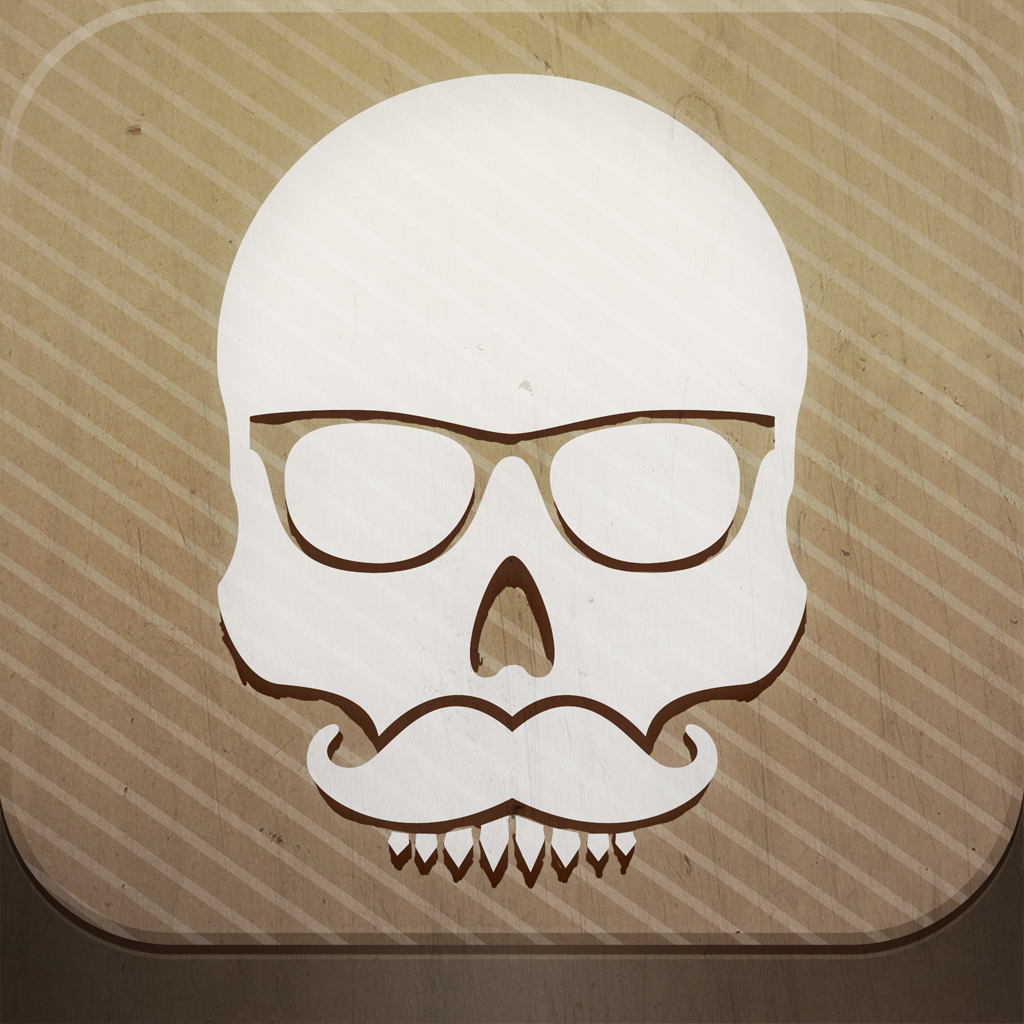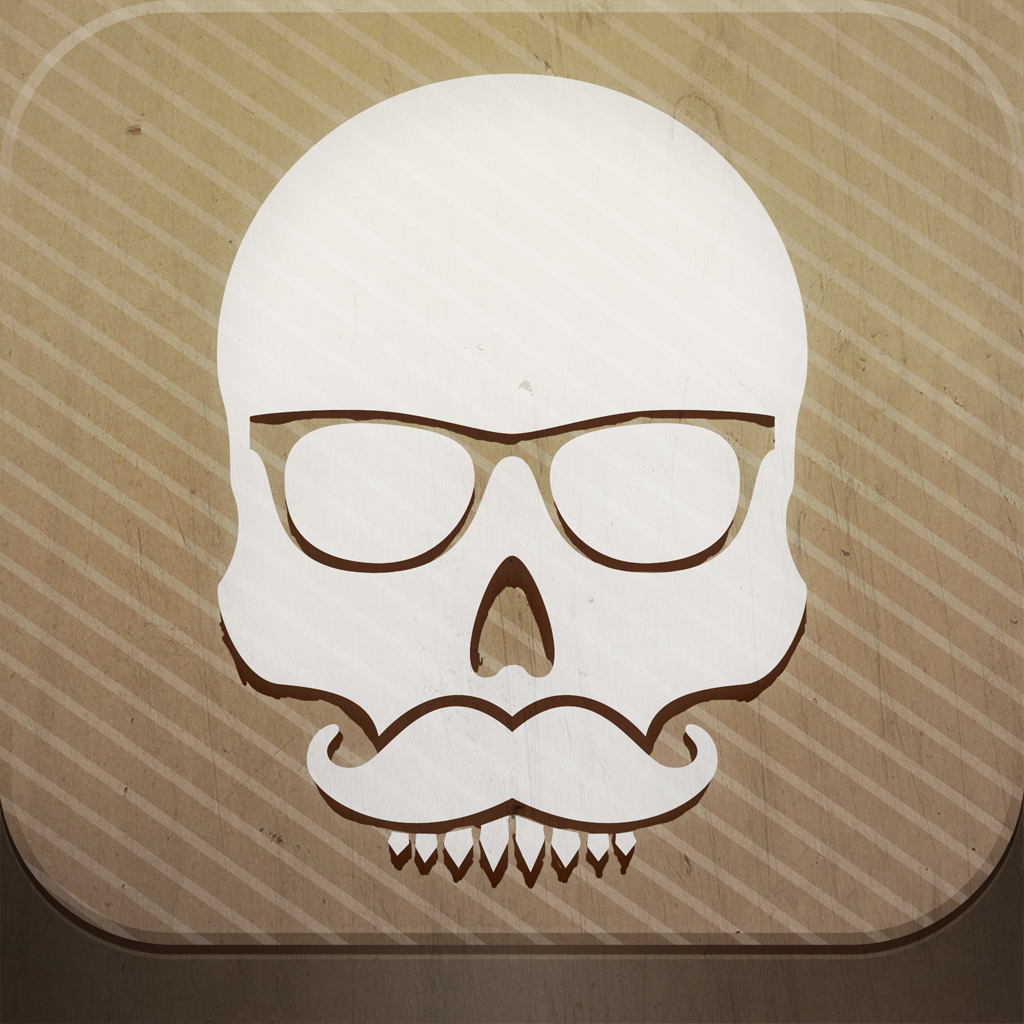 Quirky
App
Of
The
Day:
Hipster
Zombies
Were
Undead
Before
It
Was
Cool
April 26, 2013
Hipster Zombies (Free) by Sharkbomb Studios is a shooter game that features hipster zombies. As far as I understand, this is a paradox. Zombies are extremely popular right now, and the hipster movement seems to shun all things that are popular or mainstream. I'm sure that somewhere out there, someone is twitching under the strain of this paradox.
You are alone in your quest to hold off the hipster zombies. While they shuffle forward with their funky hair and strange clothing, you're trying to take them down before they reach your barricade.
You have different weapons at your disposal, but you start the game with cheap beer, sunglasses, and pipes. No, not the lead pipe that you might beat Professor Plum with in the library. These are the pipes that you smoke. You can buy other weapons with coins that you earn during the game.
Instead of only having one fire button, you have three. You have a different button for each of the three weapons that you can use during the level. As you kill zombies, they will drop paper bags that will refill your ammo.
Each level is timed. You don't have to kill each and every zombie. All you need to do is to hold out long enough for the timer to run out. At that point, the sun comes out and kills all the zombies. I wasn't aware that zombies had a light sensitivity.
These zombies like to hang out in places like back alleys and coffee shops. As you kill more zombies, you can unlock new locations. These locations become progressively more difficult. So, make sure you're upgrading your weapons and unlocking new ones.
You can buy more coins in the game through in-app purchases. You can buy 5,000 coins for $0.99, 20,000 coins for $2.99, and 50,000 coins for $4.99. You can also buy a $0.99 boost that increases the coin drop rate by 50 percent. If you want to unlock all the levels, it costs $8.99. You can also donate $0.99 or $6.99 to the developers.
Mentioned apps
Free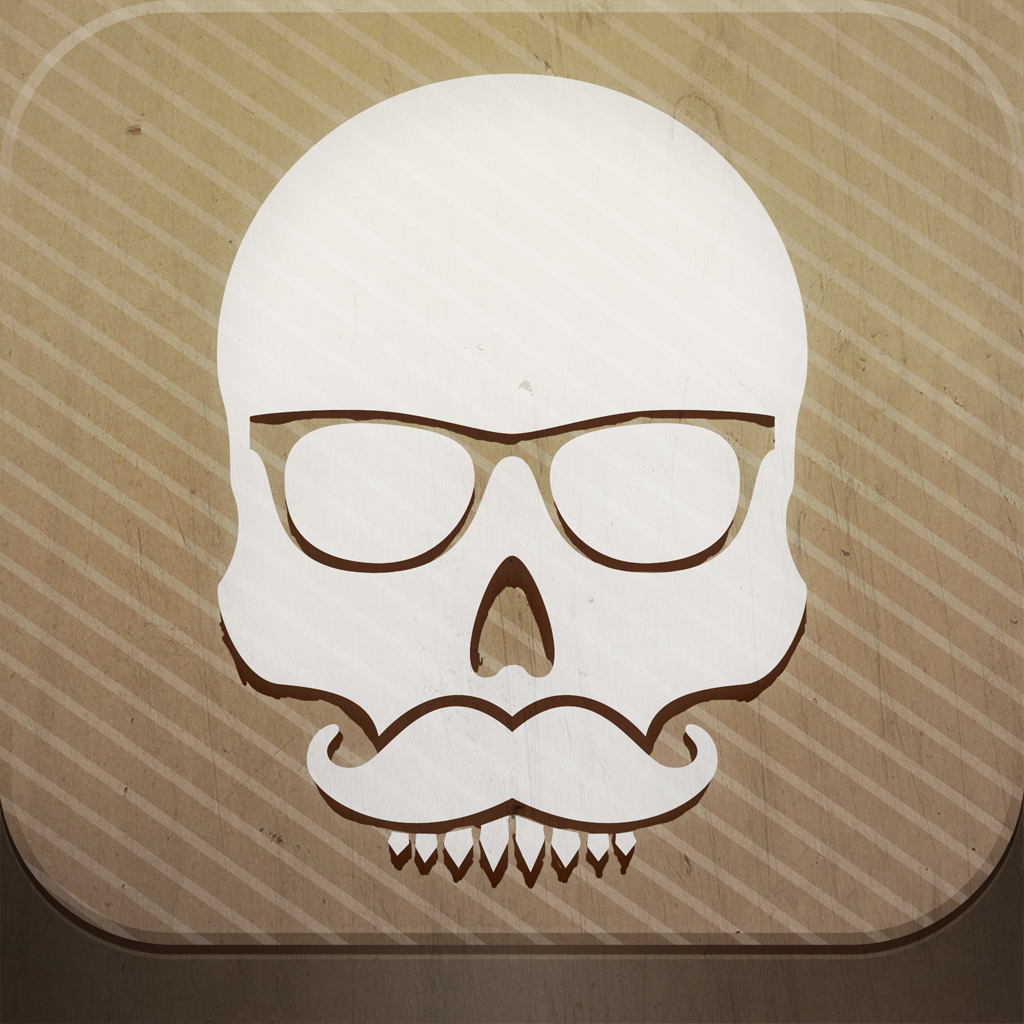 Hipster Zombies
Sharkbomb Studios