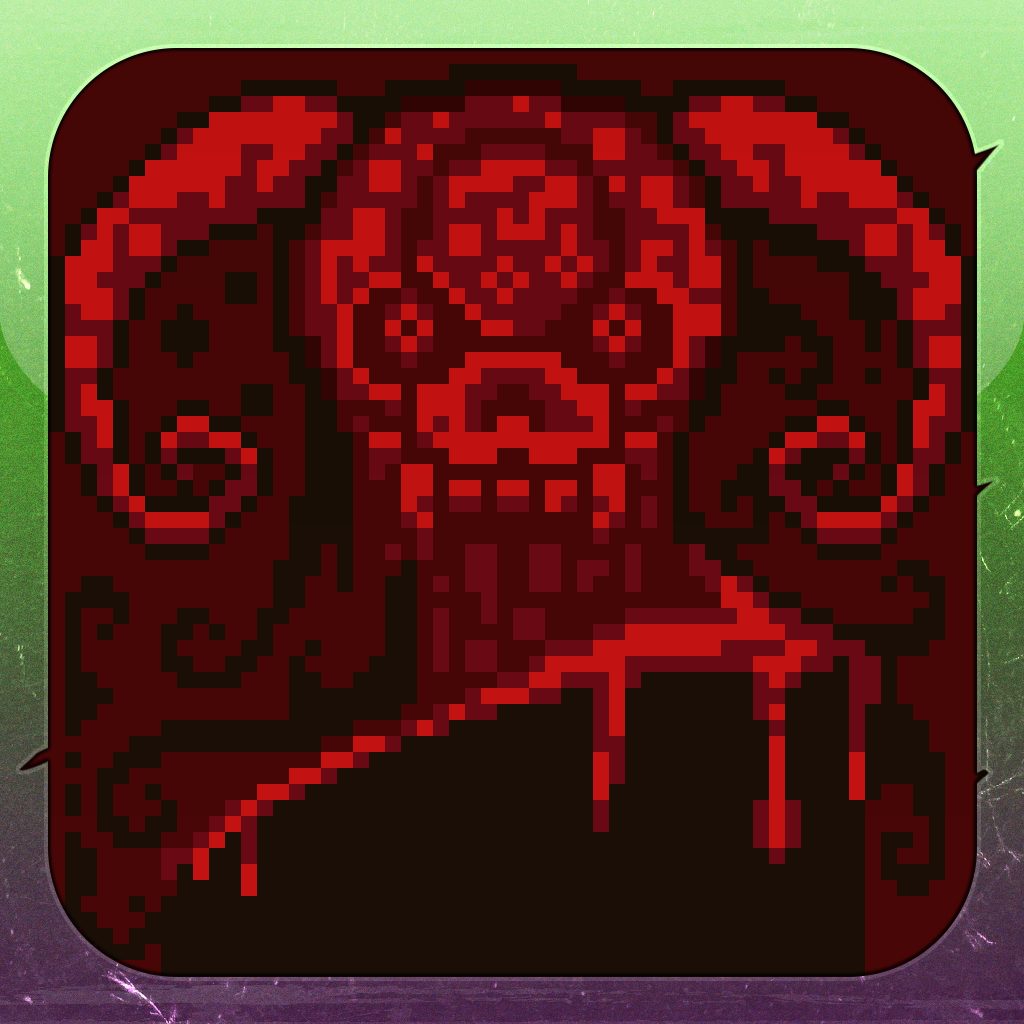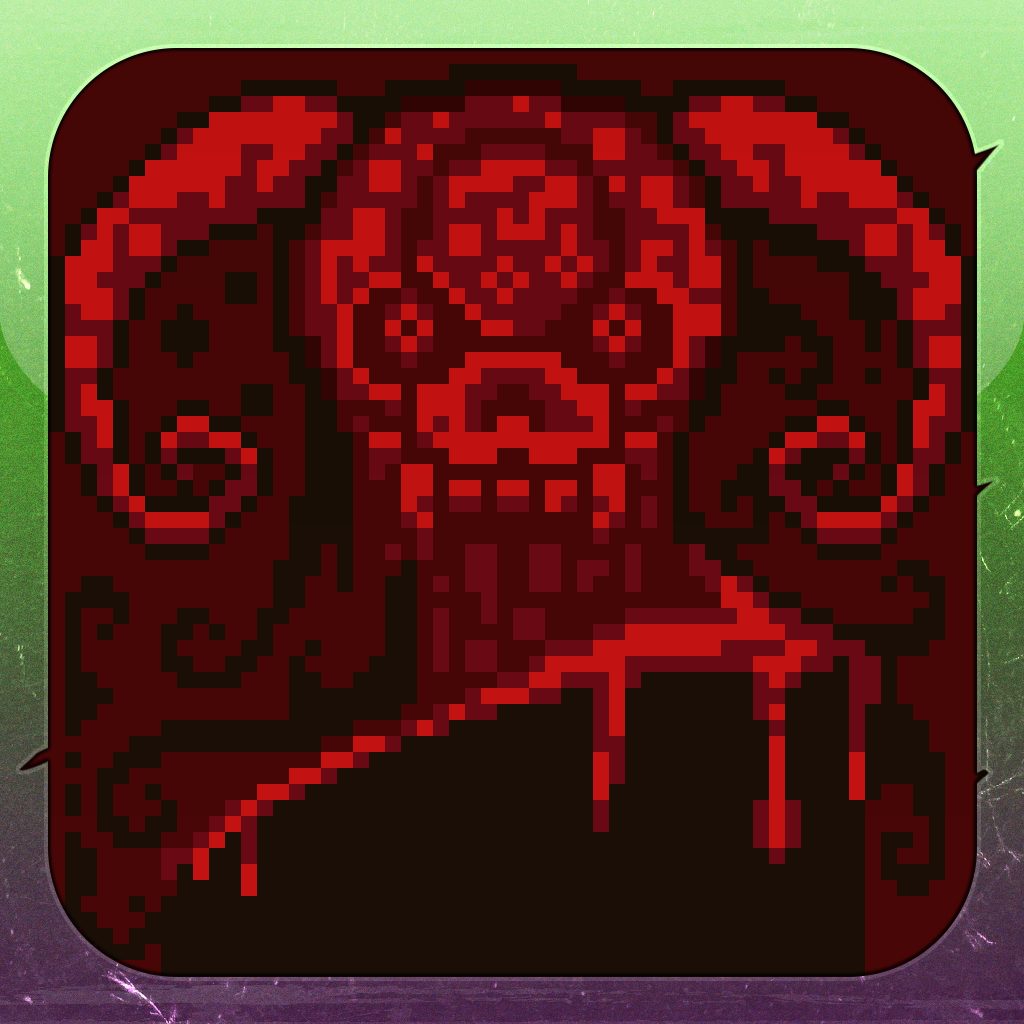 Quirky
App
Of
The
Day:
Hold
Onto
Your
Pixels
And
Get
Lost
In
Deep
Dungeons
Of
Doom
June 6, 2013
Deep Dungeons of Doom (Free) by Bossa Studios Ltd is a retro role playing game that will escort any classic gamer down memory lane. While I eagerly gush over the latest and greatest graphics that modern games have to offer, there's something that tugs at my heartstrings when I look at a group of blocks and realize that they're supposed to resemble the human form.
To control your character, there's a block and an attack button. The attack button has a cool down period before you can use it again. Once you defeat the monsters on that level, the app will tell you which way to swipe to move your character to the next one. Be careful when deciding to leave the dungeon. All monsters will reset, and you'll have to fight them again. At the end of each quest area, there's an end-level boss for you to defeat.
In this particular game, there's a lot of backstory that you read through before each adventure. You learn about the boss and the horrors that they've unleashed upon the poor local villagers. Apparently in role playing games, you need a darn good reason to risk your neck for other people. It's not compelling enough to have to go eliminate a necromancer. No, you need to hear about all the people who died in unimaginably horrific ways before you'll get off your butt and go help.
During gameplay, the retro graphics are on par with the Super Mario Brother's game. True to classic gaming form, the graphics are remarkably better during the introduction scenes before each quest area. Does anyone else remember eagerly waiting for the next cut scene so that you could remember what in the world your character was supposed to look like?
There are quite a few in-app purchases in this game. The most important one would have to be the Core Dungeons Expansion pack for $2.99. This purchase unlocks six additional dungeons and the endless Deepest Dungeon Of Doom. You can also purchase revive packs ranging in price from $0.99 for one to $64.99 for 100. The coin packs range in price from $2.99 for 500 to $149.99 for 50,000. Obviously, the in-app purchases for the gold and revive packs are ridiculously high. Although, I could see the merit in buying the expansion pack if you love the game.
Mentioned apps
Free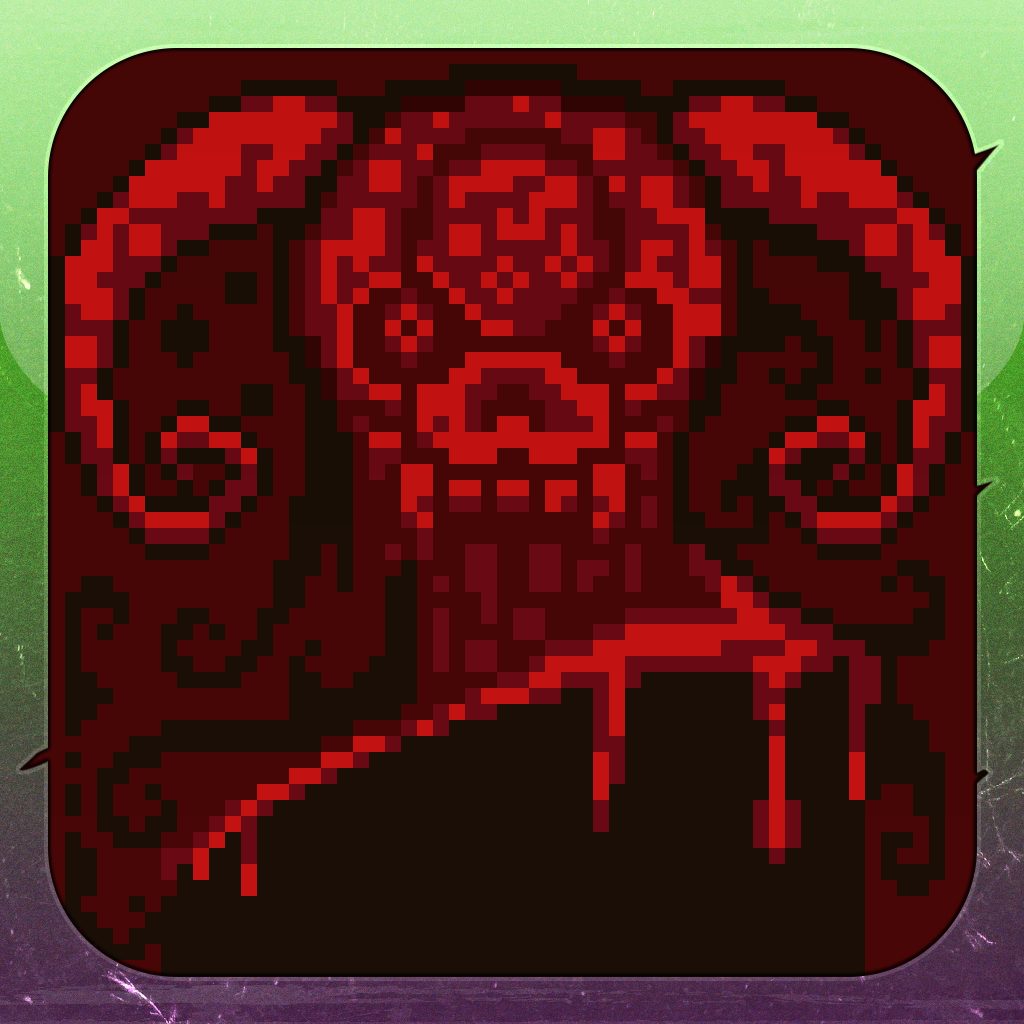 Deep Dungeons of Doom
Bossa Studios Ltd