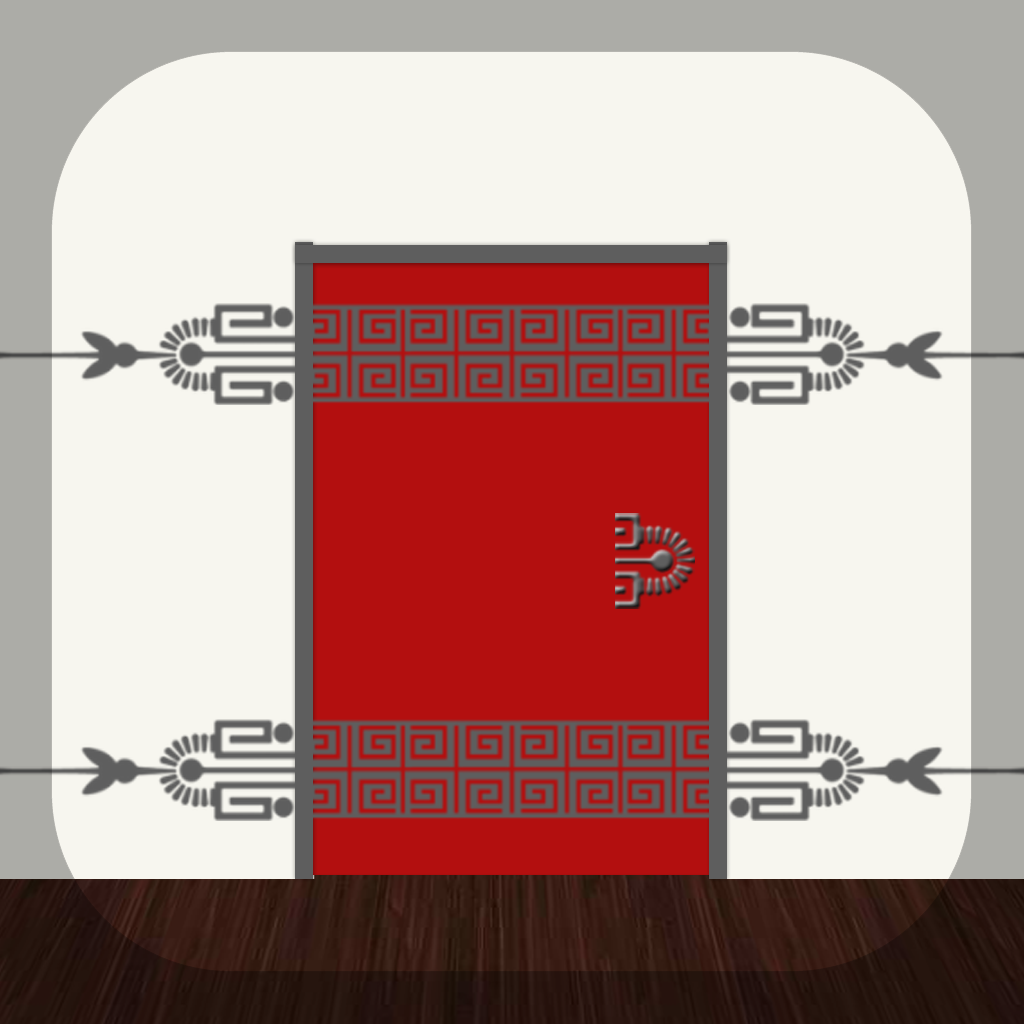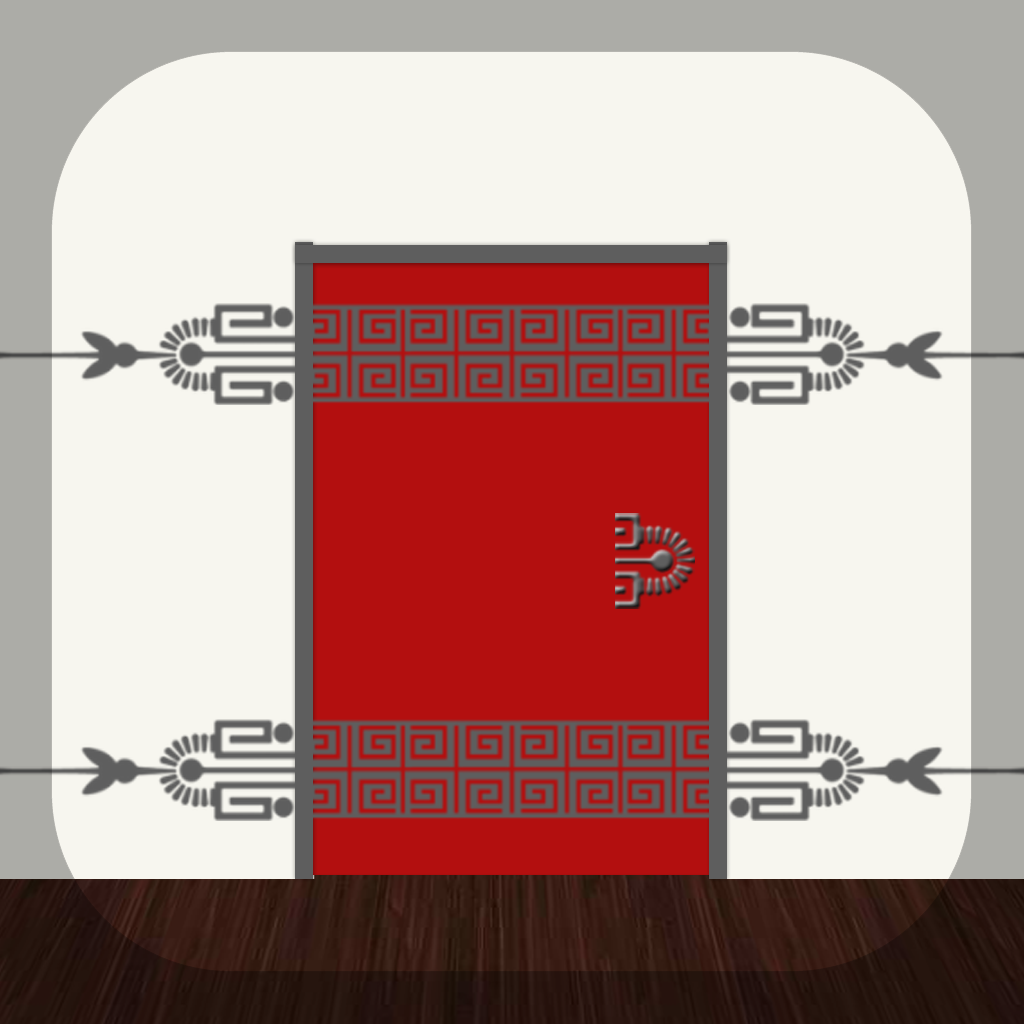 Quirky
App
Of
The
Day:
How
Many
Doors
Can
You
Open
In
This
Simple
Escape
Game?
January 25, 2014
Simple Escape Game (Free) by nicolet is exactly what it claims to be. There are two different types of escape room games that I'm aware of. There are the ones that have a physical room that you're trying to get out of, and then there are games that have a series of doors that you're trying to open. Both of these games require you to solve puzzles and think critically in order to progress.
When you first open the app, there's a pop-up alert that's in Japanese. Don't panic. The word "close" is in English. Just tap on that, and the main menu of the game appears. That's the only instance where I saw any language other than English. So, it won't affect your gameplay.
Once you begin, you'll have to tap, swipe, and tilt to open the doors. Most of the doors have a puzzle that you need to figure out, and you tap on the door once you've solved it. The only downside is that there aren't any hints. This also isn't an extremely popular game like 100 Floors where people have developed guides for the app. You're on your own.
There are 30 doors for you to solve. It's not a lot, but it's enough to entertain you. This is especially true for people who are new to this genre. I'm an intermediate player and went through the app pretty quickly. So, unless you lack any experience with these types of puzzles, you'll quite possibly be bored.
There are ads in this game. There are banner ads that run along the top and bottom of the screen. The advertisements are for different apps. However, unlike some games where the game is partially hidden by the ads, this game is framed by them. The entire puzzle fits in the space between the banners, so you don't miss any clues. After awhile, you don't even notice them.
Mentioned apps
Free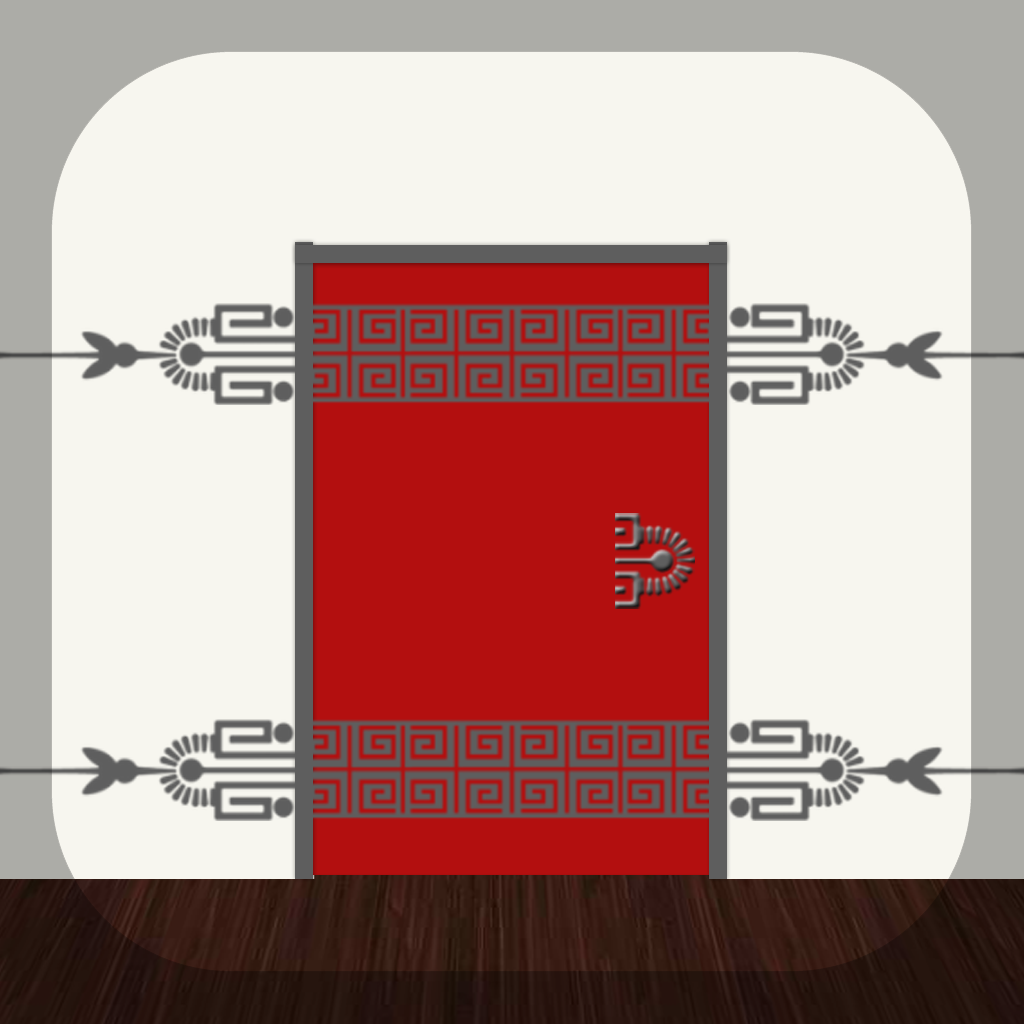 Simple Escape Game
nicolet
Free
100 Floors™ - Can You Escape?
Tobi Apps Limited