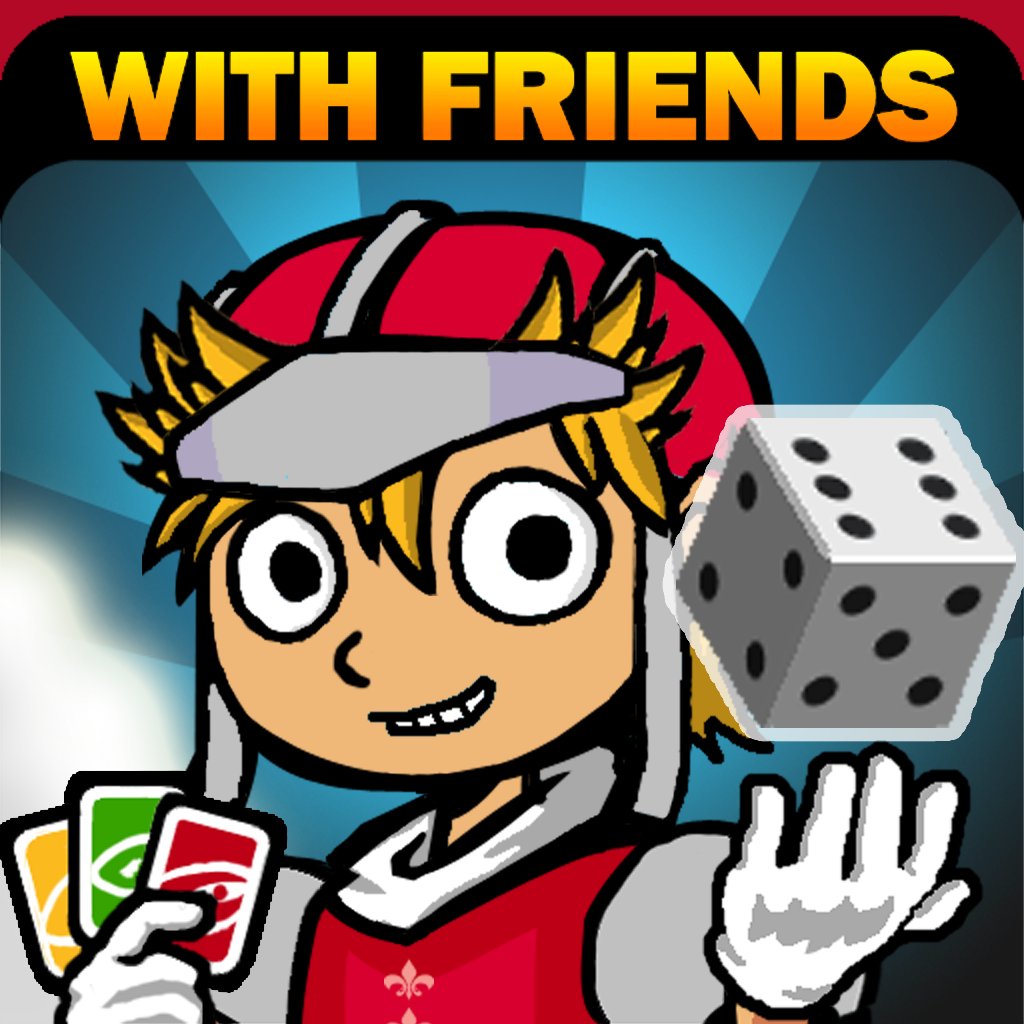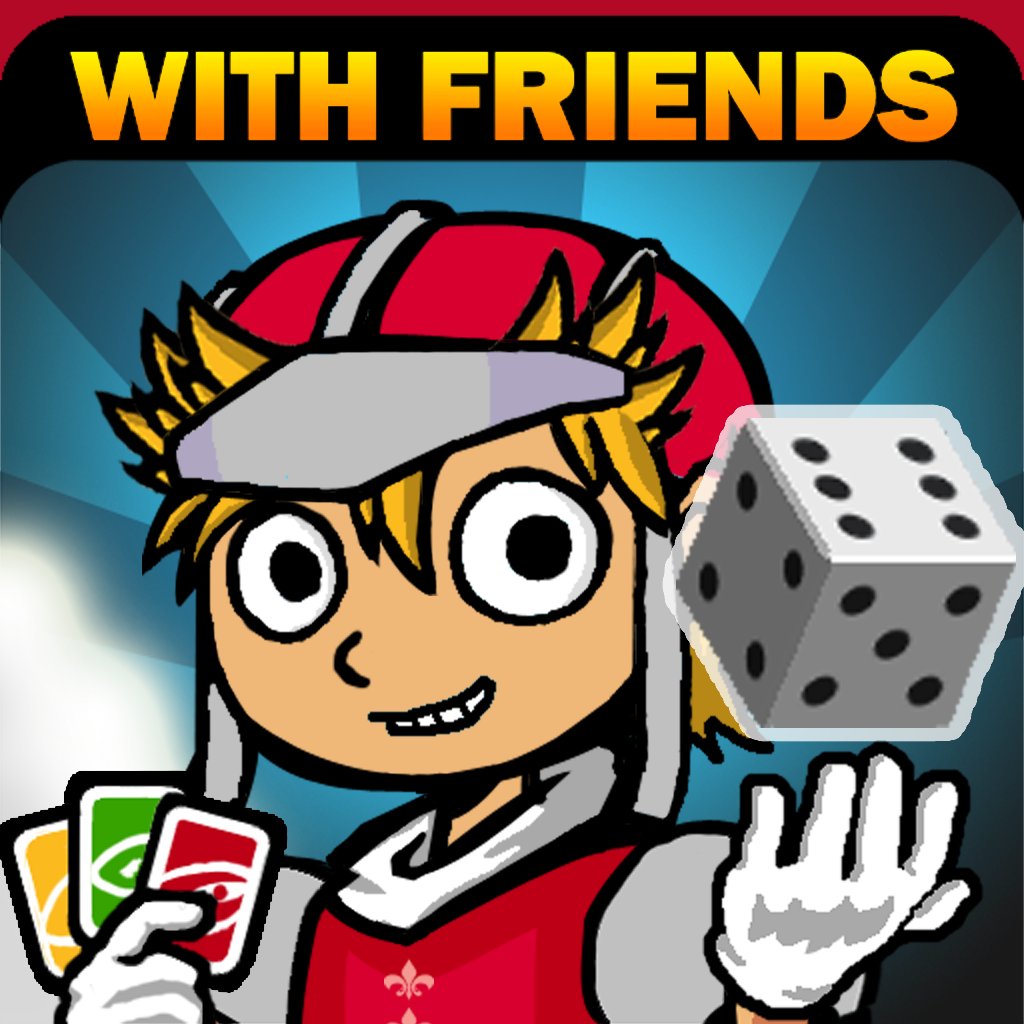 Quirky
App
Of
The
Day:
HROOGAR
With
Friends
Is
An
RPG
With
Multiplayer
Options
January 7, 2013
HROOGAR with Friends (Free) by HYLMES is a role playing game. A role playing game, or RPG, allows you to control a character through a story line. In most of these games, you make friends along the way, and they offer you their help. You fight most of your battles as a group. In HROOGAR With Friends, you can also play against your real life friends.
HROOGAR With Friends has the option to pass and play. You can have up to four friends playing at the same time. The goal is to collect all nine chapters before your friends do. These chapters function like the pages in Slender Man. Collecting all nine of these chapters gets harder as the game progresses, and there are several different ways to go about it.
In fact, there are five different ways to beat the game. Saving characters in the game, like the princess in the tower, will earn you a chapter. You can also complete missions to visit other villages and taverns to earn fractions of a chapter. The fastest way to beat the game would be to beat all three bosses and gain all three parts of an amulet.
To help this app be a multi-player game, you are limited to how many spaces you can move. I reviewed this app by myself, so being limited in movement didn't hinder to me. However, you get gold for every step you take. So, having a higher level of movement has other advantages besides just getting you to your destination faster.
You make your character more powerful by increasing their skills. Each increase will add 10 percent to that skill. At first, each skill increase costs only one skill point. After 50 percent, the skill increase costs two skill points, and after 70 percent, the skill increase costs three points. You earn one skill point every time you level up.
You can also make your character stronger by purchasing weapons and armor with the coins you earn. You earn these coins by fighting monsters and finishing quests. There's also a bulk package in-app purchase available for $3.99.
Mentioned apps
Free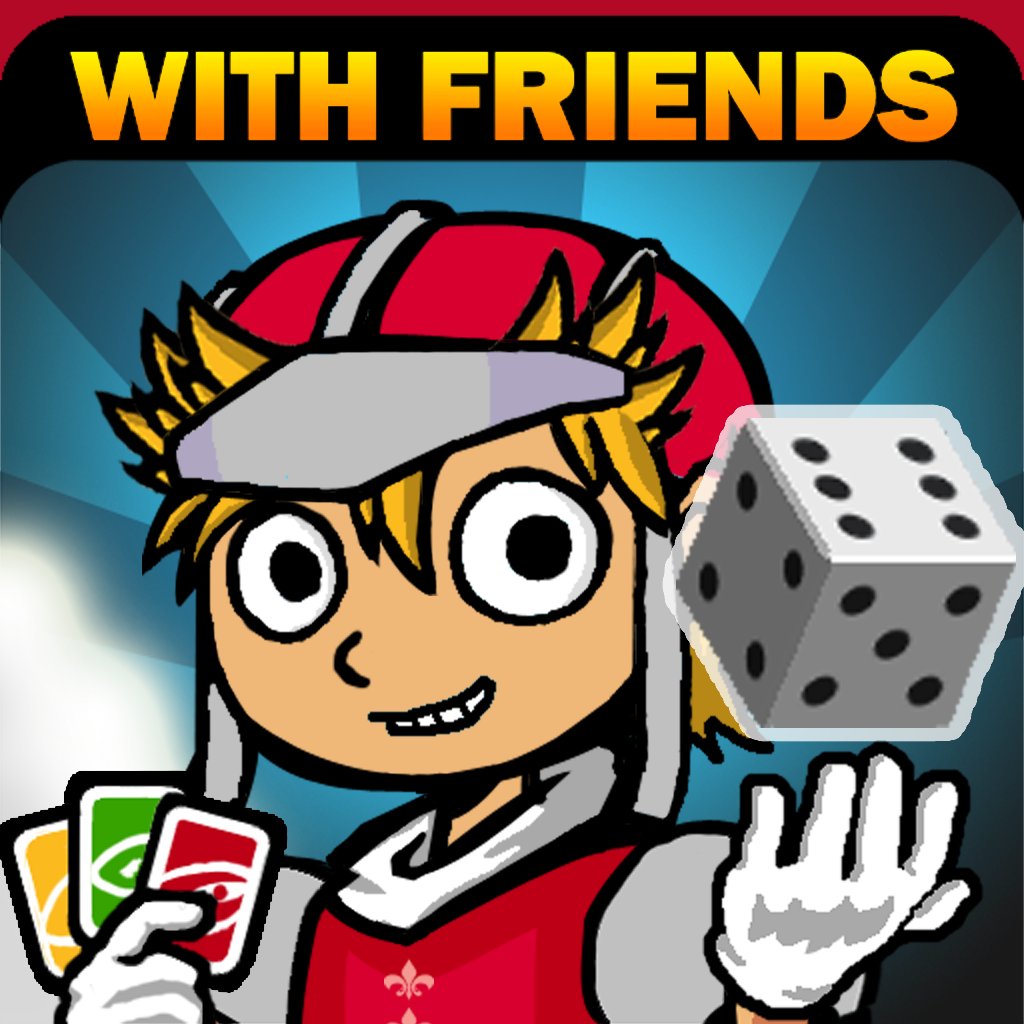 HROOGAR with Friends
HYLMES
Related articles