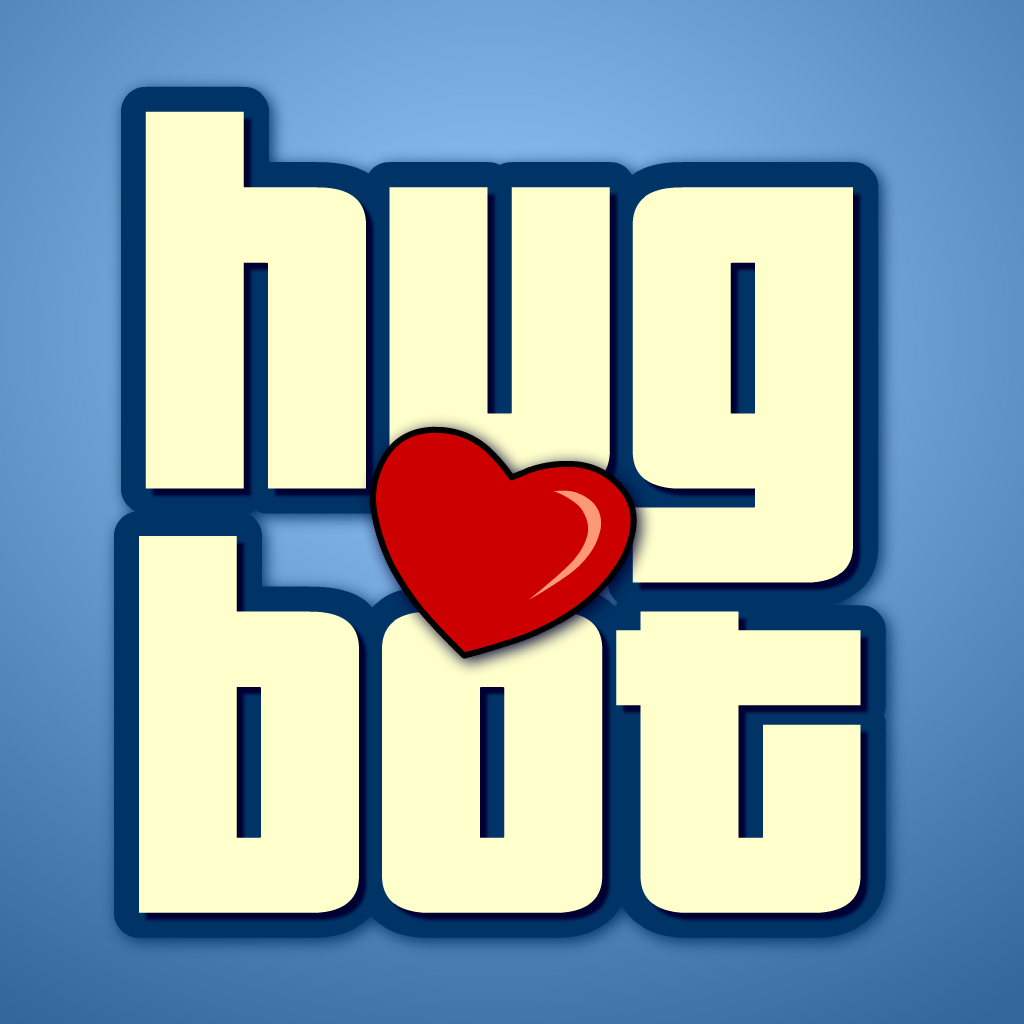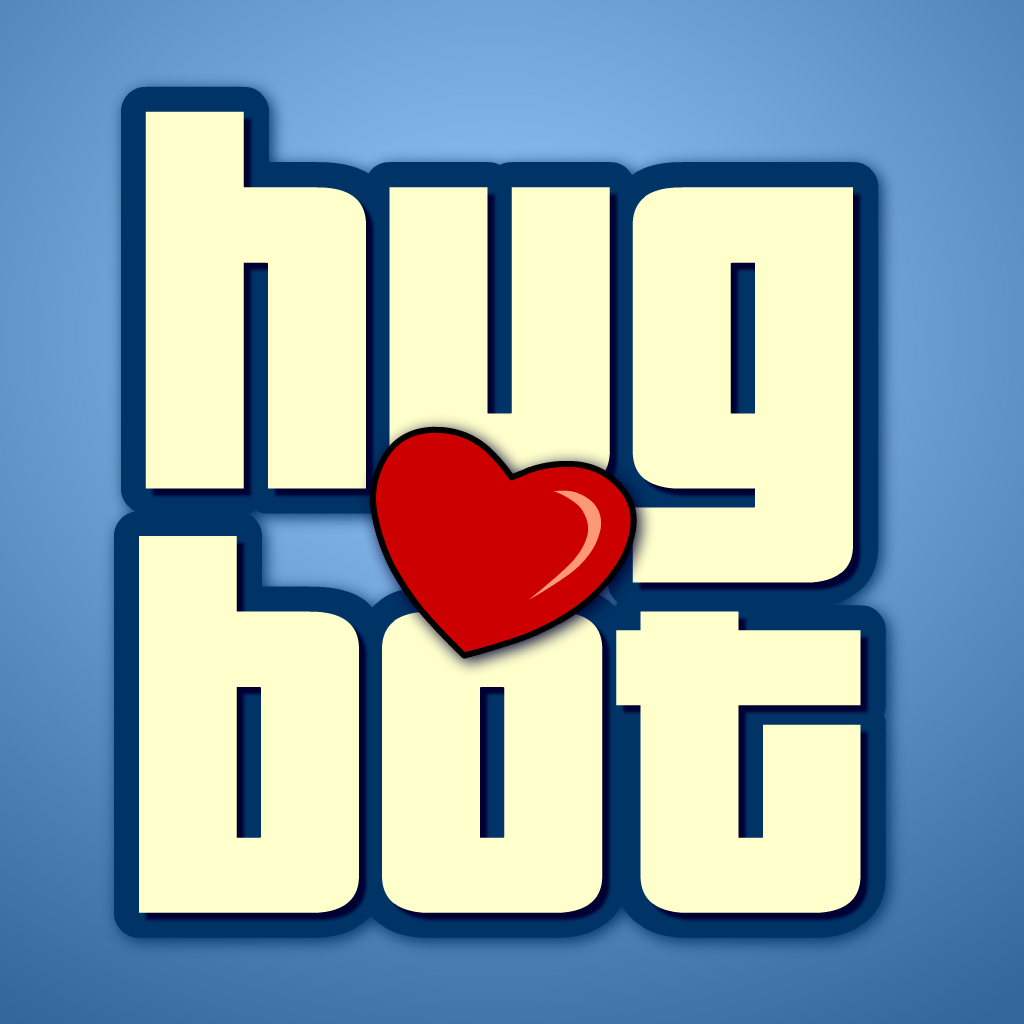 Quirky
App
Of
The
Day:
HugBot
Sends
Hugs
And
Strange
Mixed
Signals
February 14, 2013
HugBot ($2.99) by Marma Media Inc. is a cute way to send messages to your significant other. Considering today is Valentine's Day, I'll indulge myself and review a sweet little app for the special occasion. However, I think that you'll want to tread lightly with some of the messages.
One the one hand, this app is a great way to send a thoughtful message without having to be a professional poet. The app provides you with prompts that you can choose from. You have three different options that the app has already written, or you can insert your own message for that particular section. For example, the app says, "I still think that he is," and you can choose from the following options:
1.almost as smart as my dad
2. the sweetest cowboy ever
3. the cutest monkey in the jungle.
After you fill out four different sections, the app puts it together as a short message that you can send to your one true love. Some of the options are humorous, like wanting to beat their high score. Other messages, I wouldn't send, like wanting to switch out your girlfriend for Mila Kunis. As a woman, I can safely say that most of the ladies wouldn't find that last one funny.
If you want to see what a completed message looks like, feel free to check out the two that I have posted below. I have one message meant for a boy and the other is for a girl. That will help you see what the app does for each gender.
Mentioned apps
$2.99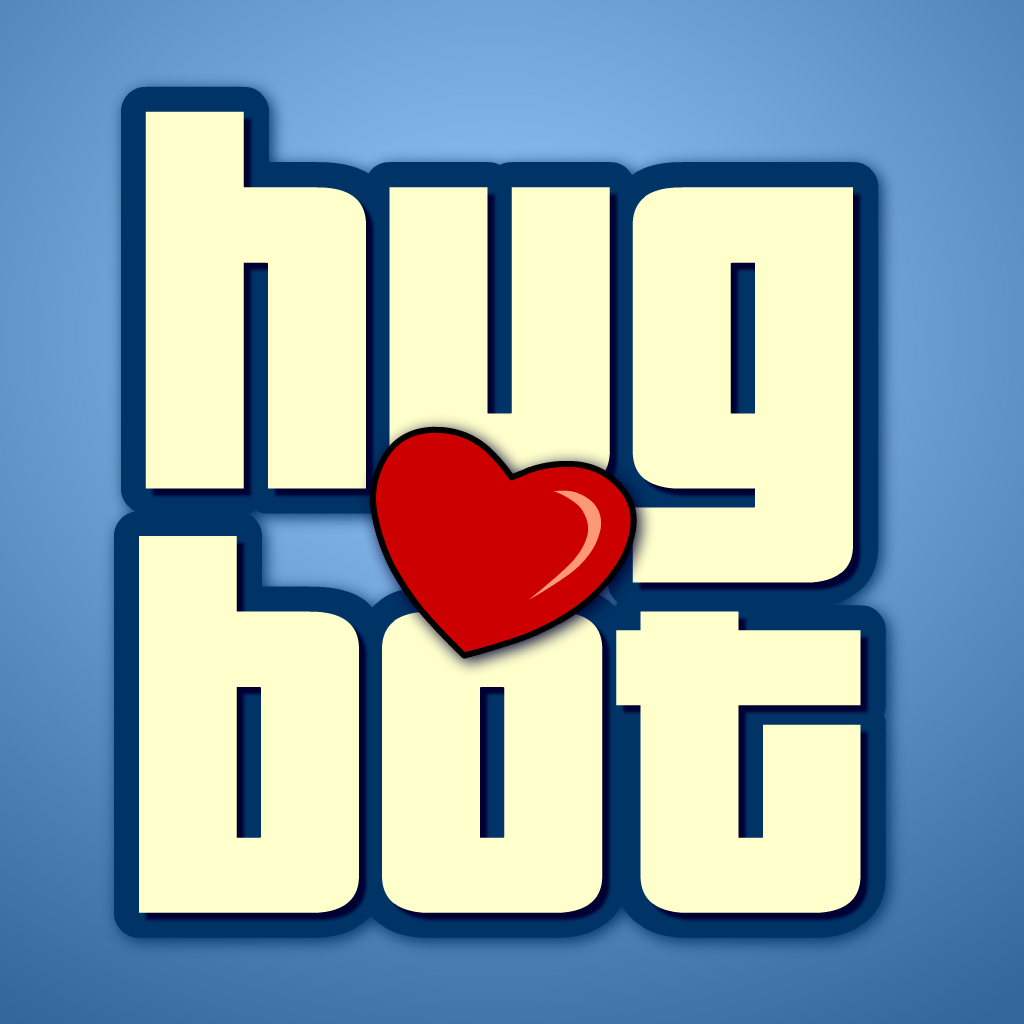 HugBot
Marma Media Inc.
Related articles