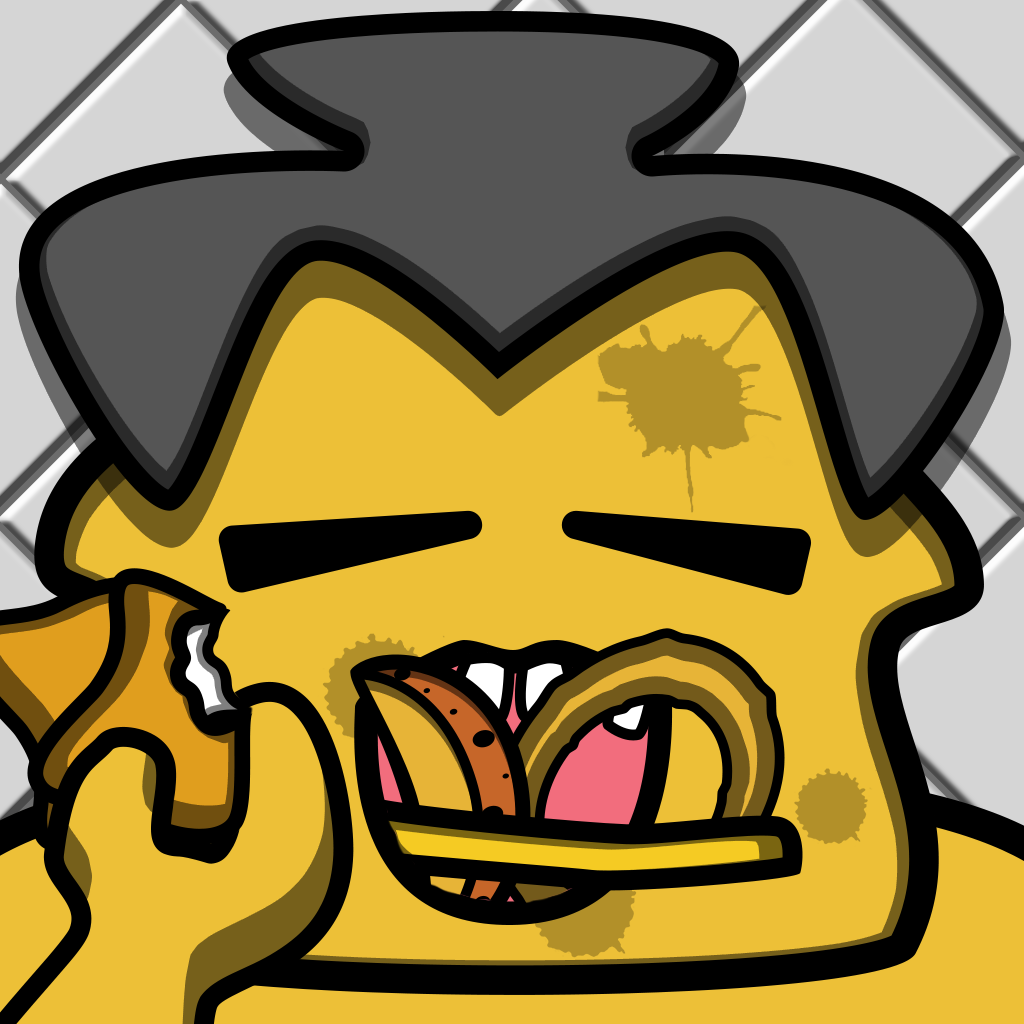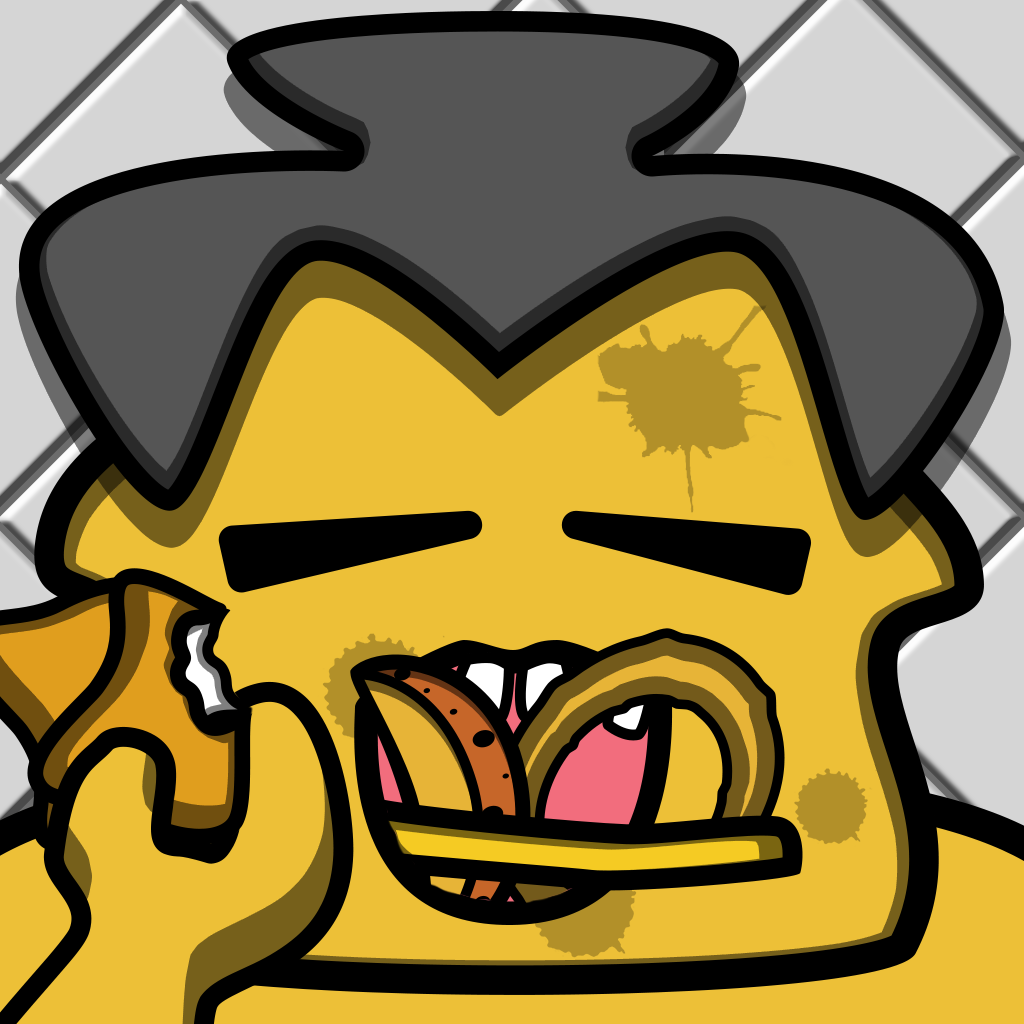 Quirky
App
Of
The
Day:
Hungry
Sumo
Ragdoll
Throws
His
Weight
Around
May 18, 2013
Hungry Sumo Ragdoll (Free) by LookAtMyGame is a great example of when a developer knows that they've done a good job with their apps. I scour websites for new apps to write about on a daily basis. I pick out the ones that I think I could write a great post about. When I accidentally find two apps done by the same developer, and I can write a favorable review about both of them, that's the mark of a good developer.
I previously reviewed the app Throw Granny. Although the old broad still unnerves me with how closely she resembles my own grandmother, I loved the game. When I opened up the app and saw the rotating square with a sumo wrestler bouncing around, I knew that I'd reviewed an app from these developers before. I was apprehensive that I would be seeing the same app just dressed up with a different character, but that's not the case with Hungry Sumo Ragdoll.
Ragdoll is a special sort of physics game where the main character has no resistance whatsoever. It's like they have no bones in their body. In Throw Granny, the point was to launch Grandma onto her ugly brown couch. In Hungry Sumo Ragdoll, the point of the game is to drop the sumo wrestler in a strategic location to grab as much food as possible on the way down.
You have a given number of sumo drops at the beginning of the level. To pass, you have to collect a certain amount of food. You drag your finger along the screen and drop the sumo wrestler in areas that allow you to collect the most food. At the bottom of the screen are huge fry containers that he falls into. I love the explosion of fries that happens whenever he falls in.
To get a silver rating, you have to collect a specific amount of food. To get a gold star rating, you have to be able to collect almost all of the food on the screen. It obviously gets more challenging as you progress through the levels.
The only in-app purchase is the ability to remove the ads. The cost is $0.99. That's pretty standard.
Mentioned apps
Free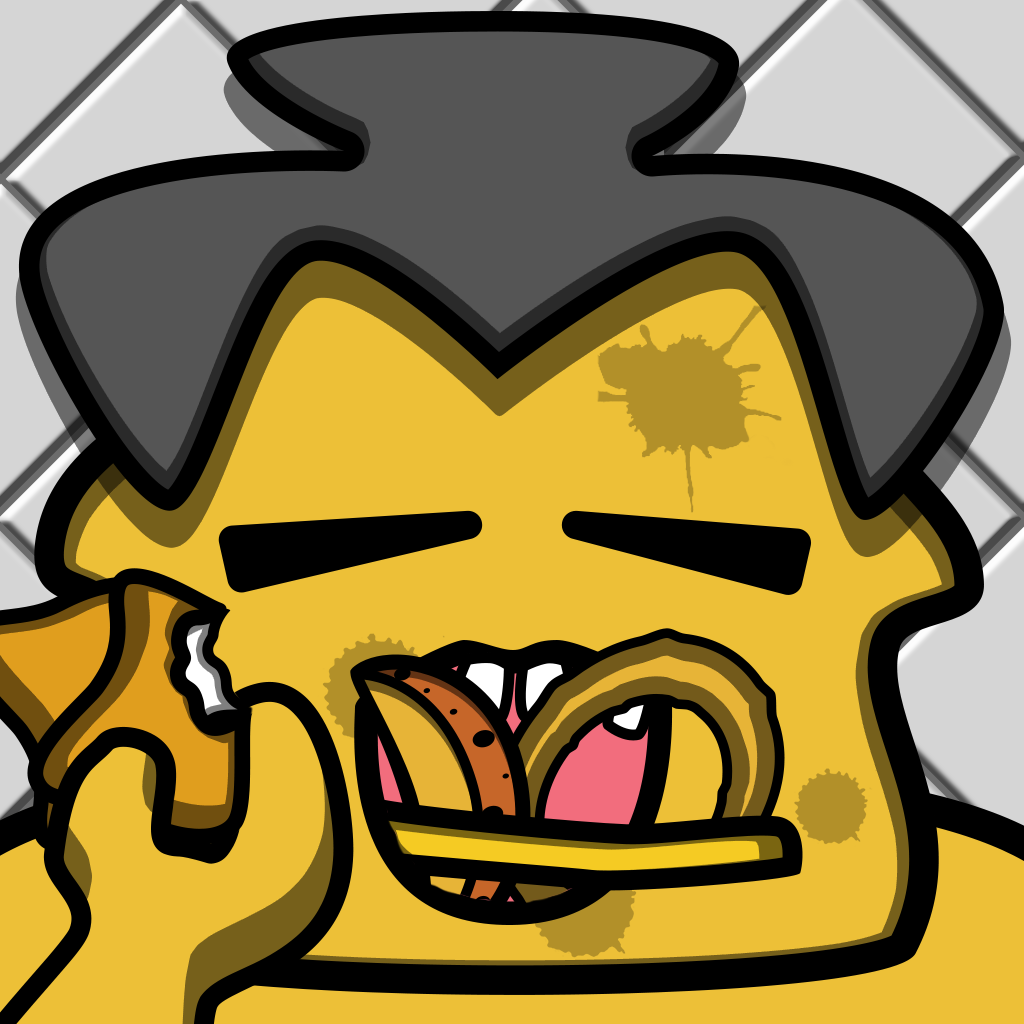 Hungry Sumo Ragdoll
LookAtMyGame
Free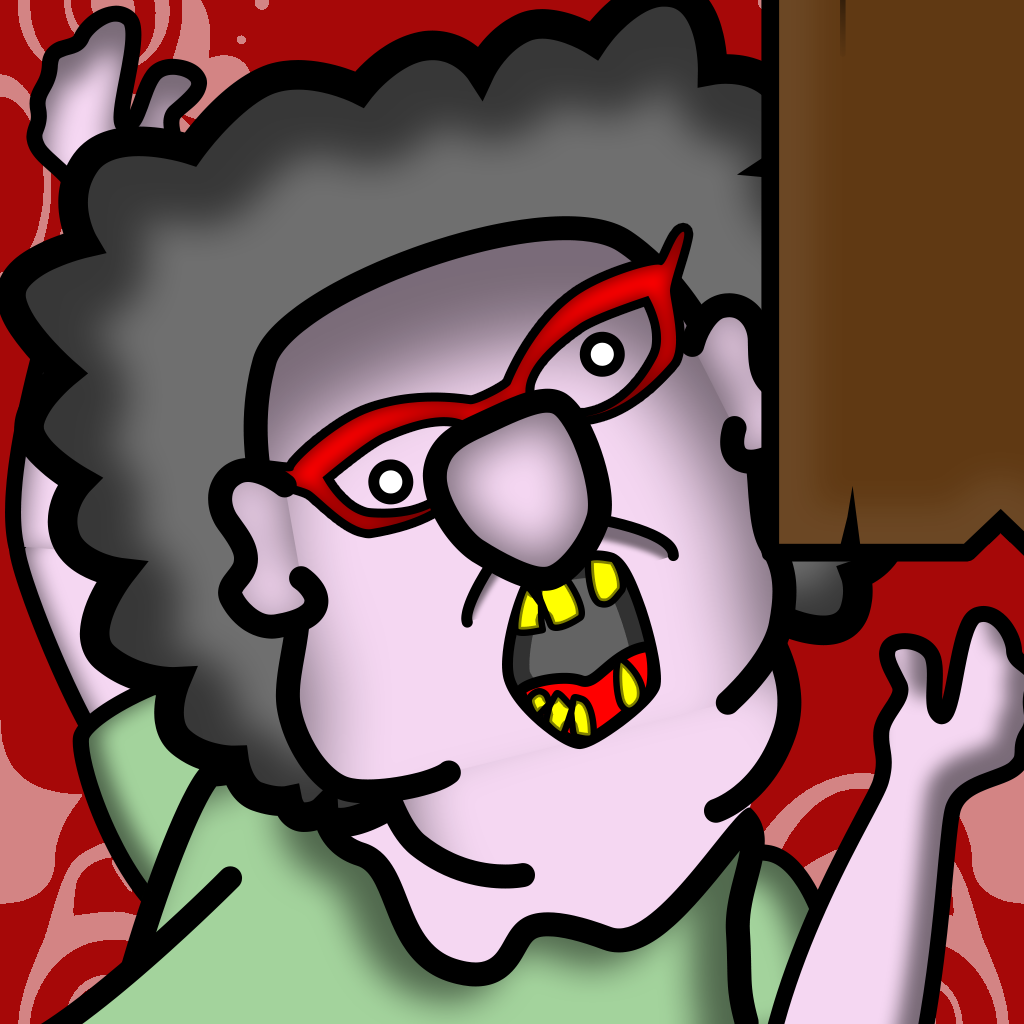 Throw Granny
LookAtMyGame