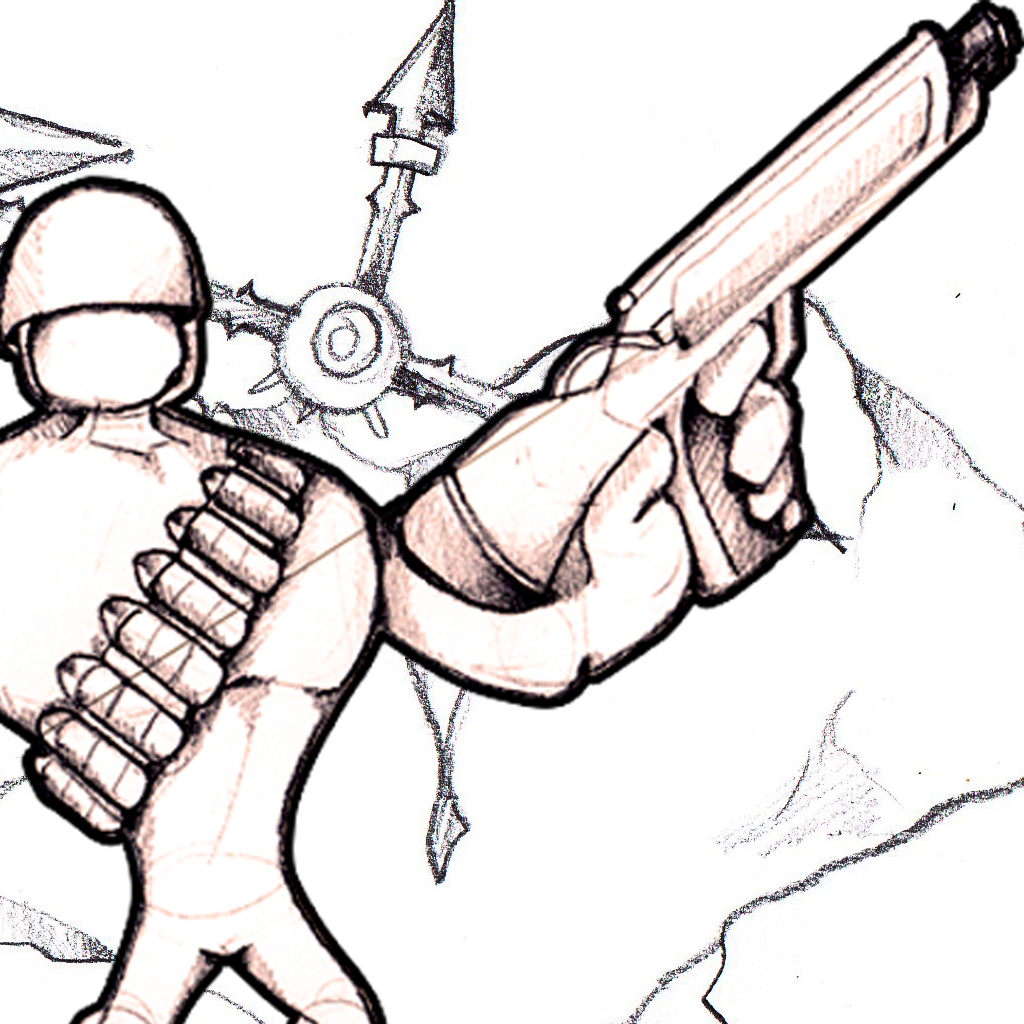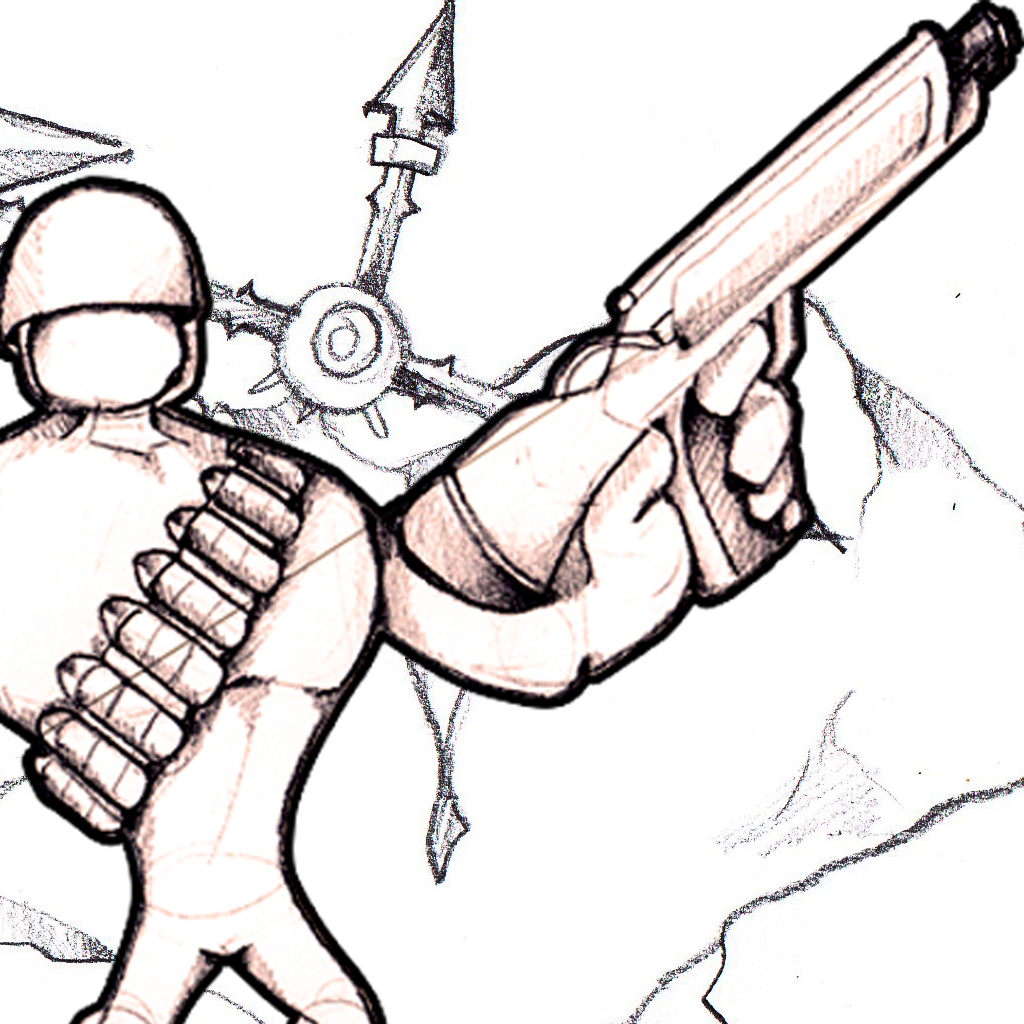 Quirky
App
Of
The
Day:
Insane
Sketch
War
Brings
Doodles
To
Life
March 31, 2013
Insane Sketch War - Doodle Army Tanks vs Stickman Military (Free) by Mega Cute Games is an action game that has beautiful doodle graphics and challenging gameplay. Have you ever sat in school and drawn an elaborate war scene with tanks and armies? Well, I personally haven't. I never got past sketching silly flowers in the margins. However, if I were ever inclined to draw an epic battle scene, I would want it to look like those in this app.
You are a tank. Your mission is to last as long as you can, blasting away your enemies, without being touched. To control your tank, just touch it and slide it around the screen. As you hold your finger on the tank to steer, it'll automatically fire.
On your journey, you can expect to come across enemies like infantry, tanks, giants, and helicopters. Some of these enemies only take one blast to eliminate. Other enemies, like the tank, take two shots.
Throughout the battlefield, you'll see coins that you can collect. These coins are worth $10 each. You can save them to upgrade your trusty tank to the super tank. The super tank fires twice as fast as the default trusty tank.
However, this super tank is not easy to obtain. The upgrade costs $5,000. Considering that each coin is worth only $10, it would take a ridiculous amount of time to save up to buy that new tank.
Mentioned apps
Free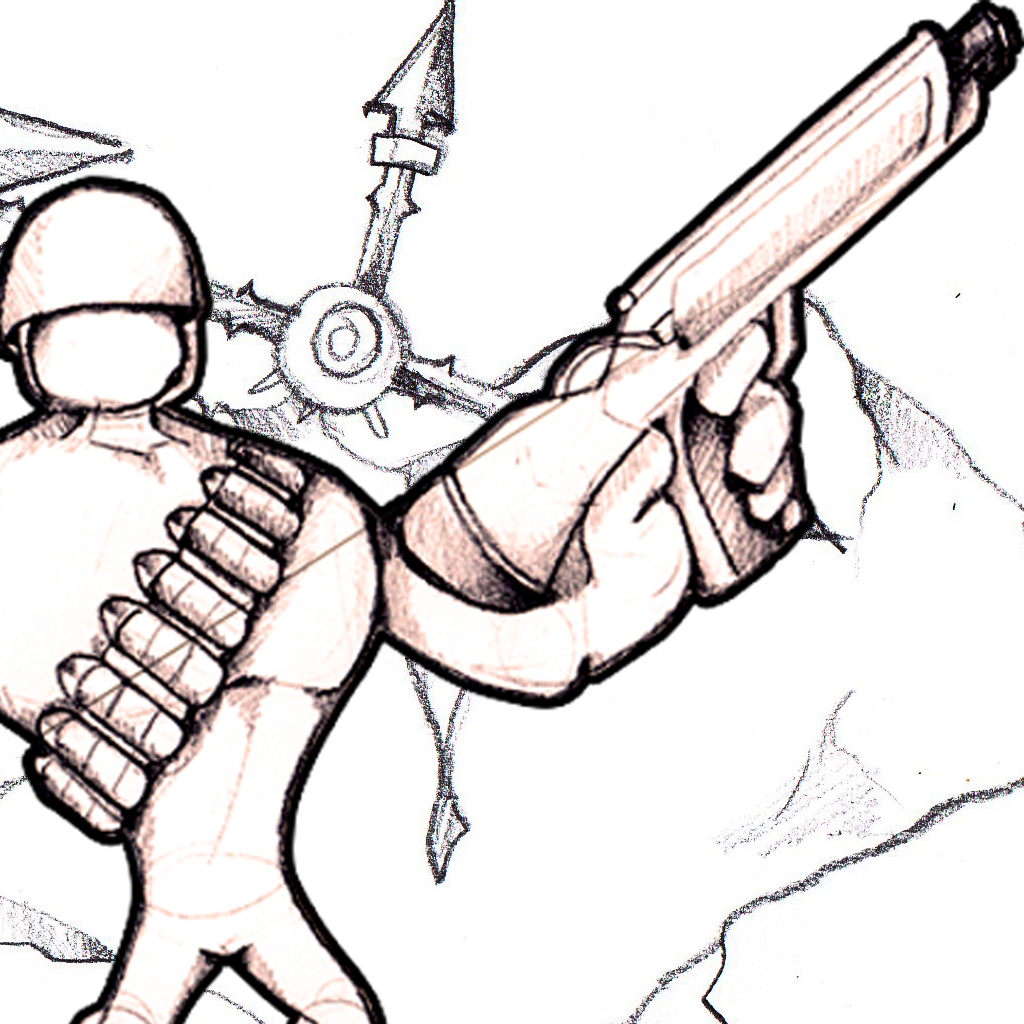 Insane Sketch War - Doodle Army Tanks vs Stickman Military
Mega Cute Games