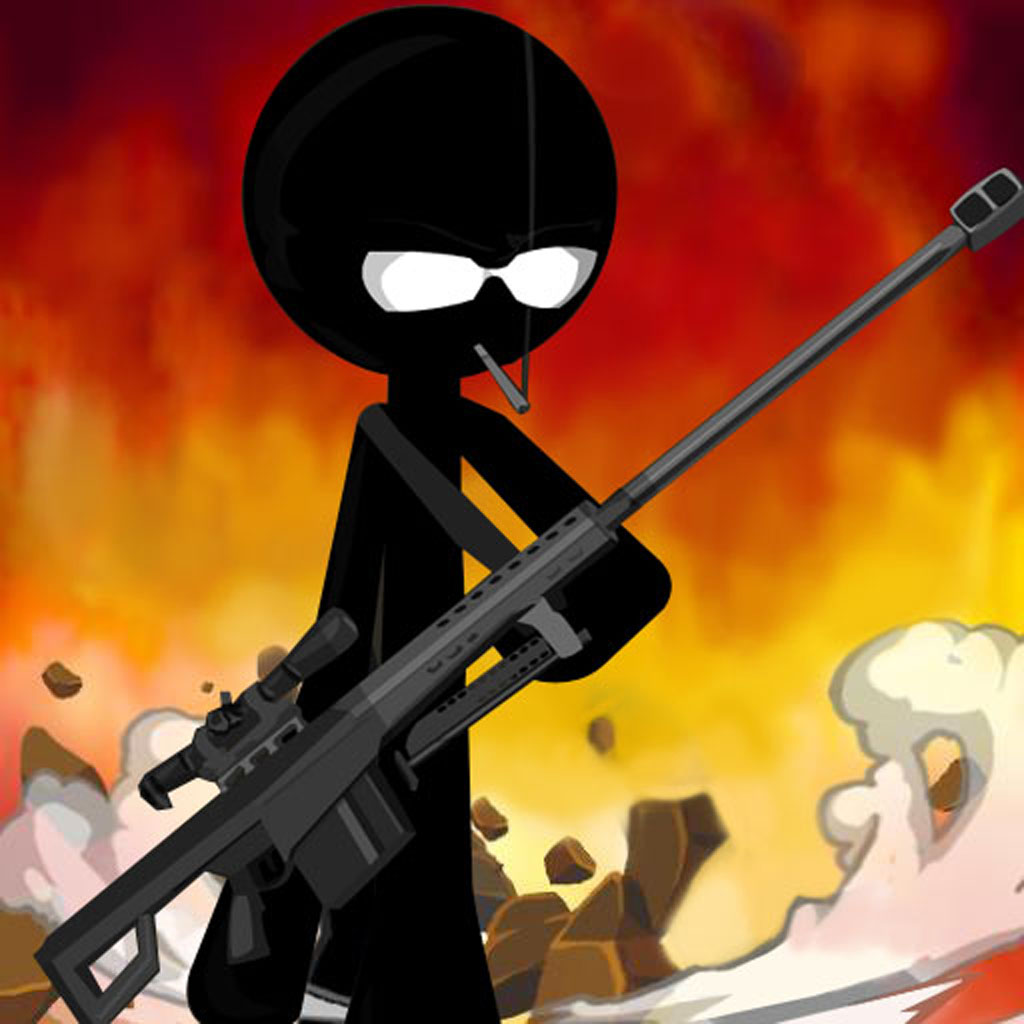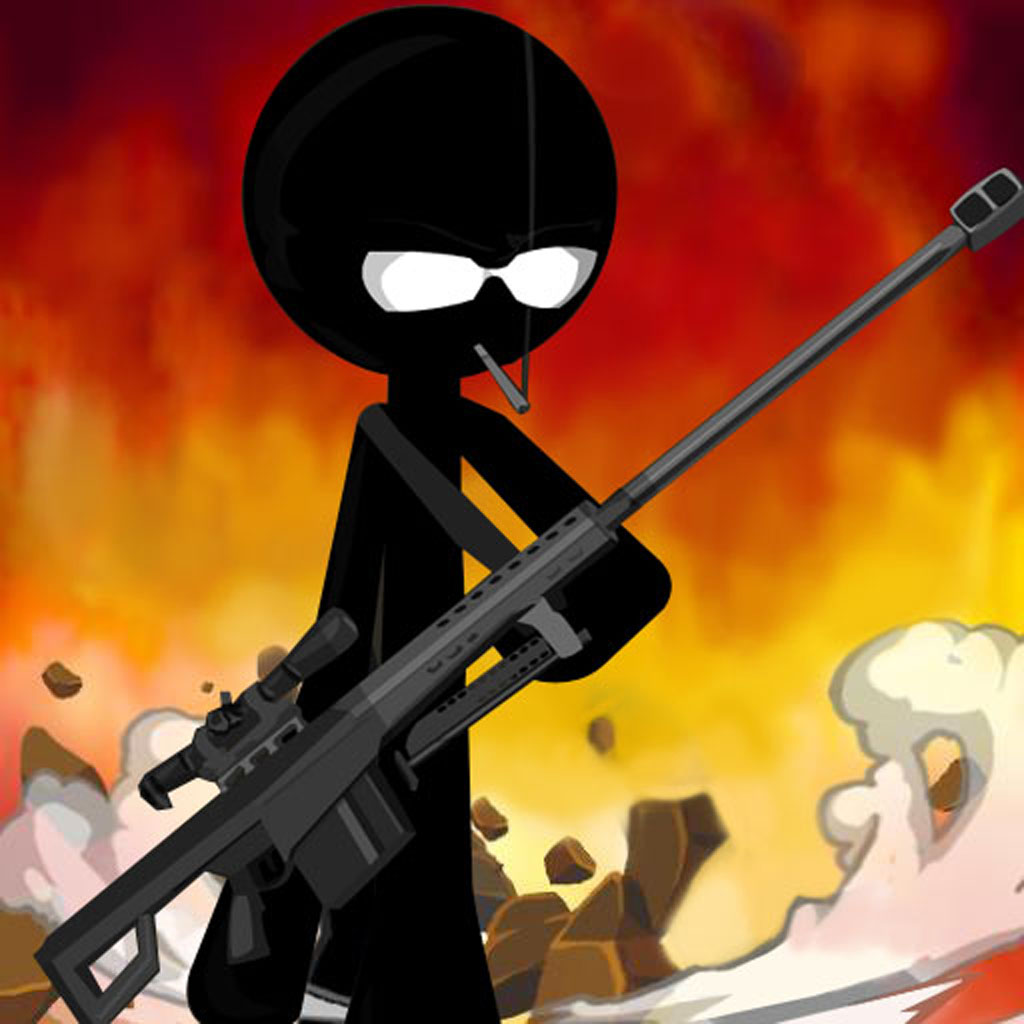 Quirky
App
Of
The
Day:
Killing
Time
Classic
Is
A
Great
Way
To
Waste
Some
Time
January 9, 2013
You begin the game shooting from a rooftop at stick figures in other buildings. Since these other stick figures are behind glass, you'll have to shoot out the window first to kill the person behind it. Your opponents will also run out onto rooftops as well to shoot at you.
Each kill you make is worth money. That money is converted into points. As you gain points in the game, you can unlock new locations to stage your shootouts. I guess that even assassins want a little variety in life. You can use a factory or offices. Heck, you can even take your shootouts to the streets for the masses to see.
Your points aren't just for gameplay locations. You can also use them to upgrade your weapon. You begin your game with a Desert Eagle, but you can eventually use guns like an Uzi or Barrett. I actually had to look up what a Barrett gun looks like to make sure that it was real. It is real, folks. It's very real. It also looks amazing and beautiful. To any men out there with the name Barrett (I know a guy who has that name), wear your name proudly.
Mentioned apps
Free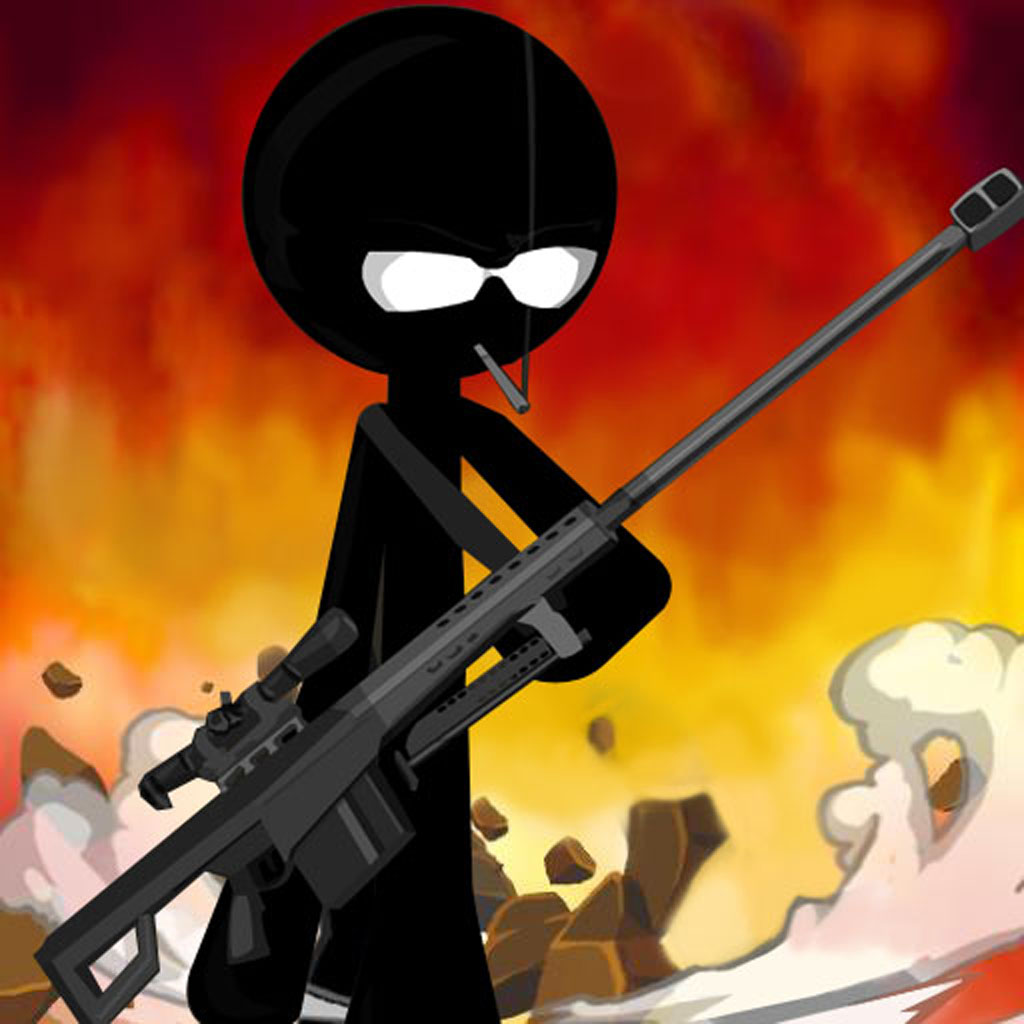 Killing Time Classic
Candie Myles