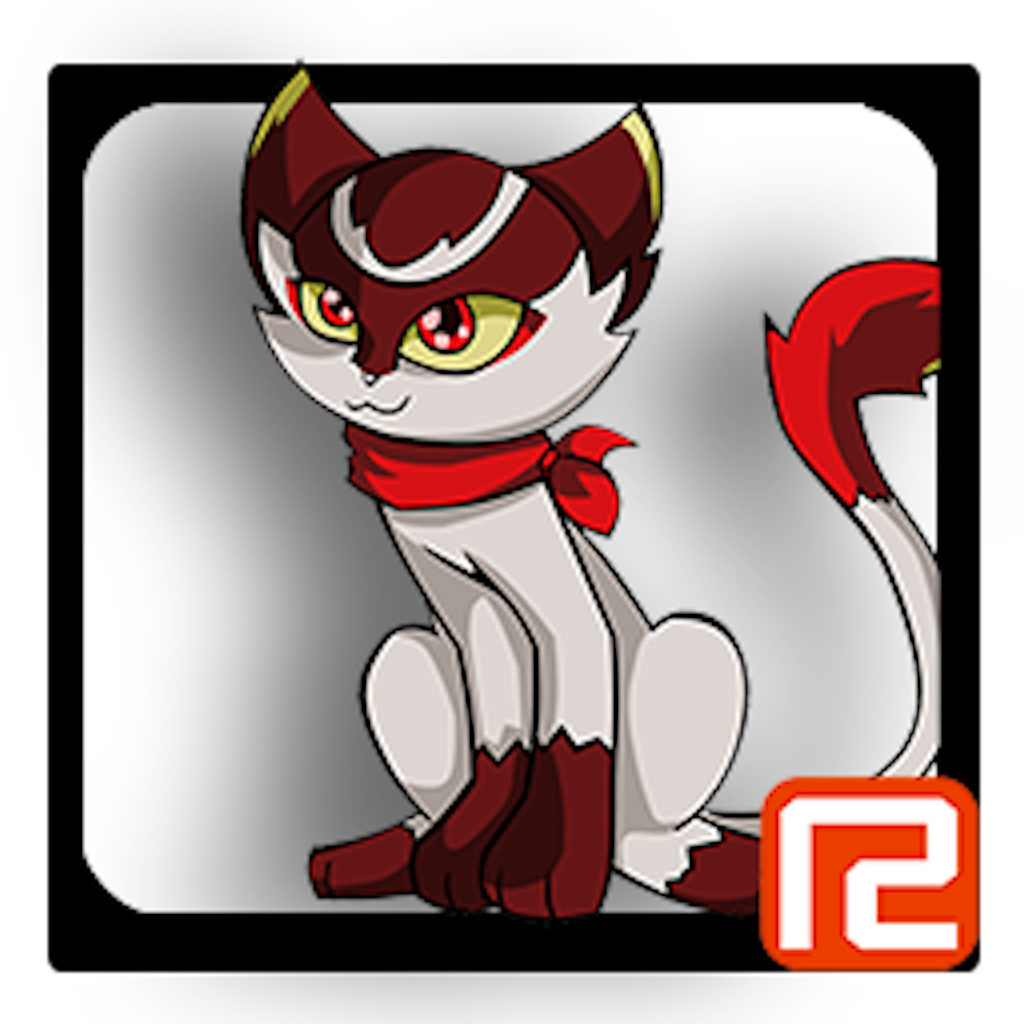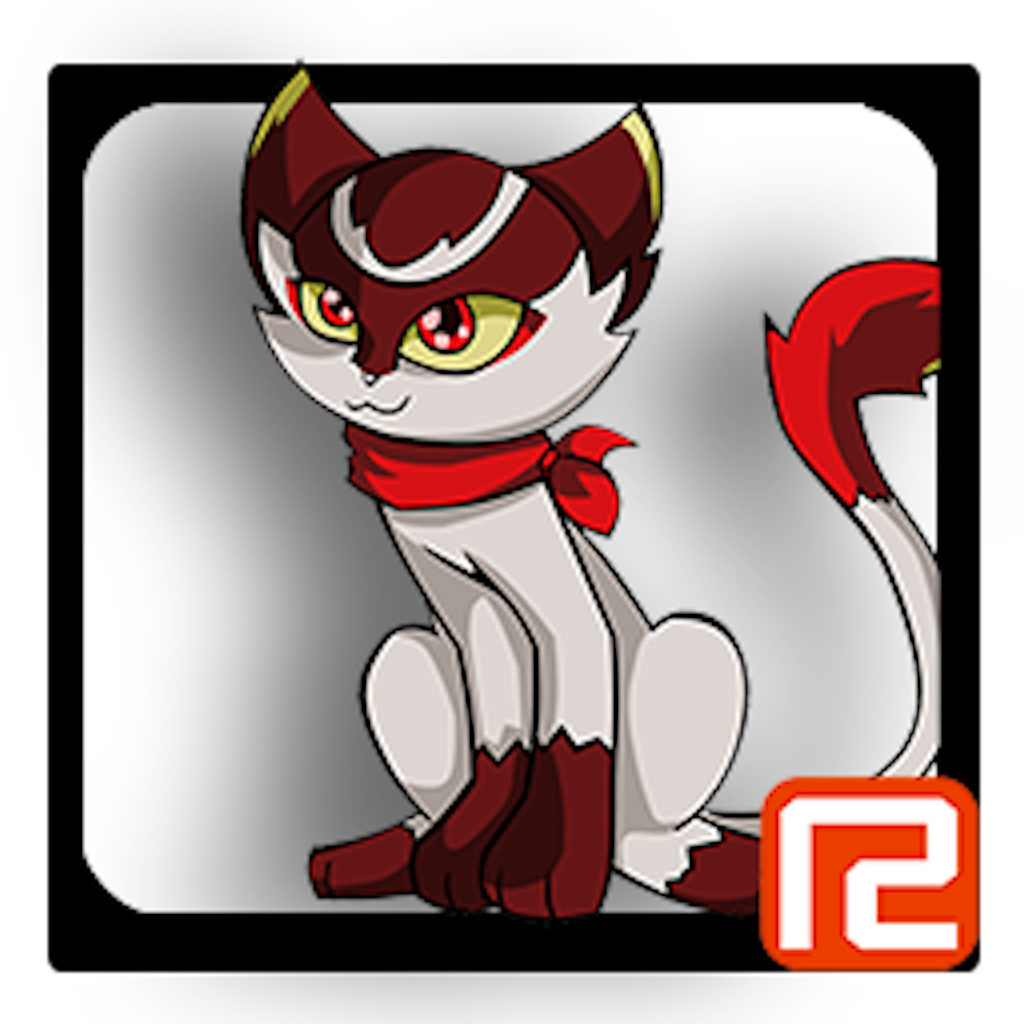 Quirky
App
Of
The
Day:
LavaCat
Won't
Let
Magma
Keep
Him
From
His
Treats
September 29, 2013
LavaCat (Free) by PocketCake is an adventure game that features a persistent cat who is fixated on collecting as many treats as possible. This cat will traverse a world of molten lava in order to get those treats. Considering the stunts that I've seen cats pull to get a box of catnip off of the top of a refrigerator, I shouldn't be surprised that lava isn't a deterrent.
To control your cat, there are directional arrows in the lower left corner. There's a jump button, and if you tap it twice, you can jump even higher.
There are a few obstacles that you have to overcome in order to get your treats. The platforms that keep you safe from the lava below can be tricky to navigate. Failing to land on a platform will result in a horrific death. It's not recommended.
There are also stalactites that fall from the ceiling. You'll have to time your jumps to avoid them. However, there is a power up that makes you invulnerable to them.
This game has plenty of other obstacles that you'll have to work your way around, but those two were the most annoying to me. Luckily, there's a power up to protect against just about any danger in the game.
Throughout each level, there are a lot of kitty snacks that you collect. What are you supposed to do with them? Well, you can use them to buy different upgrades. These upgrades can make your power ups last longer, increase your energy meter, or give you invincibility.
The great thing about the treat system in this game is that you keep whatever you've collected, even if you die. There are a lot of games that reset the counter when you die, and you have to start over.
If you want to buy some upgrades without waiting to earn the treats, there are many in-app purchases available. These purchases range between $0.99 to $1.99 per upgrade. You don't buy bundles of treats to spend how you want. The purchase is for a specific upgrade.
Mentioned apps
Free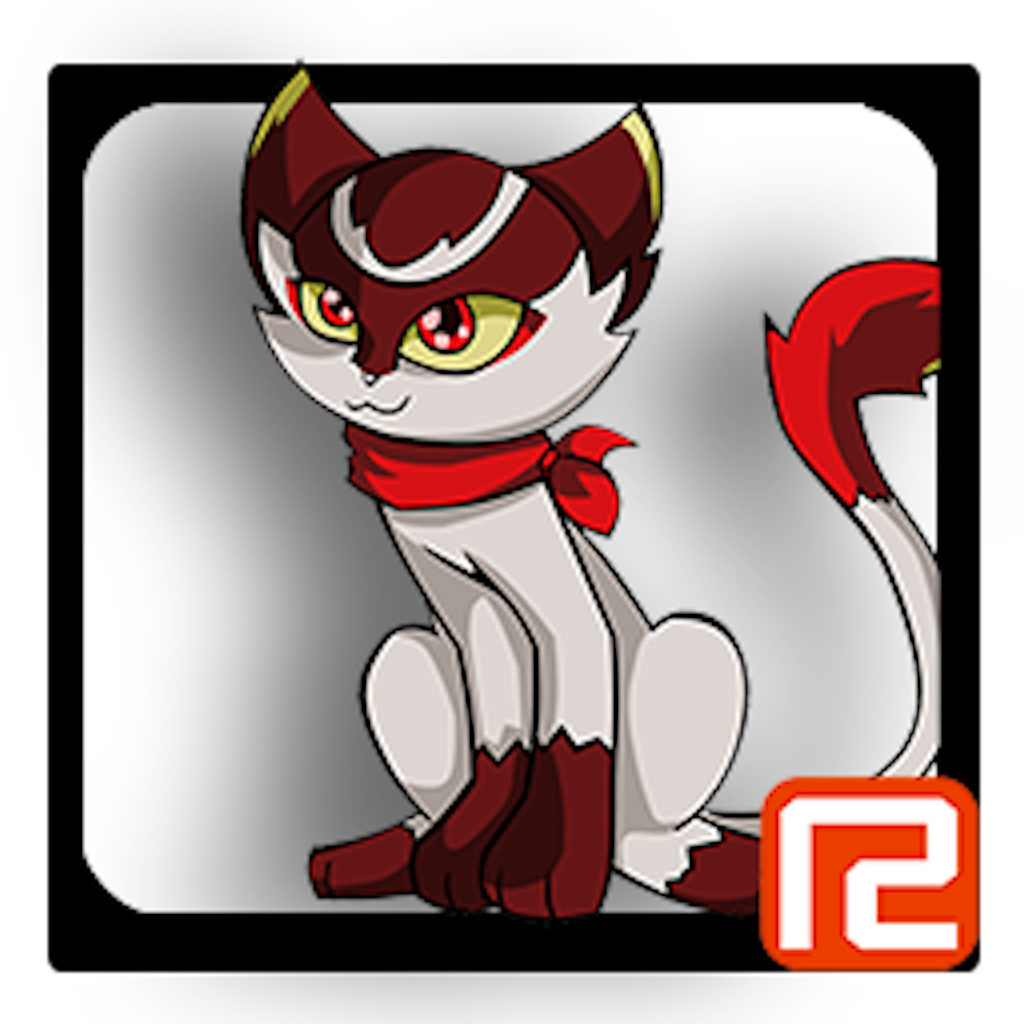 LavaCat
PocketCake
Related articles