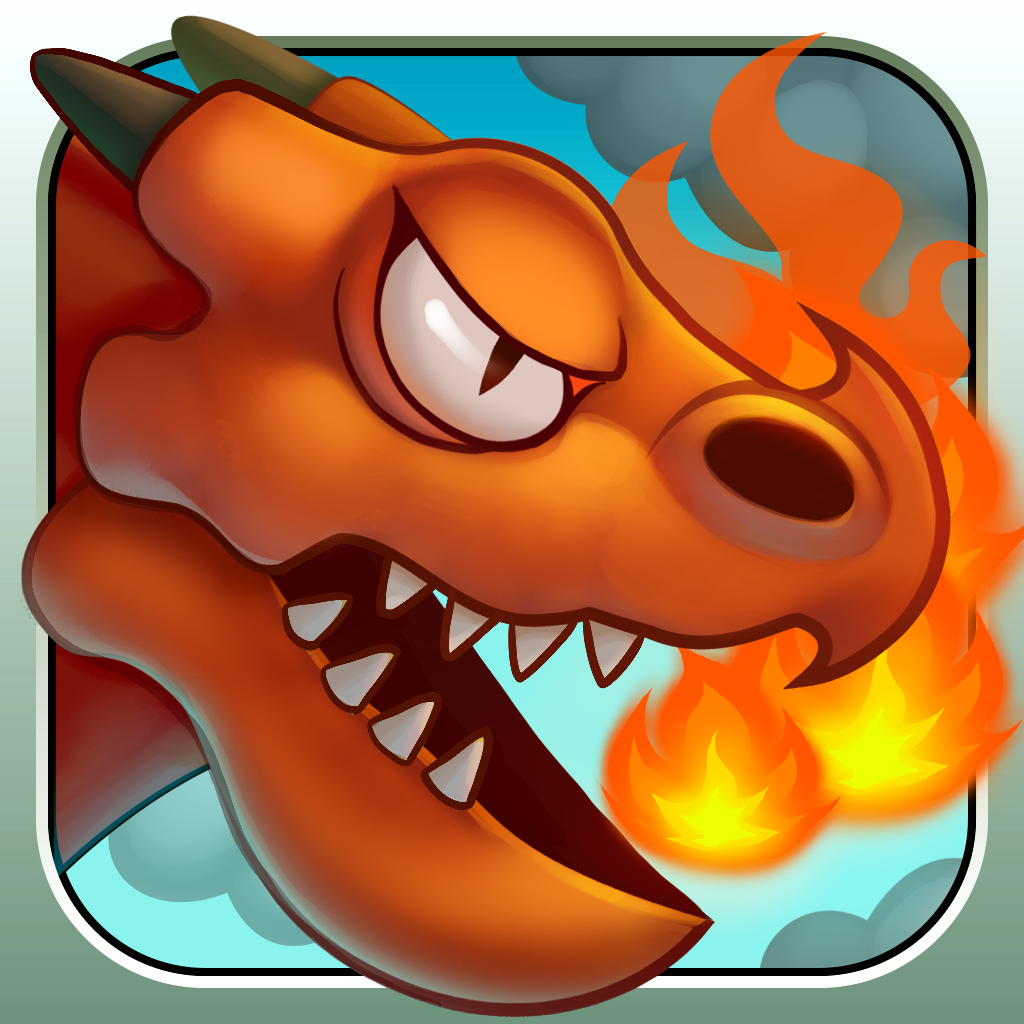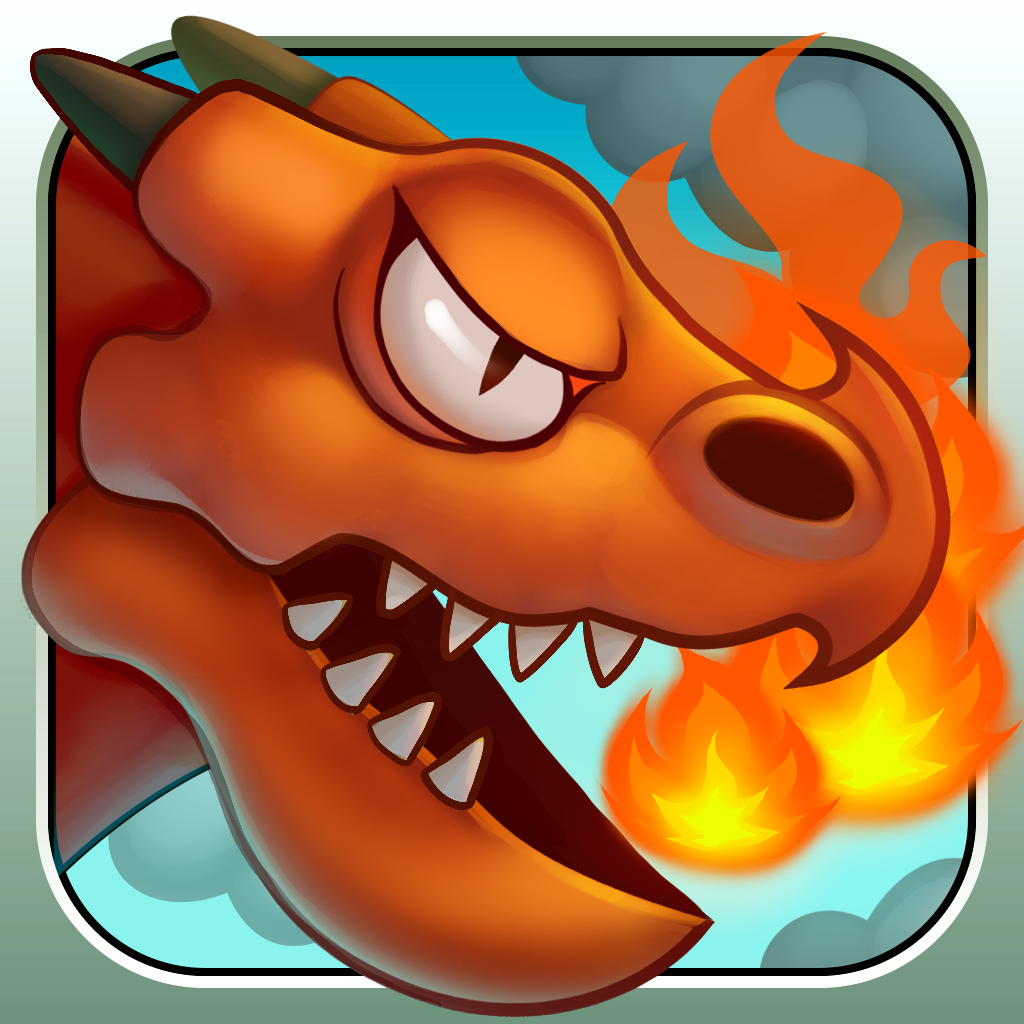 Quirky
App
Of
The
Day:
Mad
Dragon
Is
A
Rampaging
Reptilian
Wreck
June 11, 2013
Mad Dragon (Free) by Chih-Ying Chiu is an endless runner game that incorporates some aspects of the adventure genre for more entertainment. I'm glad to say that endless runner games are going above and beyond the confines of their genre to make sure that players stay interested. It's no longer just about running as far as you can. These games are adding levels, achievements, and campaigns for your enjoyment.
This dragon was sleeping peacefully and minding his own business when a goblin woke him up. Well, now that he's up, he might as well rain down as much destruction as possible upon the little monsters that deprived him of his sleep.
There are two meters to keep your eye on in this game. One is for flight, and the other is for anger. To make your dragon fly, just hold your finger on the screen. The flight meter will let you see how much more time you can spend in the air. To refill your flight meter, let your dragon run along the ground.
The anger meter is filled up by smashing goblins under your mighty feet. When you fill up your anger meter, your dragon will start spewing fire everywhere. This adds more to your damage count.
When you die, you're given a summary of all the damage you've done and the coins that you've collected. You can increase your damage count by smashing into the buildings that the goblins have made and popping the balloons that are carrying TNT.
Did I mention that there are explosives in this game? Well, these goblins aren't completely helpless. They've rigged barrels of TNT to balloons, and some of the giant goblins carry them on their backs. If you hit a barrel, it's game over.
You can use the coins that you've accumulated in the game to buy boosts, costumes for your dragon, and longer meters. If you want to buy some coins, there are some in-app purchases. The cheapest purchase is $0.99 for 7,000. The most expensive  one is $99.99 for 2,500,000 coins. You can also buy a coin doubler boost for $4.99.
Mentioned apps
Free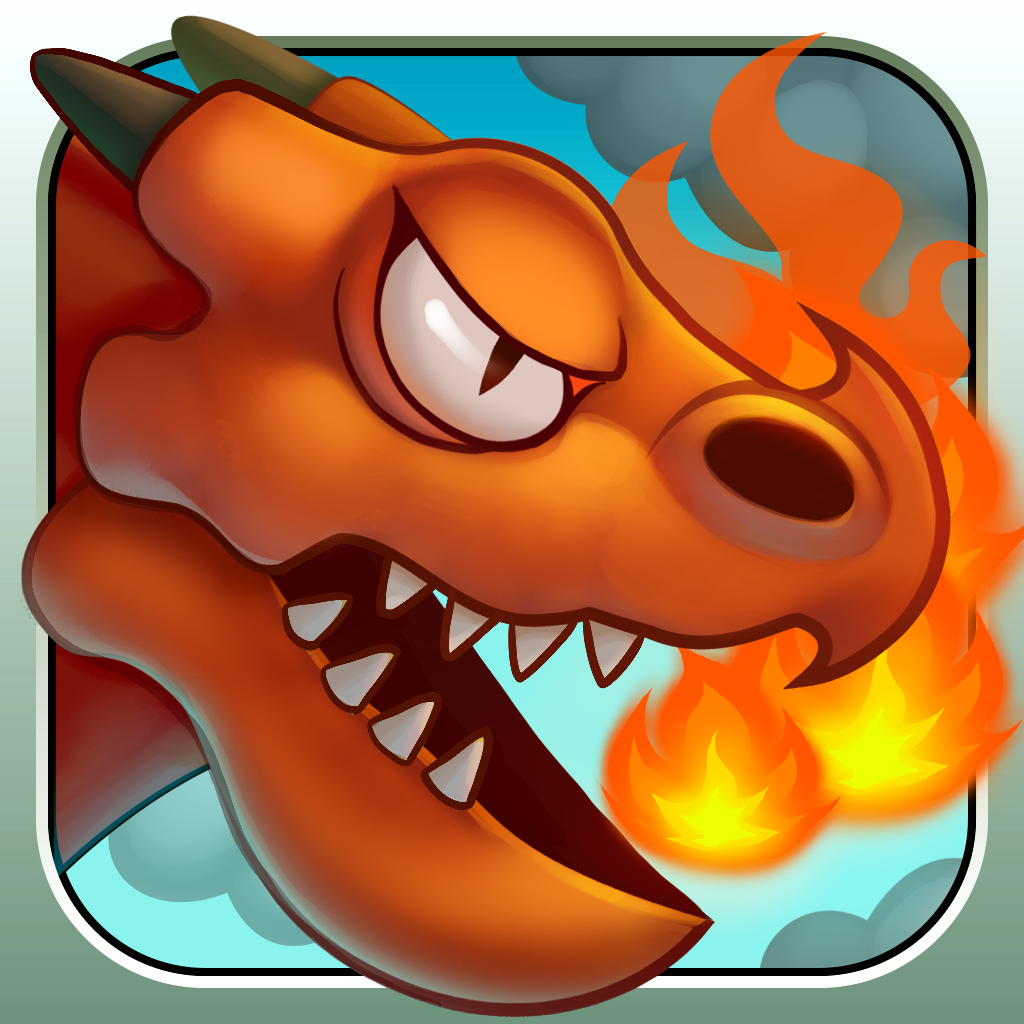 Mad Dragon
Chih-Ying Chiu