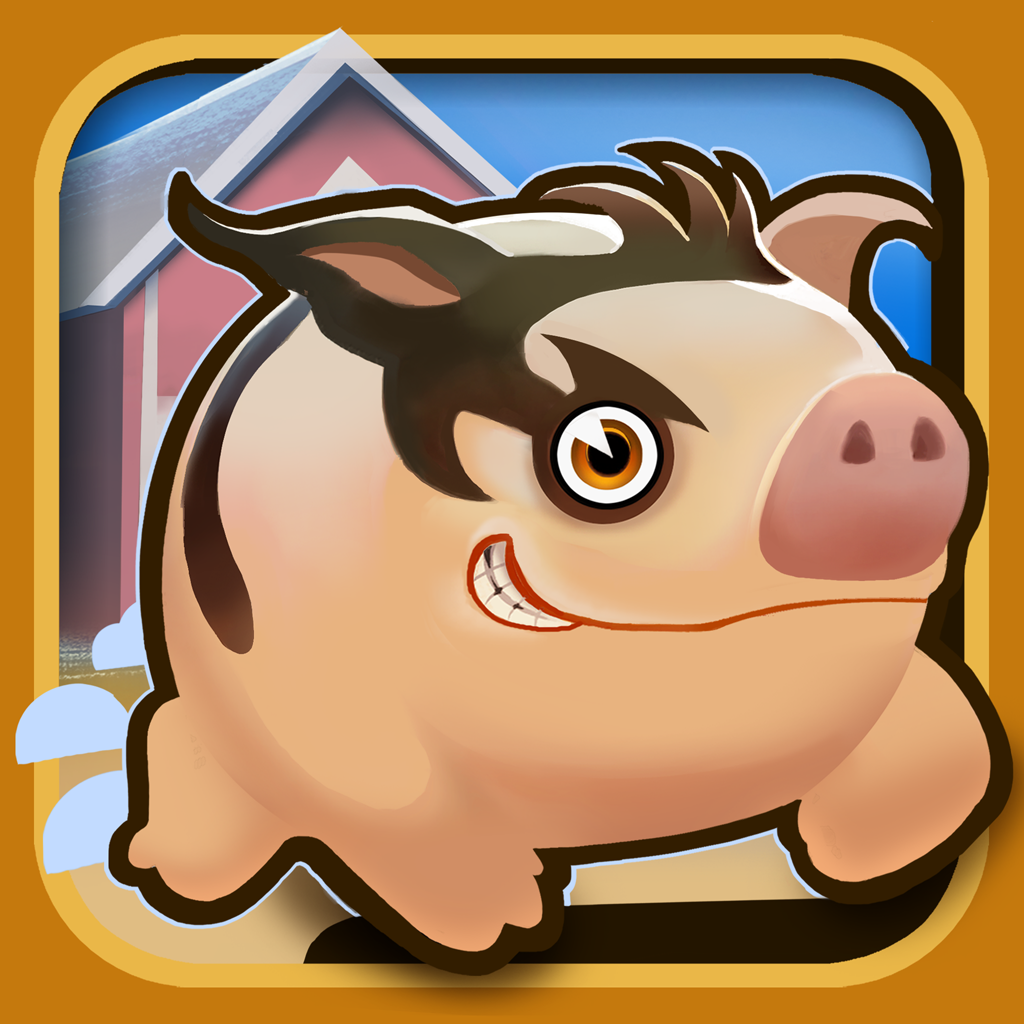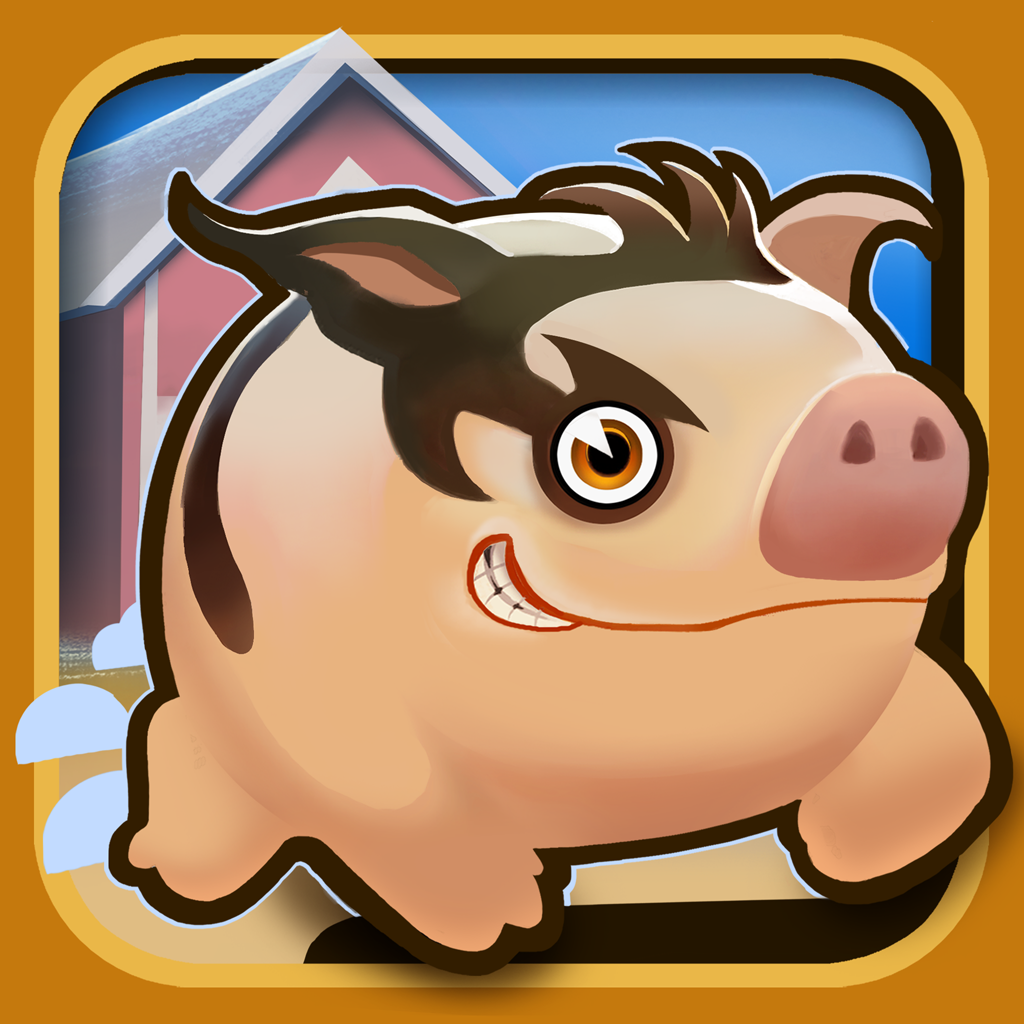 Quirky
App
Of
The
Day:
Make
A
Barn
Break
For
It
Before
You
Become
Breakfast
June 13, 2013
Barn Break (Free) by Black Sheep Studios Inc. is an endless runner game. Many endless runners focus on moving the character in a fixed direction. There isn't an option to choose to go to the left or right. Much like the popular game Temple Run, this game allows you to make those decisions.
The farmer has decided that he wants a good, hearty breakfast to start his day. One unlucky animal is going to be the entree for that meal. You begin the game as a pig named Otis. Your goal is to navigate the maze-like barnyard for as long as possible.
Along the way, there are coins and eggs that you can collect. The coins allow you to unlock two other characters and purchase boosts from the store. You can unlock Dolly the sheep for 1,000 coins, and Napoleon the rooster for 1,500. The coins are plentiful in this game, so it won't take long for you to earn enough coins.
The eggs are ability boosts. When Otis collects an egg, he becomes invulnerable to any obstacles that he runs into. Dolly will attract coins to her, and Napoleon can fly. These eggs can be pretty rare, so keep an eye out for them.
You can increase the strength of your character's special ability with coins that you've collected. Personally, I'm a fan of being able to attract nearby coins. So, I'd increase Dolly's special ability. There are other boosts that you can unlock that give you an extra life or make your coins worth more after you've run a certain distance. For example, you can buy a boost that doubles the value of the coins you collect after 800 meters.
Some of these bonuses are only for one game. Bonuses are things like more eggs in the level to collect or running on autopilot for 200 meters. They're clearly marked as temporary boosts in the store.
If you'd like to buy some coins, there are a few in-app purchases. The cheapest one is $0.99 for 15,000 coins. The most expensive is $9.99 for 200,000. Considering the prices of the boosts and characters, those in-app purchases aren't too steep.
Mentioned apps
Free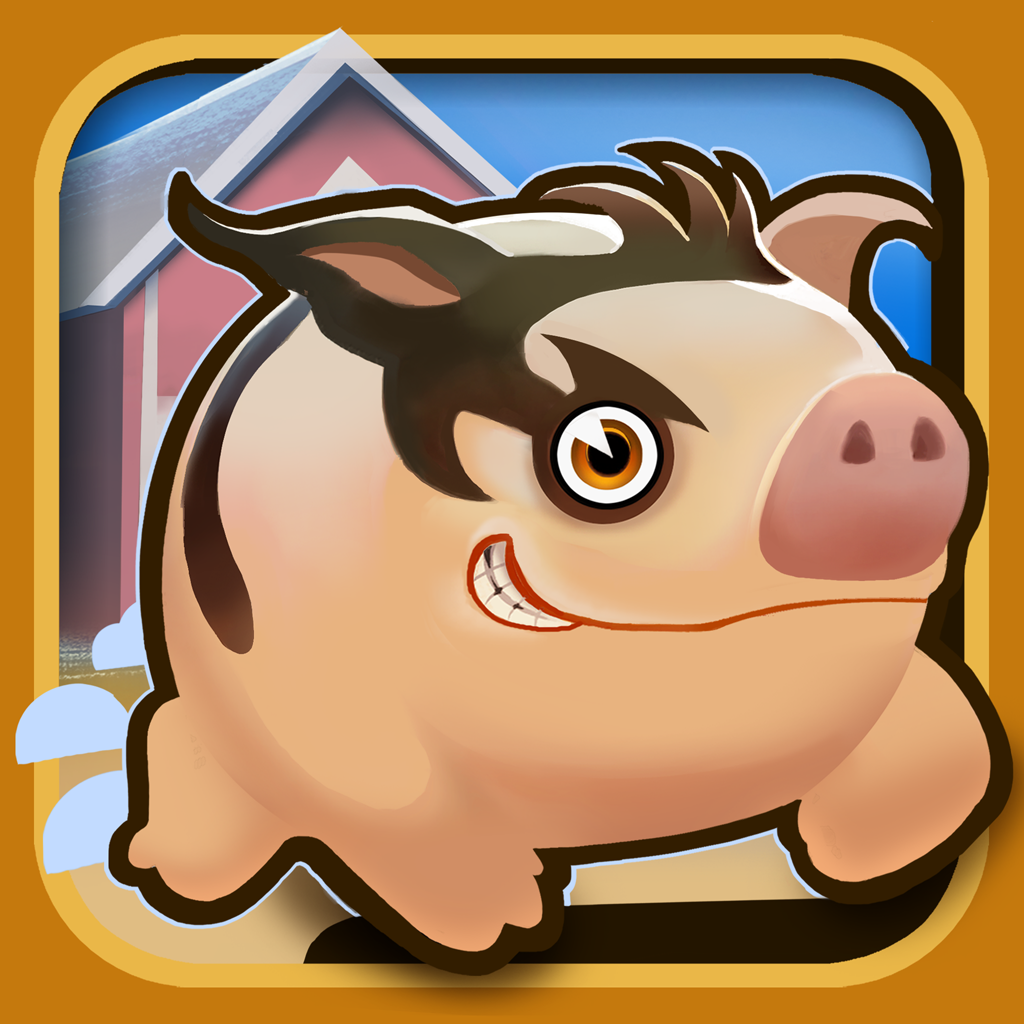 Barn Break
Black Sheep Studios Inc.
Related articles