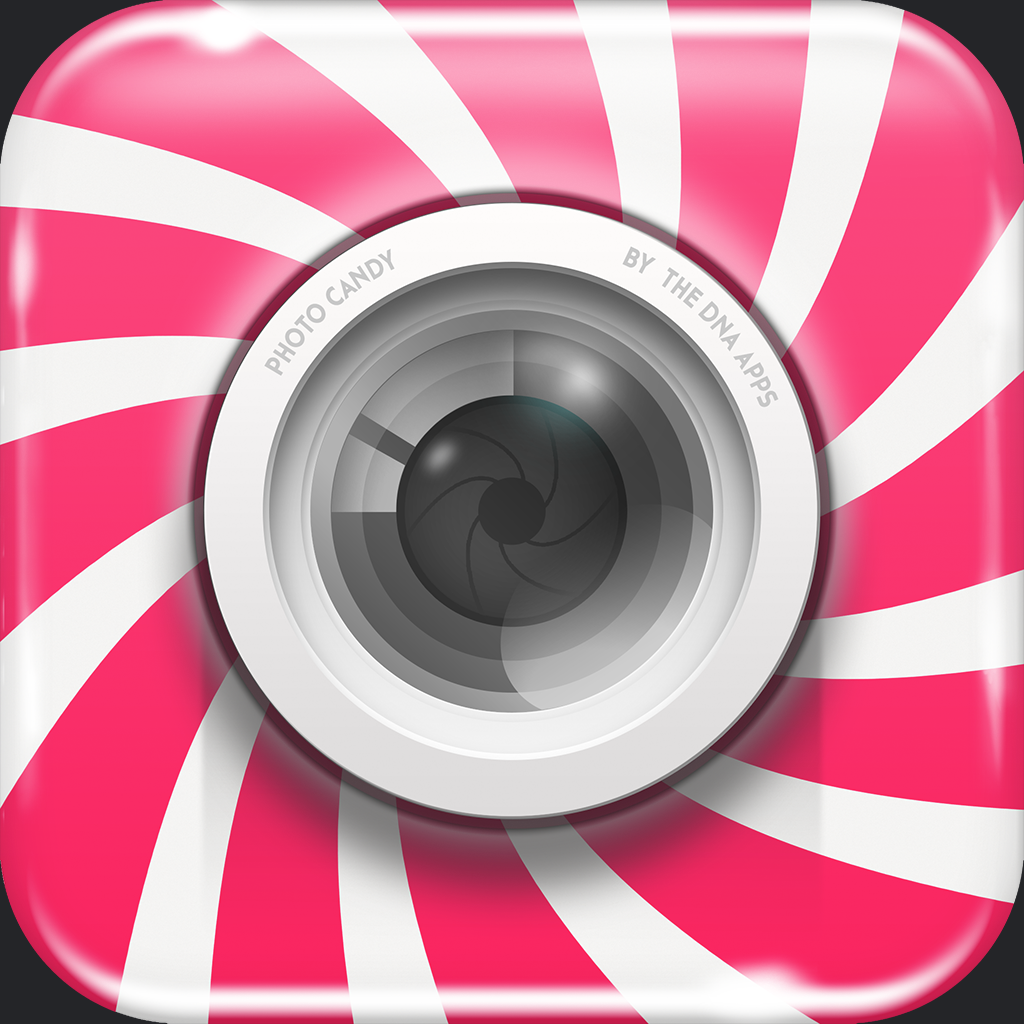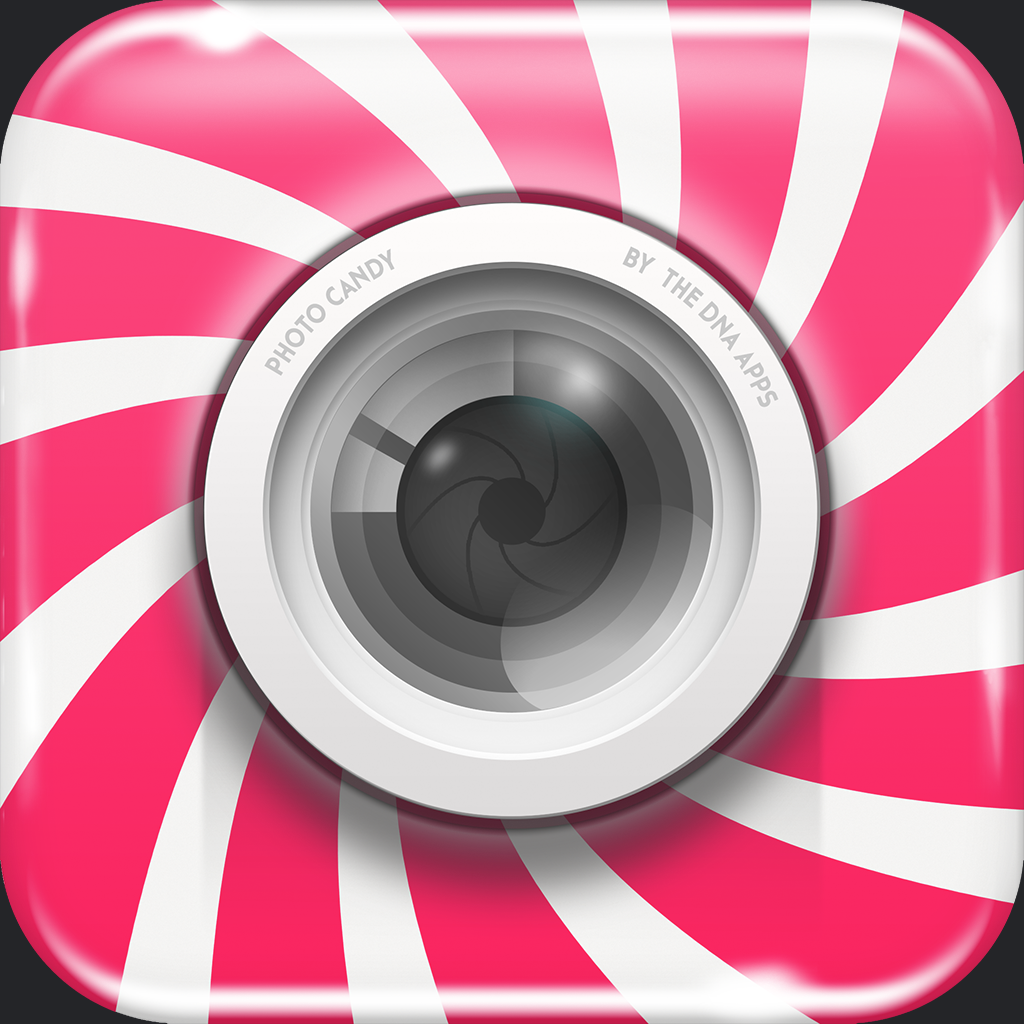 Quirky
App
Of
The
Day:
Make
Your
Pics
Sweet
And
Satisfying
With
Photo
Candy
August 5, 2013
You have the choice to take a photo or select one from your camera roll. I used both features. In fact, when you take a picture using the app, it'll save the original photo to your camera roll as well. If you want to edit the photo again using different patterns or colors, the original photo will be ready and waiting for you.
To begin editing, select a pattern. You can use the slider to determine how transparent or opaque you want the pattern to be. Next, click on the interlocking circles at the bottom of the screen to select the color. There are dozens of colors and filters to choose from.
When you've selected your pattern and color, tap on the check mark next to the slider. You can save the picture with a single pattern and color, or you can choose the button with the triangle and circle to add an accent shape. Tap on the interlocking circles at the bottom of screen to change the color of your accent shape.
You can change the patterns and accent shapes by placing two fingers on the screen and turning them to rotate the pattern. You can also use the pinch gesture to make them bigger or smaller.
Let's say that you don't really want to add geometrical patterns to your photos. It's just not your thing. Why should you still try this app? If you want to change the color of your picture or simply apply a filter, you can do that. There are more filter and color options in this app than in Instagram. You can also share your picture on Instagram through the settings option in the main menu.
There are some in-app purchases available. If you like adding shapes and patterns to your pictures, then you can purchase more of them. The shape and pattern packages cost $0.99 each. There's also the option to unlock them all for $1.99. You can tell which patterns and shapes are part of the paid packages because they're grayed out in the menu. When you tap on them, you'll be asked if you want to purchase the package. Any purchase will remove the ads as well.
Mentioned apps
Free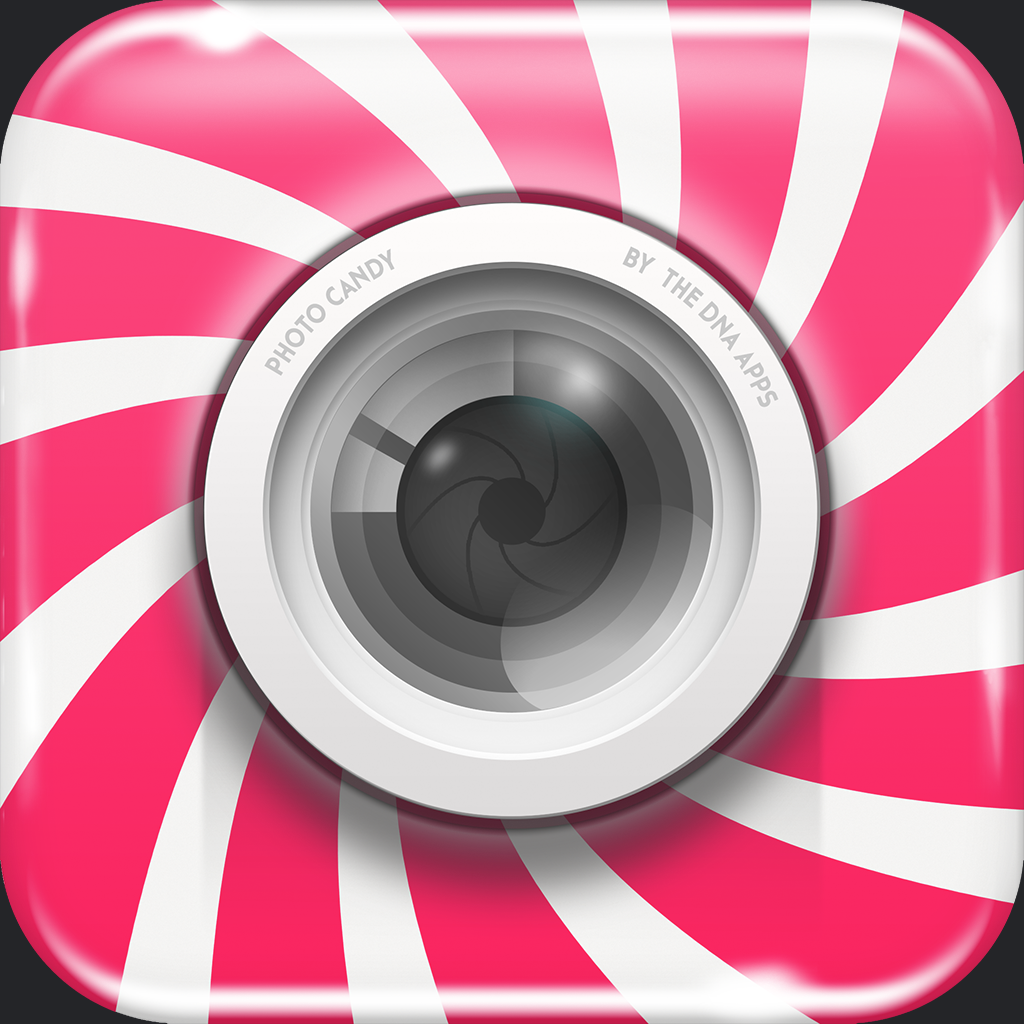 Photo Candy - Add Shapes and Patterns to your photos
DNA Apps LLC
Related articles