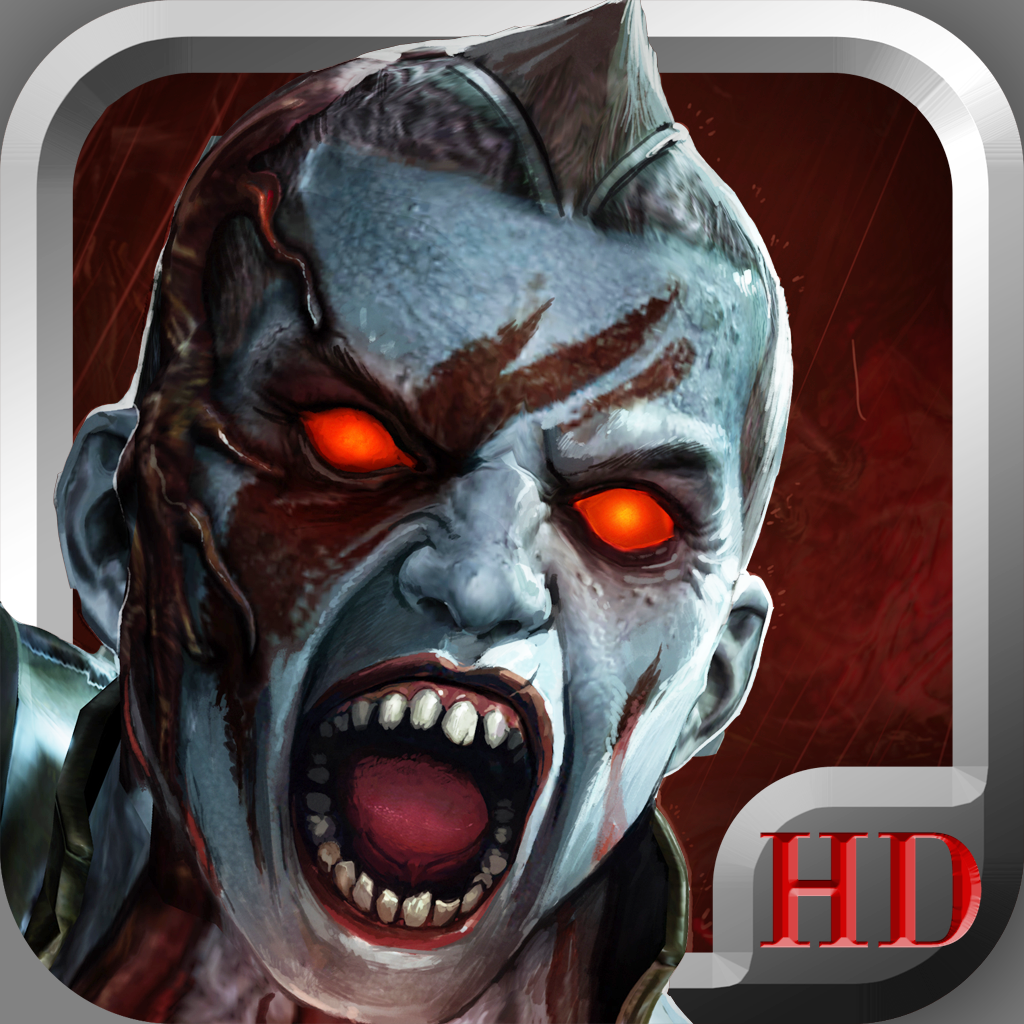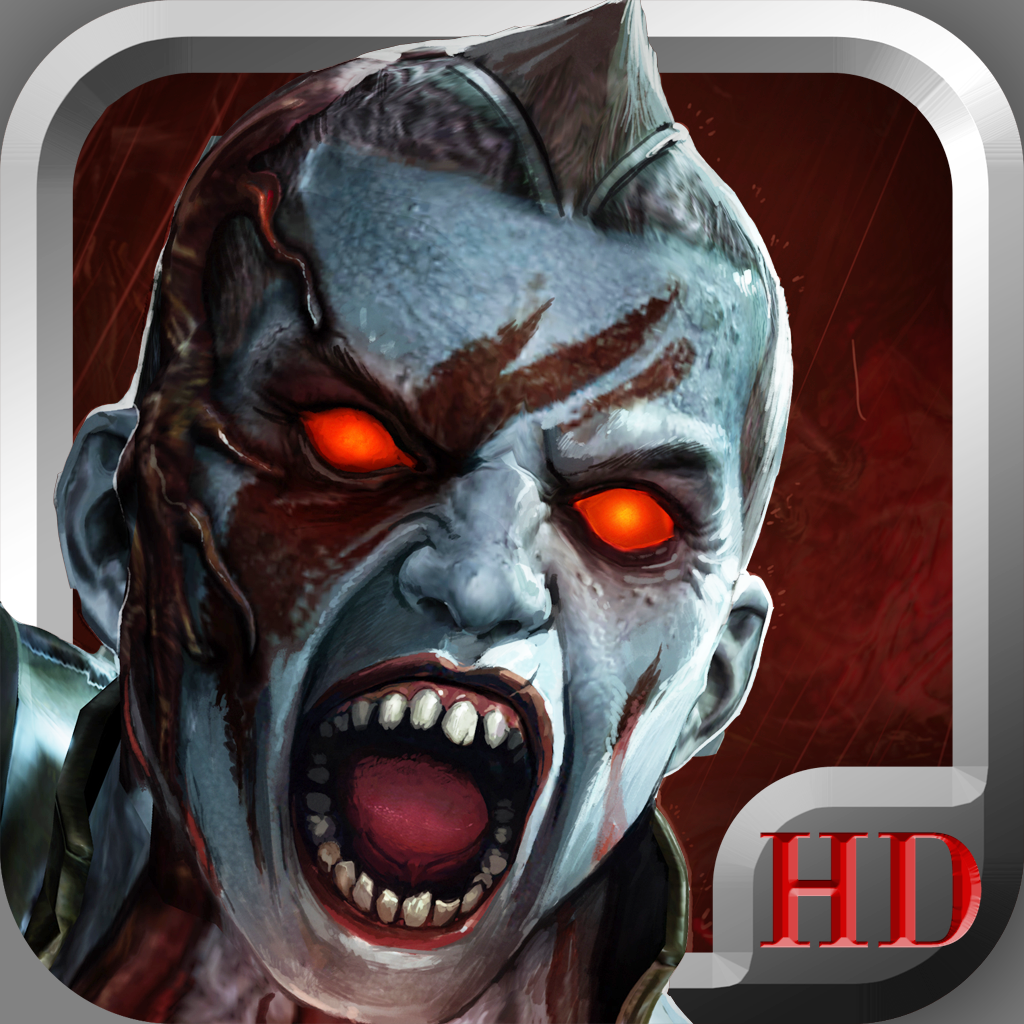 Quirky
App
Of
The
Day:
Mercenary
Ops
Makes
Light
Work
Of
Slaying
Zombies
December 13, 2012
Mercenary Ops (Free) by Mocool Limited is a first person shooter game that puts you in the thick of a zombie invasion. There are three different difficulty levels for gameplay, but the number of zombies or their resilience doesn't determine the difficulty level. It's all in the game controls.
The easy mode is a simple tap on the screen wherever the zombies may be. The camera will automatically turn to wherever zombies are coming from. Rarely do they surprise you. If there is a surprise, it's because there's something special you need to do with the controls, like tilt the iDevice, swipe back and forth, or swipe in one direction repeatedly.
The normal mode uses typical two-hand gestures. You rotate the camera with one hand and shoot with the other. Obviously, aiming becomes more difficult. Since there's unlimited ammo, you don't have to worry about running out. It's more an issue of being eaten before you can kill them.
The hard mode is actually using the iDevice to aim your gun and tapping to shoot. While this might sound like a great idea, I personally wasn't a fan of it. Anyone with motion sensitivities might want to stay away from this mode. Apparently, you can get motion sickness without actually going anywhere.
There's a story mode and a survival mode. The story mode explains why you're there and what you're suppose to do. The survivor mode is an endless wave of zombies that you fight your way through until the bitter end.
Mentioned apps
Free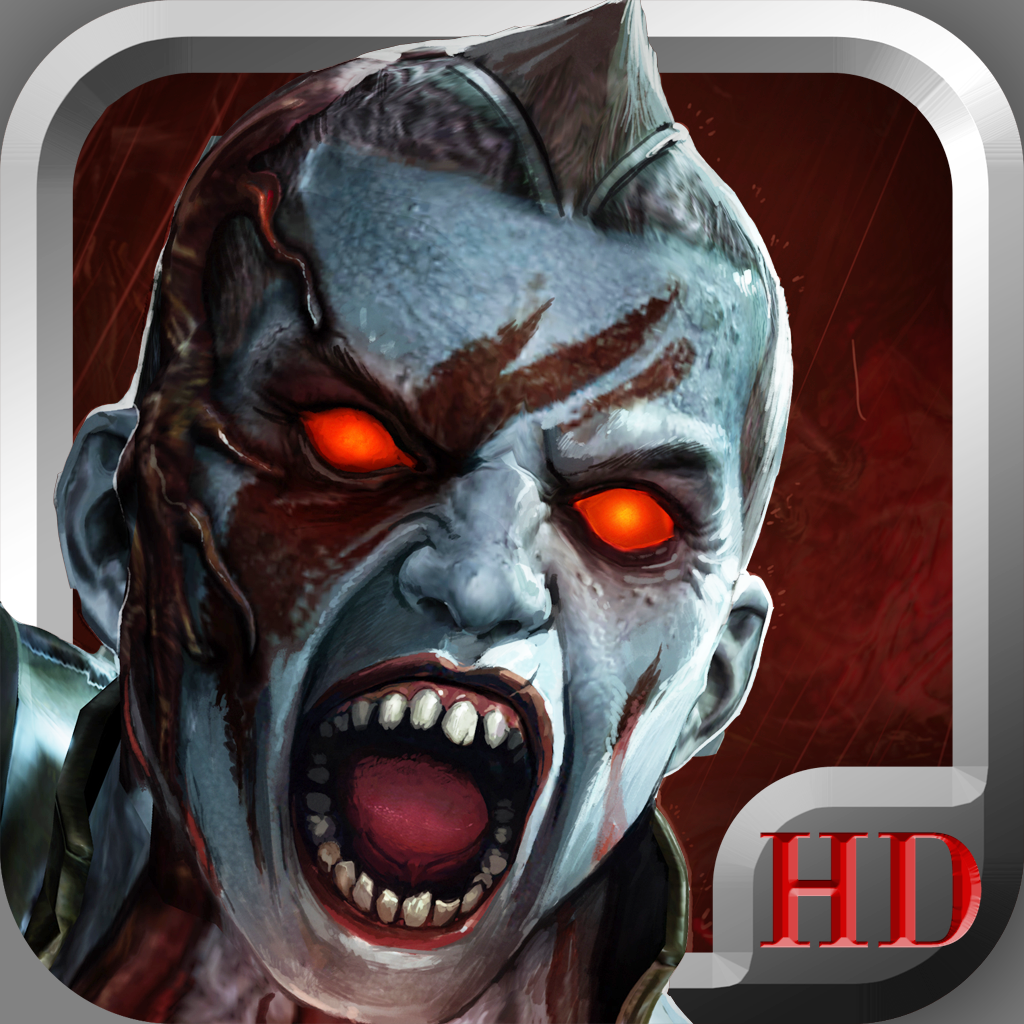 Mercenary Ops
Mocool Limited
Related articles