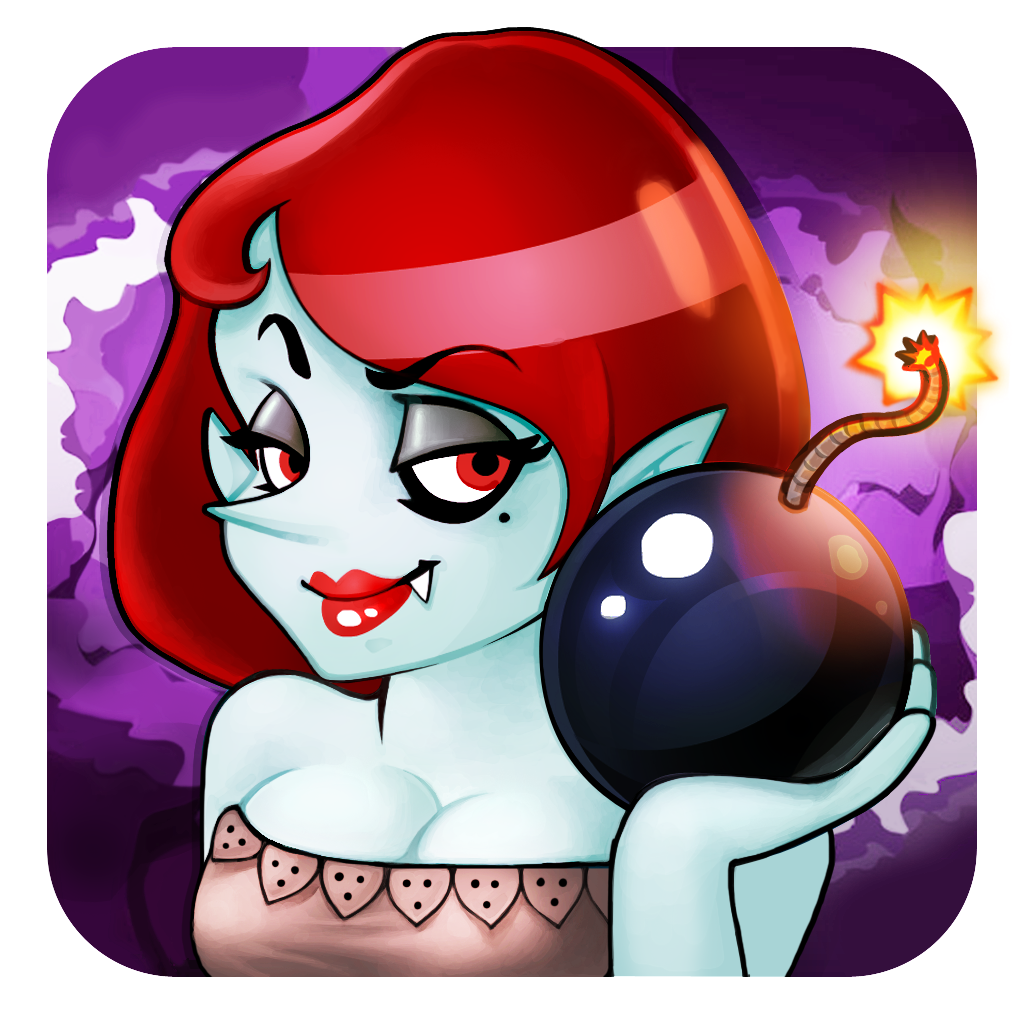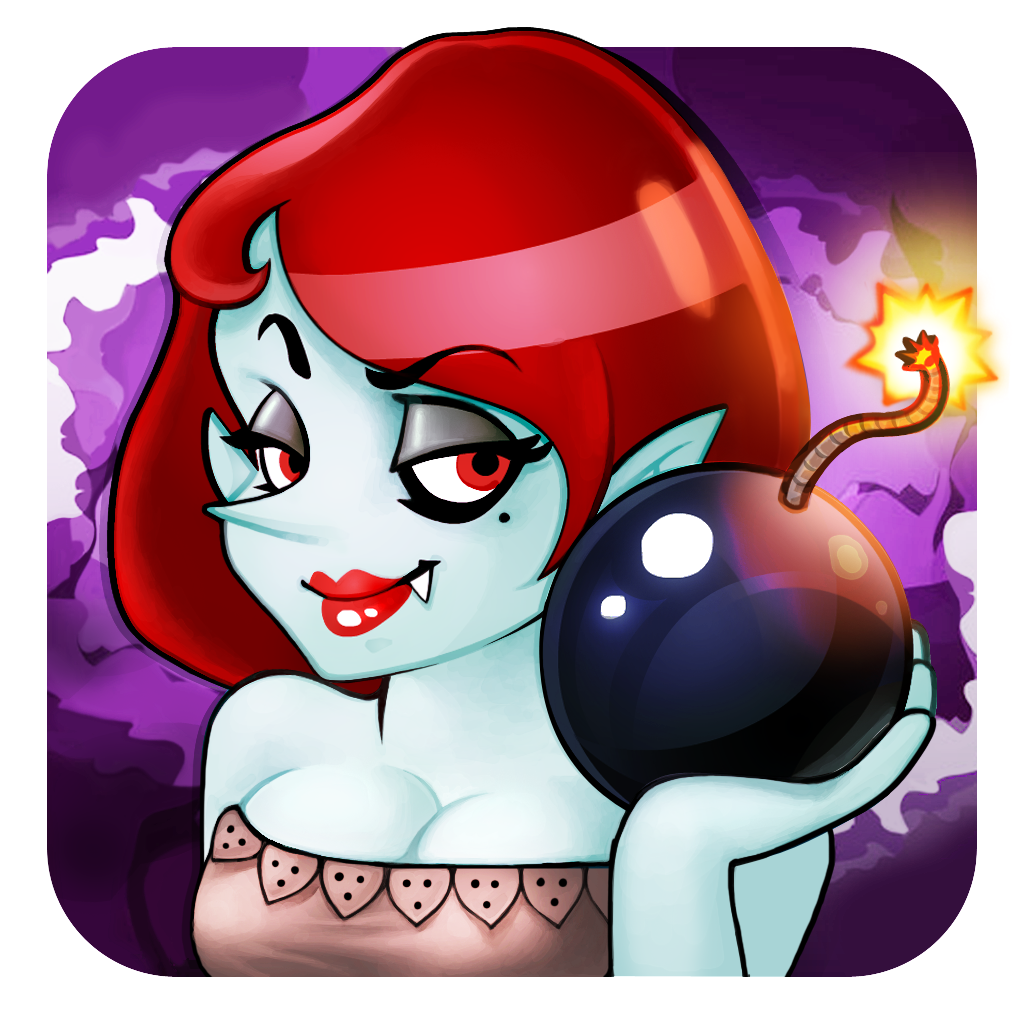 Quirky
App
Of
The
Day:
Minesweeper:
Midnight
Madness
Refreshes
A
Classic
April 28, 2013
Minesweeper: Midnight Madness (Free) by Targa is a new spin on the classic game of Minesweeper. Although this game doesn't include a cute smiley face that looks surprised every time you click on a square like the original, it has enough new features of its own to keep you coming back for more.
The first thing you do in the game is to select which character you want to play as. Given my unfettered love for the shuffling undead, I chose the zombie. There's also a mummy or a vampire to pick from. Once you select your character, the other two will become locked. You'll need to unlock them with crystals that you earn at the end of each level.
There seems to be a back story to each character. It's given in comic form, and it's a little hard to understand. As you progress through the game, you'll see more of the story.
After you see the back story, you begin your journey as a monster mine detector. Unlike the original Minesweeper, this game features different levels. You gradually build up the amount of mines that you need to locate.
You're also timed during each level. A faster time will help you to get a three star rating. Usually, higher ratings don't mean anything, but in this game, it means getting more crystals and costume cards.
There are crystals that you earn during the game by completing levels. Sometimes, you'll complete a level and earn costume cards. When you go to the shop to buy the costume, there are three parts to the costume. You can either earn all three parts by playing the game, or you can buy the missing parts with crystals.
There are also boosts to help you like the safety bomb, everlasting elixir, and the time extension clock. Some boosts are available in the shop, and some must be earned in the game.
If you're going to buy boosts in the shop, you are not able to use crystals. All boosts are purchased with real money. There are too many boost purchases for me to list in this article, but the in-app purchase prices range from $0.99 to $9.99.
Mentioned apps
Free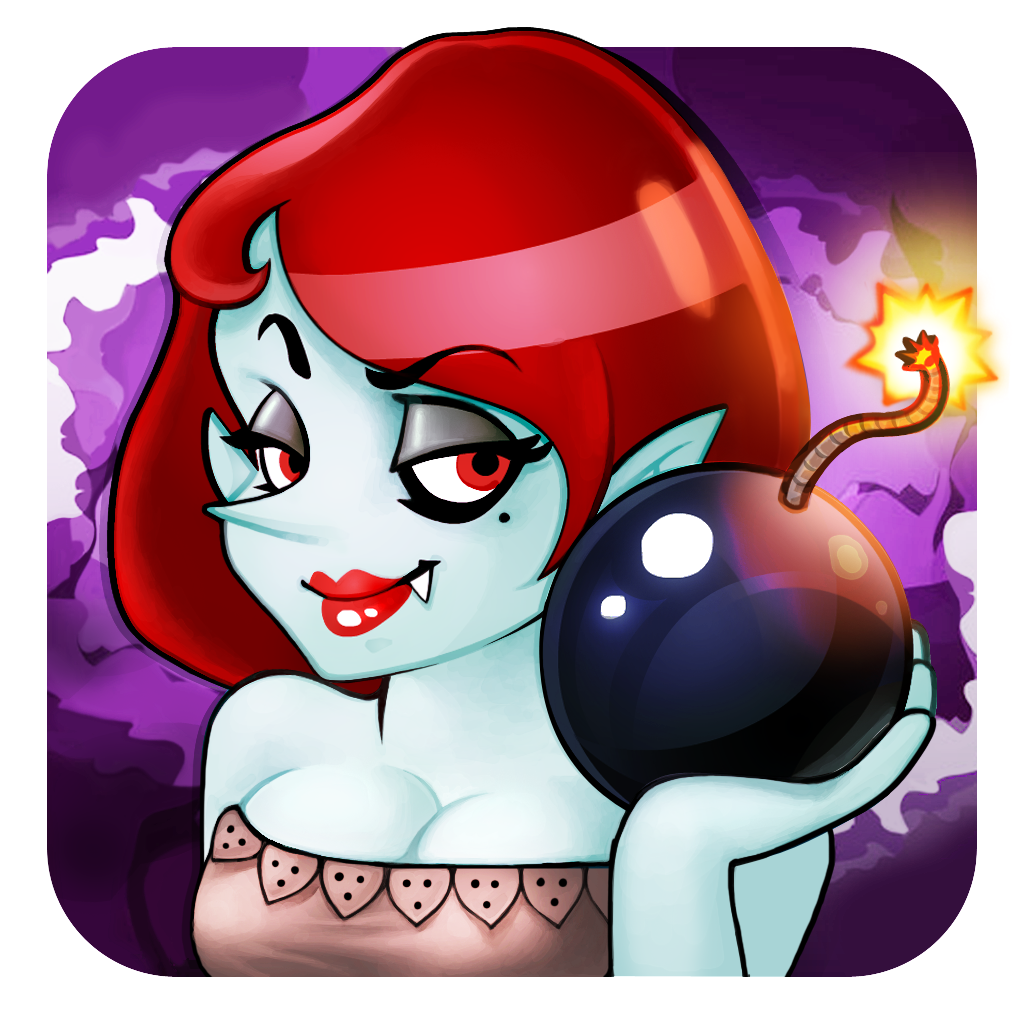 Minesweeper: Midnight Madness
Targa