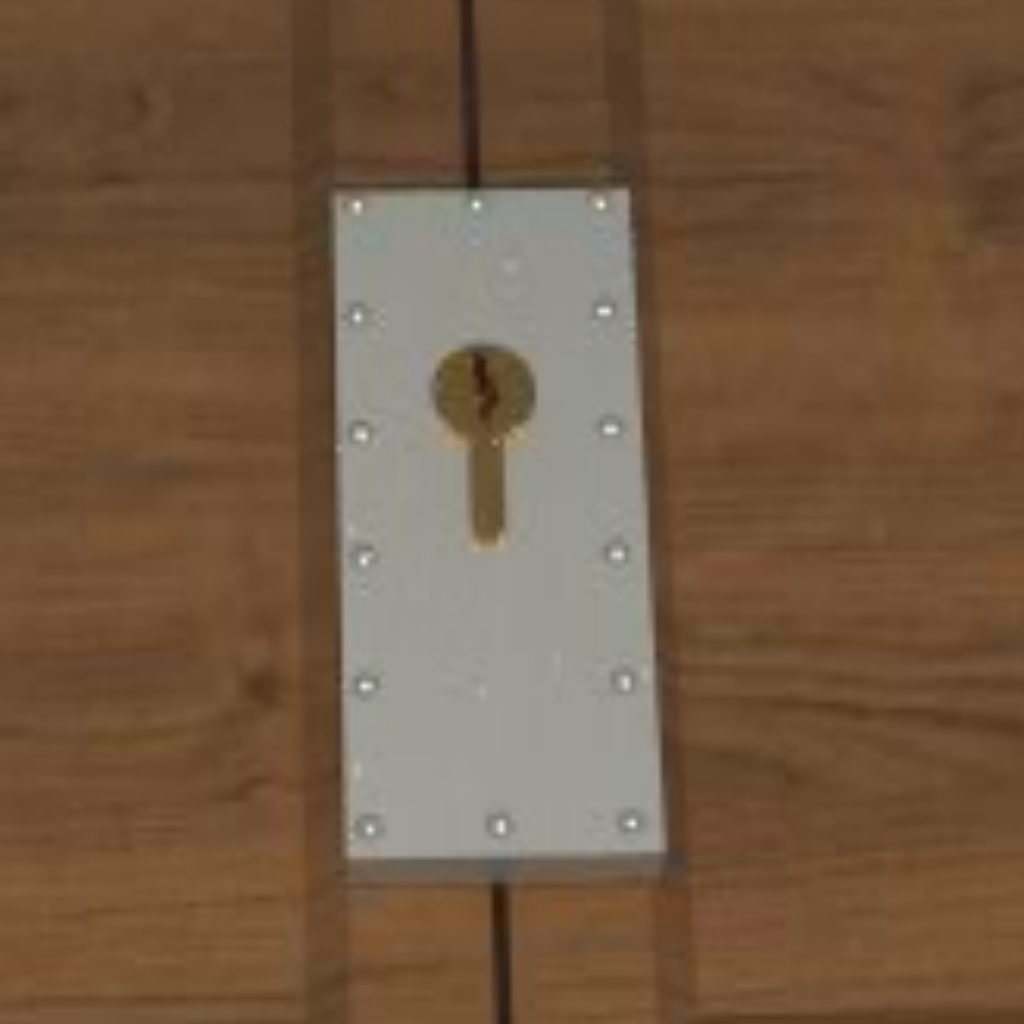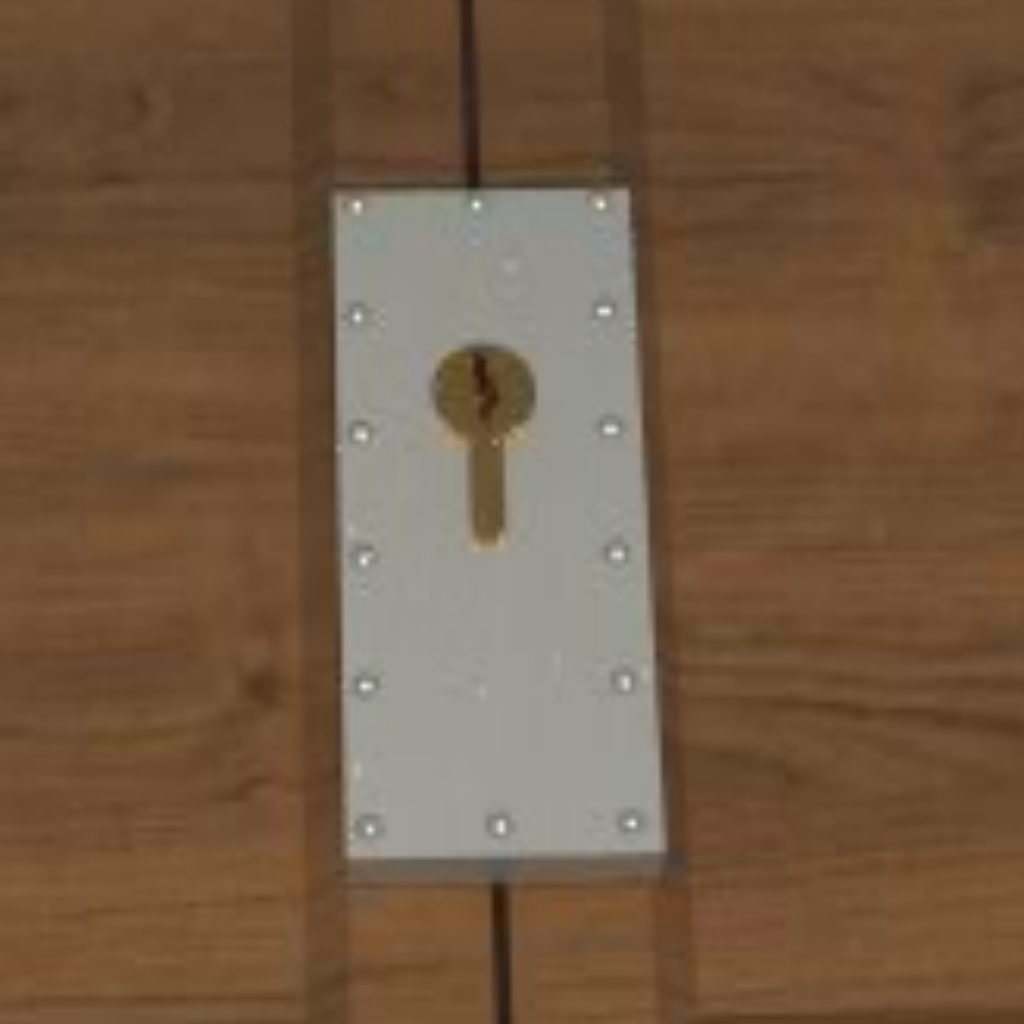 Quirky
App
Of
The
Day:
Museum
Thief
Escape
Will
Leave
You
Scratching
Your
Head
July 11, 2013
Museum Thief Escape. (Free) by Zhiqiang Huang is a puzzle game that takes place in a closed museum. Once the visitors have left for the evening and the lights have gone out, you begin your work. There's a golden Buddha statue that you've been coveting. Now, it's time for you to take what you want. The question is whether you have the skills to do it.
This game uses simple tapping gestures to move around the museum, pick up items, and combine tools. Part of what makes this game difficult is that you can only see by the light of your flashlight. That makes it easy to miss some of the tools that you need.
The way that you navigate the museum is also a little different. There are two circles that you can move around. You begin staring at the exit. By tapping at the bottom of the screen, you can move into the first circle. Tap the screen on the bottom again to move to the second circle.
In most escape games, getting out is your only concern. In this game, leaving is only the second half of your quest. The first half is completing a mission. The need to get the golden statue before you can leave. Other escape games have a similar setup. You have to complete a quest of some sort before you can leave the building.
I love these escape games, but I'm absolutely horrible at them. I usually need a walkthrough to finish them. If anyone else would happen to need a walkthrough to finish this app, I have one right here.
http://youtu.be/IDu20LoiFPU
Mentioned apps
Free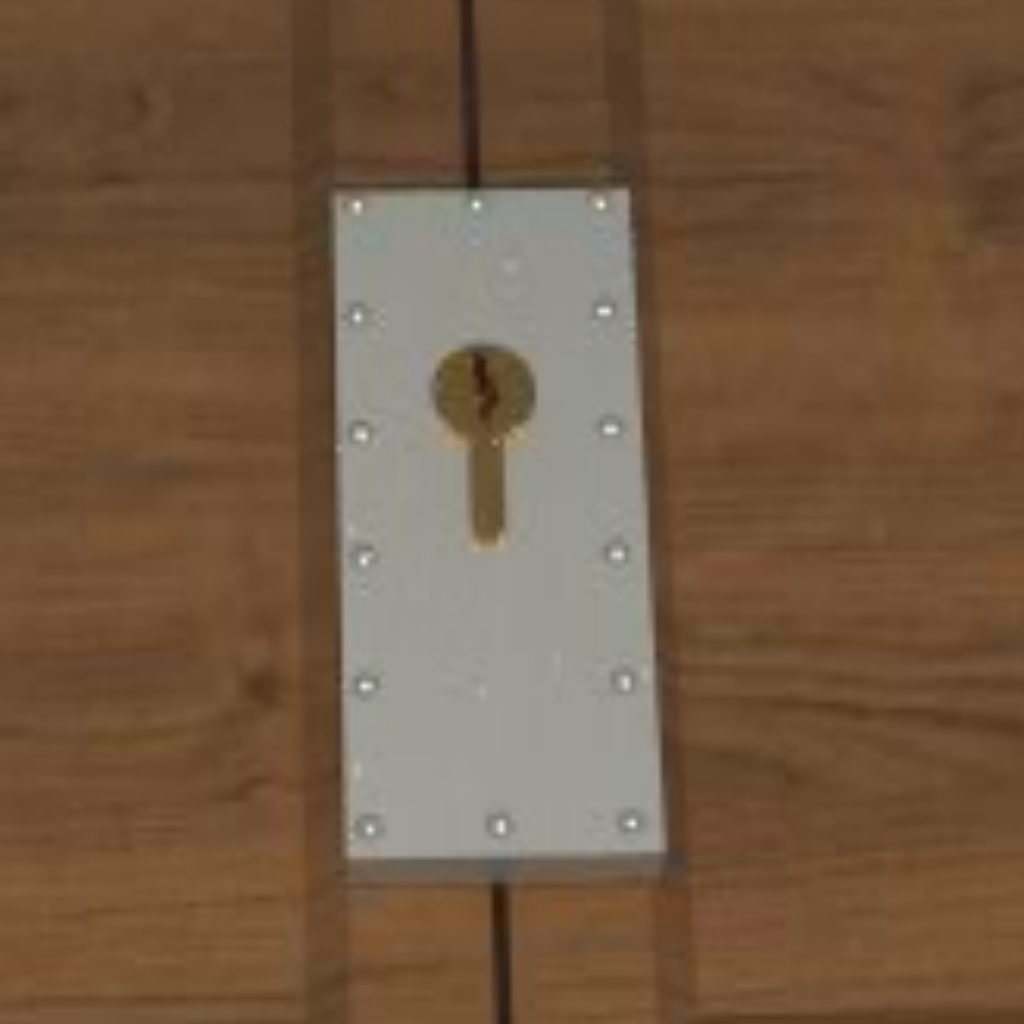 Museum Thief Escape.
Zhiqiang Huang