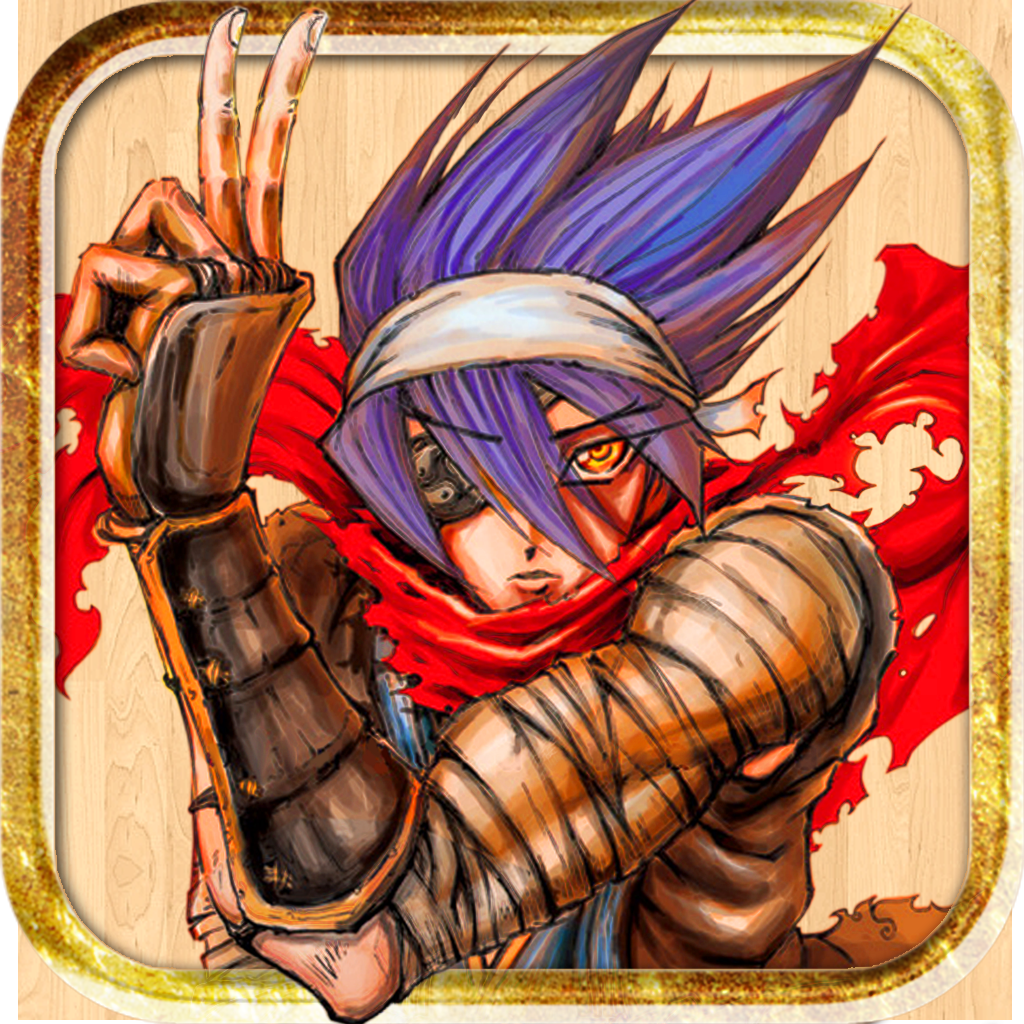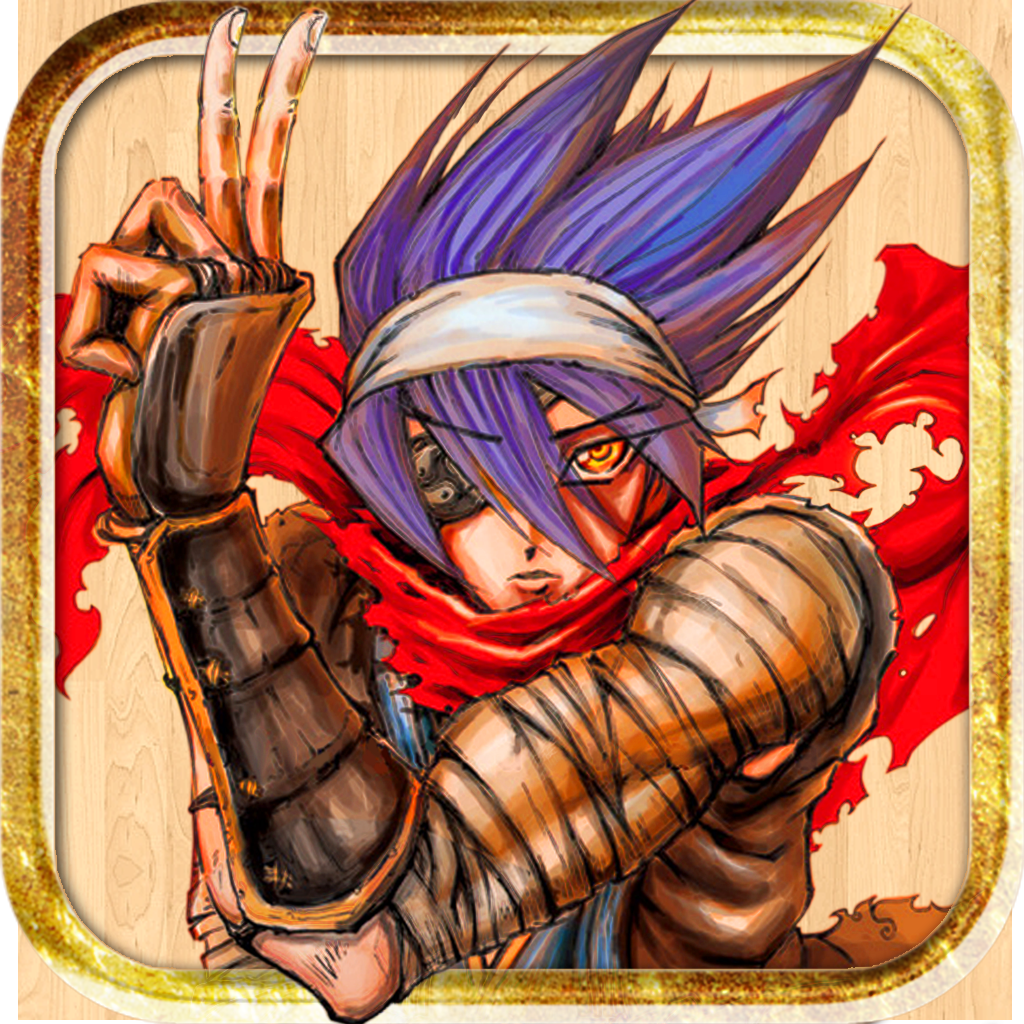 Quirky
App
Of
The
Day:
Ninja
Escape
Pro:
Revenge
Of
The
Dragon
Clan
February 10, 2013
Ninja Escape Pro : Revenge of the Dragon Clan (Free) by Hung Le Manh is an endless runner game that lets you unlock new characters. At first, I thought this game was some sort of an RPG or action game where you have to save people from these dragons that have been attacking your village. Although I felt a little misled regarding what the game was about, I ended up enjoying it. I don't get to slay any dragons, unless running over them counts, but I still had some fun.
Most endless runner games that I've played require you to slide and jump. Some games even require you to figure out how to do both at the same time. In this game, I only had to jump. Well, that's a relief. I'm not very coordinated, so I lasted longer in this game than I have in others. I even ran for more than 1,200 meters. That's right. Marvel at my endurance and capabilities.
While you're running along the streets of the city, there are coins that you pick up. Once you've acquired at least 200 coins, you can unlock a new character and equip it. Equipping a character means that you run as them. The game has some pretty nifty looking characters too. I really liked having a goal that I could work towards during the game. Sure, there's always the desire to run as far as you can, but trying to unlock a new character served as a short-term goal.
Another interesting tidbit about this game is that you can actually run along the top of the dragons and monsters. It's like there's an invisible shelf above the creature. Regardless of how bumpy, lumpy, or curvy the monster is, you run in a straight line right over the top of it.
Be careful though. The game will throw these evil beasts at you one right after the other. If the next creature is higher than the one that you're already on, you'll smash into it and die. You have to jump up onto the higher one to avoid death and dismemberment.
Mentioned apps
Free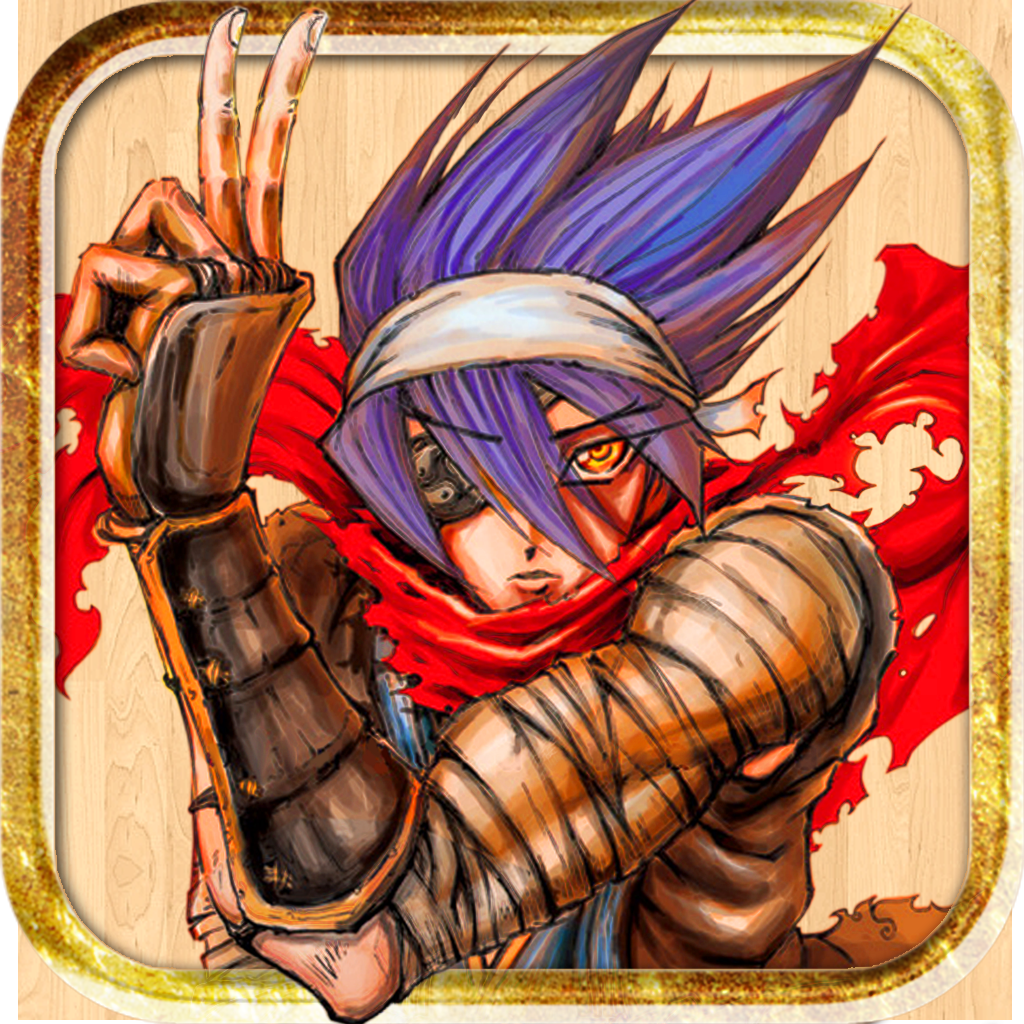 Ninja Escape Pro : Revenge of the Dragon Clan
Hung Le Manh
Related articles