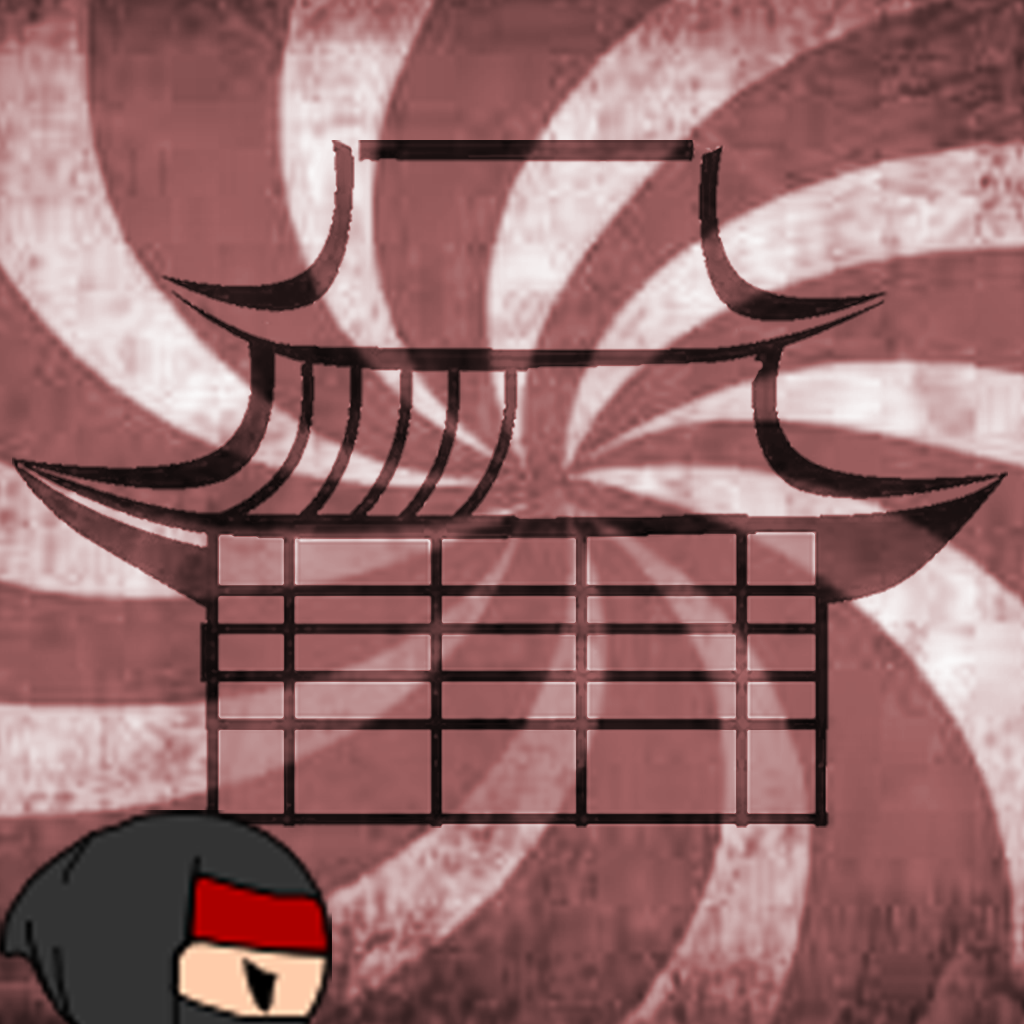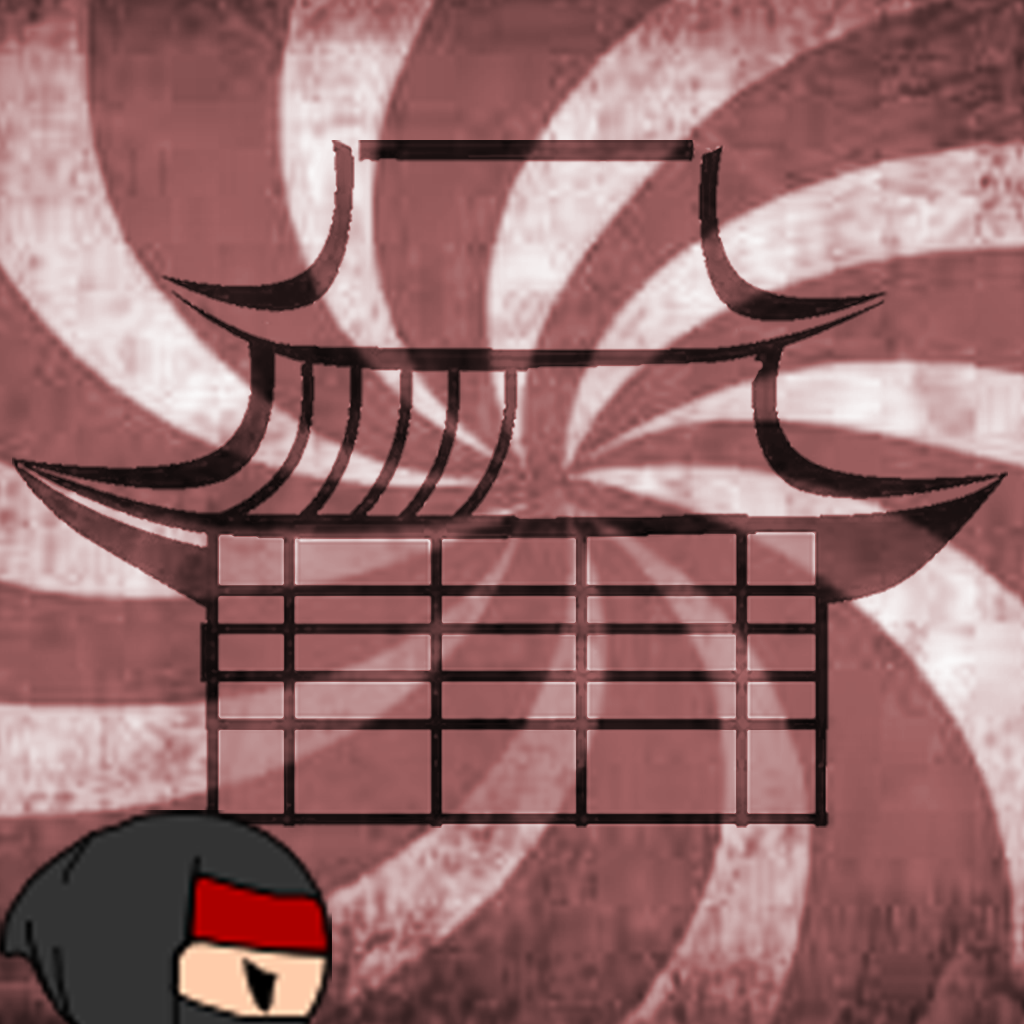 Quirky
App
Of
The
Day:
Ninja
Vs
Demons
Exchanges
Throwing
Knives
For
Guns
March 27, 2013
Ninja Vs Demons (Free) by Andreas Riegler is an action game that's packed with zombie demons. A lone ninja is up against these villains, but he's brought some unlikely weapons to help him out. Instead of the traditional swords, knives, and stars that ninjas are famous for using, this hero has upgraded to some modern weaponry.
This ninja hero has decided to bring guns to the fight. Use the directional pad on the left side to move your ninja around, and tap on the right side of the screen to shoot. To aim your gun, tap higher or lower on the screen.
There's a small arrow by the directional pad that you can use to jump over your enemies. This comes in handy when a large mass of zombies has come to attack you from the front. Sometimes, the ninja gets stuck between zombies and can't move. Jumping over them helps to solve this problem.
The app offers 30 different levels. To clear the level, you must destroy all the zombie demons. Be careful though. Some of these zombies are armed as well.
The app gives you a handgun to use for free. However, if you want any additional weapons, you'll have to buy them through in-app purchases. Unfortunately, each weapon is sold individually. You can buy an AK-47, M-16, MG-11, rocket launcher, and grenade thrower. The price is $0.99 per weapon. You can also purchase extra health points and disable the ads for an additional $0.99 each.
Mentioned apps
Free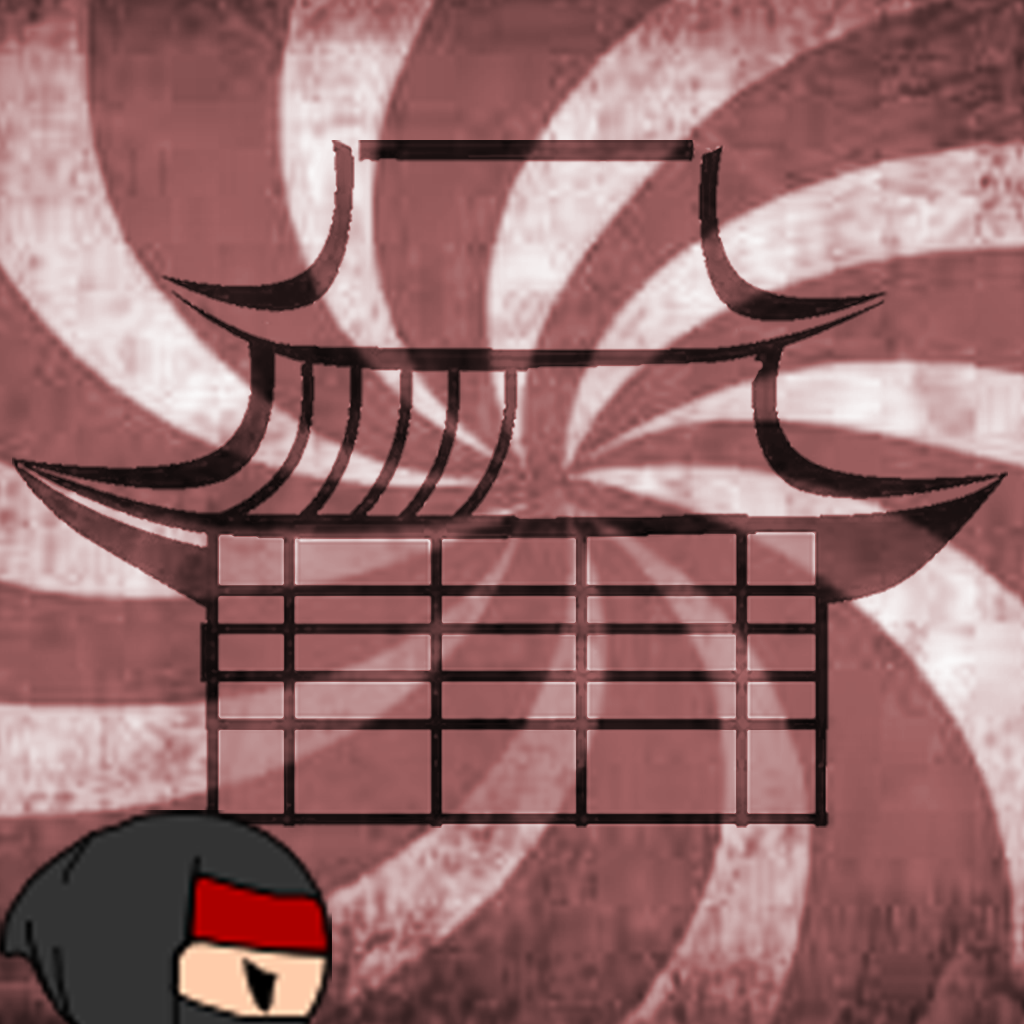 Ninja Vs Demons
Andreas Riegler