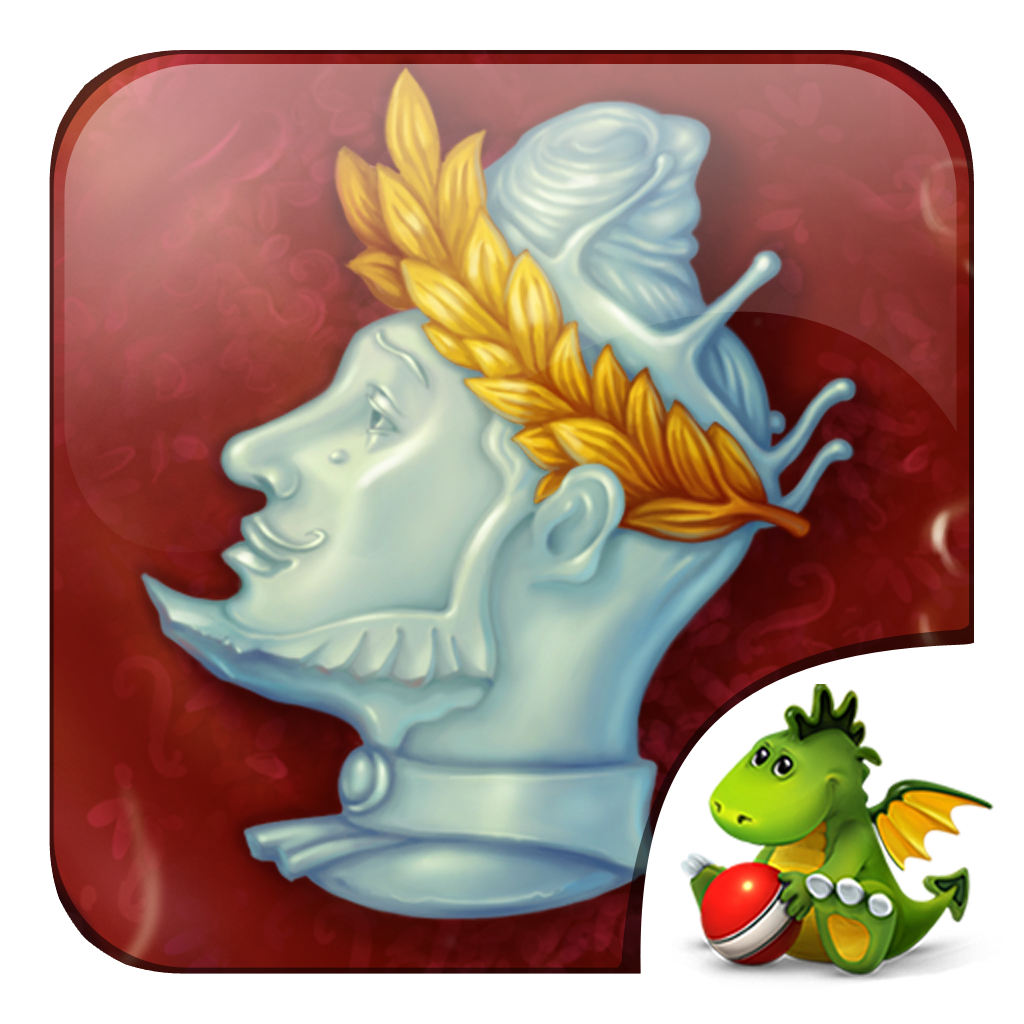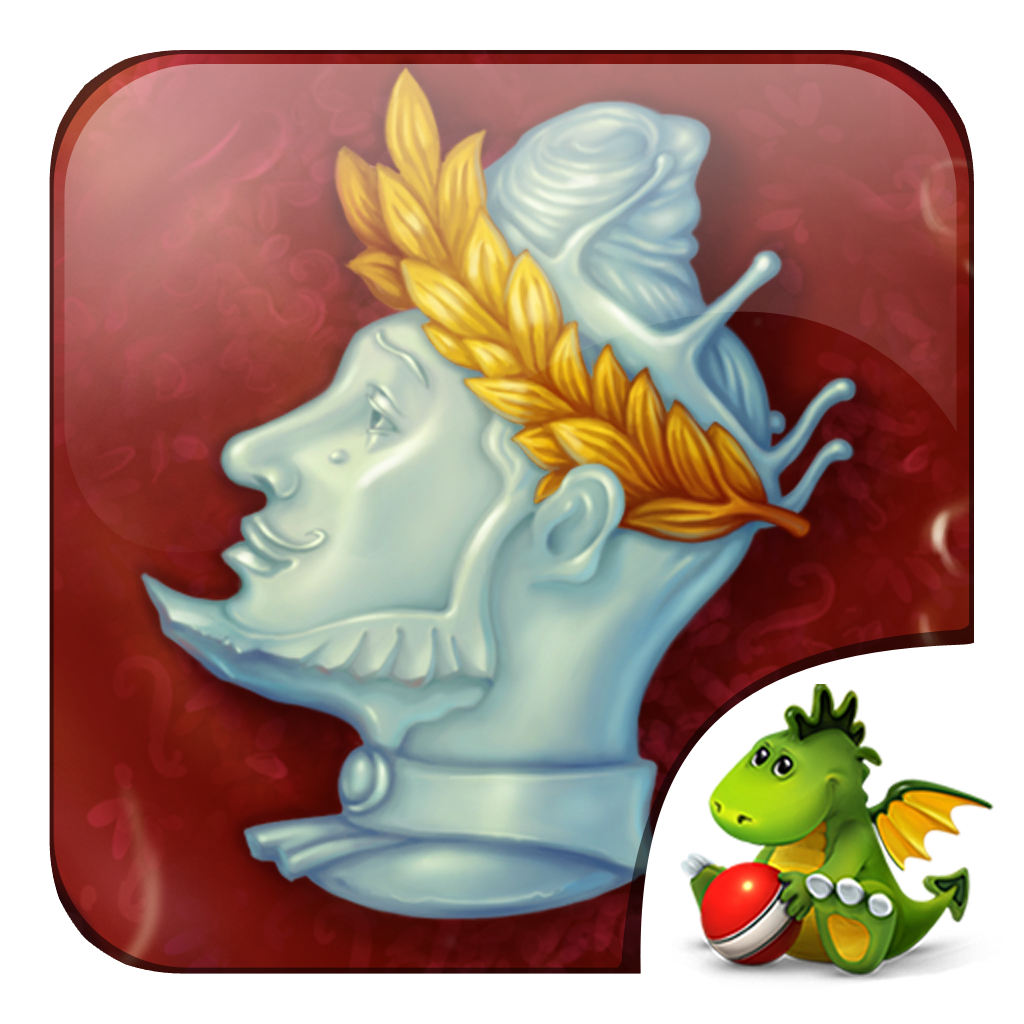 Quirky
App
Of
The
Day:
No
Middleshire
Hobbits
To
Save
In
Royal
Envoy
2
December 17, 2012
Royal Envoy 2 HD (Free) by Playrix is a city planning game with the goal of restoring the land of Middleshire to some form of happiness. The governor did a rather poor job before you got there. Your job is to improve each area by building new homes or buildings, repairing broken bridges, or establishing a safer environment.
The king has called all his governors together to account for the prosperity of their various lands. The governor of Middleshire was not only late, but he obviously doesn't have a clue about how to do his job. After the catastrophic royal meeting, the king has every reason to believe that the land of Middleshire is in dire need of some organization and proper guidance. He has chosen you to lead the way. Like the first Royal Envoy game, you are paired up with Cedric to plan out beautiful cities.
Each level has a series of goals for you to complete in a set amount of time. Some of these goals are building a specific number of homes, or upgrading them. Other goals can be something like acquiring 1,000 units of wood. You have to complete each requirement in order to pass the level.
The scoring system works like Roads Of Rome. You begin each level with three stars. The longer you take to complete the level, the fewer stars you get at the end. There are markers on the timer to indicate how long you have until you lose the next star.
Mentioned apps
Free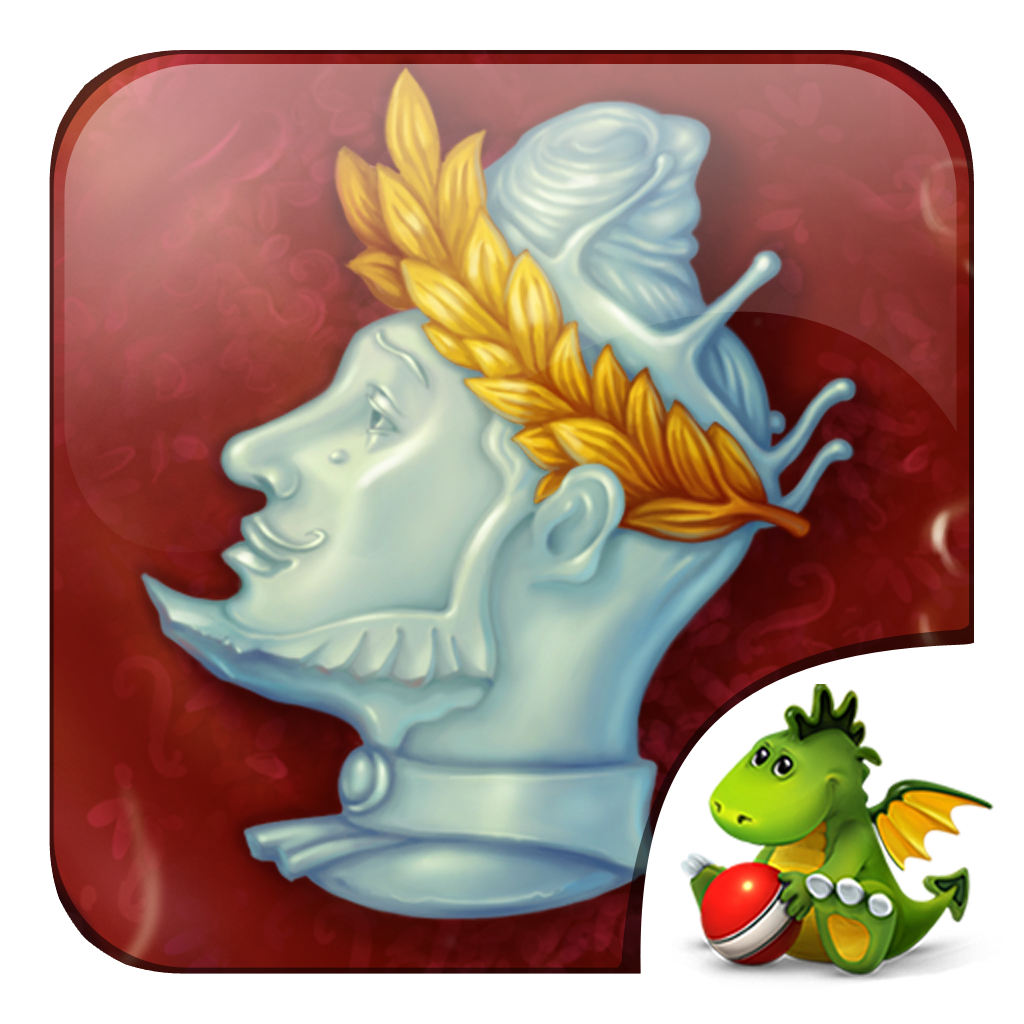 Royal Envoy 2 HD
Playrix
Free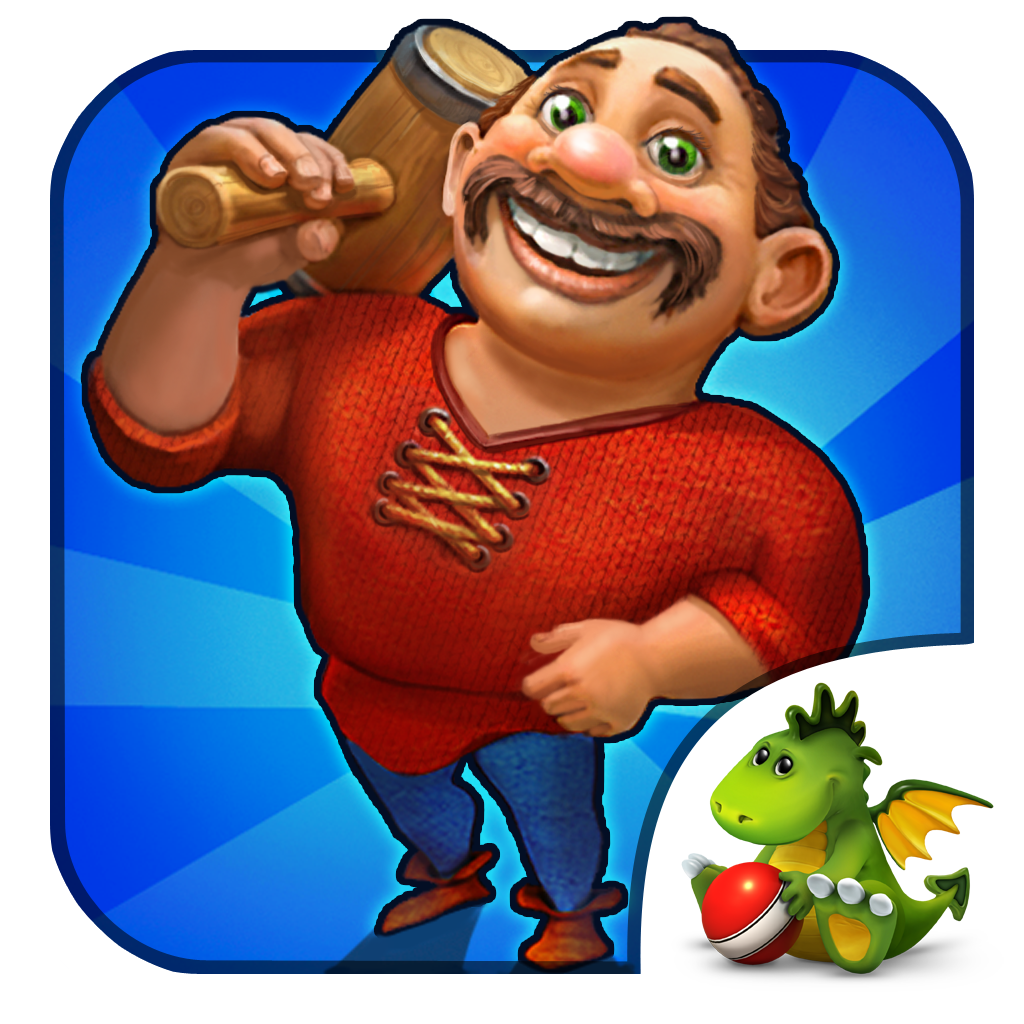 Royal Envoy
Playrix
Free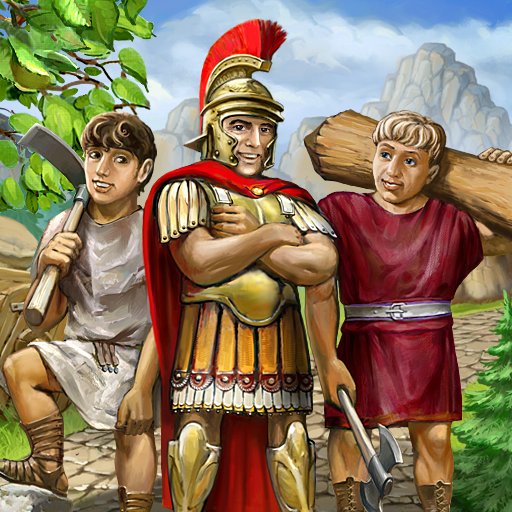 Roads of Rome
Realore
Related articles