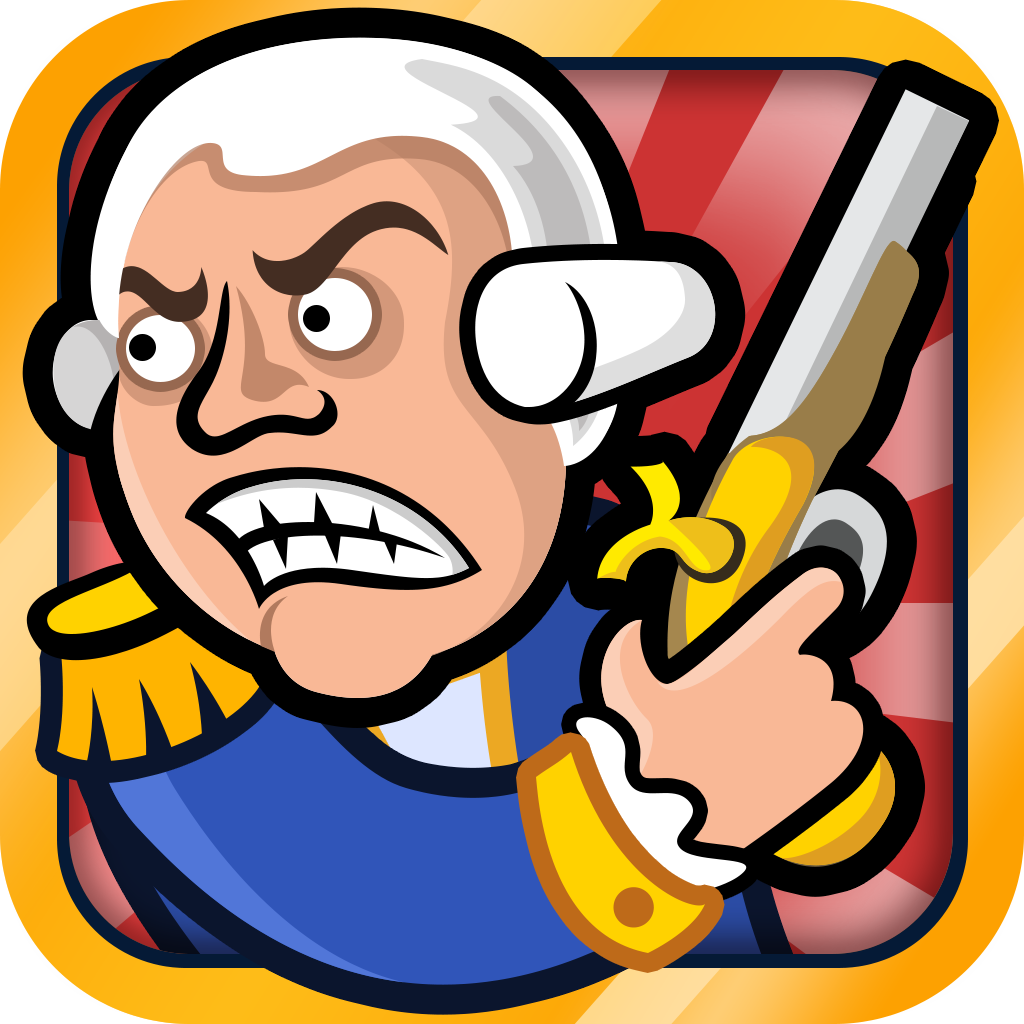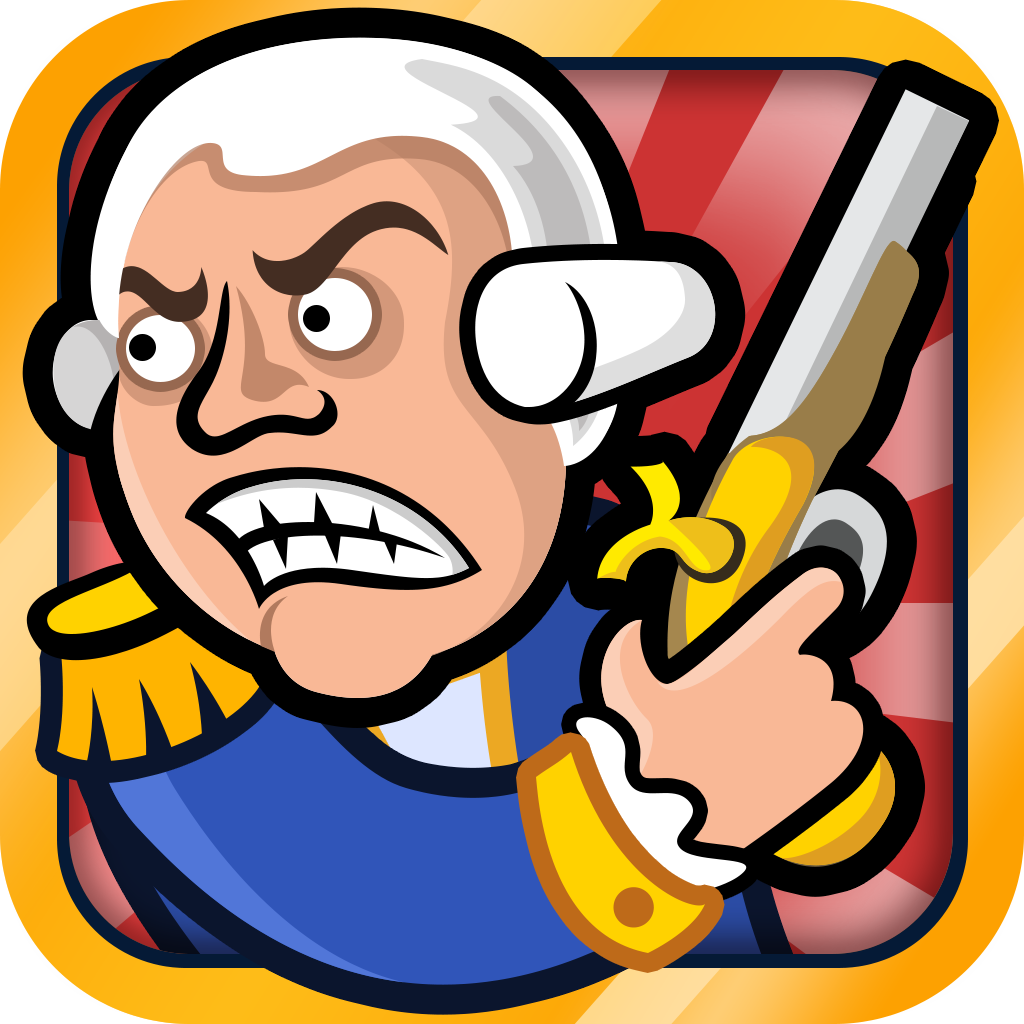 Quirky
App
Of
The
Day:
Patriot
Run
Has
These
Presidents
Running
For
More
Than
Office
April 17, 2013
Patriot Run - Battle of the President Defender (Free) by Dude Bro Games LLC is an endless runner game with unlikely heroes. Usually, the heroes in these games are ninjas or warriors. This time, you're controlling famous presidents of the United States. Help Lincoln, Roosevelt, and Washington collect coins while avoiding obstacles.
You begin the game with Abraham Lincoln, and he fires a pistol. I must say that I'm disappointed that he isn't wearing his famous stovepipe hat. That hat is almost as famous as the man himself.
As you run along, there are coins that you collect. Each coin is worth 10 points. You can use these coins to unlock other presidents. Roosevelt costs 2,000 points, and Washington costs 3,000.
Both of these presidents have guns that are appropriate to their time period. Washington fires a rifle and Roosevelt has a revolver. I thought it was great that a little extra attention was given to what weapon each president should have.
There are in-app purchases available with this game. You can remove the ads with a purchase of $2.99. There aren't any ads that run while you're actually playing the game. The ads only pop up when you die or move to the main menu. They might be annoying, but they don't interfere with gameplay.
The other purchase is ridiculous and mysterious. There's an advanced armor option in the main menu. It costs $19.99, but I have no idea what in the world it is. Does it make your president indestructible? Is it a permanent feature, or do you only get to use it once? The information in the App Store doesn't mention it, and I definitely wouldn't advise anyone to test it out.
Mentioned apps
Free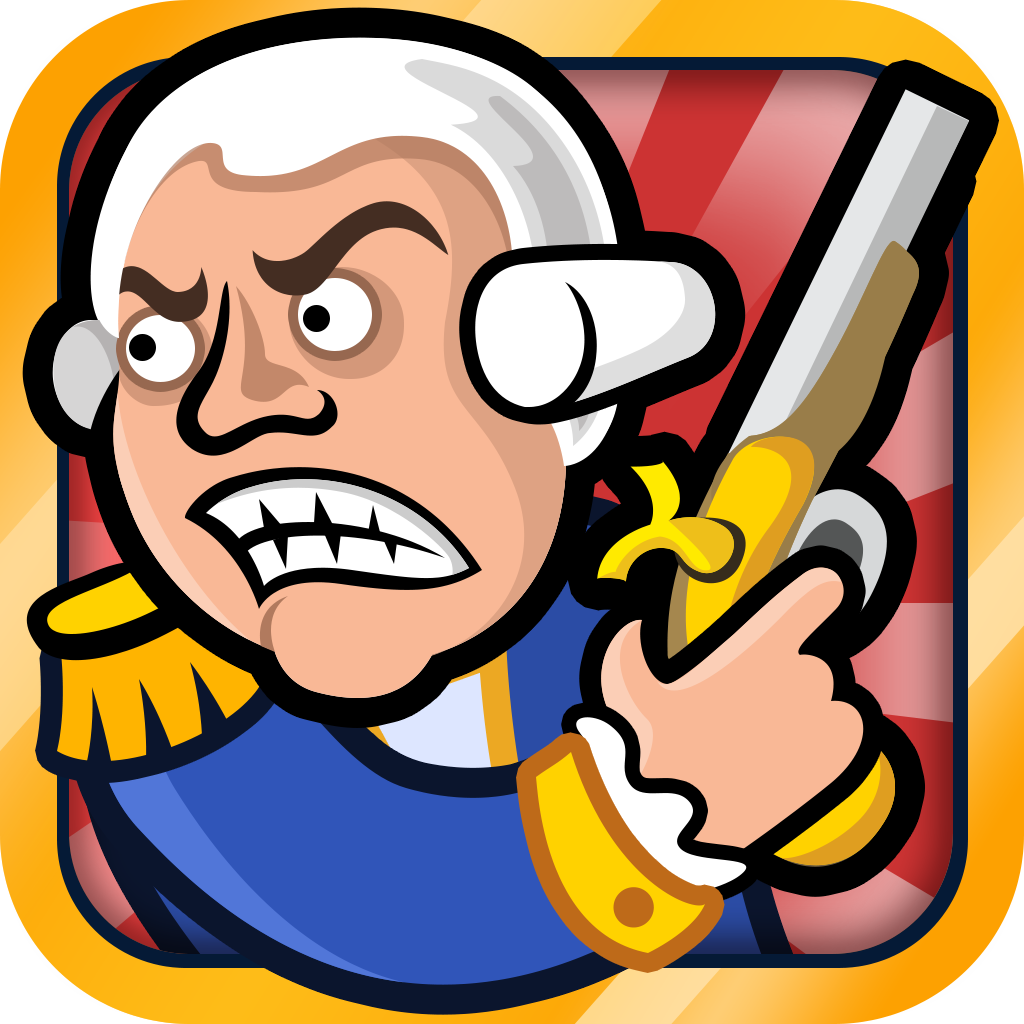 Patriot Run - Battle of the President Defender
Dude Bro Games LLC