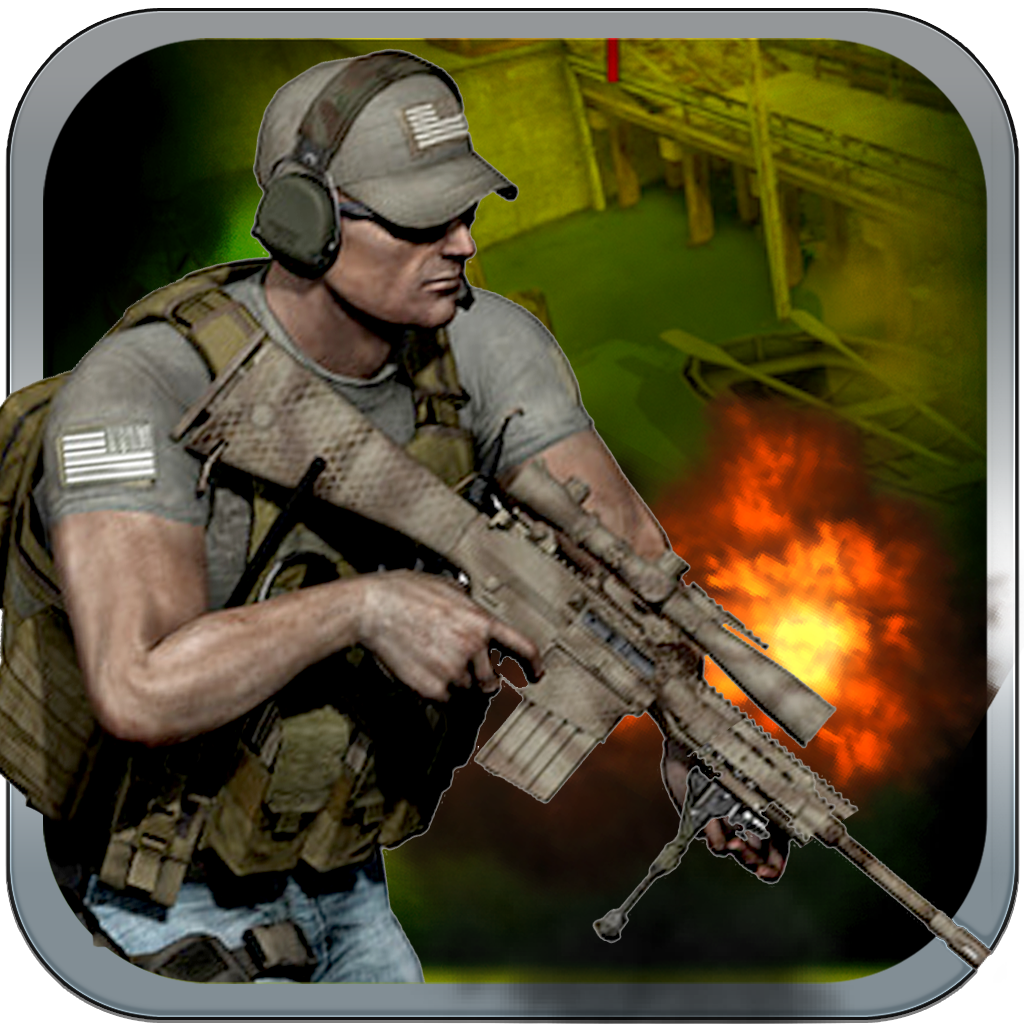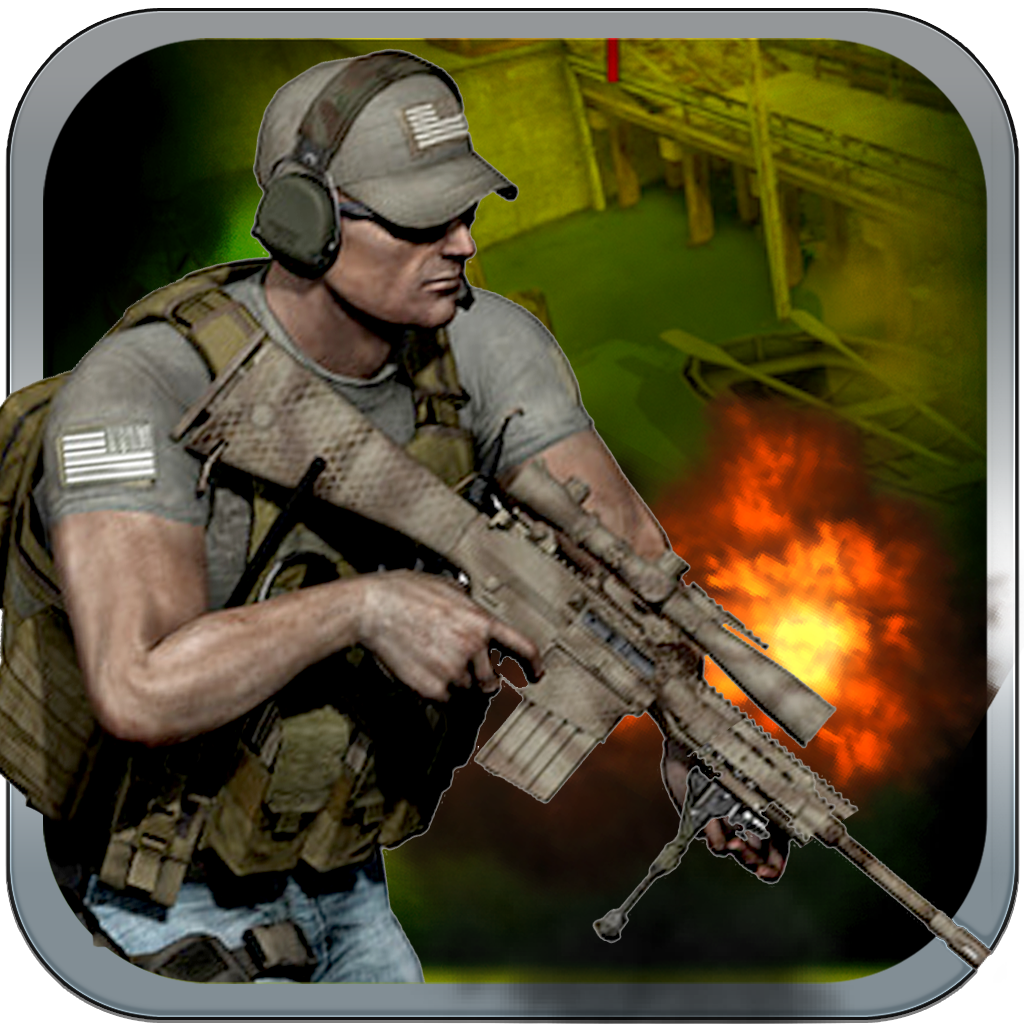 Quirky
App
Of
The
Day:
Pick
A
Fight
In
Army
Combat
Urban
Warfare
September 18, 2013
The controls for this game are simple. All you have to do is tap on the enemy to shoot at them. There aren't any joysticks or camera movements to worry about. You can see every hiding place at the same time.
Sure, that's easy enough. However, your ability to move on to the next level is determined by your accuracy rate. You have to get a percentage that is above 90 in order to unlock the next scene.
The problem with getting such a high accuracy rate is that you're a sitting duck. The enemy can hide in doorways and windows, but you're completely out in the open. It throws off your aim when you're being shot at.
There are three scenes that you can play through. Each one presents its own challenges. After you've unlocked a scene, you can continue to go back and replay it.
There are ads in this game. There are pop-up ads that appear after you've died. However, there are no ads running while you're playing. The app also does not come with an option to remove the ads with a purchase.
Mentioned apps
Free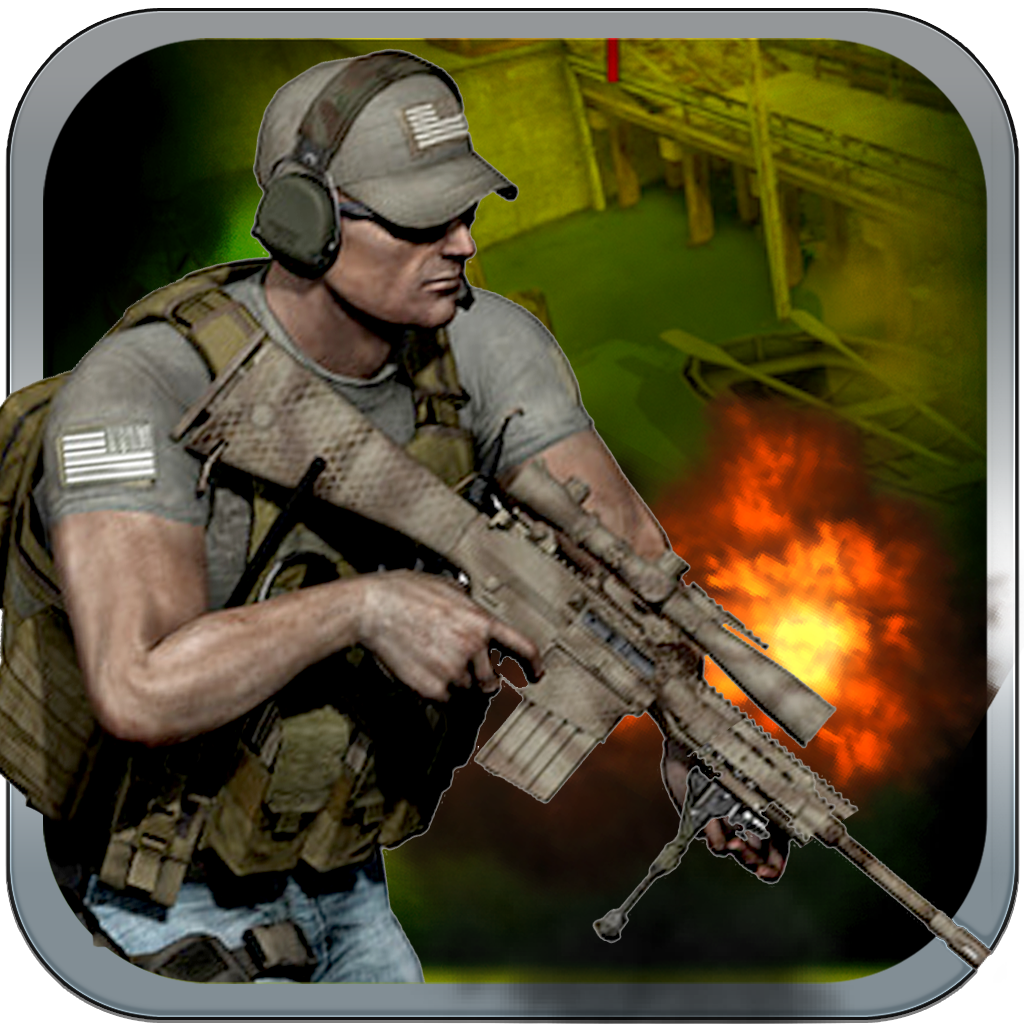 Army Combat Urban Warfare - Free Sniper Commando Games
Horseplay Productions