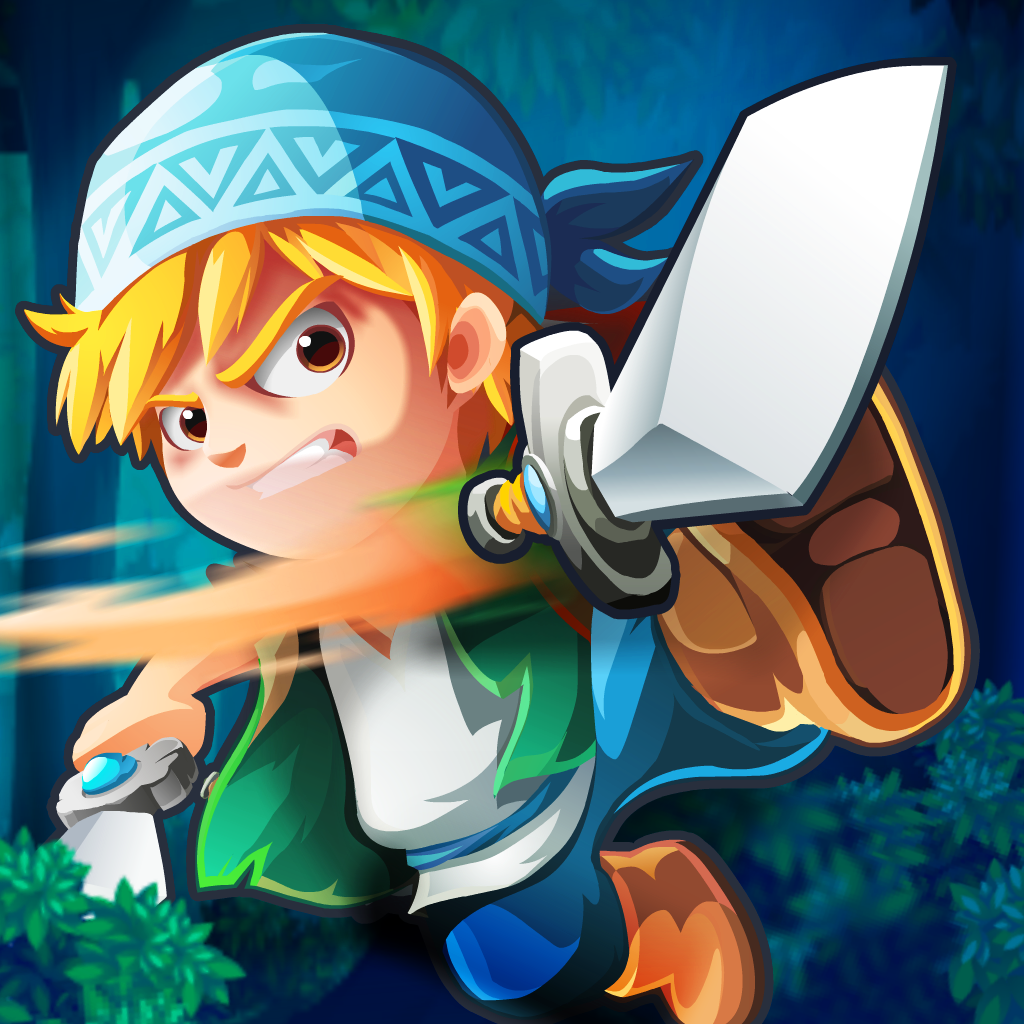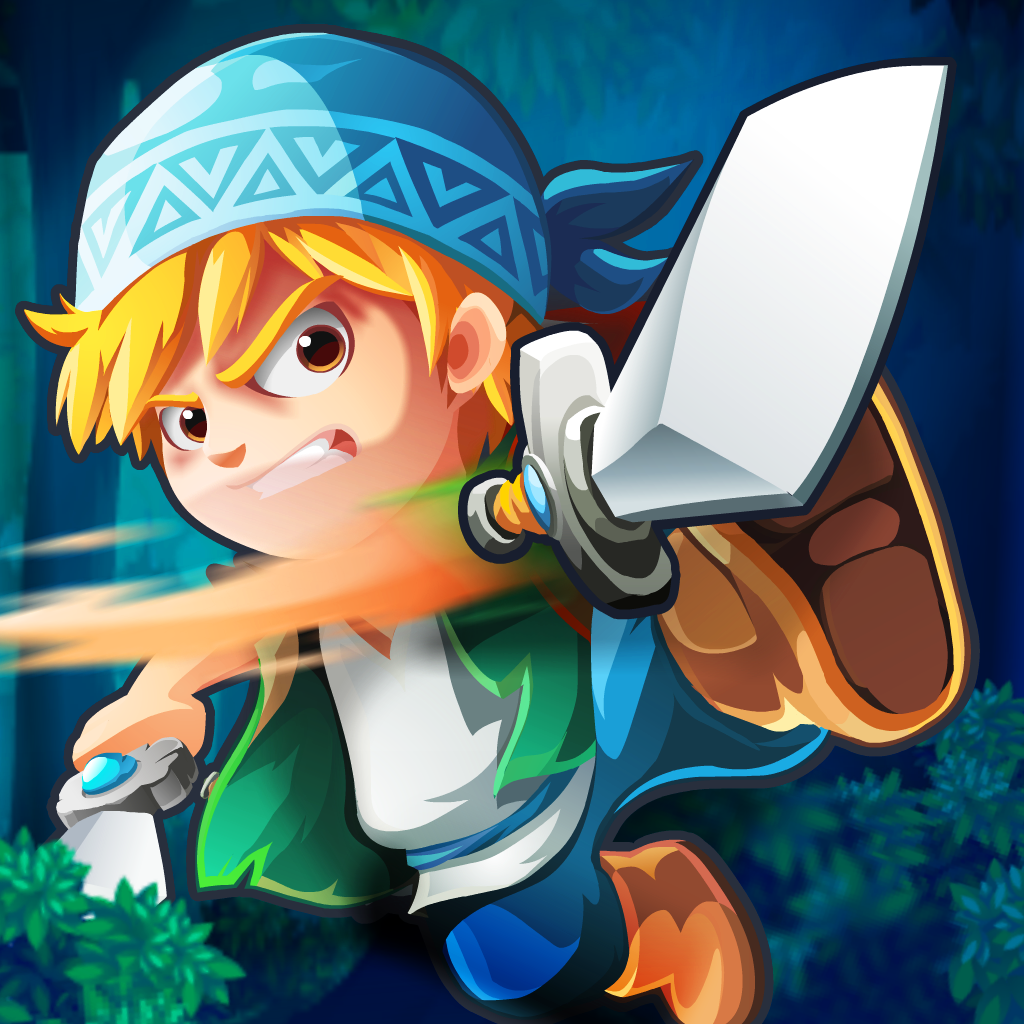 Quirky
App
Of
The
Day:
Pint-Sized
Swords
Are
Still
Sharp
In
iDaggers
October 26, 2013
iDaggers (Free) by REANIX is an adventure game that is easy to play and has a simple premise. Our hero is looking for his true love who was stolenfrom him. That's the way it always goes. For once, I want to see a guy get kidnapped, and the chick has to go unlock the secrets behind his capture. However, that's not what this story is about. It's about a little hero who's great with small weapons and defeats big villains.
With a name like iDaggers, this hero is obviously well-versed in semiautomatic weapons. Just kidding. He throws daggers like a maniac. Now, there are two methods to throwing the daggers in this game. You can manually aim where they go, or you can use the auto function.
I tried both methods. I'm just scientific that way. The controls to manually aim the daggers were unwieldy. They just weren't as reliable as the auto function. The auto function will aim the daggers at the nearest enemy. The drawback to this is that an enemy that has a ranged weapon won't be the primary target. You'll need to move your character around the screen to get the auto function to fire where you want it to.
As you move through the levels, you come in contact with an wider variety of monsters. Some of these monsters try to run up to you and physically attack you. These monsters don't last long against your daggers. Other monsters have weapons of their own like swords, explosives, or rockets.
At the end of the area is a a huge monster that you have to fight. I mean, you don't even come up to his knees. There are seven different bosses that you need to fight against to beat the game. Each one requires a different strategy to win.
You collect coins by beating bad guys and finishing off bosses. While the enemies drop coins when you kill them, this seems to have no affect on your coin count. That seems to be entirely based on how many enemies you defeat.
You can use these coins to upgrade your weapon. However, the upgrades are rather expensive. After beating the first of seven sections in the game, I only had 36 coins. The cheapest upgrade is 550 coins.
There are in-app purchases available. You can buy 3,000 coins for $0.99, 7,000 for $1.99, and 12,000 for $2.99. You can also buy extra lives and golden armor as well. The lives come in bundles of three for $0.99 or nine for $4.99. The armor costs $9.99.
Mentioned apps
Free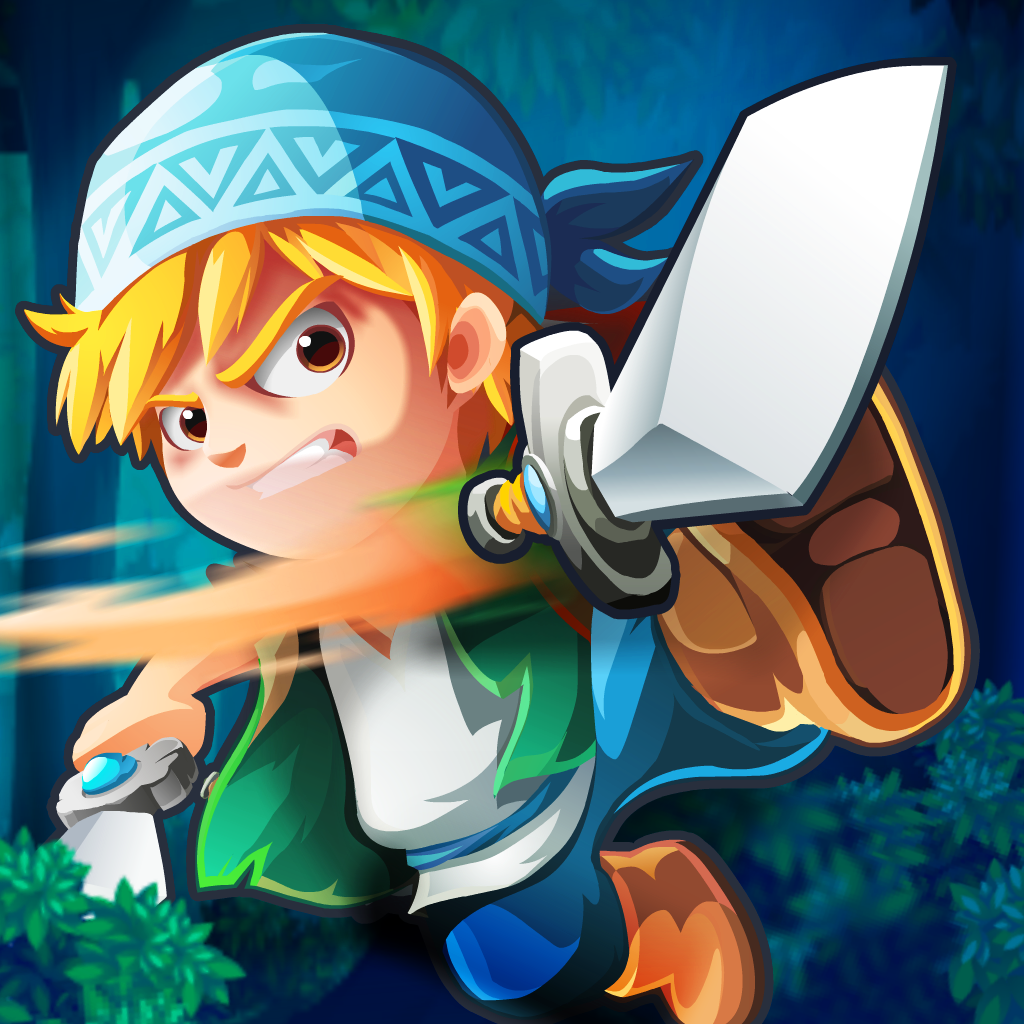 iDaggers
REANIX