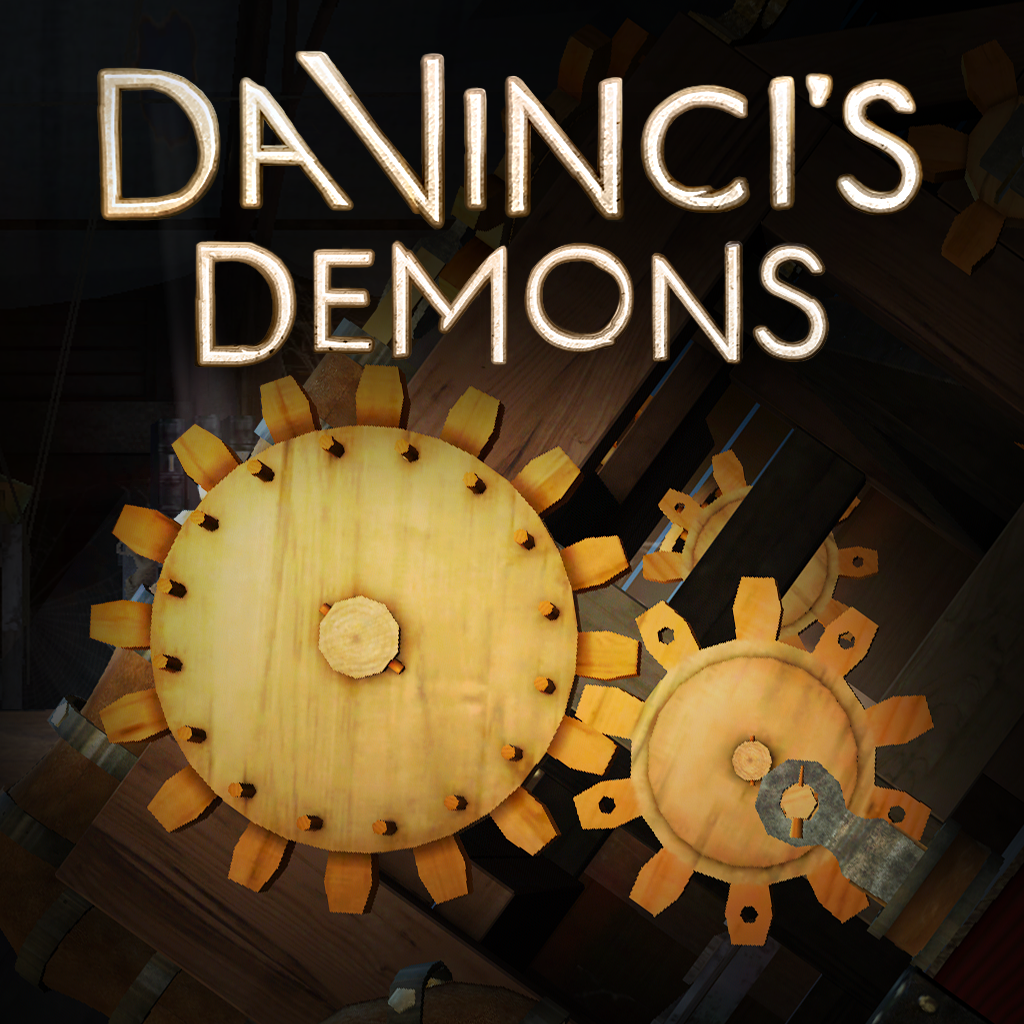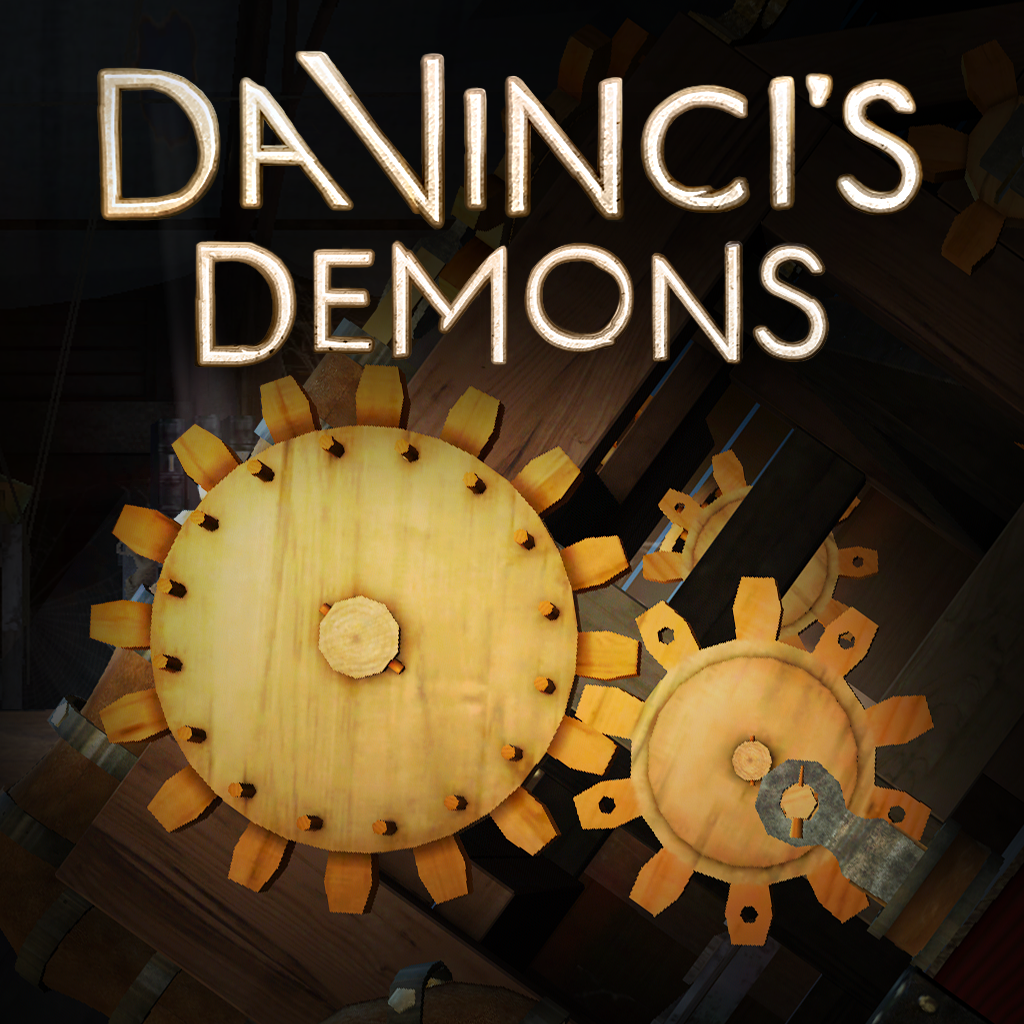 Quirky
App
Of
The
Day:
Place
The
Cogs
In
Da
Vinci's
Demons:
The
Apprentice
December 1, 2013
Da Vinci's Demons: The Apprentice ($0.99) by Starz Media is a puzzle game that uses cogs and pipes as the pieces. The master inventor, Leonardo Da Vinci, has charged you with building his inventions. In order to meet his request, each invention has been broken down into smaller components, and their blueprints have been laid out in the level menu. You must complete each smaller puzzle in order to finish the invention.
Each puzzle begins with a working part, a gear that spins. Your job is to connect the cogs, pipes, or light beams from the moving part to all of the stationery gears on the machine so that they all spin. There are silver pegs that show you where you can place the cog or pipe. Cogs can only connect to cogs, and pipes must connect to pipes.
Part of the puzzle is finding the right size for the right location. Some cogs are big enough, but they squeeze out any room for the smaller ones. You have to come up with a different solution. Another challenge is making sure that you have enough of the right size.
In addition to completing the machine, there are two other challenges that go with each round. There's a golden symbol that's hidden on the machine. When you tap on it, you learn what element or ingredient that symbol stands for. You also have challenges like having a specific number of cogs left over from building the machine or finding the hidden button that opens a trap door.
While you are placing the smaller components, you can see the invention slowly being put together in the level menu. When you've put all of the smaller pieces together, you can see the finished product. There will be a cutscene that shows you exactly how the invention is supposed to work.
There are some reported issues with crashes. I played the game on an iPhone 5 without any issues. I was able to load it several times without difficulty. Those who had problems mentioned using an iPad 2 or an iPod touch 5th generation. Perhaps more recent iPhones are the safest bet when downloading this game.
I enjoyed the interesting puzzles. Rather than trying to find hidden objects or escape from a horrible room, my goal was to make a machine work with whatever pieces I had available to me. The graphics were amazing, and I loved being able to rotate the machine. You can flip and spin it around for different angles and perspectives. It's pretty amazing to see how the cogs all work when the machine is rotated 180 degrees. It was an awesome game.
Da Vinci's Demons: The Apprentice is a universal app, and it's available for $0.99.
Mentioned apps
$0.99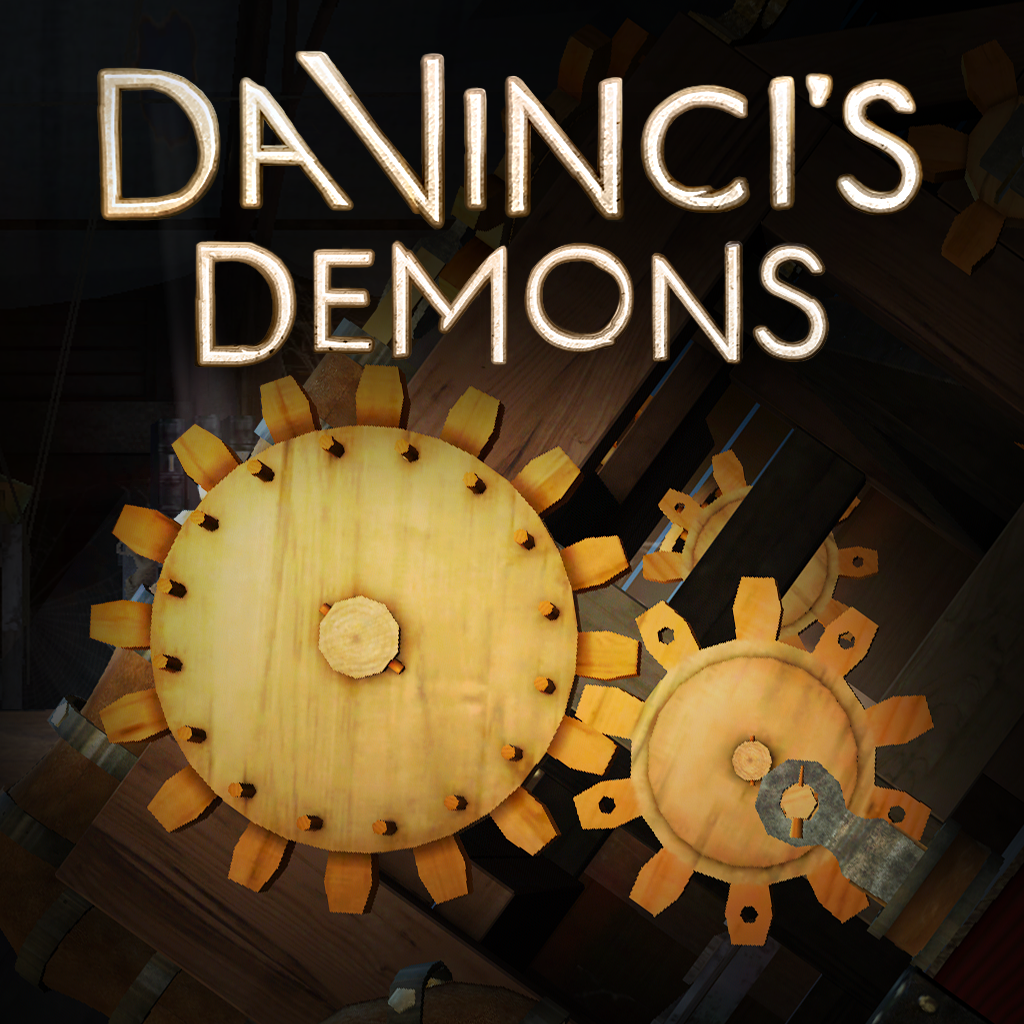 Da Vinci's Demons: The Apprentice
Starz Media