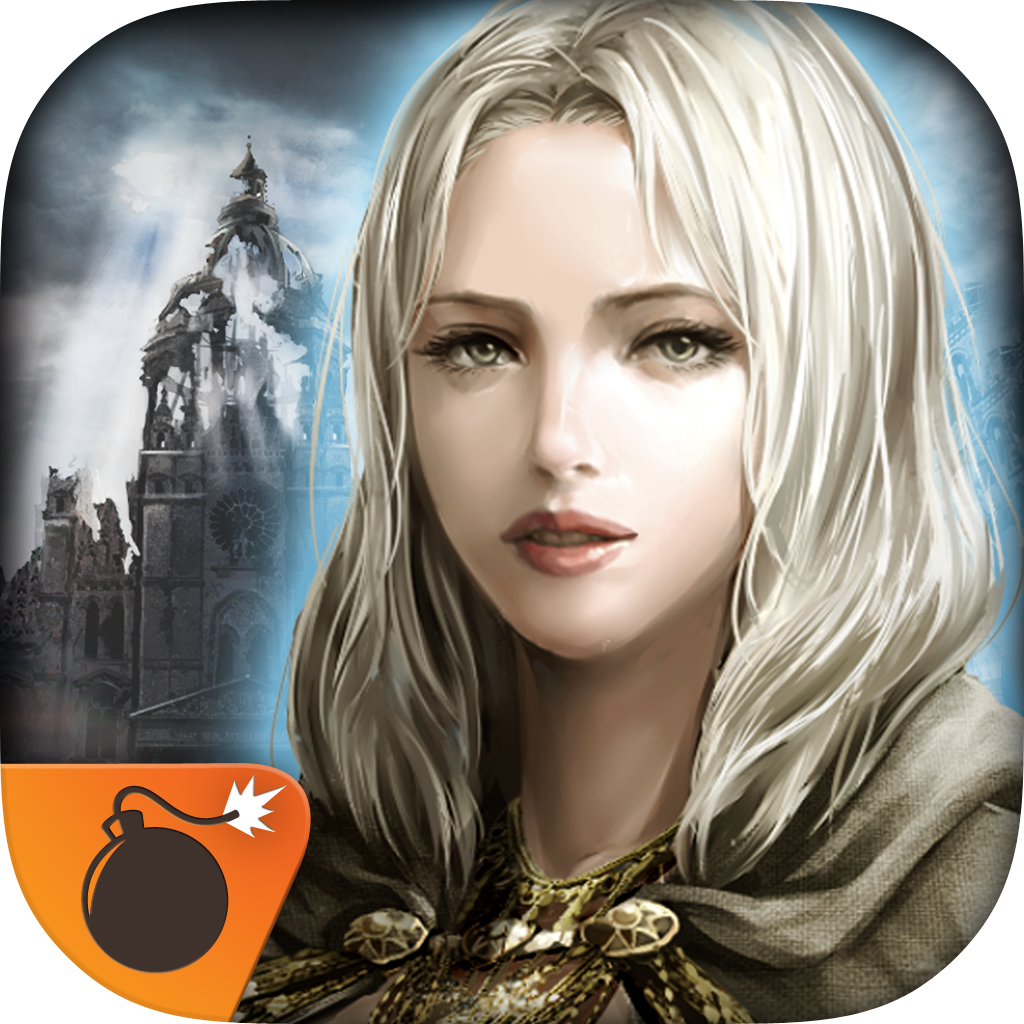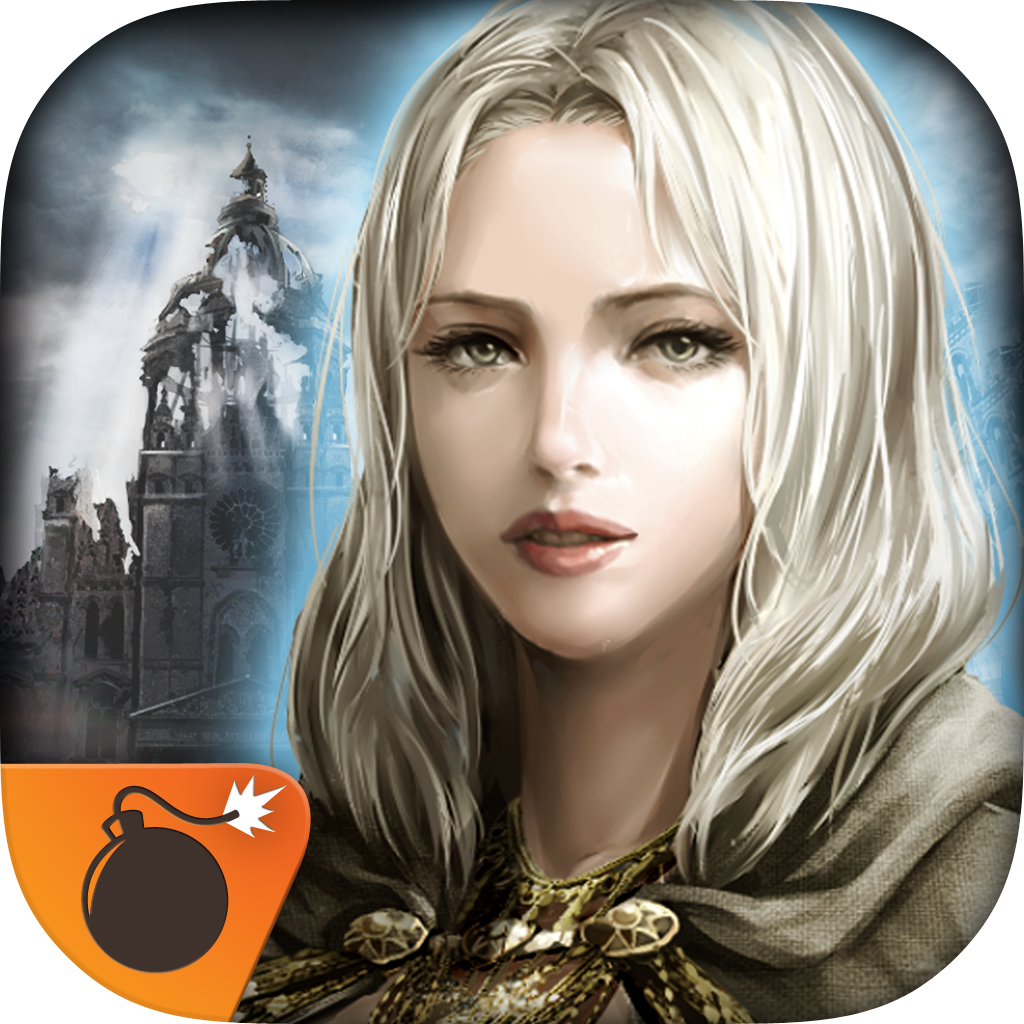 Quirky
App
Of
The
Day:
Play
Your
Cards
Right
In
Eternal
Uprising:
End
Of
Days
December 12, 2013
Eternal Uprising: End of Days (Free) by Kabam is a role playing game that allows you to travel through a post apocalyptic world. There are temples and ruins where creatures dwell in the shadows. As you fulfill quests, you'll meet with these creatures and defeat them. There are guilds that you can join and other players that you can battle.
The first thing that you'll notice about this game are the stunning graphics. The animation and detail is amazing. The characters and the items look great as well. There was definitely a lot of effort put into the art.
After you choose what character you want to be, you learn how to battle and complete quests. The quests move you systematically through different parts of the world. At the end of each area, there's a special item for you to collect.
You can also battle others who are playing online. You can obtain special items from them, or you can rob them of their silver. If you choose to rob them, you will be placed on their revenge list. They'll have the opportunity to attack you and take back what belongs to them.
To complete the quests, you use energy. To battle with other players, you use stamina. This allows you to fight other members while you wait for you energy to regenerate or vice versa. You can play for a substantial amount of time before you run completely out of stamina and energy.
There are two currencies in this game: gold and silver. The silver is used to increase the experience points of your monsters. Gold will help you to obtain items that will replenish your stamina, energy, or health.
You don't earn gold by playing the game. Gold must be purchased. There are several packages that range from $0.99 for 100 gold to 10,000 gold (with a bonus of 1,000 gold) for $99.99. However, my experience is that you don't actually need the gold. It allows you to skip waiting or increases your odds for capturing a monster.
Mentioned apps
Free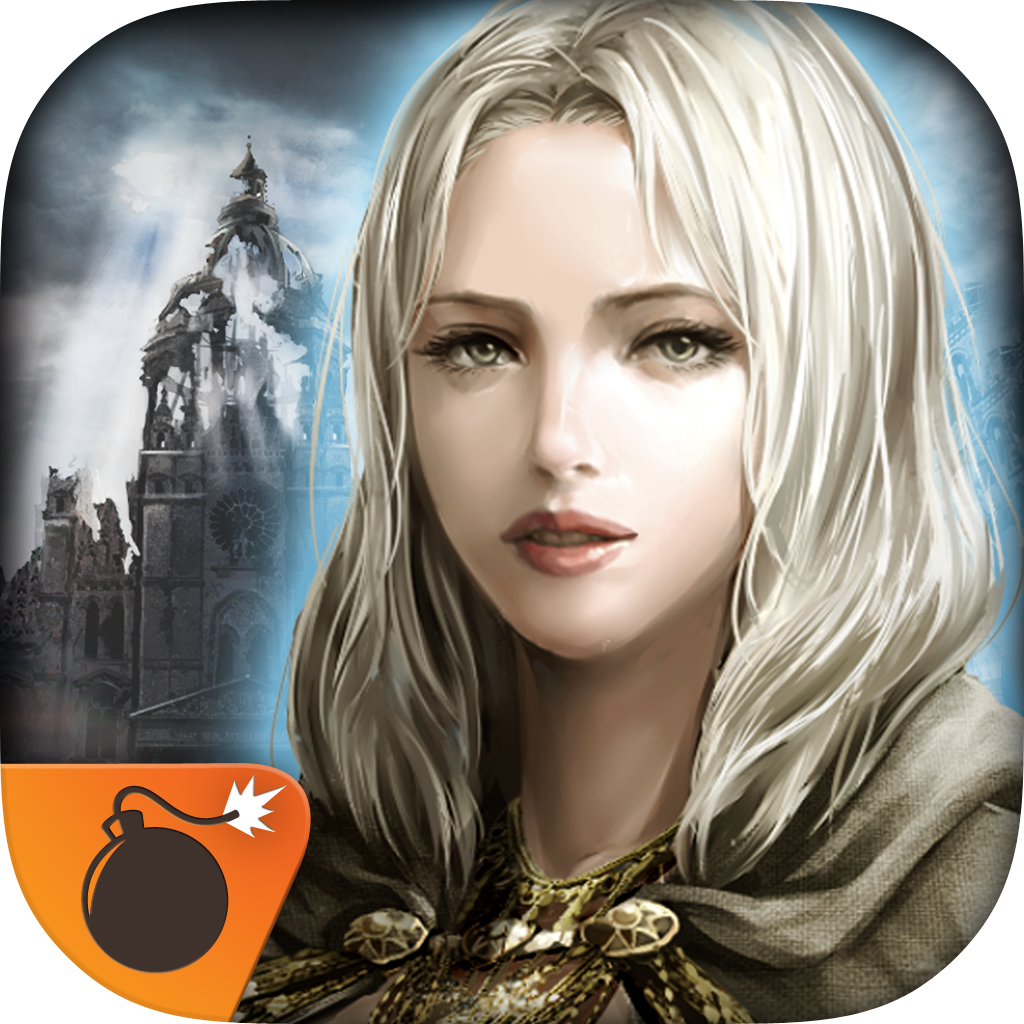 Eternal Uprising: End of Days
Kabam