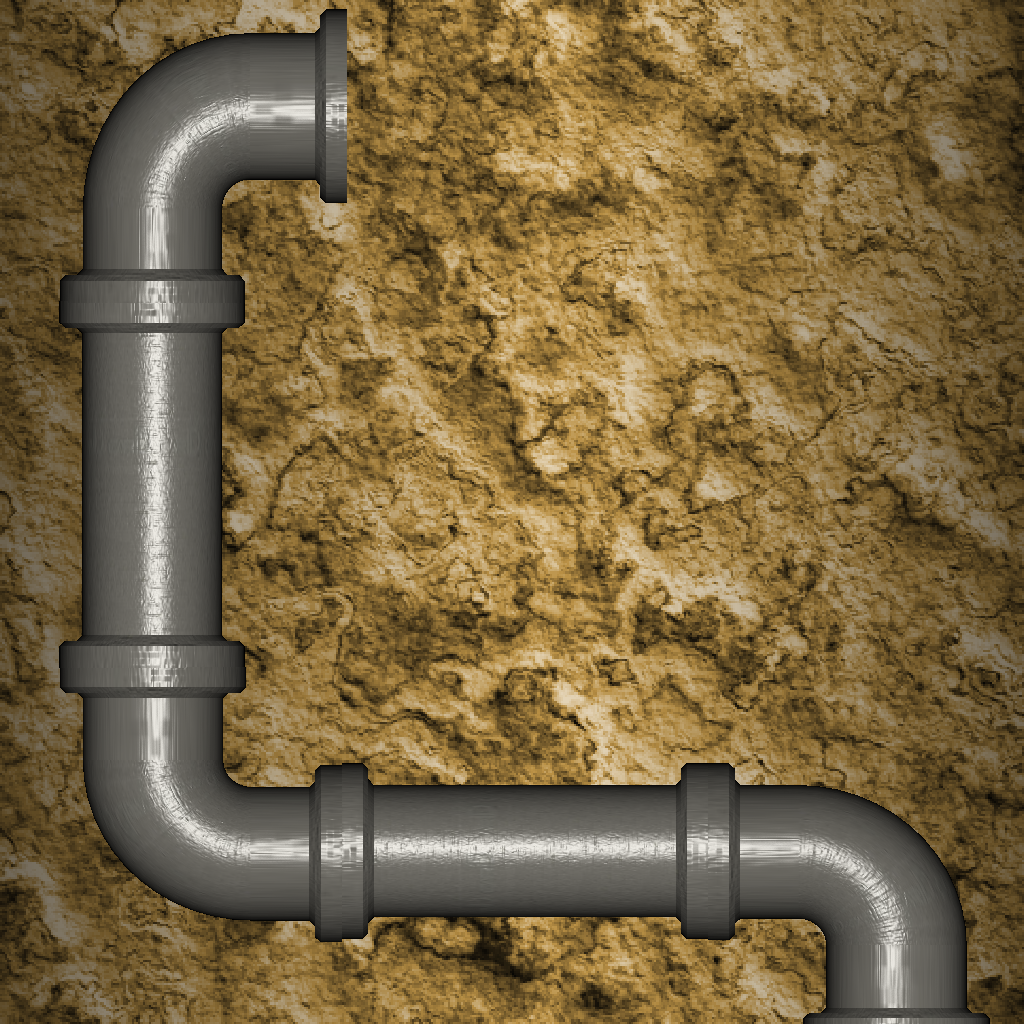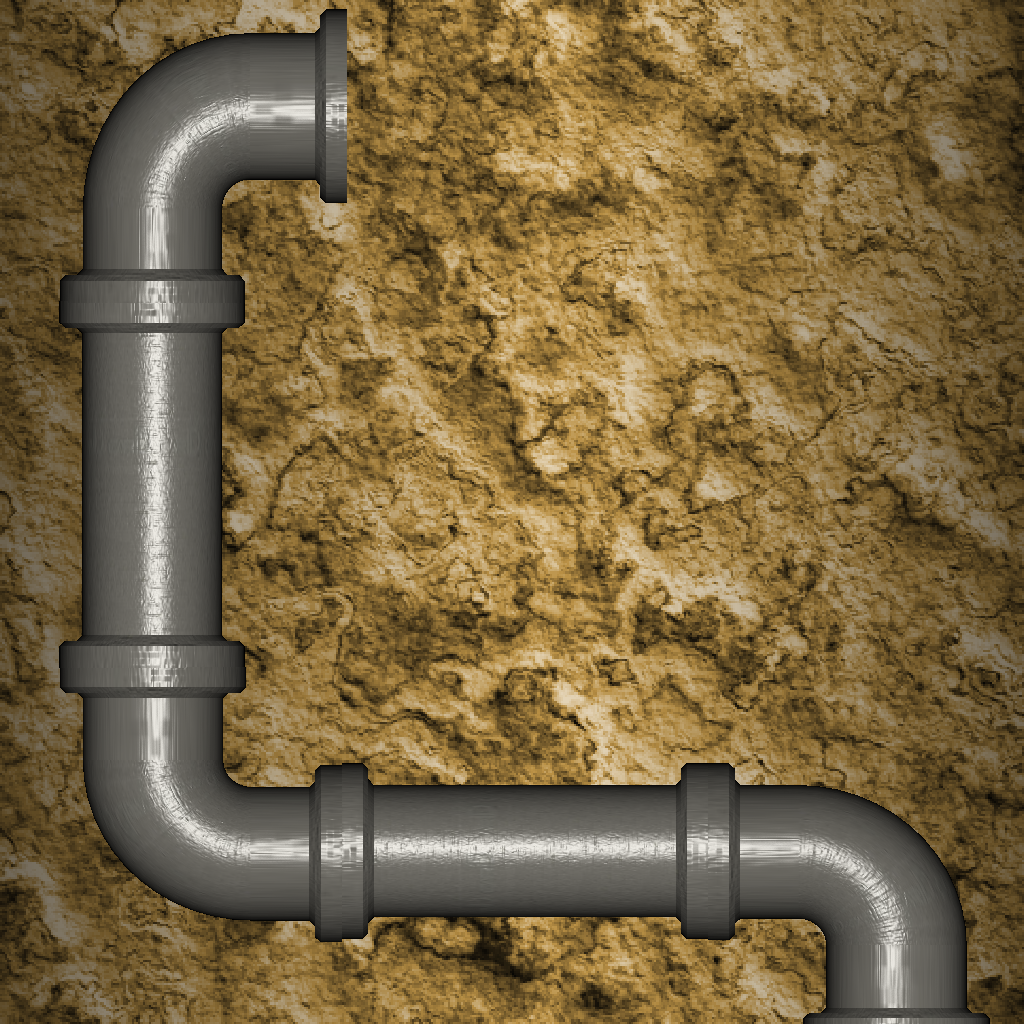 Quirky
App
Of
The
Day:
Plumbing
Mayhem
Will
Wreak
Havoc
With
Your
Pipes
January 6, 2013
Plumbing Mayhem (Free) by St.Martin's Institute of IT is a puzzle game that has you assembling pipes to get to the top as quickly as possible. Anyone who has ever owned a home or had a lousy landlord can tell you that plumbing problems can be some of the most expensive disasters that you could dream of. Now, it's your turn to try and fix the problem. Unfortunately, you can't charge by the hour.
You start at the bottom of the water level. Your goal is to build up through the cavern to the top pipe without backing yourself into a corner where nothing you do will let you add more pipes. You also don't want the water level to catch up to you. The water level can only reach the halfway mark on your screen before your time is up.
While it seems like you have an obscene amount of lives to begin with, those 20 lives include any pieces that you let pass by because you can't use them. They also carry over to the next levels. It's in your best interest to save those lives for the harder levels when the cavern gets deeper and the water rises faster.
The app description in the App Store says that you need to wait until the piece is green to be able to use it. However, I was still able to connect without a problem when the piece was red, and it didn't use any of my lives.
Anyone who enjoys supporting students who are breaking out into their field will be pleased to know that this game was developed by the students of St. Martin's Institute of IT in Malta.
Mentioned apps
Free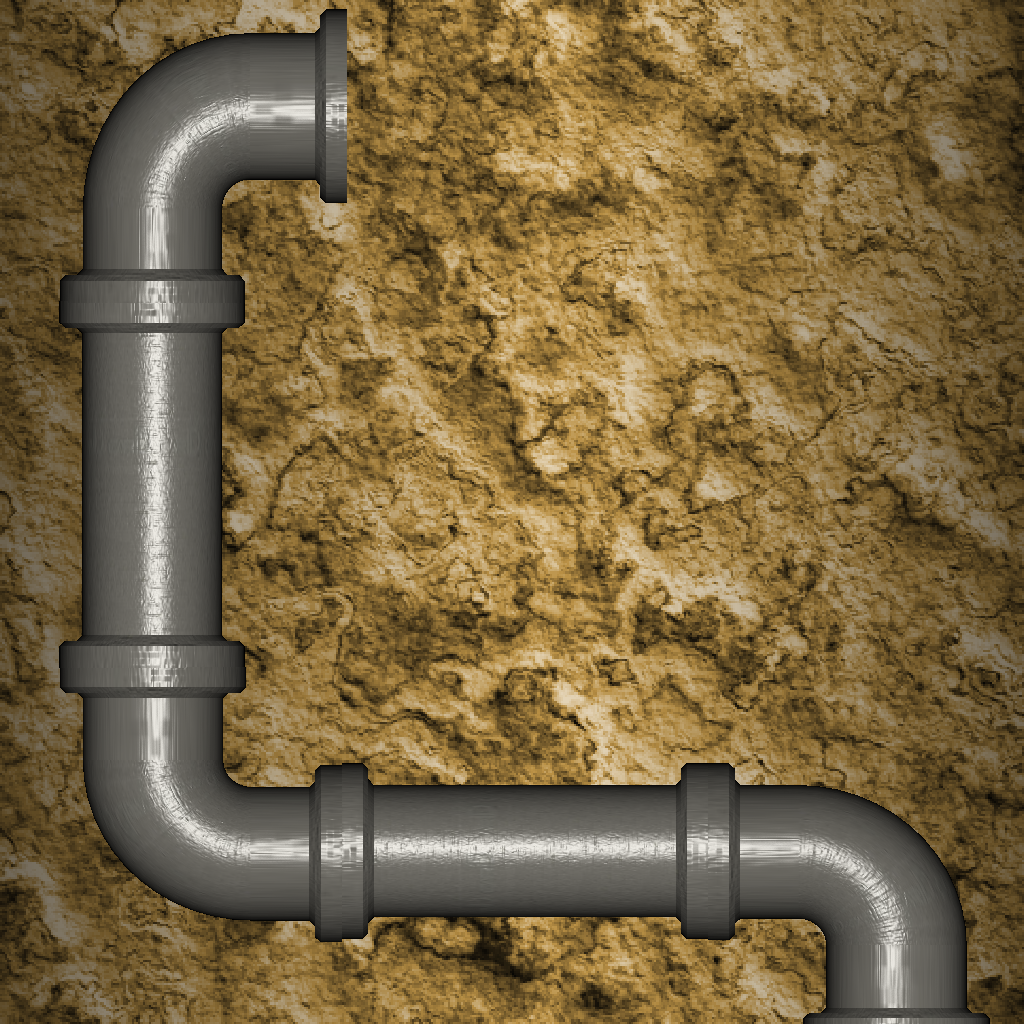 Plumbing Mayhem
St.Martin's Institute of IT