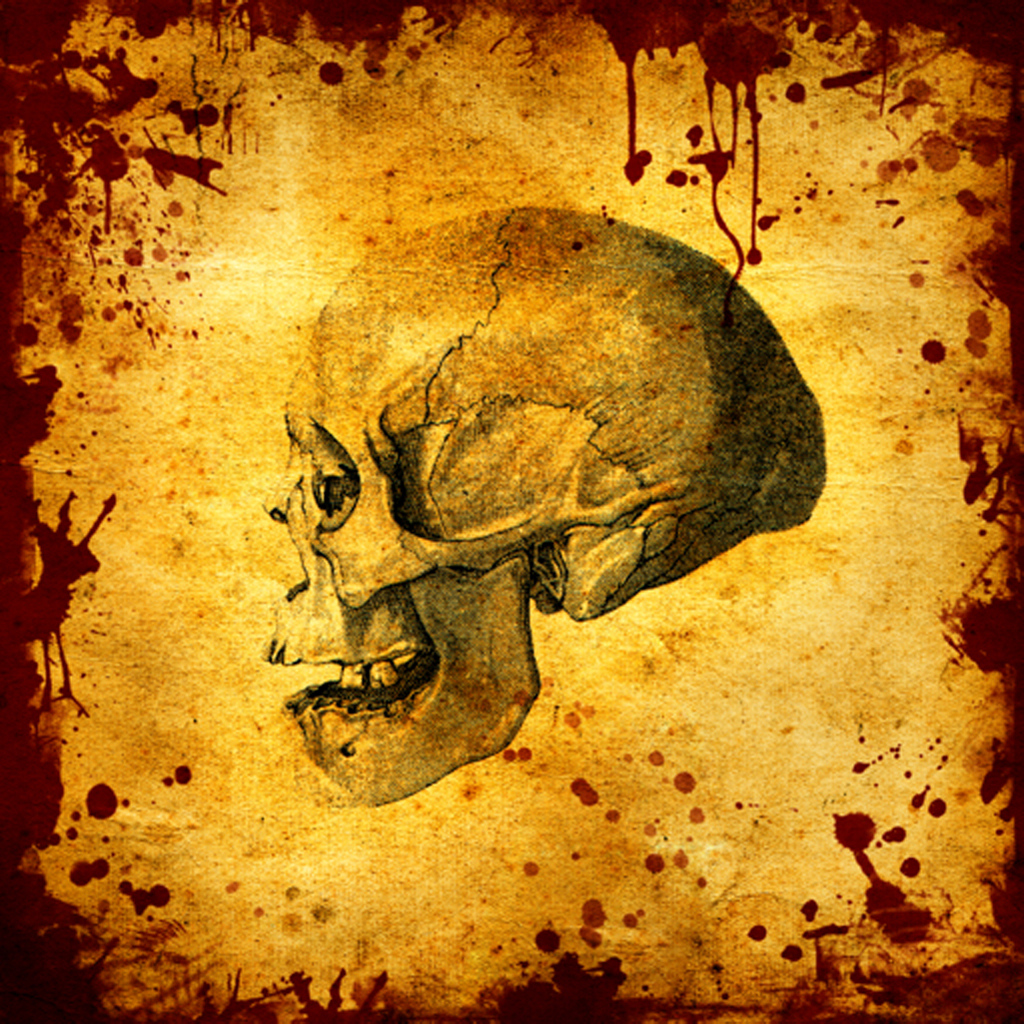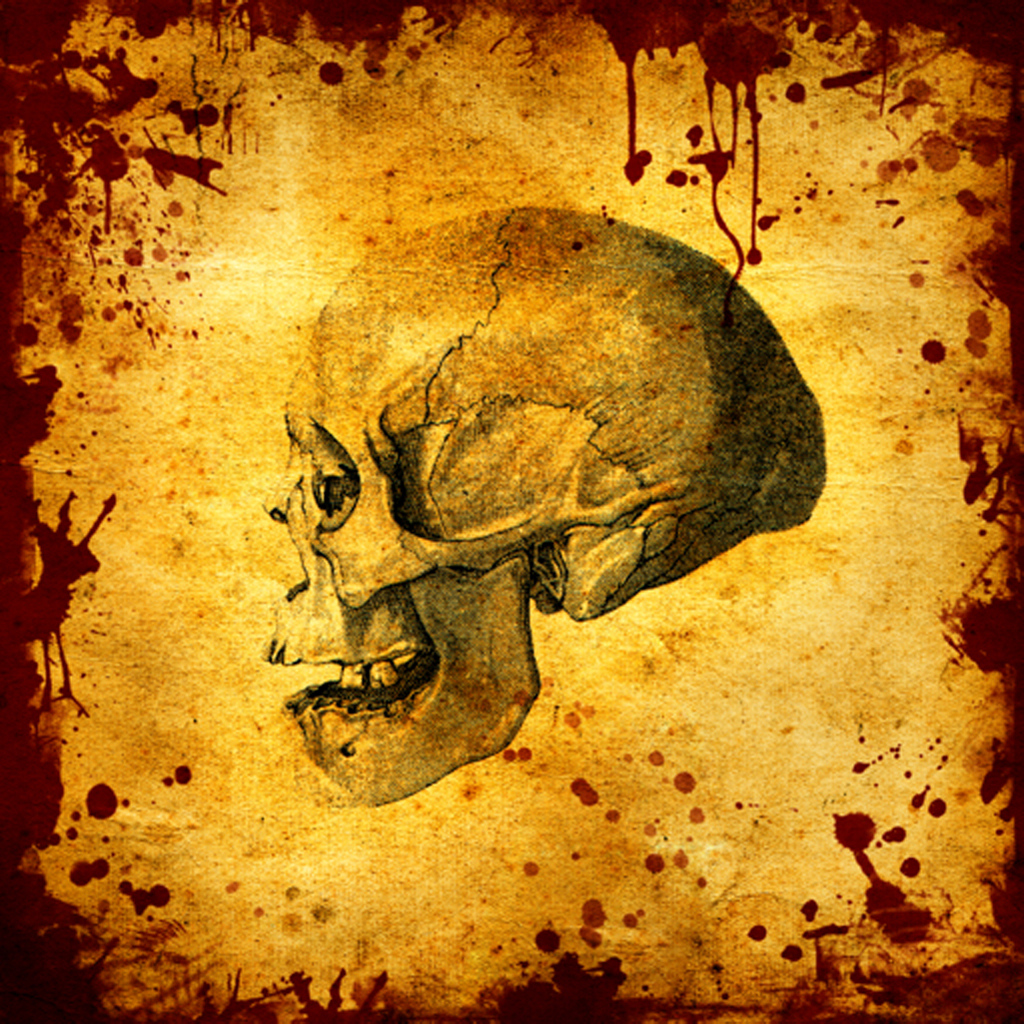 Quirky
App
Of
The
Day:
Psychopedia
Satisfies
A
Strange
Curiosity
December 30, 2013
Psychopedia (Free) by Tarik Gouda is a reference app that details the lives of history's most notorious criminals. Specifically, the app focuses on serial killers and unsolved deaths. Some may wonder why we would review an app that deals with the not-so-nice side of humanity. Well, because there is quite a bit of interest in this area from multiple perspectives. Some people study homicide cases for the psychological analysis. Others are interested in the evolution of forensic science. Regardless of what draws you to this app, this strange fascination can find satisfaction.
The app is divided into two different sections. The serial killers are grouped together, and unsolved murder cases have their own category. Each category can be arranged in four different ways: name or title, chronology, country, and victim count. You also have a search function that you can use for easy access.
What about the content of the articles? Do they admire the criminals? Are they sympathetic to their circumstances? No. I've read over 100 articles in my leisure time. They are consistently clinical and removed in how they detail the perpetrator's early life and their criminal activities. No excuses are made for them.
In fact, the app takes the information from Wikipedia under the Creative Commons Attribution-Share Alike License. Basically, the app has compiled all the information together in one handy place. So, if the Wikipedia articles don't bother you, the app shouldn't either.
One thing that fascinated me was reading the articles in chronological order. From the 1800s to the 1900s, you can see forensic science improving. The autopsies that doctors could perform, the information that could be gathered from exhumations, and the traces of substances that scientists could find on household objects all improved greatly.
It was also cool to see how criminal activity in a certain era would drive politicians to enact new laws. Regulations concerning adoptions, care for the elderly, and poison possession all tightened to help prevent further crimes.
When I found this app and discovered that there were 511 profiles, I was intrigued. These profiles are also detailed. Not in the sense that they're gory, but they spend quite a bit of time explaining the early life and circumstances surrounding the murders. The unsolved cases are descriptive regarding how the investigation began, how the case has progressed, and where that progress ended.
Mentioned apps
Free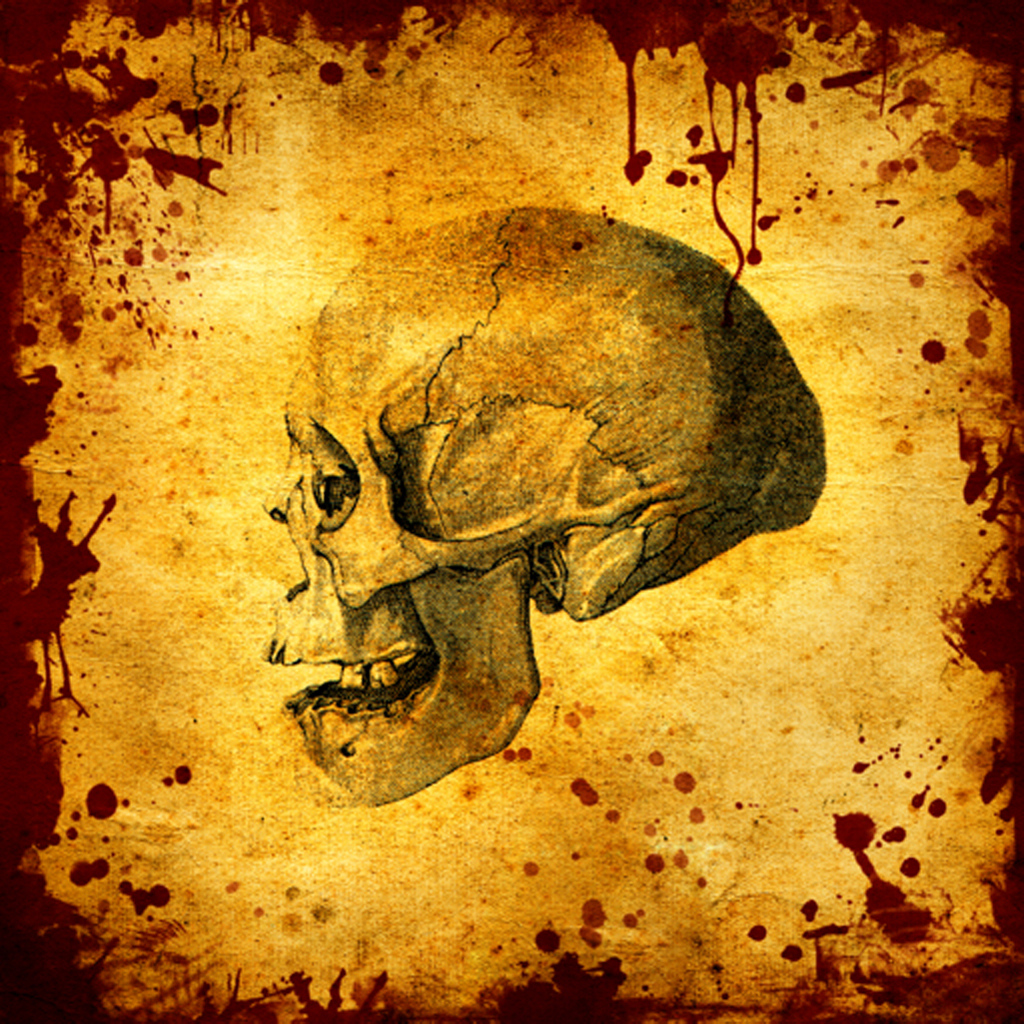 Psychopedia
Tarik Gouda
Related articles