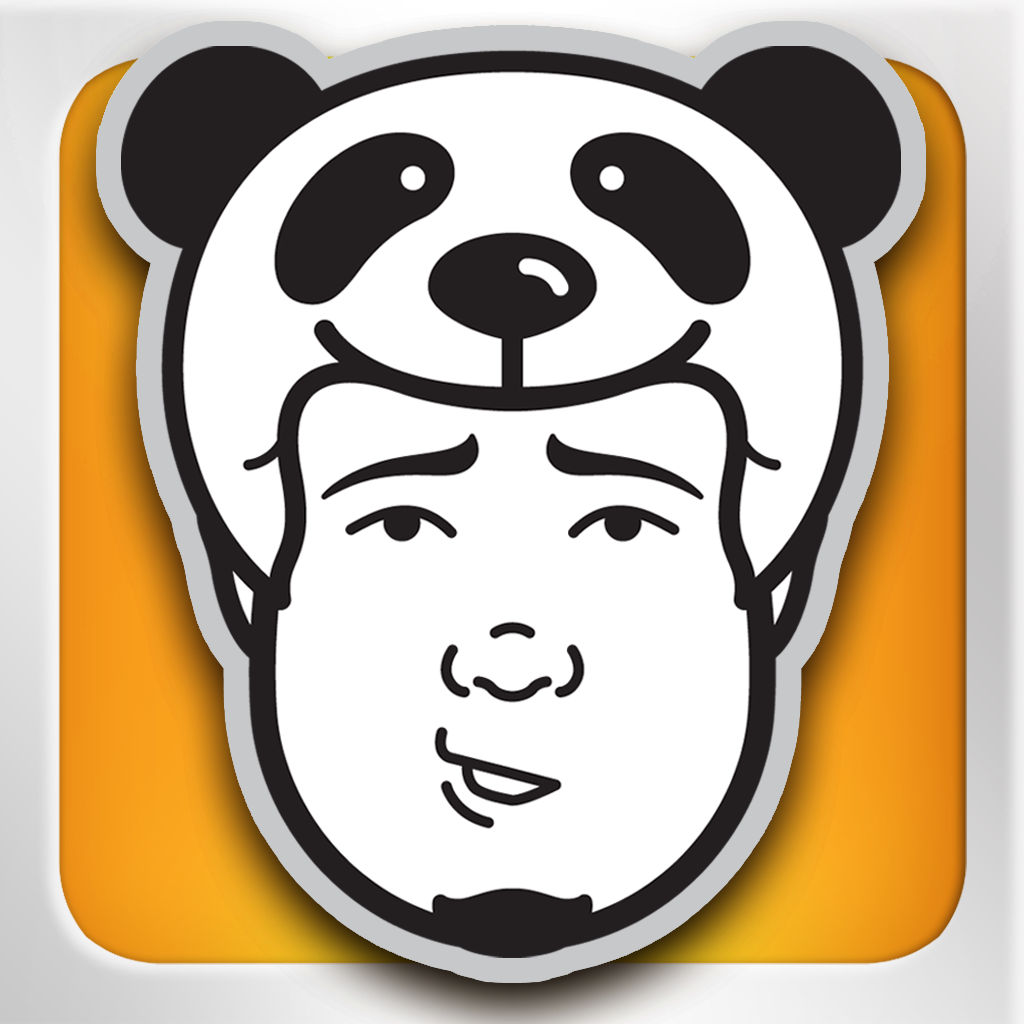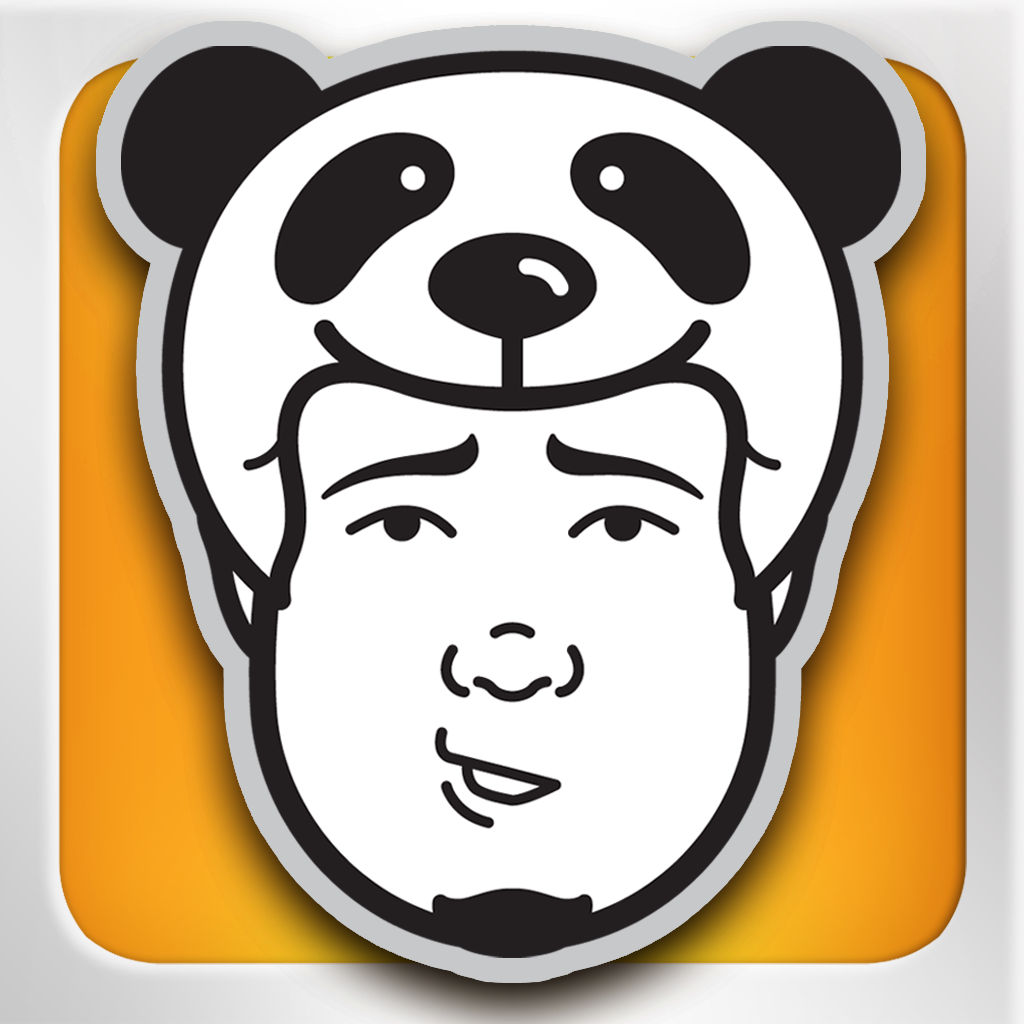 Quirky
App
Of
The
Day:
Put
Your
Best
Face
Forward
With
iMadeFace
February 11, 2013
iMadeFace (Free) by Keyloft LLC lets you create personalized faces for your contacts, messages, and avatars. This is definitely one of those apps that I wasn't impressed with at first, but once I started using it, I became hooked.
Usually, I see these types of apps and think to myself about how it would be cool to send someone a little something extra in my text messages to them. I love apps like Whims because it breaks up the monotony of regular texting. You put in a little extra effort, and you can show someone that you really care.
When I was first reviewing this app, that was the light that I was seeing it in. Come on now. How much cooler would a 1950s style comic strip woman giving you a wink look in comparison to a generic emoticon? There's no competition.
However, that's only a narrow view on what this app can do. I, for one, get sick of all the cutesy profile pictures from Facebook that get loaded as contact images. Sure, I felt smart when I figured out how to do it, but I don't want to see my sister's engagement ring every time she calls me. I like to change my contact images every few weeks to keep things interesting. This is the true calling that the app was designed for.
I can create images for all my contacts that regularly text, email, or call me. Yep, all five of them, including my mom. I don't have to deal with the default contact image just because someone is camera shy or doesn't know how to upload one to the Internet. This means that my grandparents can finally have avatars without scaring them by taking their picture with my phone.
Speaking of avatars, that is another great use for this app. Personally, I hate taking pictures of myself. My hatred for "selfies" is second only to having other people take my picture. Like other entertainment apps such as CatWang or Bobbleshop, you can use your creations as avatars for your Facebook, Twitter, or Instagram profiles. No longer must you suffer through finding the most flattering image of you to put before the world. You can just create it on your iDevice and save it to your camera roll.
I love how much variety there is with this app. There are literally dozens of styles under each category. Each of these styles can be changed into a wide range of colors. I'm not a math whiz, but even I know that all those styles and colors add up to a huge array of images to create. In fact, if you want more content, you can purchase three extra packs in the App Store for $0.99 each.
The iMakeFace app is an iPhone app, and it's available in the App Store for FREE!
Mentioned apps
Free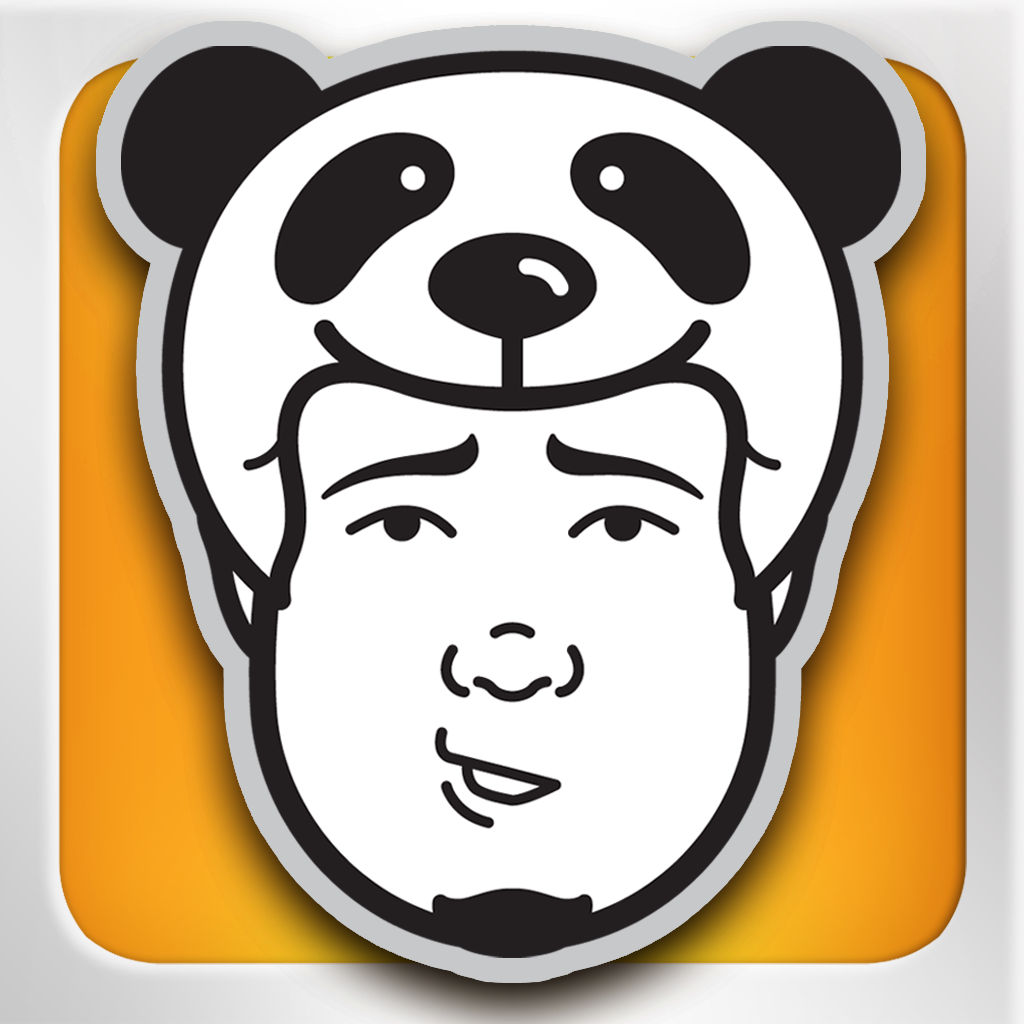 iMadeFace
Keyloft LLC