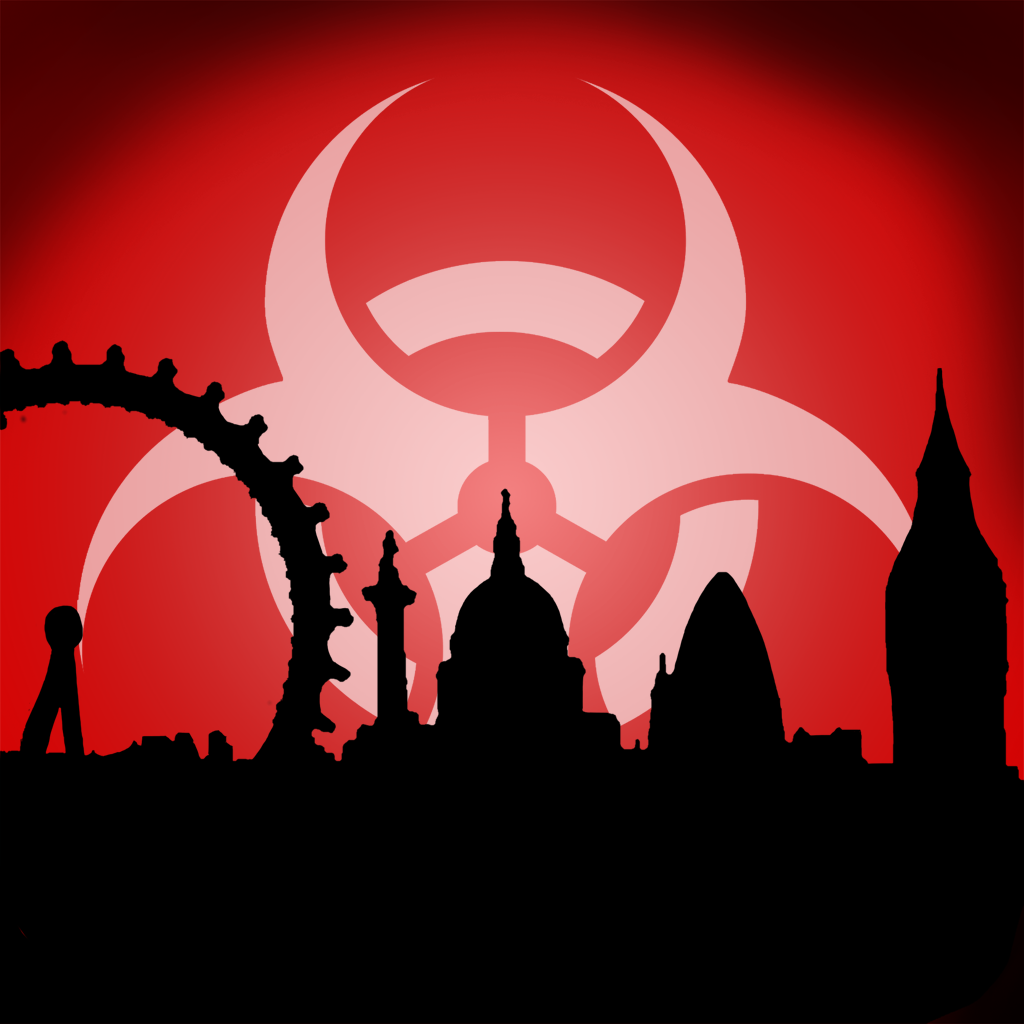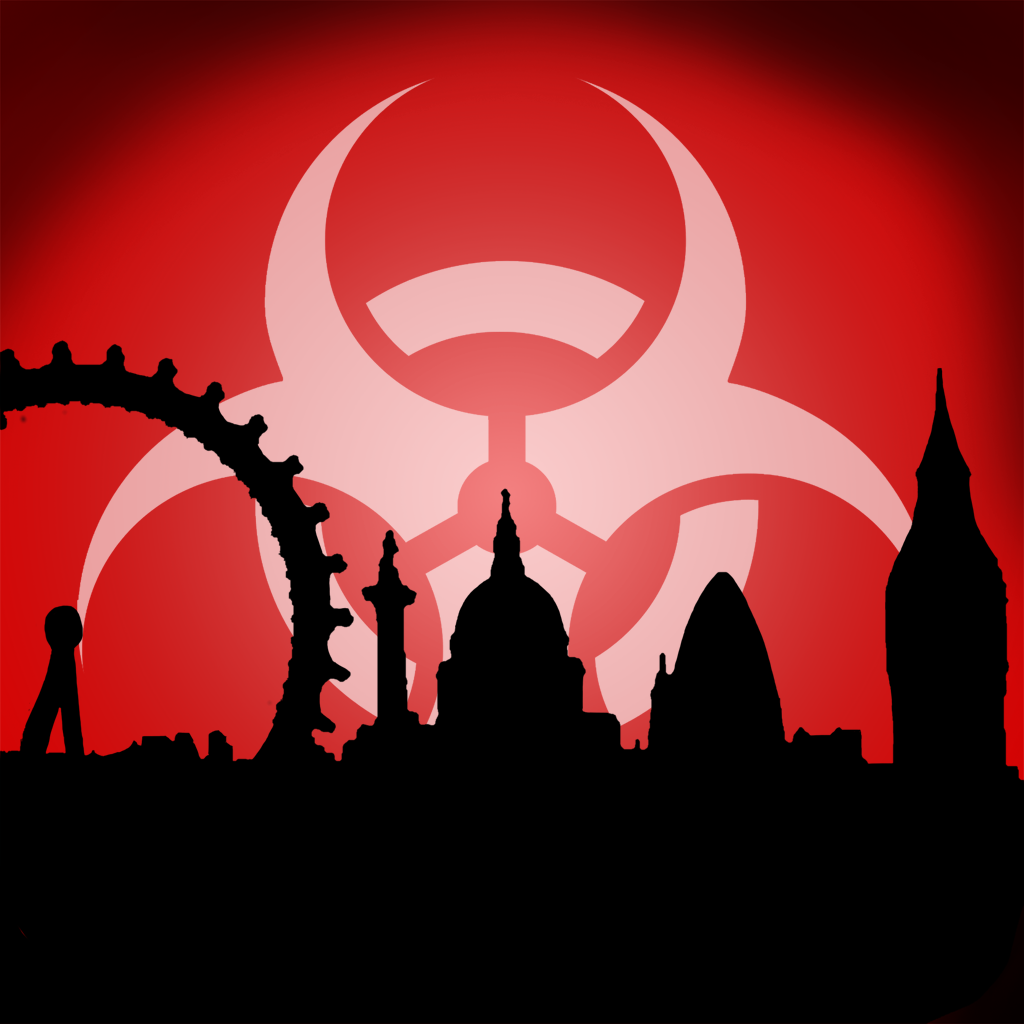 Quirky
App
Of
The
Day:
Quarantine
London
Against
The
Zombie
Outbreak
July 13, 2013
Do you have a zombie problem? Are the undead trying to infect your beloved city with their reanimating disease? Then you need to cut all ties with the rest of the world in order to protect humanity. Quarantine London is a strategy game that involves choosing the right sequence of checkpoints to hold off the disease.
This form of quarantine in on a large scale. Usually, I think of houses with markings on them to show that illness has infected the inhabitants. This game is more like "I Am Legend" where everyone who doesn't pass the exam is prohibited from leaving the area.
There are interconnected checkpoints all over the map. The challenge is finding the right sequence of areas to tap on to light up all the lights. If a light is already on, then tapping on the same area will turn that light off.
When the light is off, the disease spreads in that area. Part of your score calculates how much of the population was infected by the disease while you figure out the puzzle.
Another part of your score is how many moves it took for you to light up all the checkpoints. The game has a predetermined number of moves that you should be able to complete the puzzle in. Towards the end of the game, I failed those expectations miserably.
There are hints available if you just can't figure out what to do next. You get 10 hints for free when you download the app. You can buy an additional 20 hints for $0.99. Usually, I don't like it when paid apps have in-app purchases. However, I'm making an exception for this game. Given five or 10 minutes, you could figure the pattern out by yourself. It's not like an escape game that could have you stumped for hours.
Mentioned apps
$0.99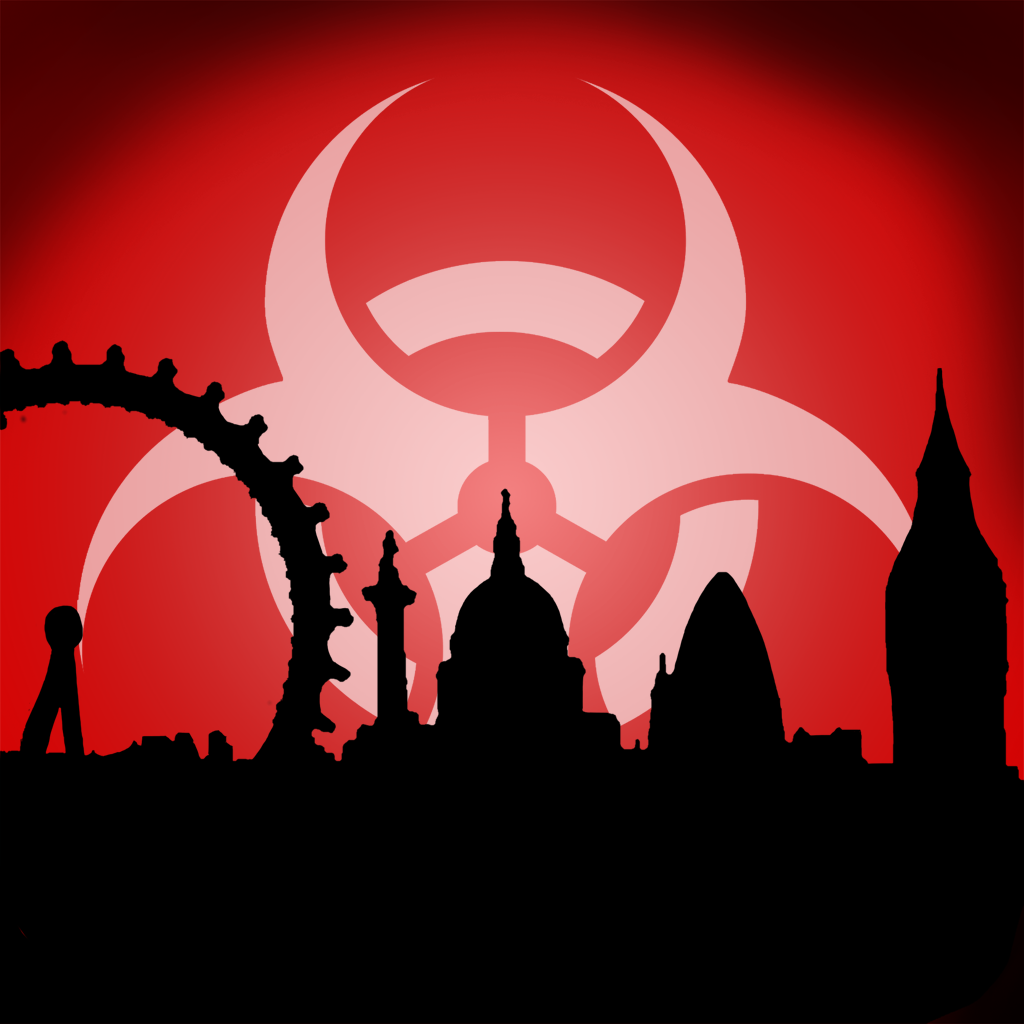 Quarantine London
Mefuru Studios
Related articles