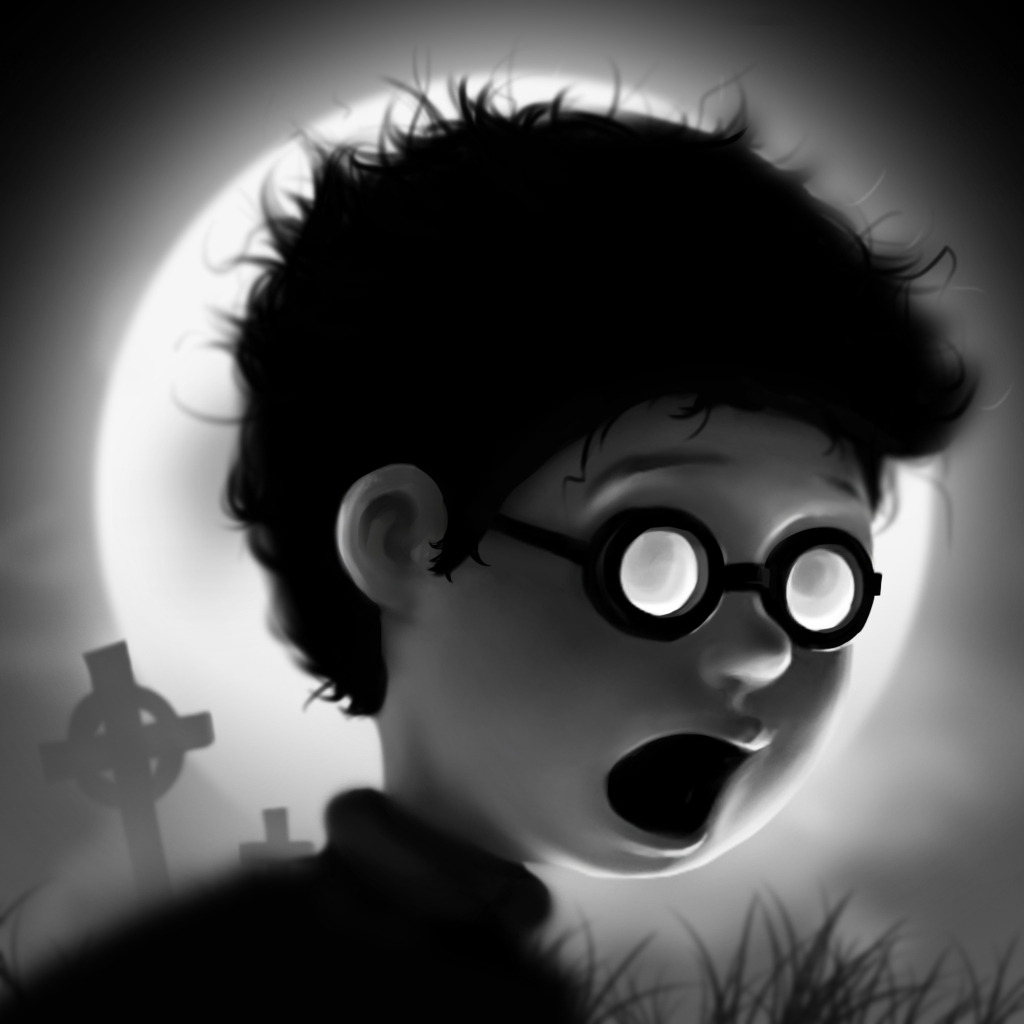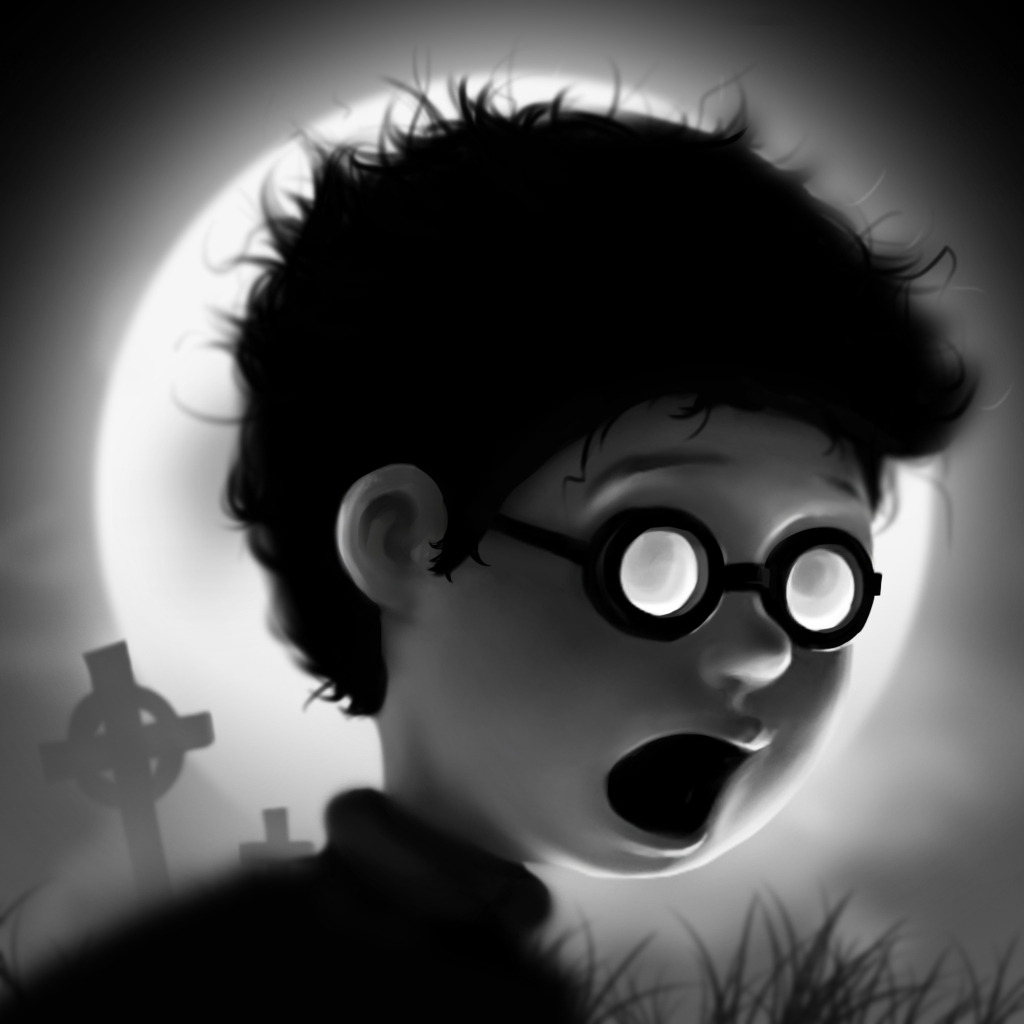 Quirky
App
Of
The
Day:
Run
For
Your
Life
In
Haunted
Night-Escape
From
Zombie
May 17, 2013
Once upon a time, there was a silly girl who wanted to impress a boy. He was into scary movies. She was not. She pretended to be all right with them to try and win his favor. So, she sat through movie after movie, scaring herself senseless in the name of infatuation. Finally, she watched "The Grudge" and had nightmares for two weeks. Eventually, she grew older and reviewed a creepy endless runner app in the middle of the night, all by herself, without enough lights on to soothe her. She hasn't changed much. Haunted Night-Escape From Zombie might not be a true thriller, but it made me uncomfortable enough to debate whether I actually needed to go to the bathroom enough to merit the long trek down a dark hallway. I have no guts.
This isn't the typical endless runner game where you can shoot your enemies and blaze a path of glory on your way to nowhere. This is a game of shadows and mist. You never move any faster. Maybe it's a flashback to those dreams where you run as hard as you can, but you don't seem to go anywhere. Regardless, it creeps me out to have creatures moving steadily behind me while I never change my pace. It's the fear of the inevitable moment of capture.
As you run, you collect coins. These coins are used to unlock new characters. Usually, there are three, maybe five, characters that you can play as. The new characters also tend to be more for decoration. In this game, there are seven, and each one has a different skill set. The ultimate character is Batman. I'm definitely a fan of that.
The problem is that Batman costs 2,000,000 coins. That's a lot of coins no matter how copiously they're placed in the game. Should you wish to skip the hassle of earning them, you can buy them. There are several coin packs available. The cheapest is $0.99 for 20,000, and the most expensive is $19.99 for 1,300,000 coins. You can also buy a permanent boost that doubles the worth of the coins you collect for $4.99. If you want to remove the ads, it's the typical price of $0.99.
The graphics and music in this game are excellent. I test a fair number of endless runner apps that I feel were slapped together for the sake of earning a few bucks. The developers put some effort into this one. I loved the black and white coloring and the red highlights. The music was also fitting for the scenery. I also learned that I really need to call it a night instead of playing apps that make me feel the compulsion to run up the stairs to escape an unnameable dark force that will try to get me if I just walk.
Haunted Night-Escape From Zombie is a universal app, and it's available in the App Store for FREE!
Mentioned apps
Free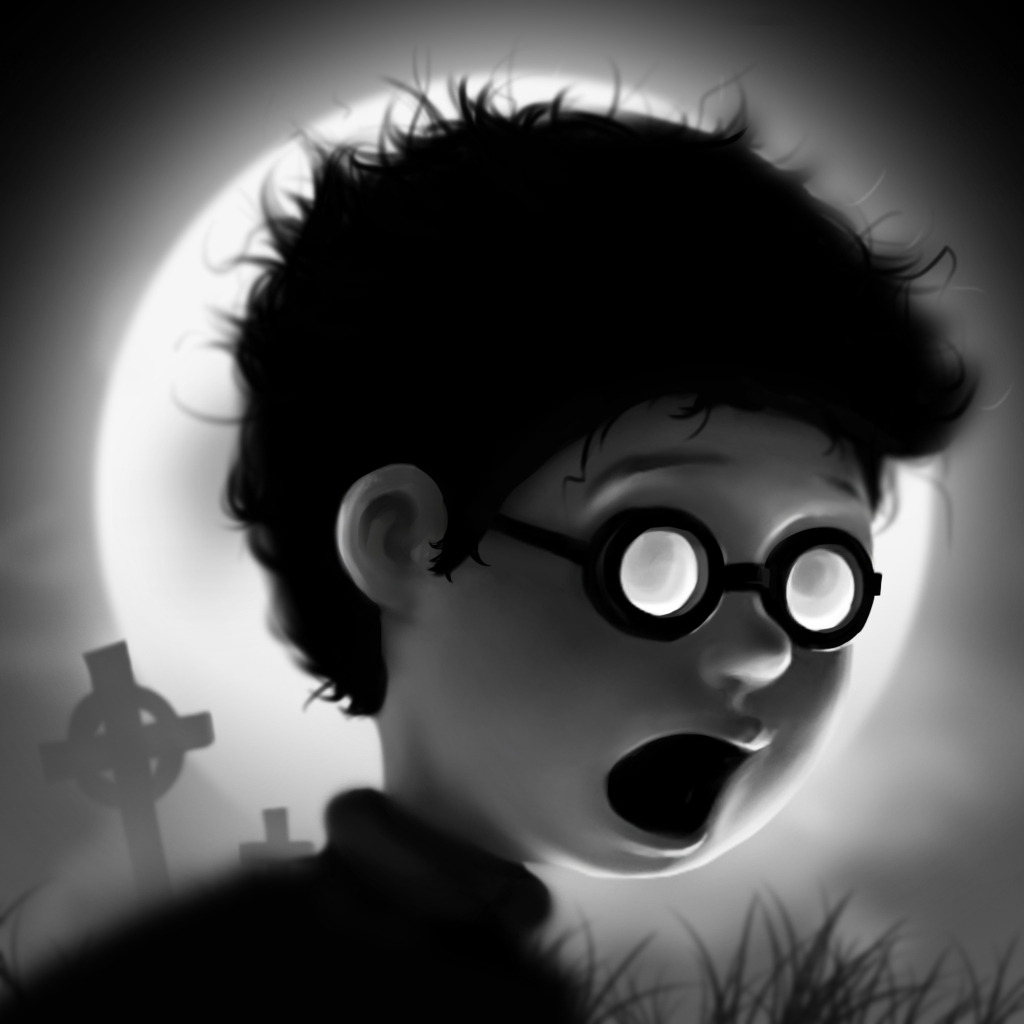 Haunted Night - Escape from Zombie
Toccata Technologies Inc.