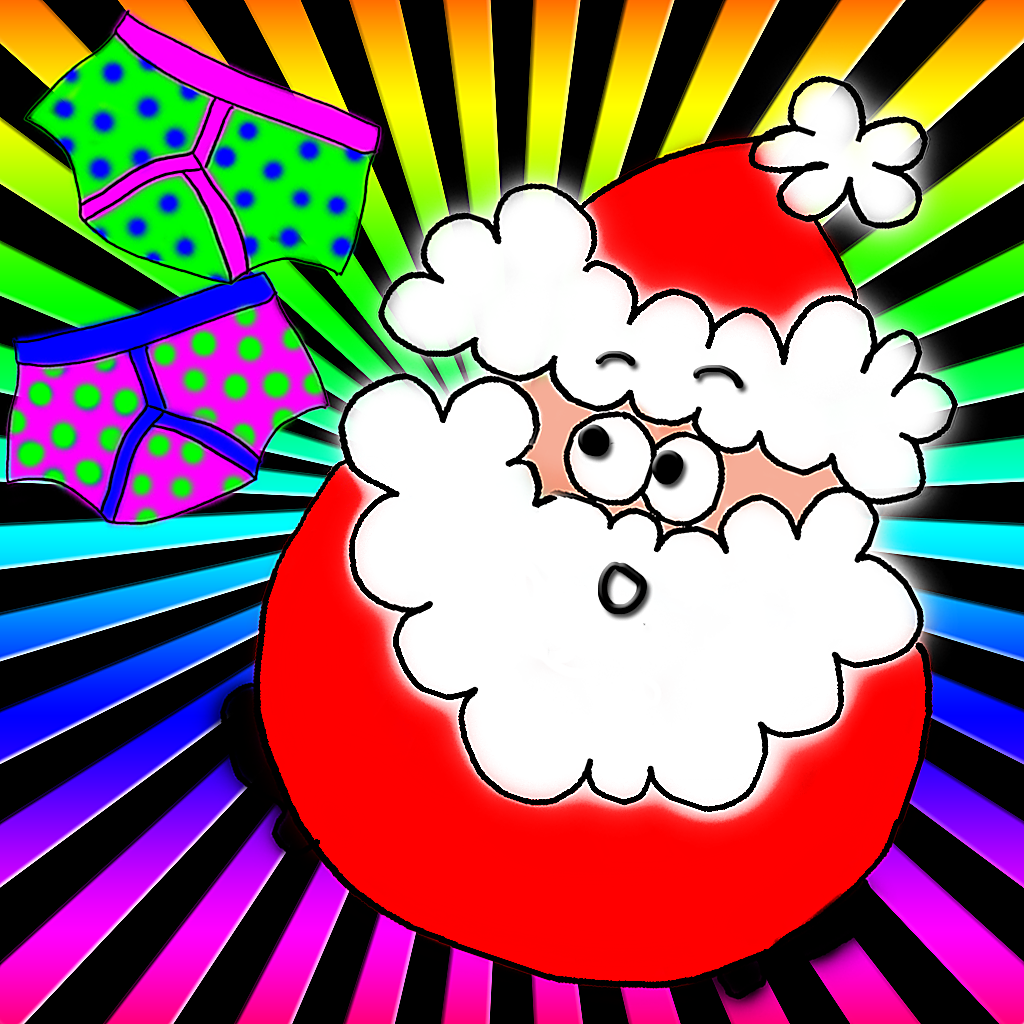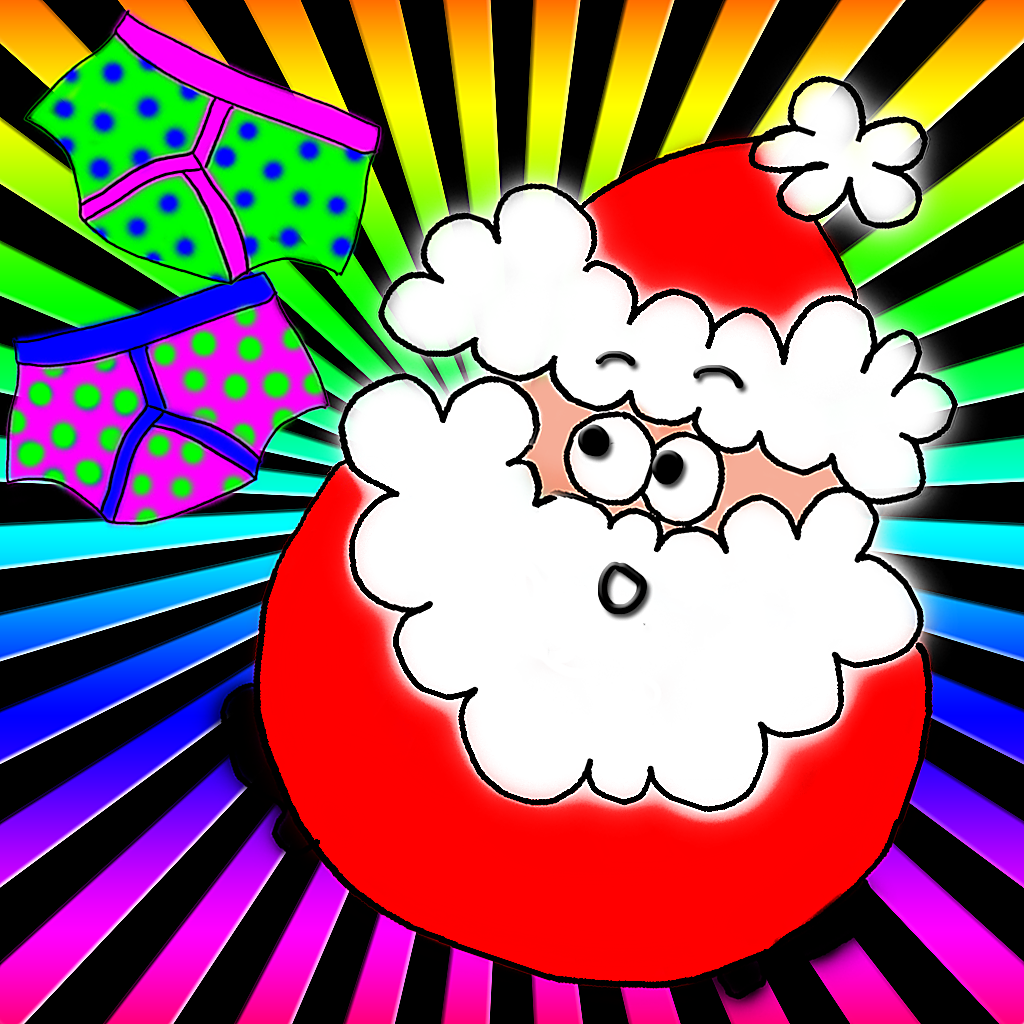 Quirky
App
Of
The
Day:
Save
Santa's
Underpants
Before
They're
Delivered
For
Christmas
December 19, 2013
Save Santa's Underpants - A Christmas Jumping Game (Free) by Muso Labs Ltd is a jumping game where several holiday characters are on the lookout for Santa's underpants.  Santa's washer exploded, and the underpants have become mixed up with the presents that he's suppose to deliver. Find the underpants before Santa accidentally delivers them to some unlucky person.
In the beginning of the game, you play as Santa. When you tap on the screen, Santa starts jumping forward. When you take your finger off the screen, he jumps in place. You can only move forward.
Time your jumps so that you don't hit the presents that are already wrapped. Some of them are lying on the ground, and there are others hanging in the air. If you hit a present, the game is over.
There are different types of underpants for you to collect. Each type has a different point value. These points are used to unlock new characters. There are three other characters that you can unlock.
These characters take a lot of points to unlock. They range from 10,000 points to 50,000 points. It took me about 15 minutes to get 1,000 points. So, unlocking these characters is quite the time investment.
If you want to buy some extra points, there are in-app purchases available. You can buy 10,000 points for $2.99, 20,000 for $4.99, and 50,000 for $5.99. You can also upgrade the app to remove the ads for $3.99. Personally, I think these prices are outrageous. The game is a cute idea, but it's not an app that I would invest this much money in.
There are pop-up ads that appear after you die and when you move between menus. However, there aren't any ads while you play. The cost to remove them is also particularly high. You typically pay $0.99 to remove ads.
Mentioned apps
Free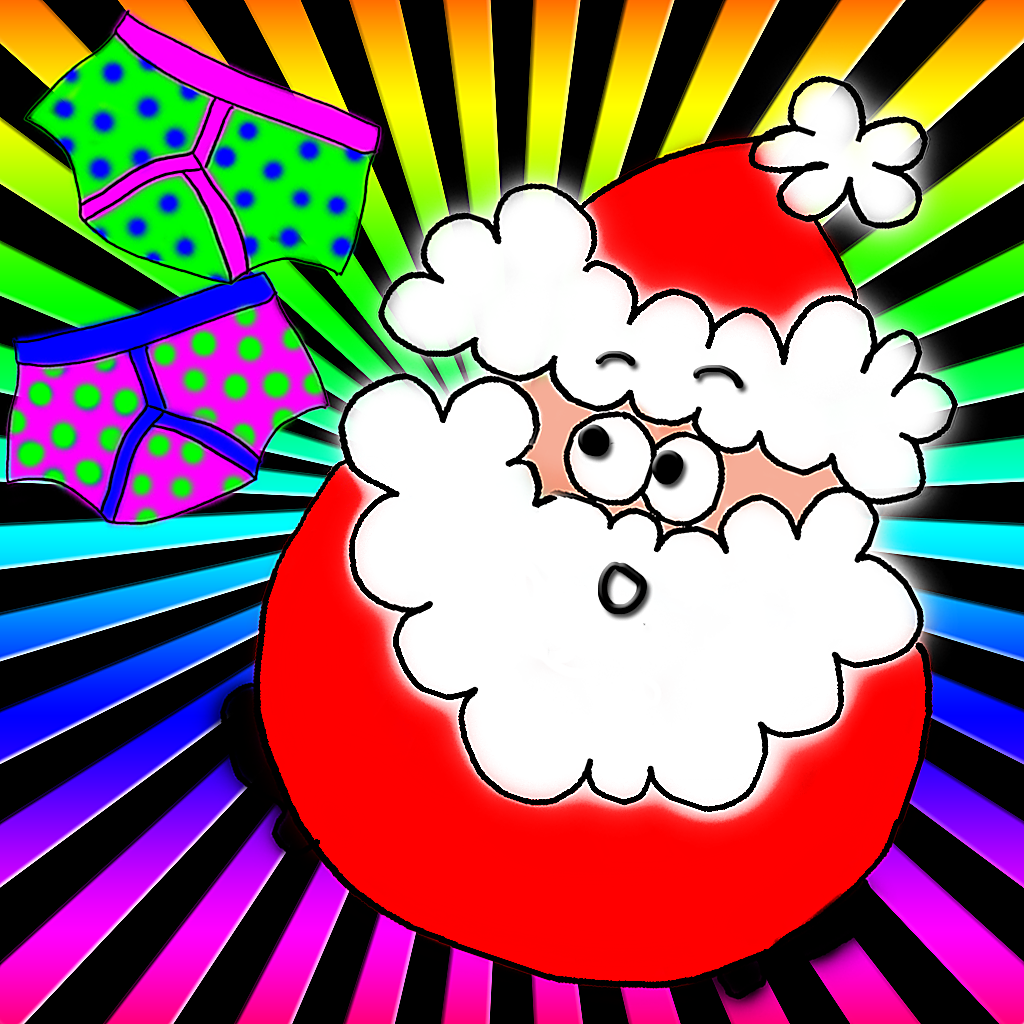 Save Santa's Underpants - A Christmas Jumping Game
Muso Labs Ltd
Related articles