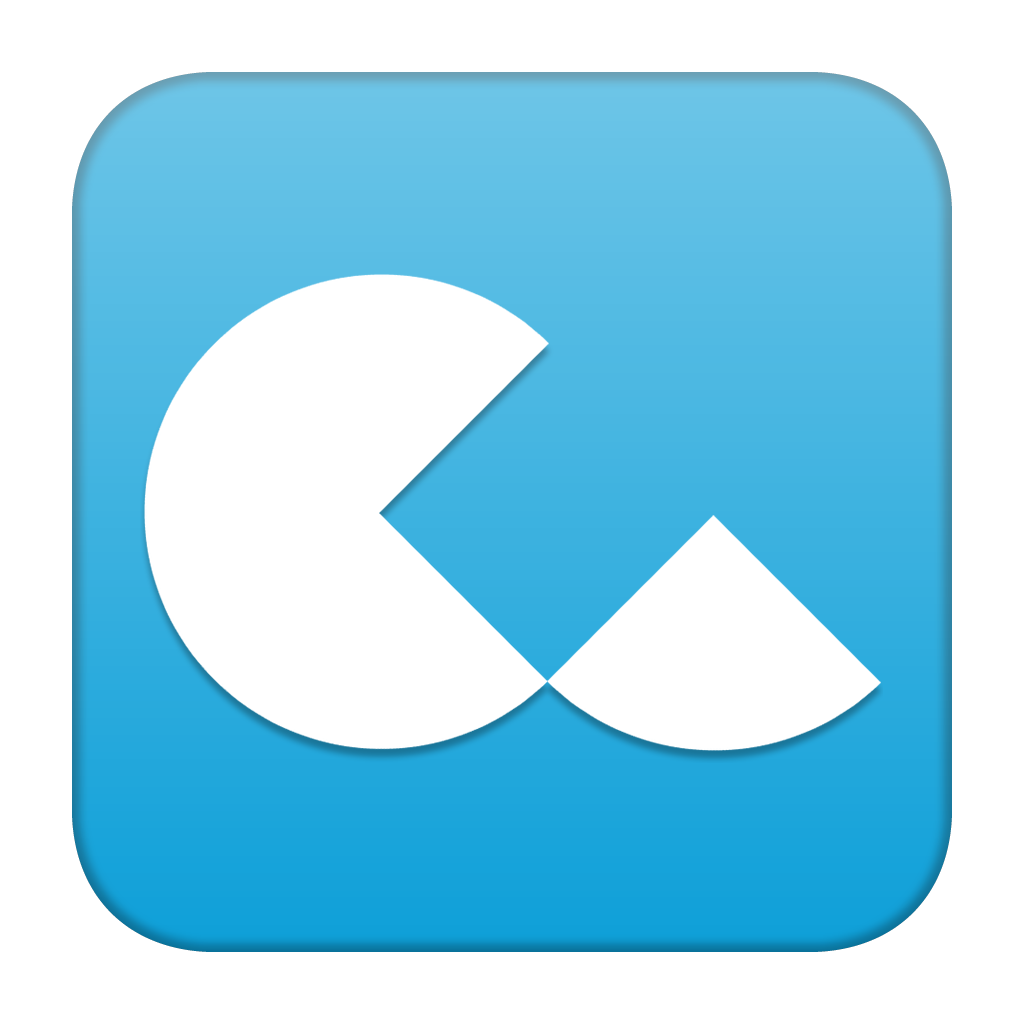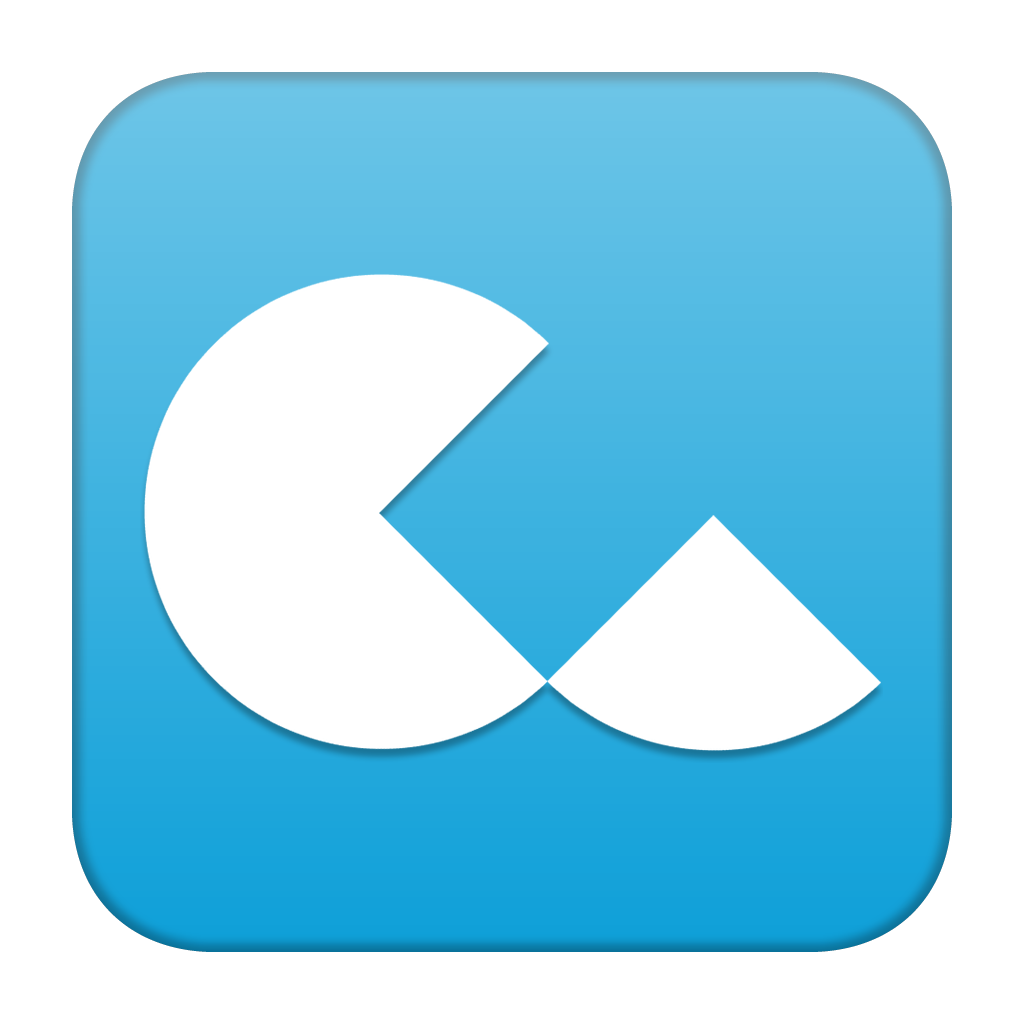 Quirky
App
Of
The
Day:
Send
Crazy
Graphs
To
Your
Friends
With
Chart
Attack
March 21, 2013
There are a lot of hilarious graphs and charts floating around the Internet now. In fact, you can find websites dedicated to them. For anyone who follows Internet memes and wants to join in, Chart Attack is a great app for you.
With Chart Attack, you can set up your own account and join in the community fun of making hilarious graphs and charts. You can choose from pie charts, bar and line graphs, and Venn diagrams. With so many different types of charts and graphs to choose from, the possibilities for humor are endless.
Once you're done making your graph, you can share it with all of your friends. Unlike other apps, your friends don't have to install Chart Attack to see your graph. You can choose to email it to them. You can also post your funny chart to Facebook or Twitter for all your cyber friends to see as well.
The charts and graphs that you make in Chart Attack are also posted for the community to see. You can view the charts that other people have made and vote for them. Depending on how many people like your graphs, you can earn karma points.
You can also earn awards. You can earn rewards for how many graphs you post, how many you've liked, and how many you share on Facebook and Twitter.
Mentioned apps
$2.99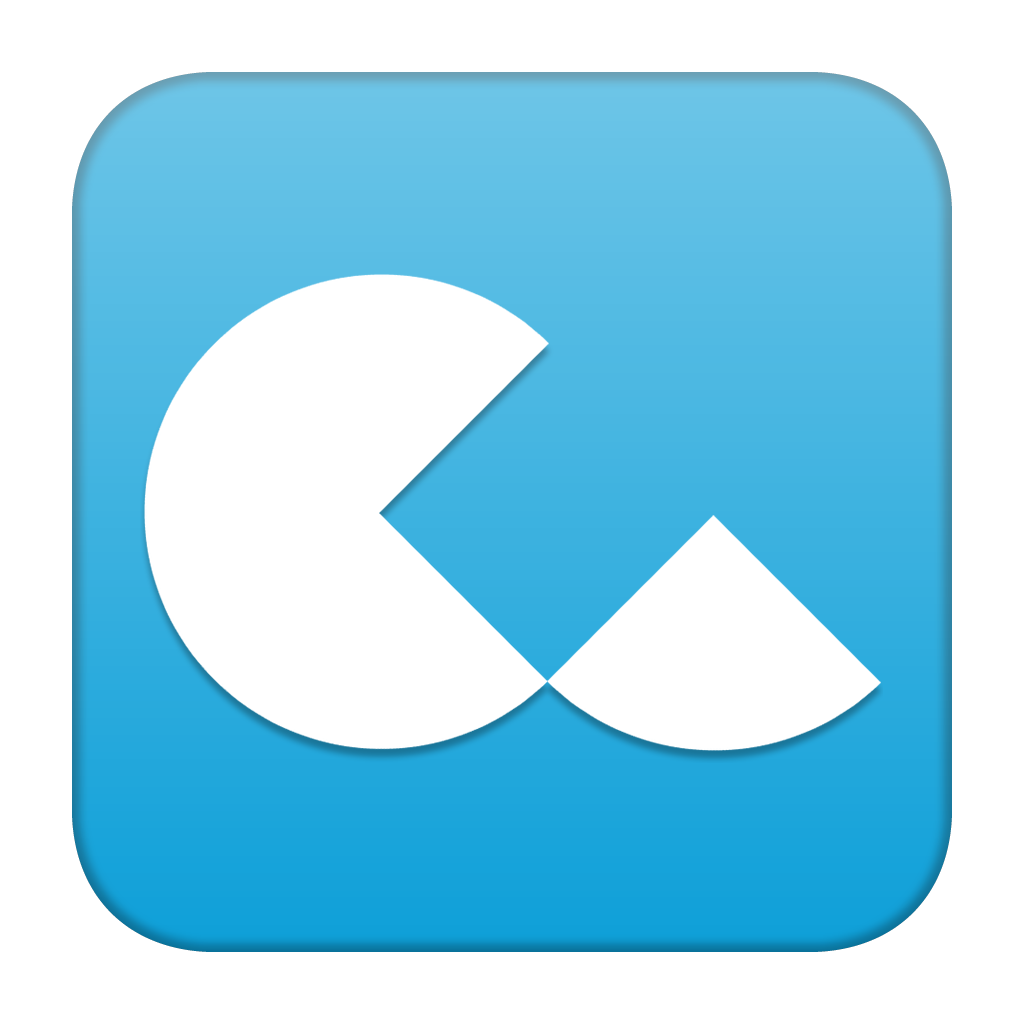 Chart Attack - Funny Charts and Graphs!
Lasse Stolz
Related articles