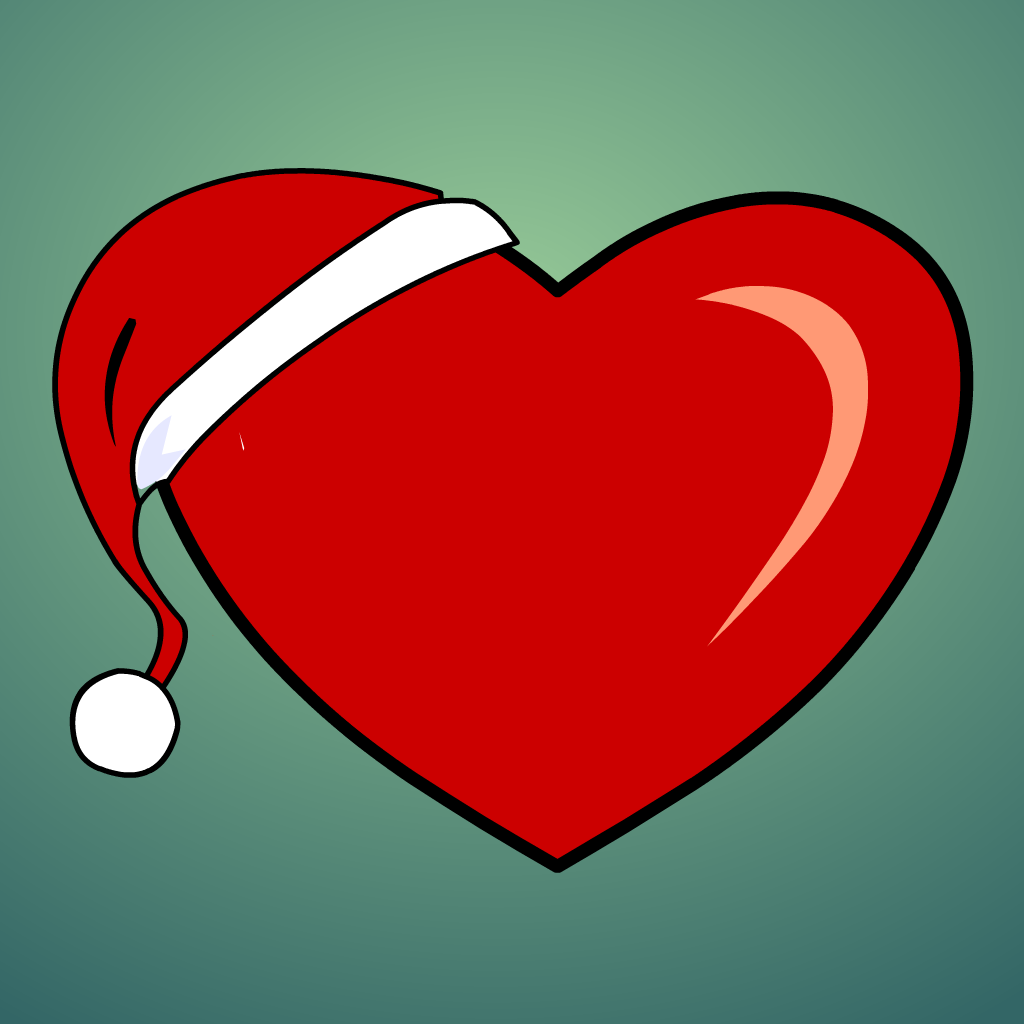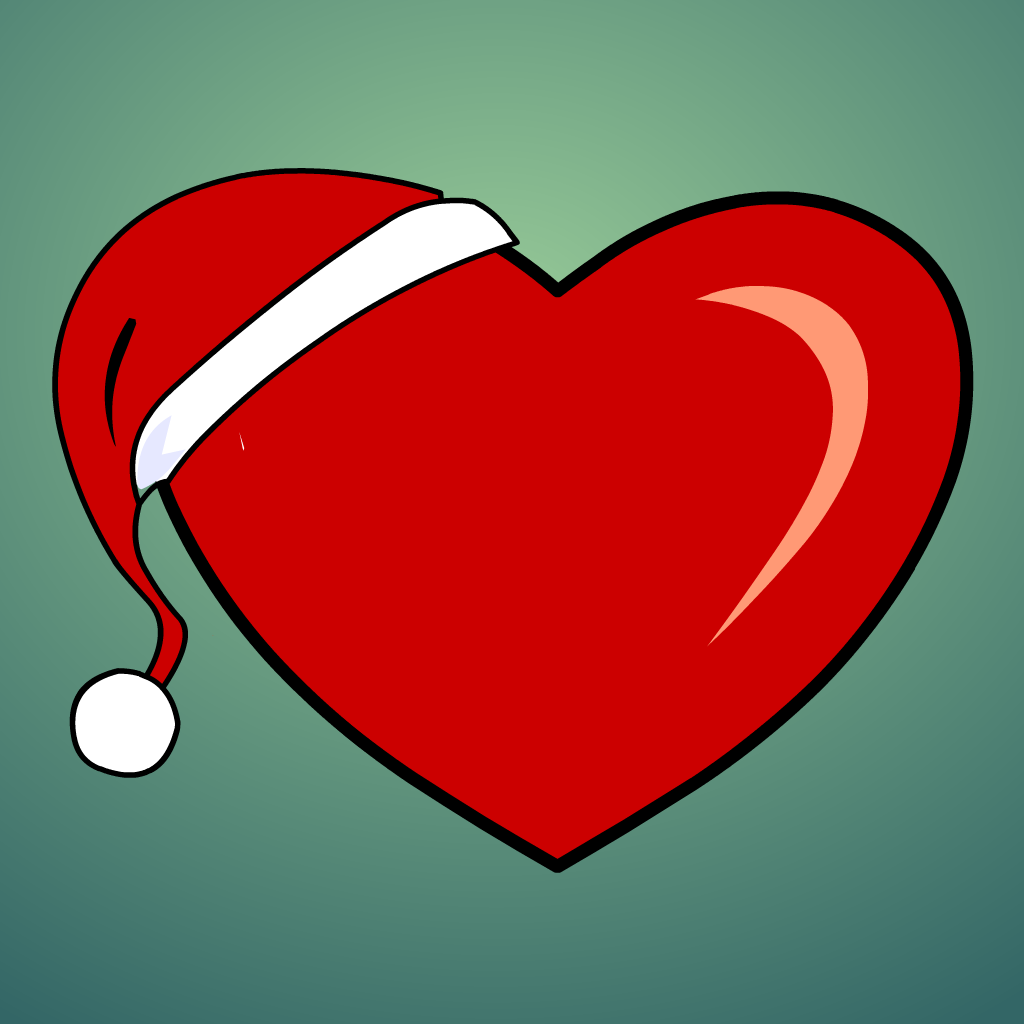 Quirky
App
Of
The
Day:
Send
Hilarious
Holiday
Messages
With
JingleBot
December 2, 2013
JingleBot ($0.99) by Marma Media Inc. is an app that is set up like the Mad Libs game, produced by Price Sloan Stern. There's a basic structure that the message maintains, but there are some portions of it that are flexible. These flexible portions are where you customize the message for the recipient. The results are amusing and entertaining.
There are five steps to creating your personal message. The first step starts out by asking you to choose the gender of the recipient. Next, you choose a name. You can supply a name of a friend or you can choose from one of the others offered.
Next, there are four menus where you get to pick which phrase you want in your message. At the top of the screen, there's the beginning of a sentence. You pick how you want that sentence to end. There are three options that the app provides per menu. You always have the option at the bottom of the screen to create a customized phrase.
When you pick or create a phrase from each of the four menus, the app puts all of your answers into the main structure. You're presented with a finished letter that shows all of your choices, including the name of the person.
While it's fun to create these funny messages for your personal enjoyment, the fun is only partial if you can't share it. You can go the public route by sharing your message on Facebook or Twitter, or you can email the message to whomever you wrote it for. Unlike other apps that will only email an invitation to download the app, this app sends an image of the finished letter. So, regardless of whether someone has an iDevice or not, you can still share with them.
I love these games. My kids had fun asking me to put in their names and picking the funniest phrases. They loved hearing me read the finished letter back to them. It was also fun to make them for my sister and husband. We text funny pictures to each other during the day, and this was a great message to send.
JingleBot is a universal app and it's available in the App Store for $0.99. 
Mentioned apps
$0.99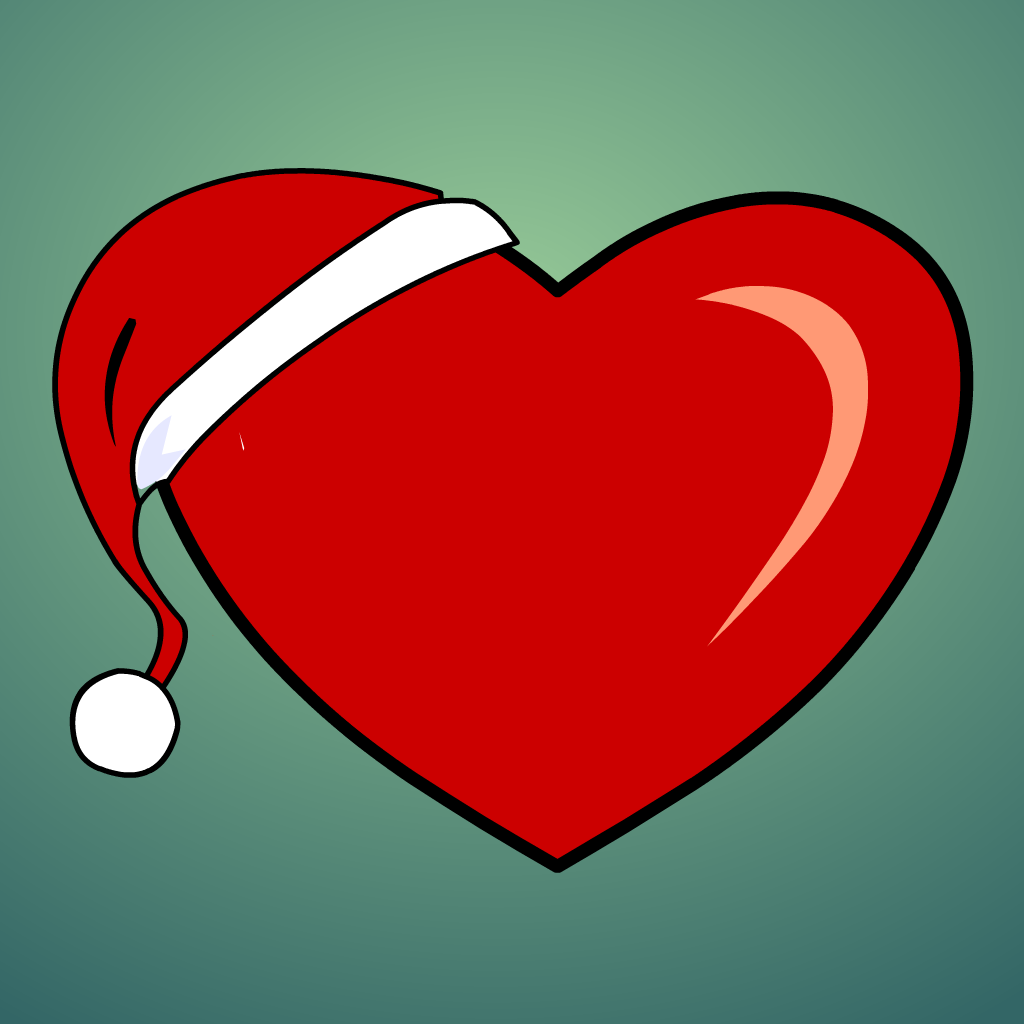 JingleBot
Marma Media Inc.