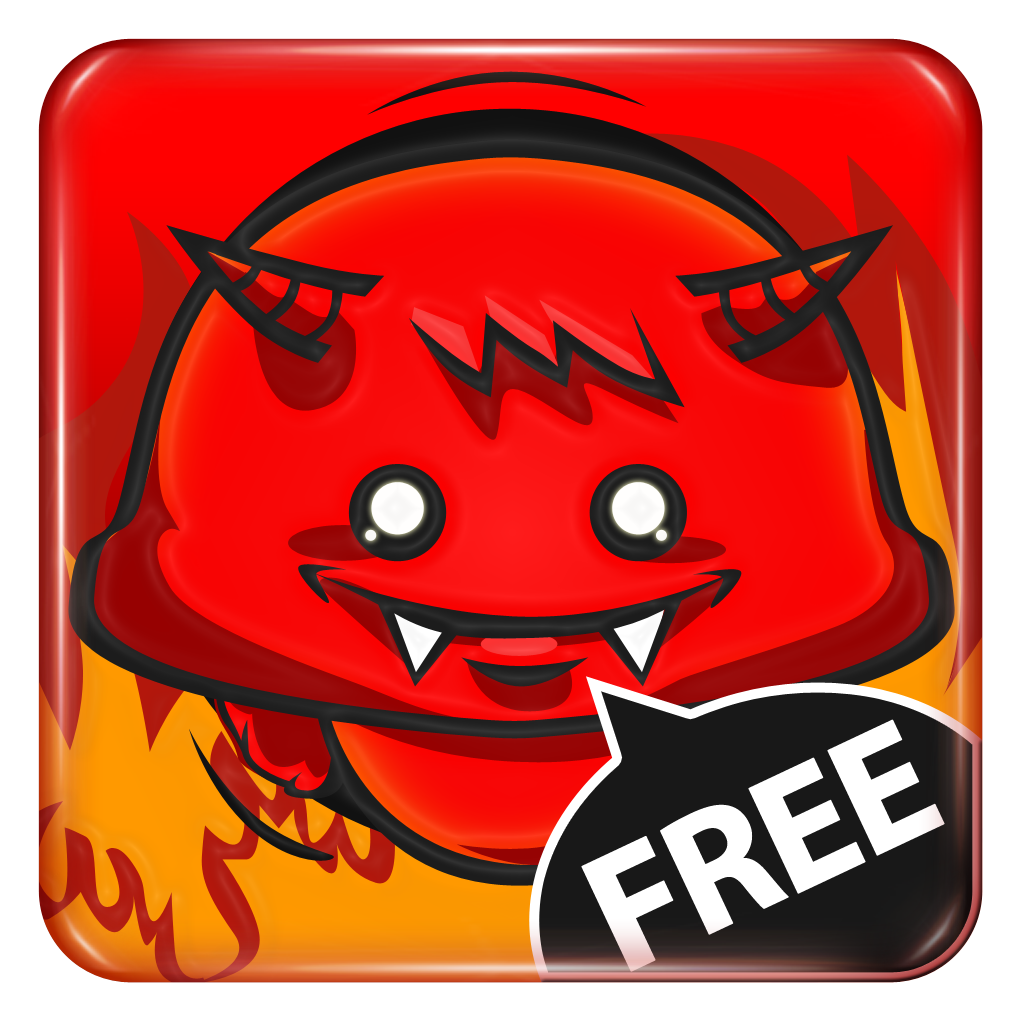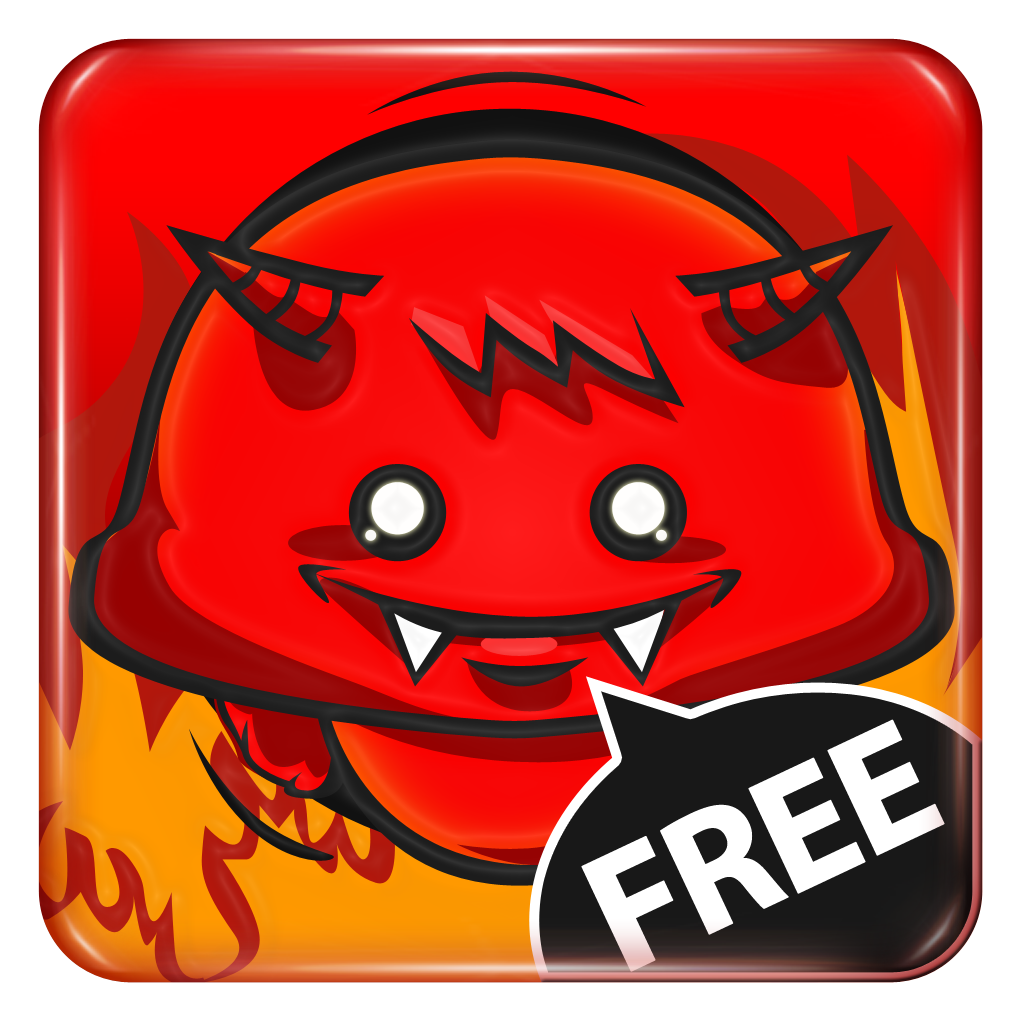 Quirky
App
Of
The
Day:
Sinner's
Run
Is
Definitely
A
Race
You
Want
To
Win
January 30, 2013
Sinners Run Free (Free) by Team O.P.S. Inc. is and endless runner game about virtues and vices. Along the path, there are good and bad items that you can pick up by running over them. The good items will put more distance between you and the three demons chasing you. The bad items will bring them closer to you. Once you run into a handful of bad items in a row, you lose the game. Considering the fact that this seems to be a matter of the soul, I'm going to assume that this is a race that you would really want to win.
There are four good items that will help you to pull ahead: church, love, the Bible, and service. In the beginning of the game, the demons are right at the top of the screen. You are in the middle. Collecting good items brings you closer to the bottom, and the demons at the top will disappear. The disadvantage to being so close to the bottom is the inability to see what's heading your way. It's makes it hard to avoid vices.
The vices are your typical bad habits: anger, alcoholism, smoking, drugs, and gambling. Collecting the vices pushes you towards the top of the screen. Once you get too high, the demons can get you. Now, if you collect some bad vices and then get some good habits, then you'll slowly move back to the bottom of the screen.
I thought the game was fun. Although there's a religious theme to it, I don't think it was shoving any particular belief in your face. It's was pretty much just an endless runner game that happened to be about good and bad habits. On the other side, the app wasn't mocking any belief either. I thought it was all in good fun.
Sinners Run is a universal app, and it's available in the App Store for FREE!
Mentioned apps
Free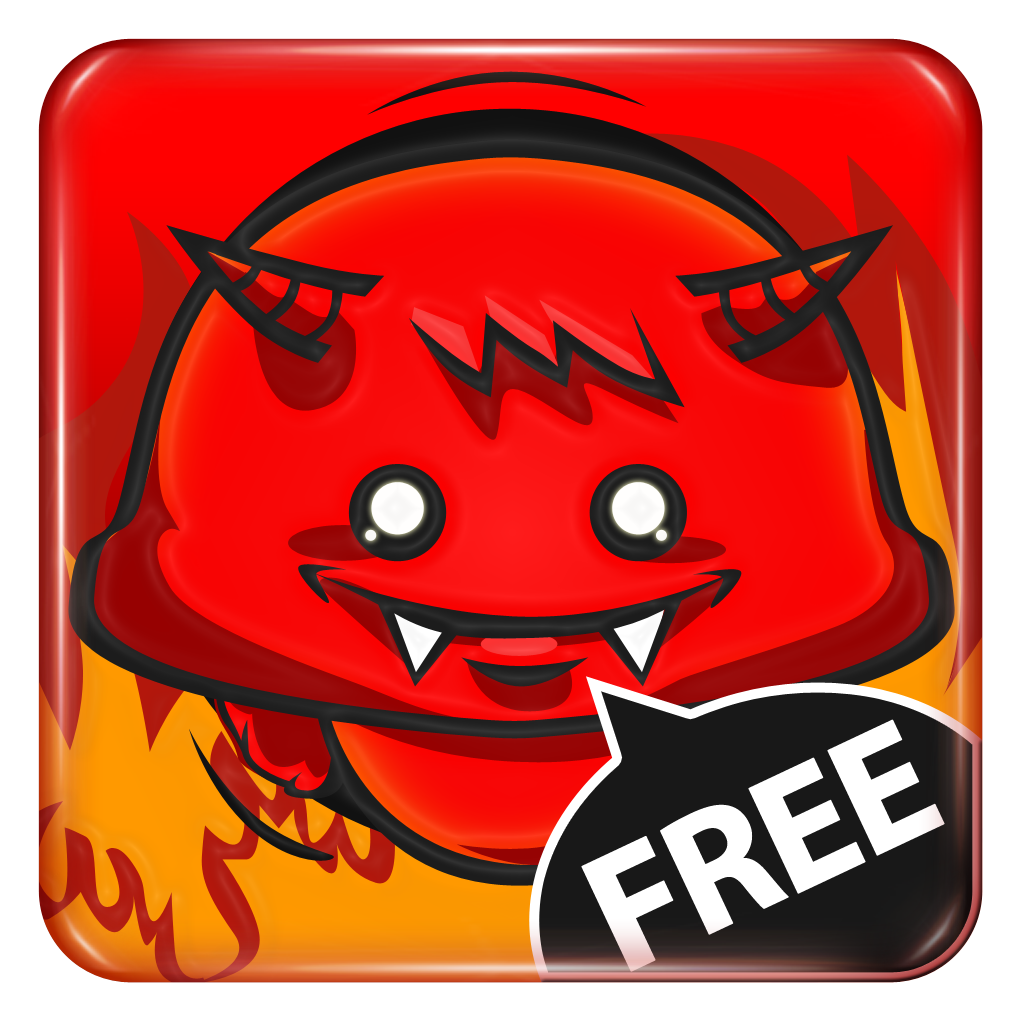 Sinners Run Free
Team O.P.S. Inc.
Related articles