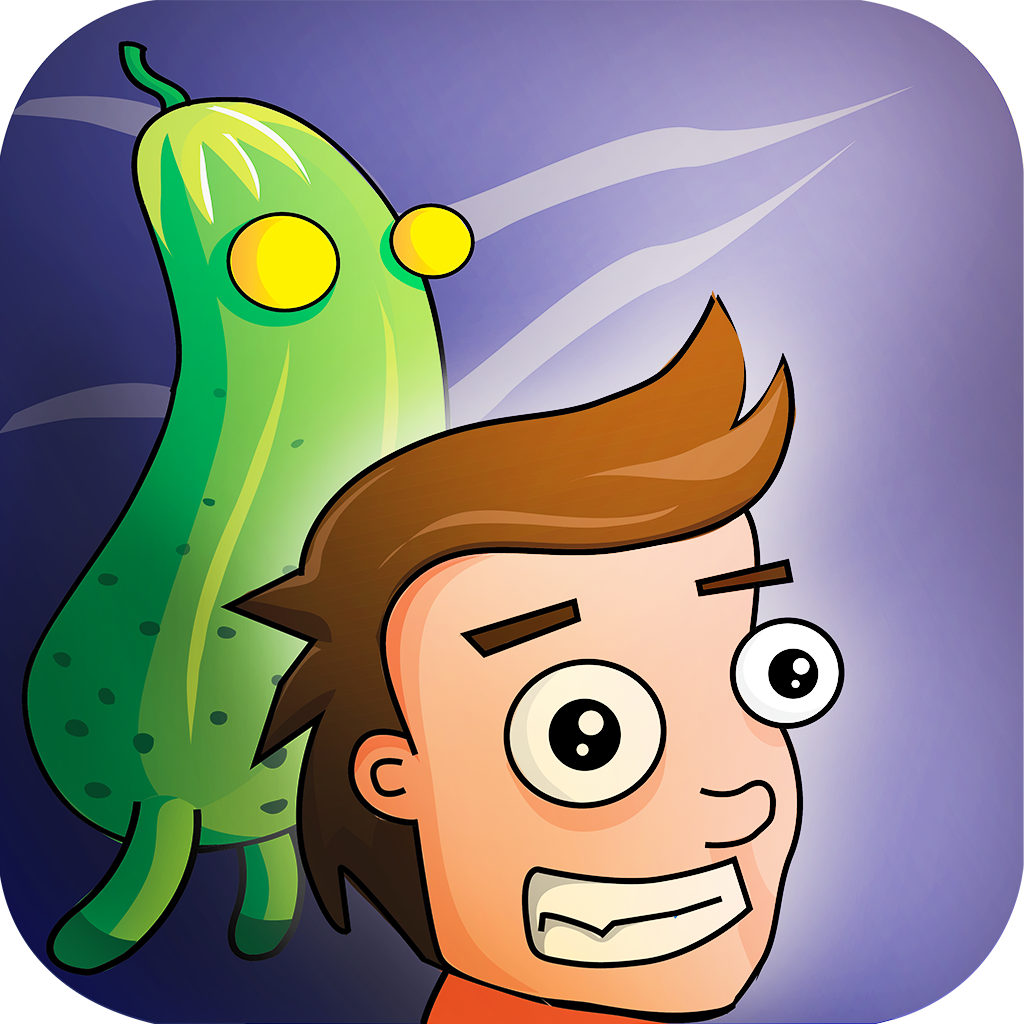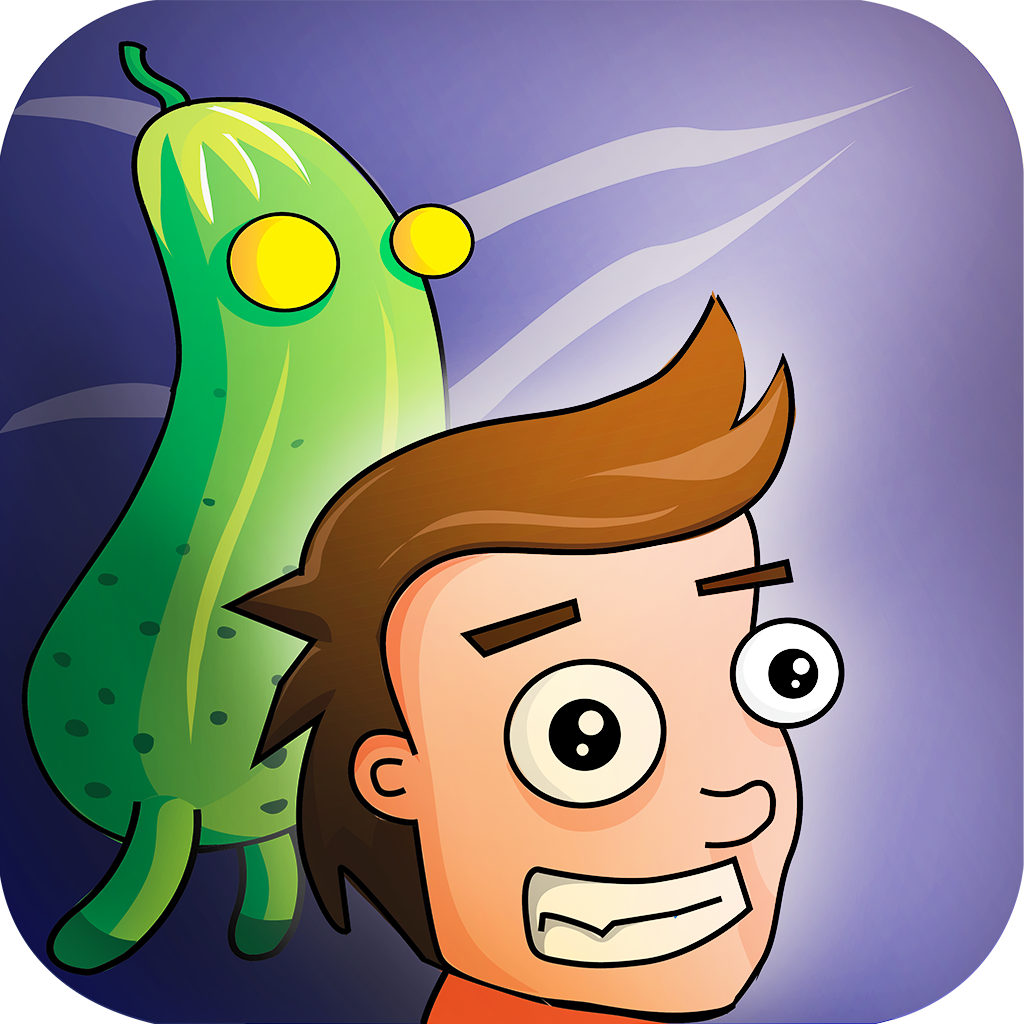 Quirky
App
Of
The
Day:
Smash
The
Killer
Tomatoes
Flat
With
Your
Baseball
Bat
August 7, 2013
Killer Tomatoes (Free) by Academ Media is an arcade game that lets you beat up all the vegetables that you didn't want to eat as a kid. Armed with a baseball bat, you are up against tomatoes, cucumbers, and potatoes. At least I think it's a potato, but I'm not entirely certain.
I've never seen the movie "Attack Of The Killer Tomatoes." However, I assume that a baseball bat would be an effective weapon against renegade food. If a baseball bat isn't accessible, I think that a food processor or blender would be equally terrifying to them.
With a retro gamepad that's based on the old Nintendo system, you can move your character all over the screen. Sometimes, a directional key would get stuck in a certain direction. It would only last for one level, and the other keys still worked.
To complete each level, you have to smash a particular amount of vegetables. The first level requires you to squash 10 vegetables. The second level takes 20. The levels continue to increase the amount of monster vegetables that you have to beat in order to move on to the next one.
Each level has a star rating at the end. The rating that you receive depends on how much damage you took while you battled your vegetables. Receiving less damage will give you a higher rating.
Mentioned apps
Free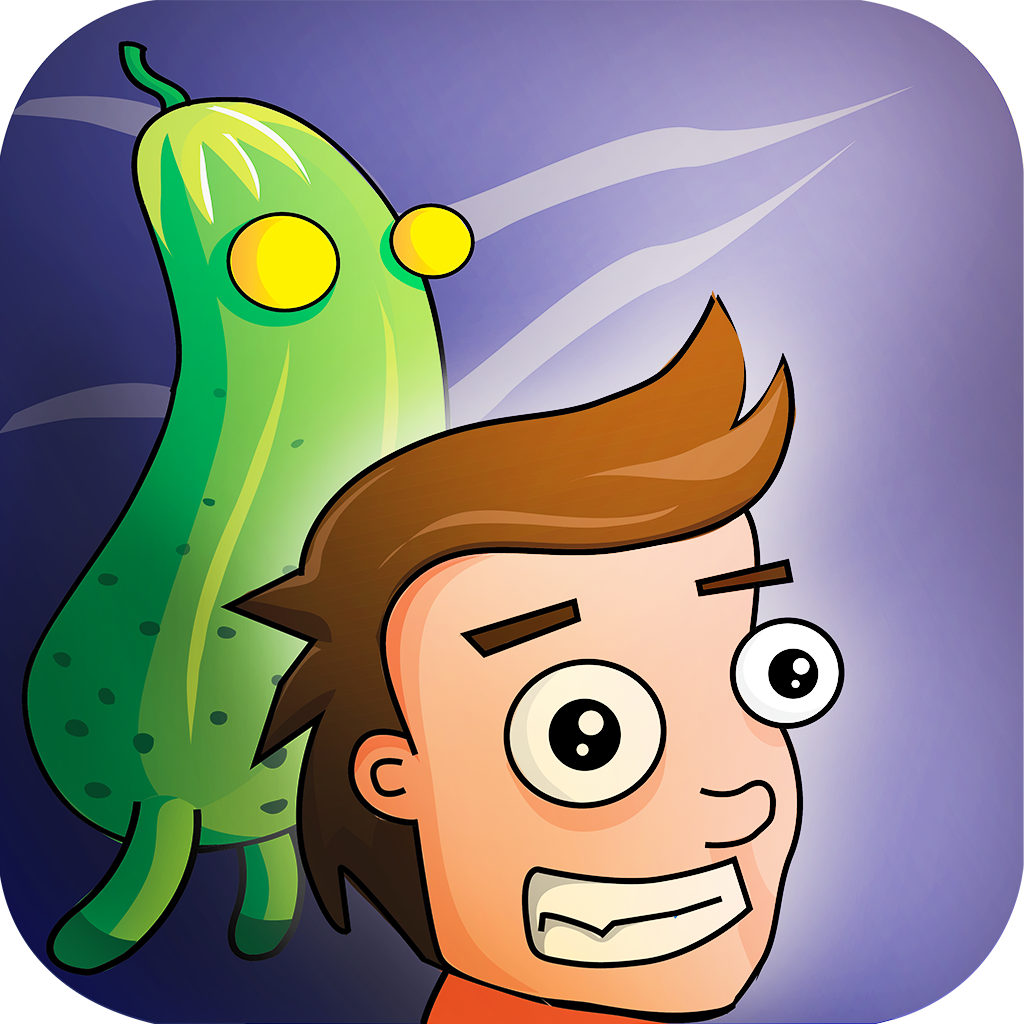 Killer Tomatoes
Academ Media
Related articles