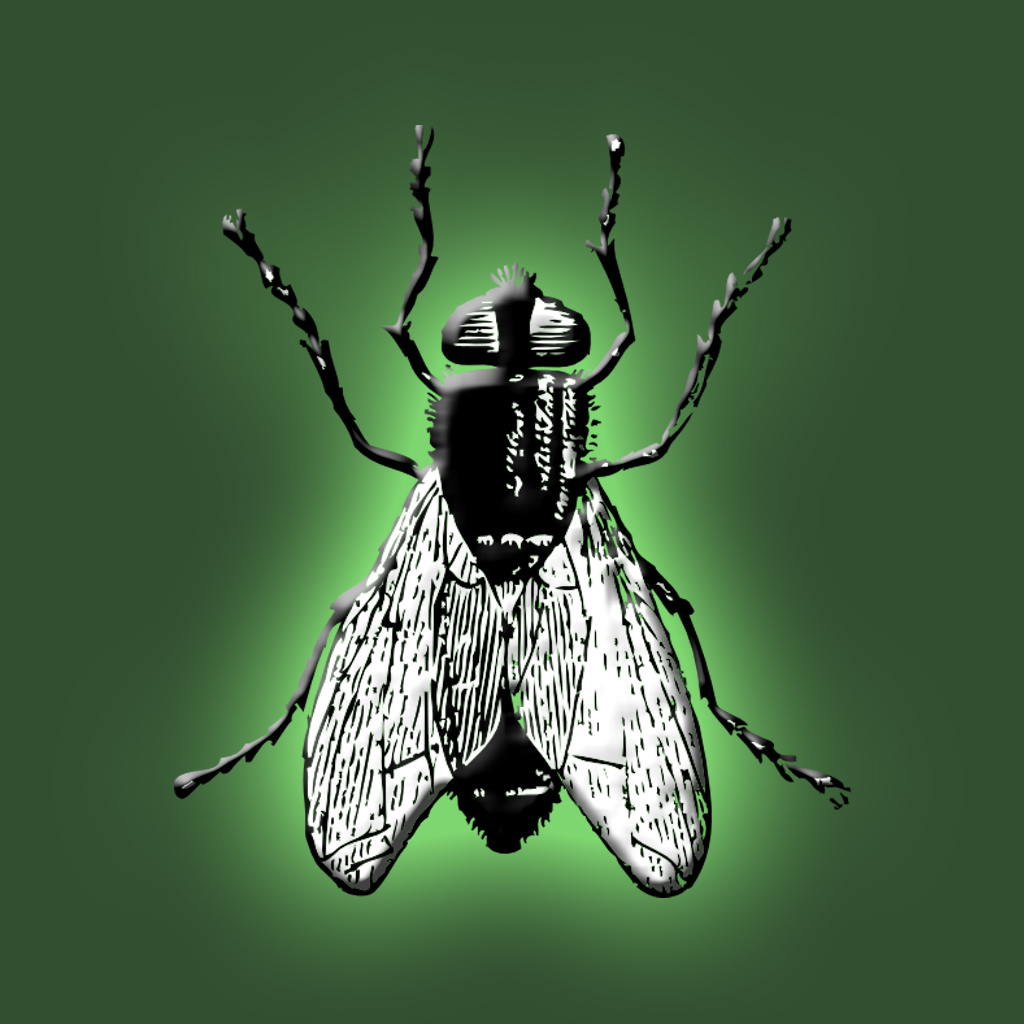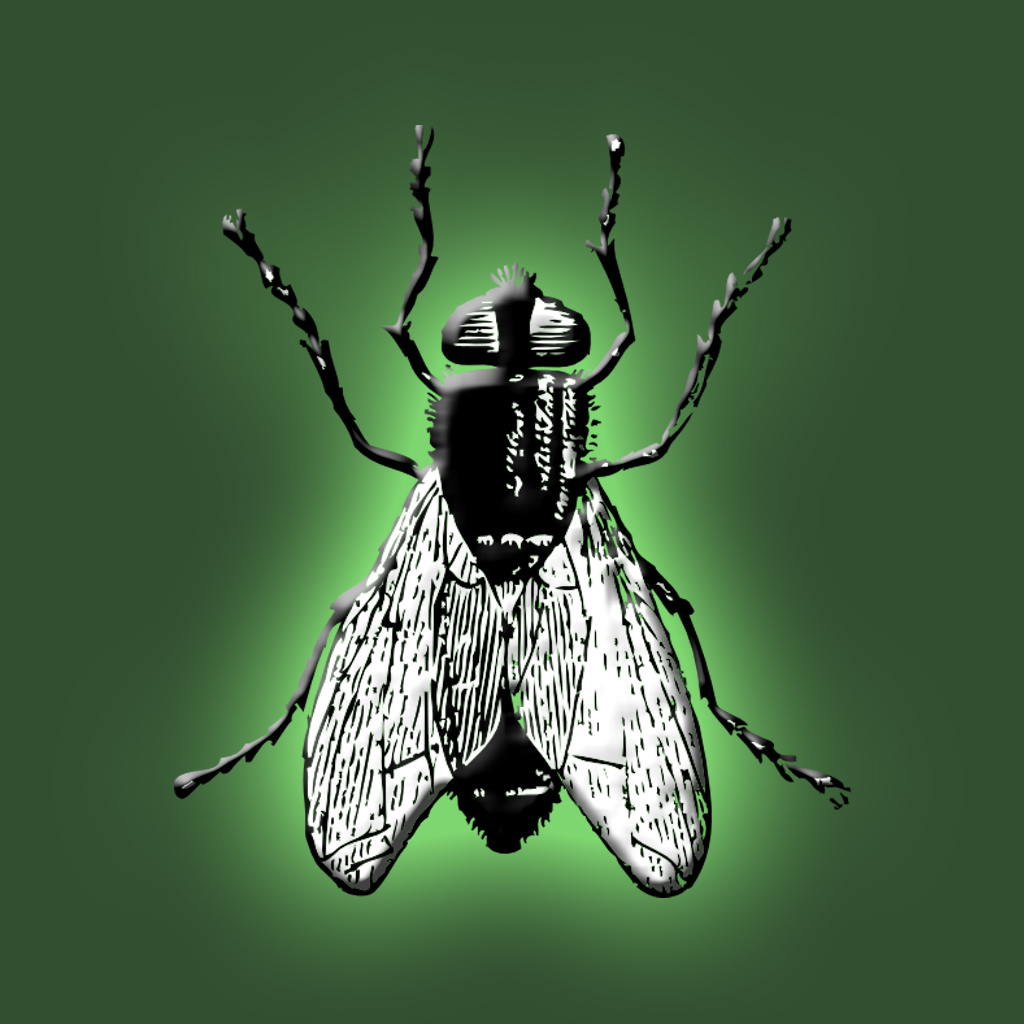 Quirky
App
Of
The
Day:
Squash
The
Flies
In
This
Superlab
October 27, 2013
Superlab (Free) by Real Visual is more than just swatting at flies. Fans of the TV series "Breaking Bad" will recognize this scene instantly. It's one of the most memorable moments of the series. Now, you can reenact it by hunting for flies in the lab with your broom.
This amazing room is the super laboratory that the main character, Walter White, uses to cook his meth. At one point, he becomes aware of a fly in the lab. Being a chemist, he fears that the fly will contaminate the lab. He grabs a broom and spends a ridiculous amount of time chasing after this fly. He even messes with the ventilation to create a vacuum.
You are Walter. Armed with a broom, you can go down the stairs to enter the lab and search for flies. You have two minutes to kill as many flies as possible. Each fly you kill will help you to earn points. These points are determined by how fast you killed the fly once you get close to it. The longer it takes you to aim, the fewer points you receive.
To move around the lab, you can drag your finger around the left side of the screen. To aim your broom, you move your finger around the right side of the screen. When you are ready to swat at a fly, tap on the right side of the screen. You can watch the broom swing and squash the fly.
If there are two flies that are very close to each other, you can get a double hit. If they aren't close enough for the broom to hit both of them, the one you miss will fly away. So, make the swing count.
At the end of two minutes, you can see your total. The highest score on the board is Heisenberg, which is Walter's codename when he's doing drug deals. The next highest score is Jesse, Walter's assistant. Your goal is to swat enough flies to beat the 5,000 point high score.
Mentioned apps
Free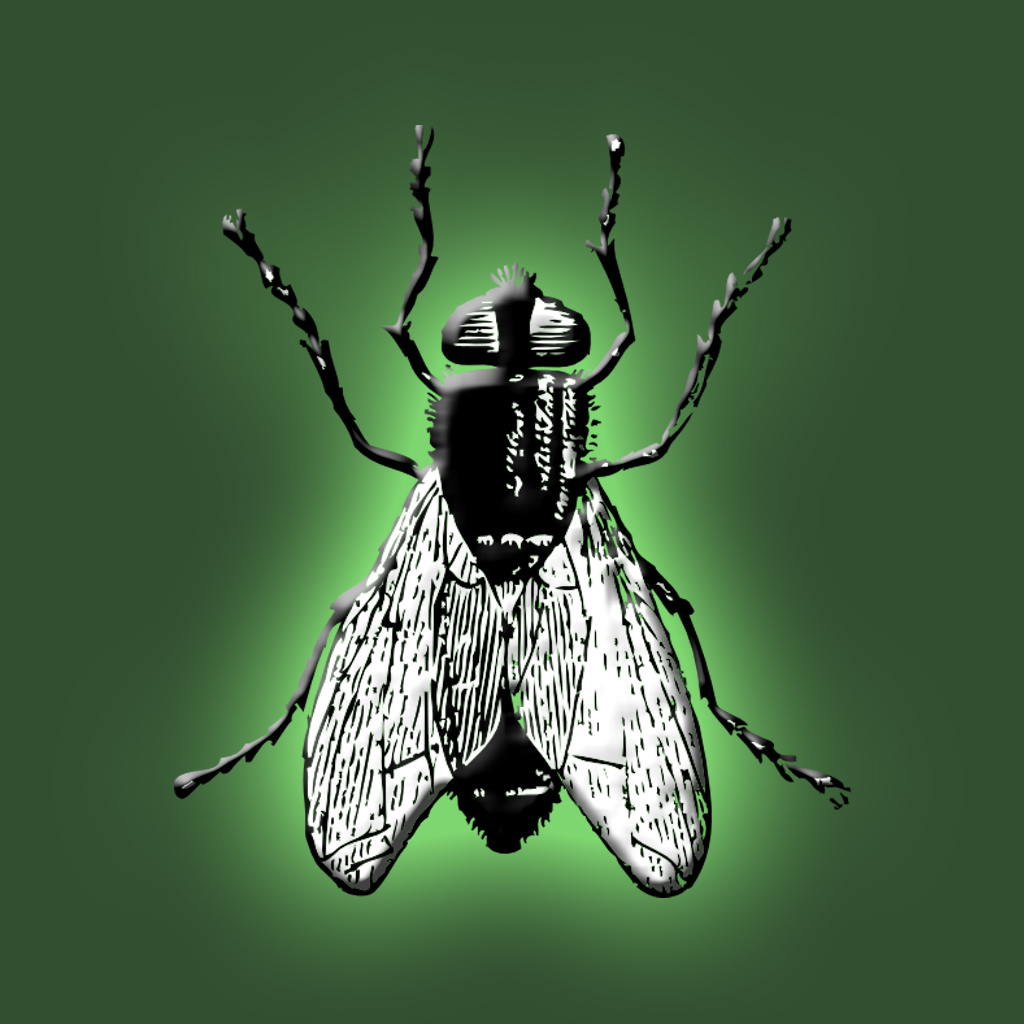 Superlab
Real Visual