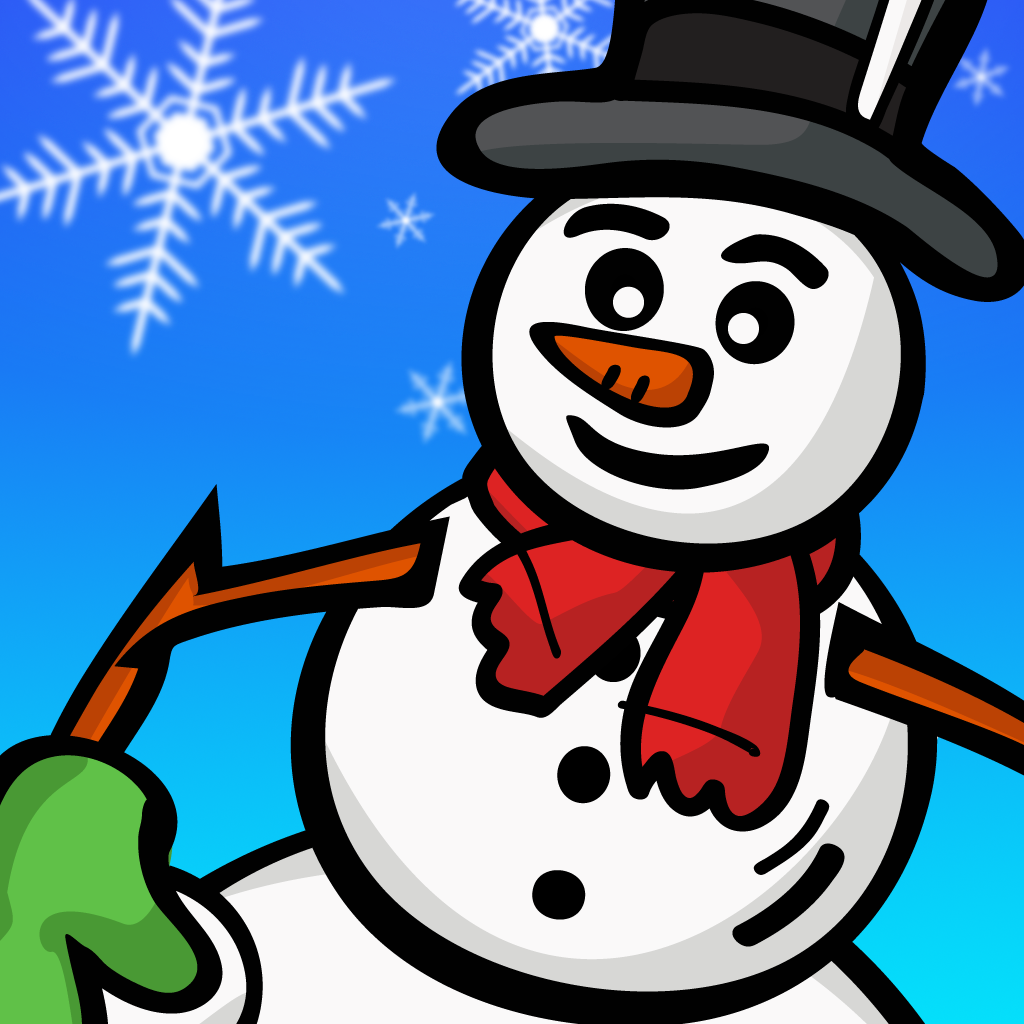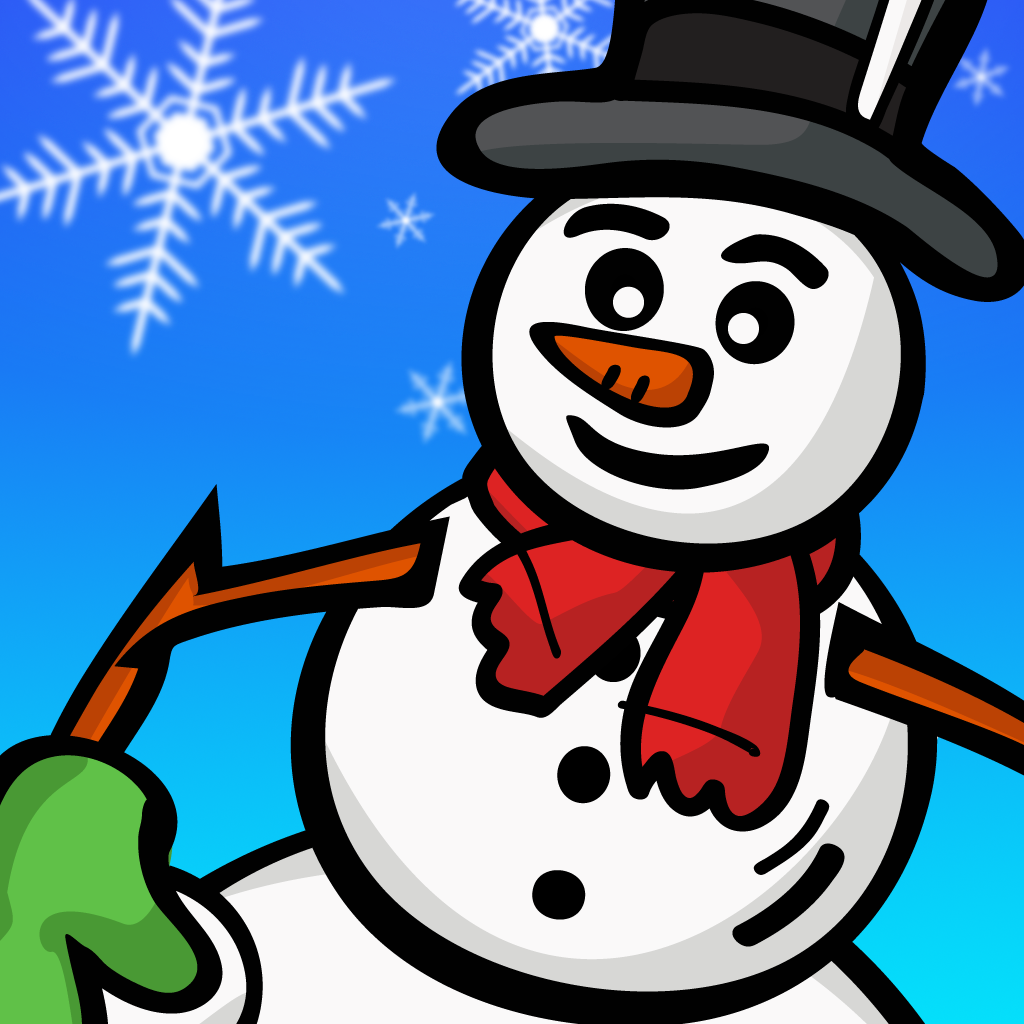 Quirky
App
Of
The
Day:
Survive
A
Virtual
Snowball
Duel
Against
Another
Snowman
December 27, 2013
Each snowman has five hearts that represent its health points. Each time a snowman takes a hit, it loses a heart. When the hearts are gone, the match is over.
Throwing the snowball is easy. All you have to do is flick the snowball in the direction that you want. You have an unlimited supply, and the snowballs are always ready for you. This sounds a little too simple, doesn't it? Well, there's this little hitch.
The wind in this game is horrible. It's strong enough to blow your snowball off course. You have to aim in a way that compensates for the wind factor. However, there are some tools that will help you. You have a technical reading, a flag, and an arrow.
The technical reading will tell you exactly how fast the wind is blowing. It changes every few seconds. This reading is the main one that you use to gauge your aim.
The flag is more of a physical sign that you can use to tell how fast the wind is blowing and in what direction. Sometimes, the physical reading is high, but the flag is barely moving. Usually, it's a good idea to follow the flag in those situations.
There's also an arrow below the technical reading that tells you which way the wind is blowing. It changes direction often and randomly. Sometimes the technical reading is so low that the flag isn't moving at all. You'll need the arrow to tell you which way the wind is blowing.
You play the game against other people who are using the app or your friends on Facebook. I played the game several times, and there was always someone able to play. However, I did have a few players who never threw snowballs. They weren't really participating.
There are pop-up ads in this game. Sometimes, a rogue ad would appear during gameplay. If you want to get rid of them, you can remove them through an in-app purchase for $0.99.
Mentioned apps
Free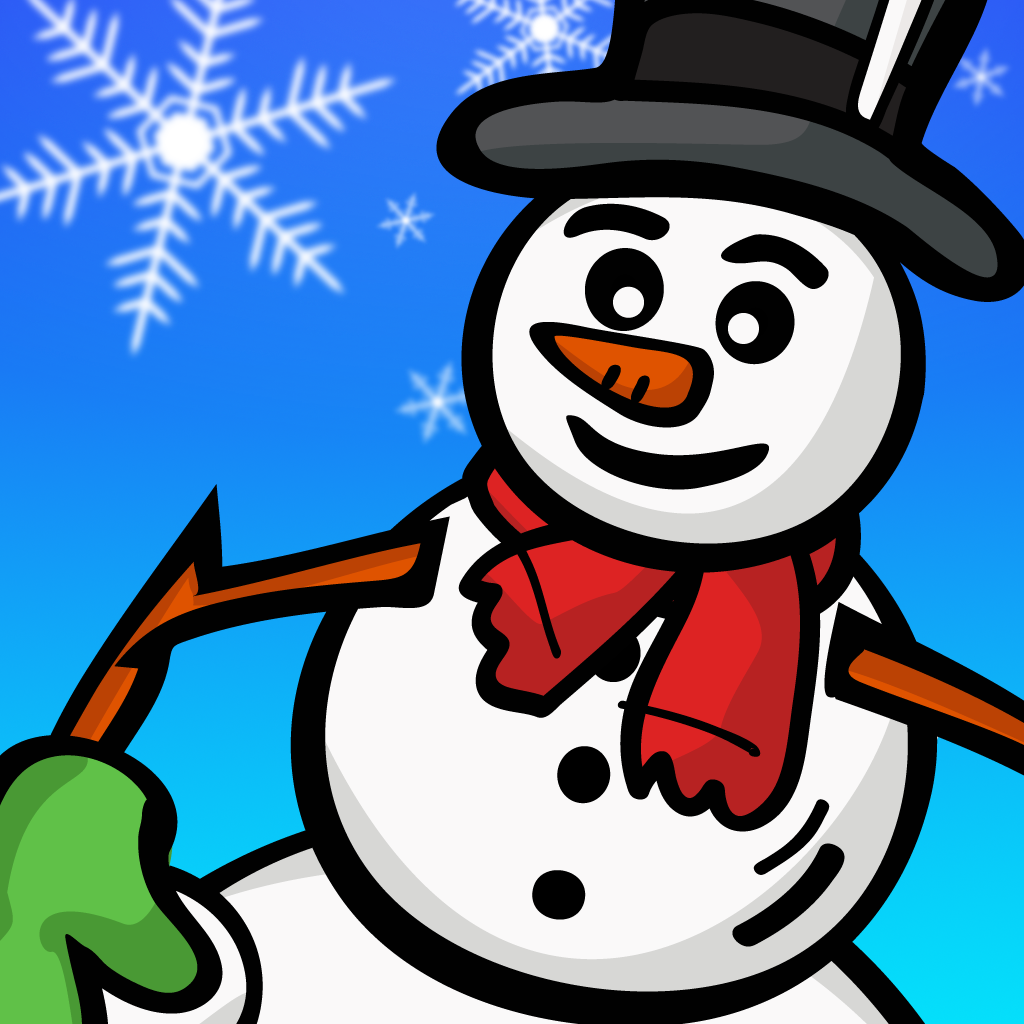 Snowball Duel - The FREE multiplayer mobile fight!
BarbaricCo