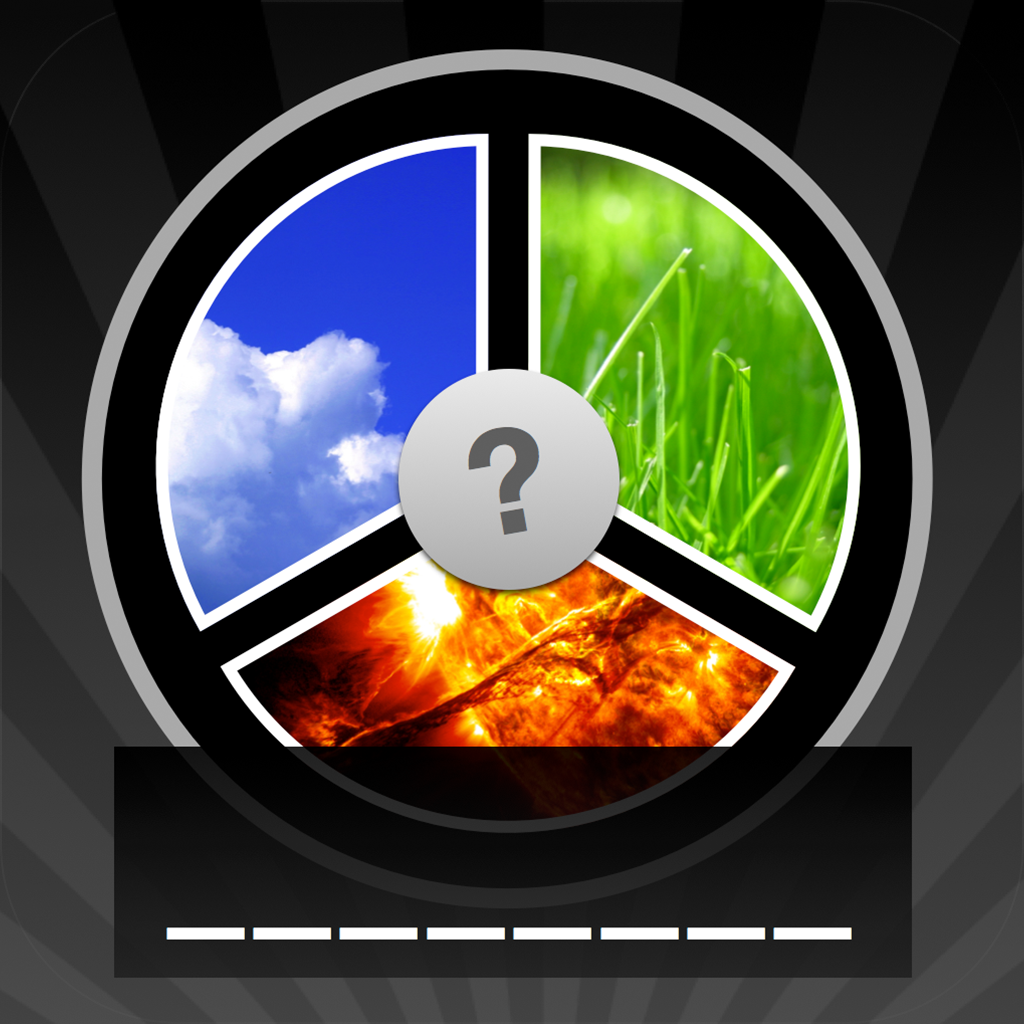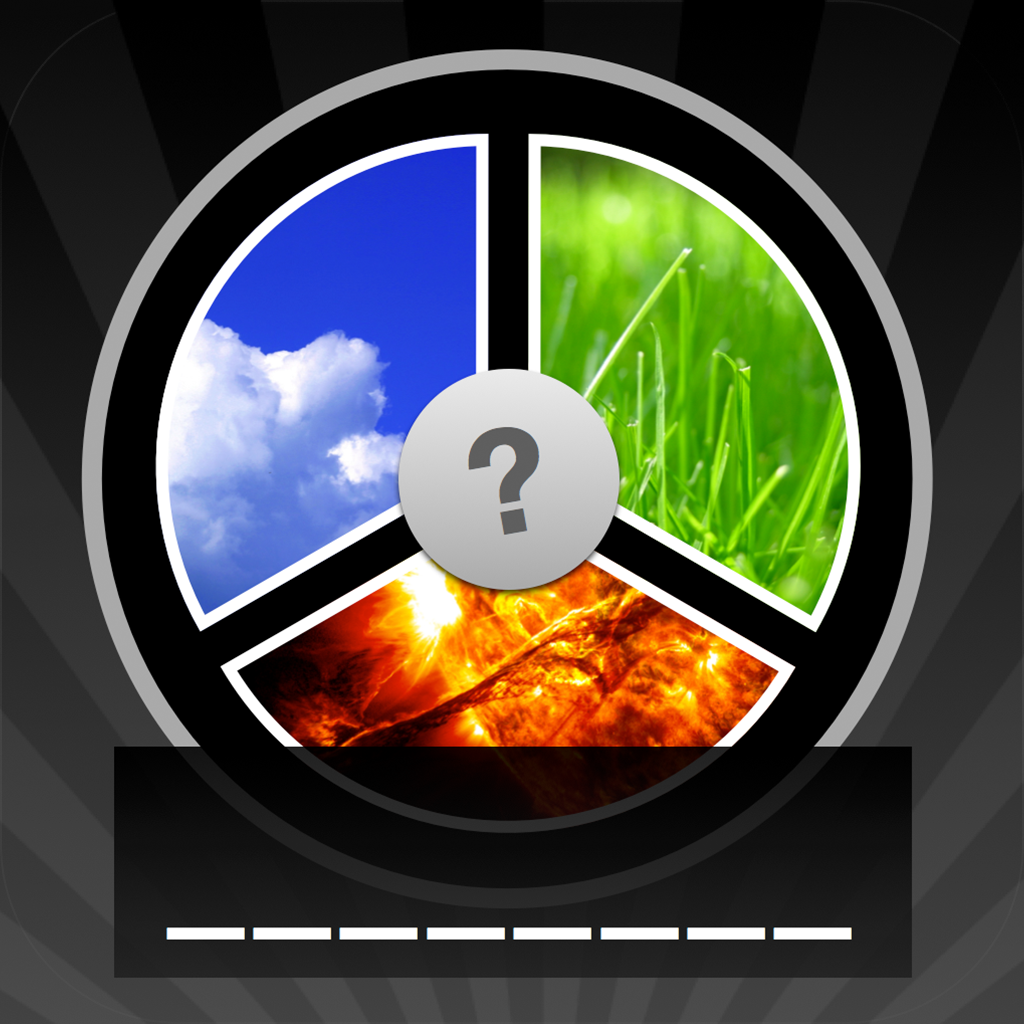 Quirky
App
Of
The
Day:
Test
Your
Word
Skills
With
Wonder
Wheel
May 2, 2013
I'm not very good at playing games. Don't get me wrong, I love games. I just happen to be terrible at them. Today, I finally got to review an app that I'm naturally good at. It was a refreshing and amazing feeling. Wonder Wheel is a word game that gives hints by using pictures.
There are three pictures that make up a wheel. When you put these three pictures together, you discover a word, phrase, or name. You begin with the top left picture and work your way around.
Down below the wheel are a bunch of letters in random order. You tap on these letters to spell out your answer. There are sixteen letters to choose from. If an answer requires two or three of the same letter, you'll find it multiple times in the letter bank. What happens if the answer has more than 16 letters? The extra letters will automatically appear in the answer.
Did you get stuck? Don't worry. You can choose two different aids to come to your rescue. You can have a hint for 80 coins, or you can have the app show you a letter in the answer for 50 coins.
Every time you get the correct answer, you earn three coins. You still earn all three coins even if you needed to use one of the aids.
If you run out of coins, you can buy more through an in-app purchase. There are five different coin packages that you can buy. The least expensive package is 350 coins for $0.99. The most expensive package is 10,000 coins for $4.99.
Mentioned apps
Free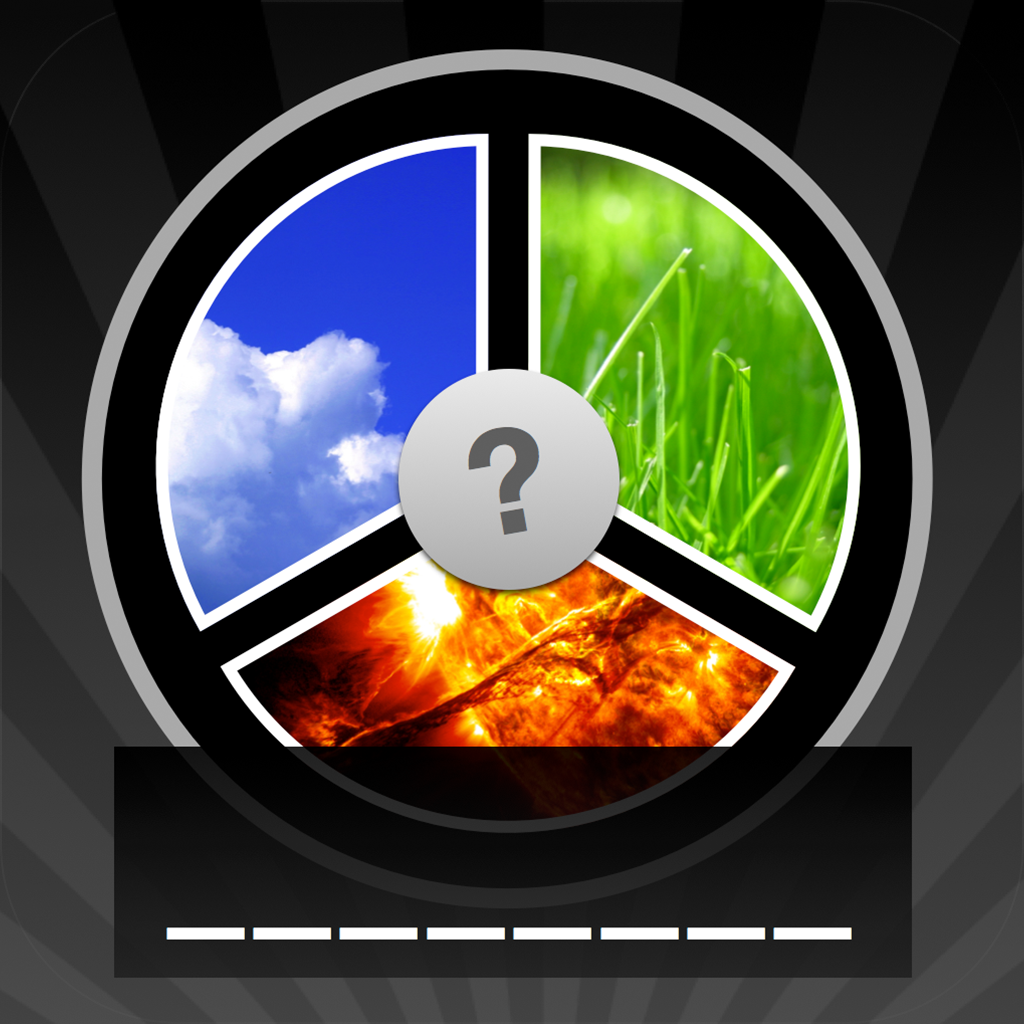 Wonder Wheel
FREEBETS.CO.UK