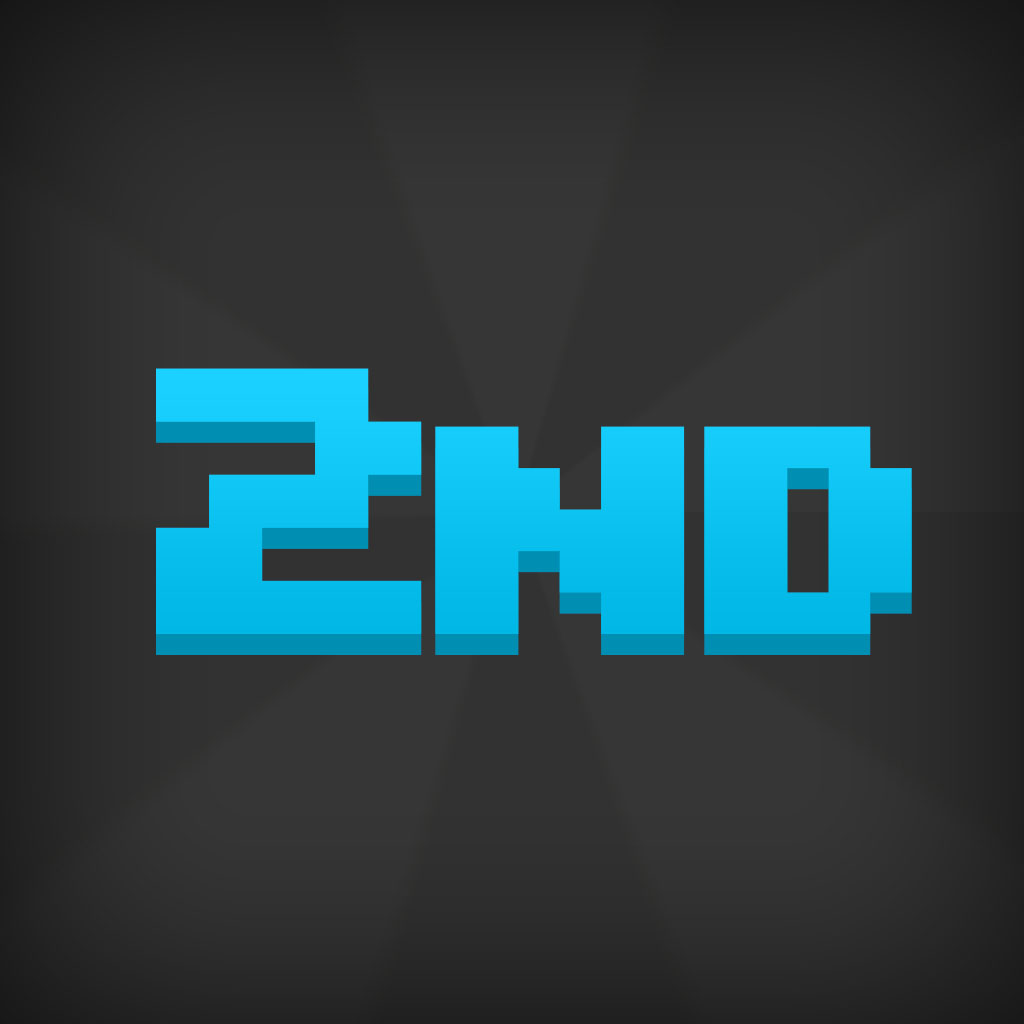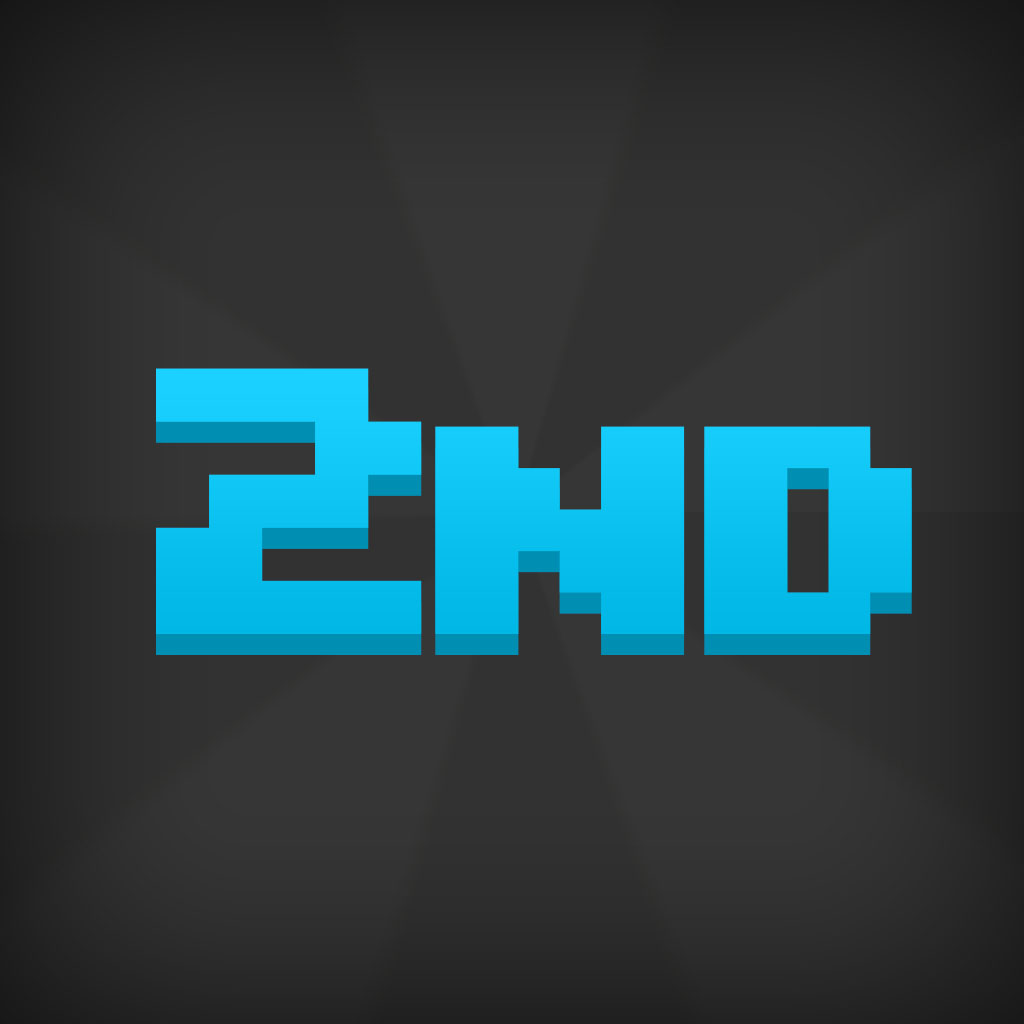 Quirky
App
Of
The
Day:
The
2nd
Cube
Is
Always
Just
Out
Of
Reach
January 18, 2014
The 2nd Cube (Free) by Janna Barlow is an arcade game that uses two blocks. You control the gray block, and your goal is to get the black block. It's so simple, right? Well, it is in the beginning. The first level consists of you sliding your gray block over the black block. Easy! Then, you move on to the next level. The easiness is over, and now you're stuck with some twisted puzzles to solve.
The first thing I noticed, besides how wickedly difficult the puzzles are, is how the level system is set up. Normally, you complete level one, and then you move on to level two. Level two is always the same. It's always in between levels one and three. That's not the case in this game.
In this game, you could beat level one and move on to the raining blocks puzzle. If you get a game over and go back to level one, you could move on to the reversing blocks puzzle. You never know what puzzle will come next. Sometimes, you'll play the same puzzle twice. It's both creative and ridiculously frustrating.
The puzzles vary from trying to navigate around invisible walls, using the directional arrows while they switch sides back and forth on the screen, or trying to catch the block when it's not spinning around like a table saw. The gravity puzzle? I'll let you figure that little gem out for yourself.
For a game that sounds so easy in the beginning, it sure changes appearances once you dive into it. The puzzles are hard and the random selection is frustrating. So, why play it? Well, it taps into that human stubbornness that so many of us have. I'm not going to be shown up by s simple block game. Of course, I'll keep playing it.
There are ads that run along the bottom of the screen. It's a very slender bar. It's unnoticeable while you're gritting your teeth in absolute focus. Trust me.
Mentioned apps
Free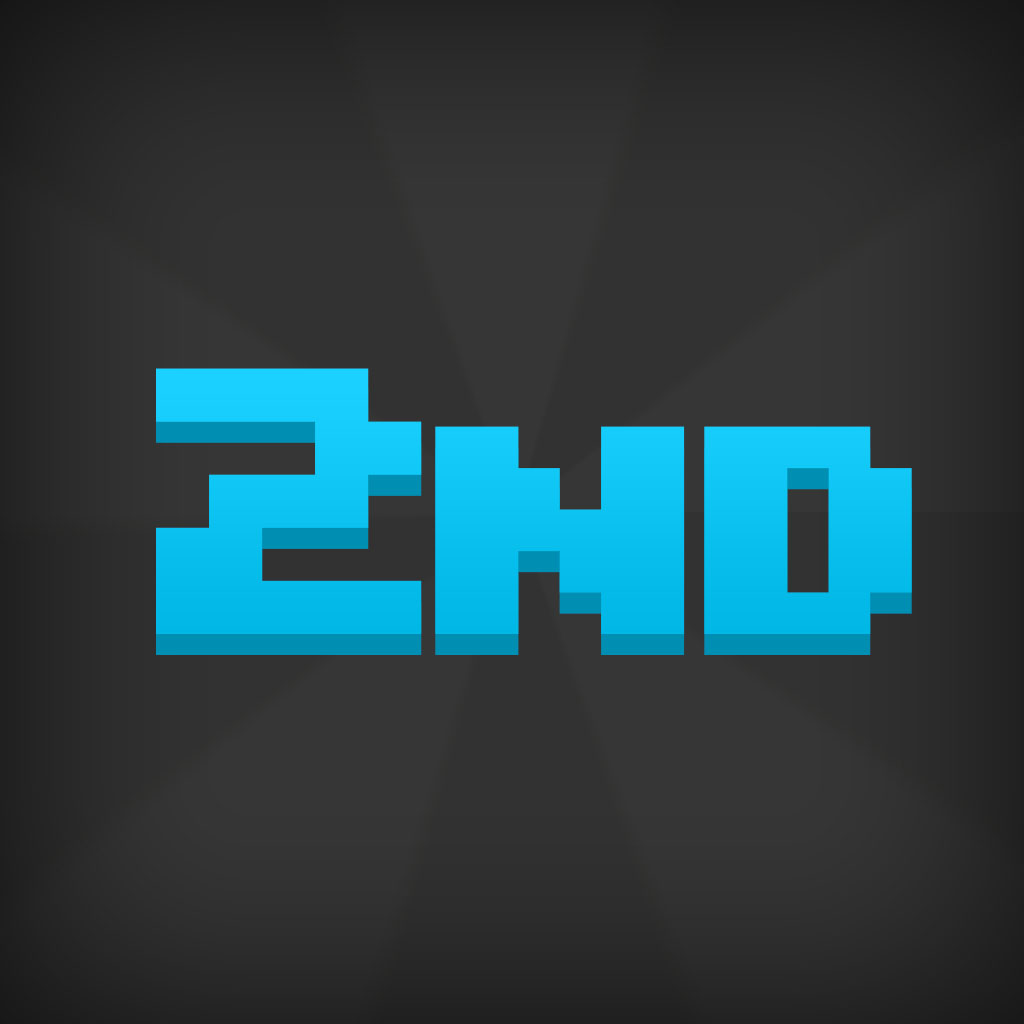 The 2nd Cube
Janna Barlow