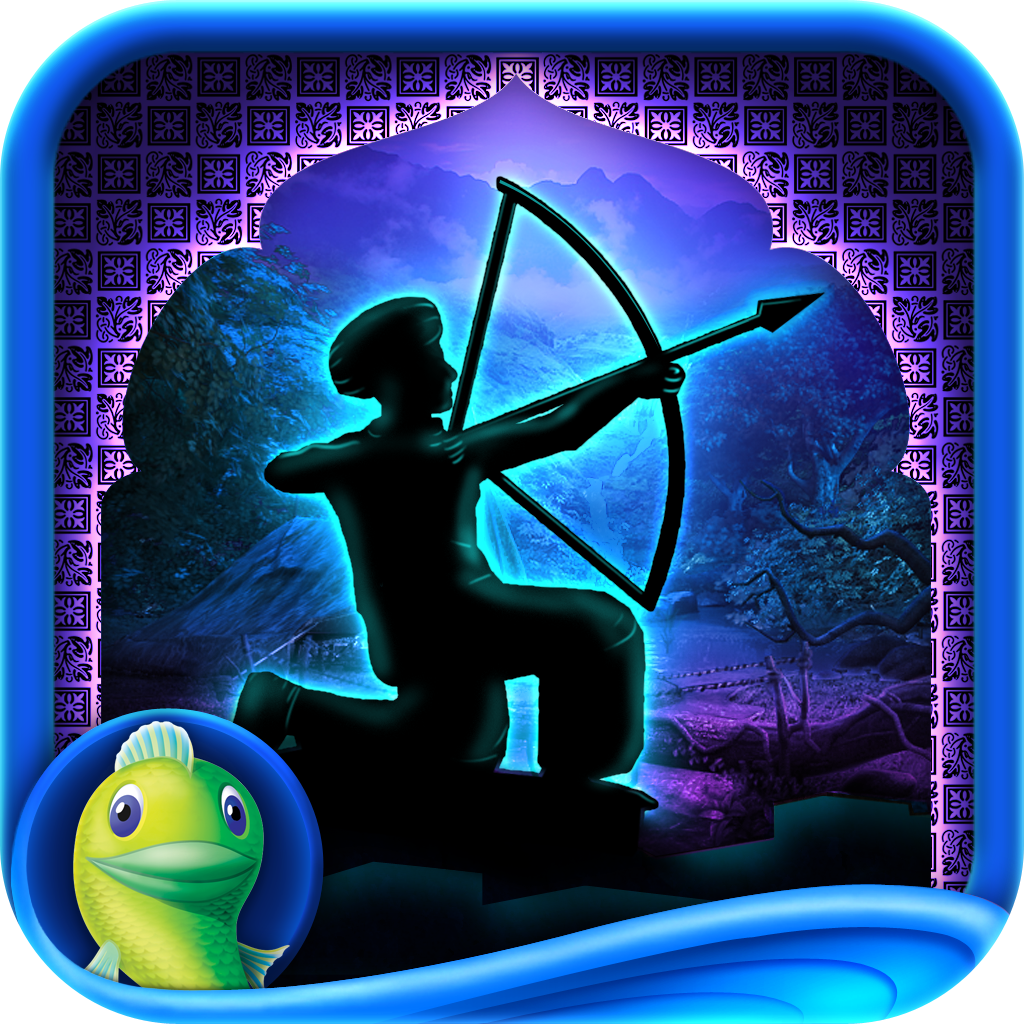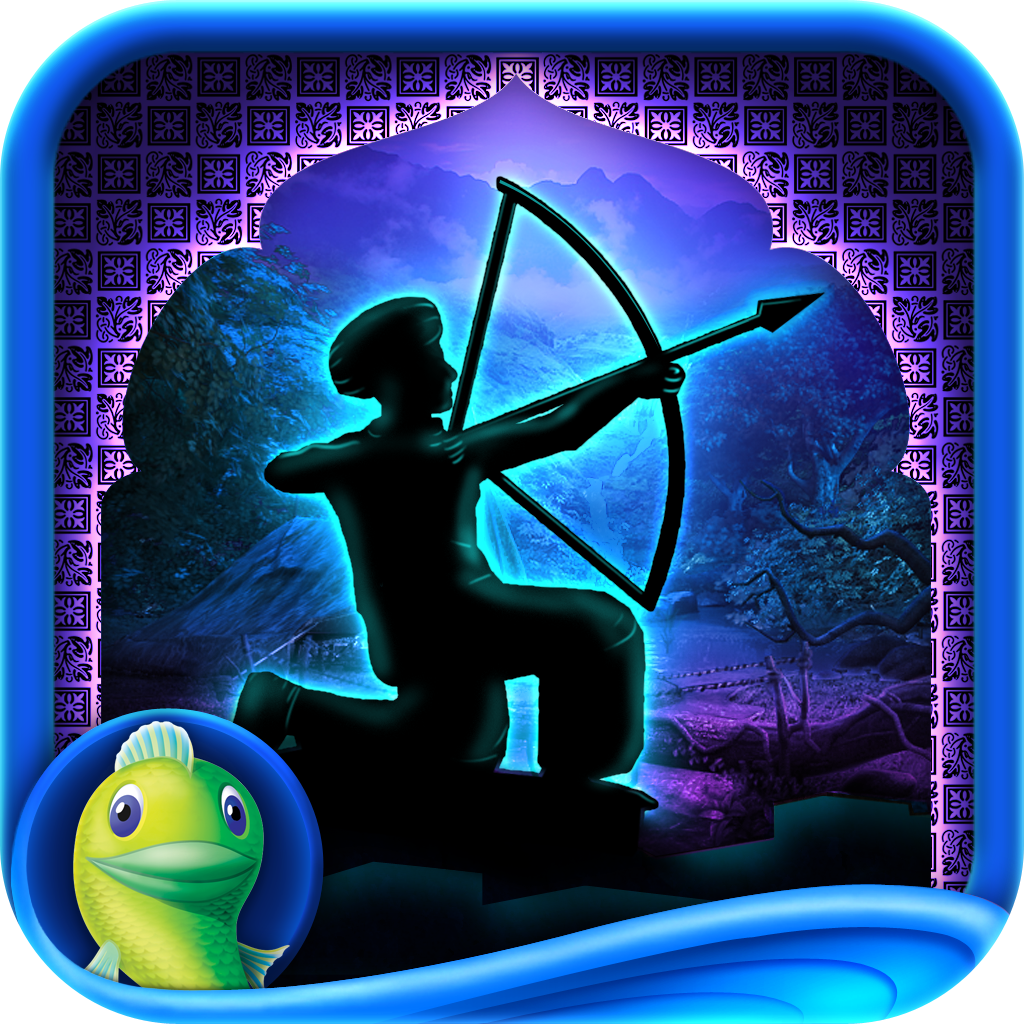 Quirky
App
Of
The
Day:
The
Dark
Hills
Of
Cherai:
The
Regal
Scepter
January 11, 2013
The Dark Hills of Cherai: The Regal Scepter HD (Free) by Big Fish Games, Inc is a hidden object and puzzle game. An evil magician is trying to find the regal scepter, a powerful and magical object. Those who have it gain great power. Naturally, there are those who are overcome by greed once they get the scepter. Luckily, you need 12 amulets to access this powerful item. The race is on to discover them before the evil magician.
You play the game as three different characters: Tara, Maya, and Rahul. Each character has a different piece to a master map that all three need, to find the pieces of the regal scepter.
You play hidden object games to get items that can help you on your quest. Sometimes, a character is able to find an object that a different one requires to complete a puzzle, such as Maya finding a funnel that Tara needs. You can go to a special room where you swap items among the three characters. It brings a new level of mystery to the game. Just because one character finds it doesn't mean that they're the one who needs it.
There are puzzles for you to solve in addition to finding hidden objects. These puzzles might include assembling an object with items that you've found, or maneuvering wooden squares so that you can open a treasure chest. Regardless of the type of puzzle, if it's too hard for you to figure out, the game gives you the option to skip it.
Mentioned apps
Free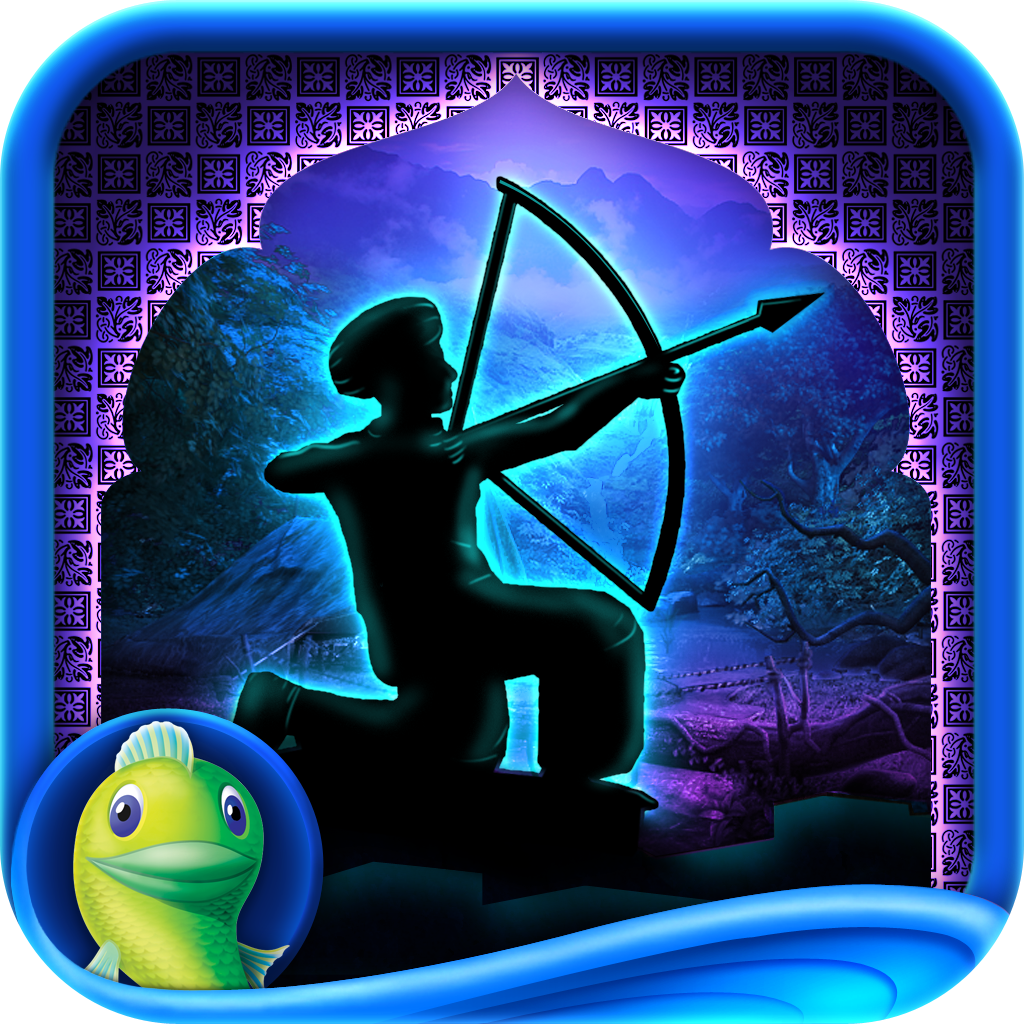 The Dark Hills of Cherai: The Regal Scepter HD
Big Fish Games, Inc
Related articles