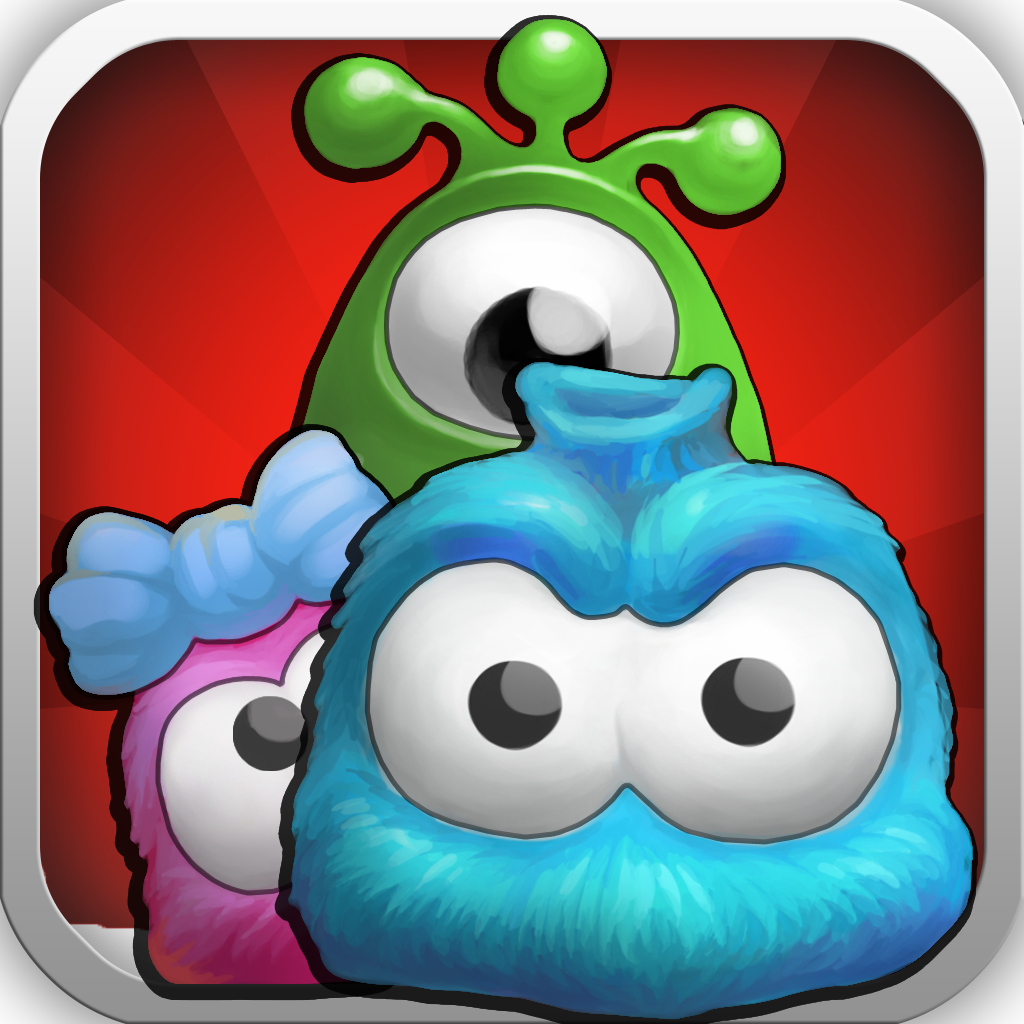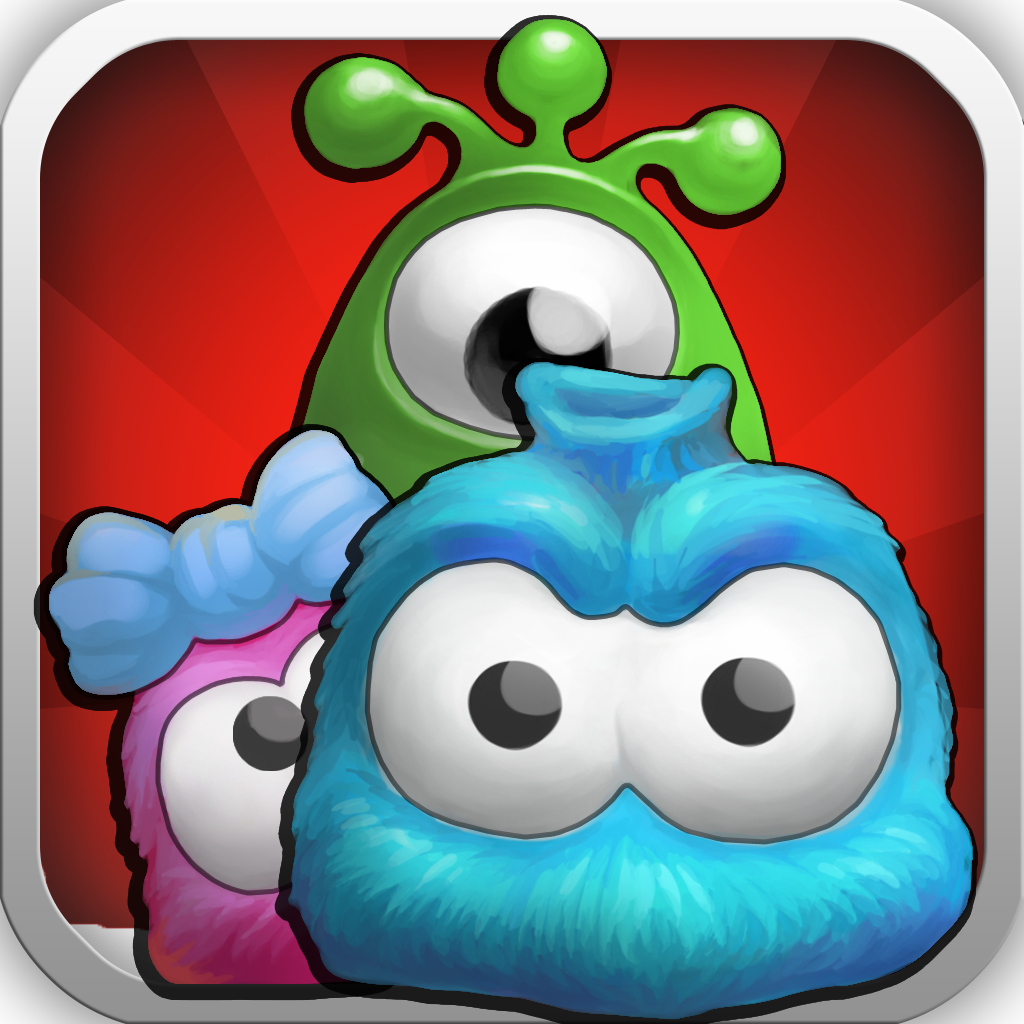 Quirky
App
Of
The
Day:
The
Eyes
Attack
While
Hunter
The
Fur
Ball
Defends
Earth
August 4, 2013
Eyes Attack (Free) by Marvelous Games is a simple arcade game about a furry little ball of fluff and an alien race called the Eyes. The Eyes have come to our planet in hopes of world domination. Hunter, the blue furry hero in this game, is willing to take them on alone in order to save the world.
Hunter might be pretty spunky to take on an entire race of aliens, but he's going to need more than attitude and confidence to beat them. He's going to need a weapon. His weapon of choice is a rock. That's right. You're going to defend the planet with a couple of rocks.
To throw the rocks, you simply tap on the screen. Throwing the rock is easy. The hard part is aiming. You have to tilt your iDevice to throw the rock in the right direction. The problem is that tilting the screen will cause Hunter to slide in that direction as well. If your rock missed, Hunter will run into the alien.
The best strategy that I've found is to wait for the aliens to jump. You can then slide under the alien and shoot at them while they're in the air.
Some aliens will lose their eye after you hit them. You can collect these eyes for health and boosts. You can also use them to buy upgrades or armor in the shop.
If you want to buy extra eyes, there are several in-app purchases that are available. They range from 400 eyes for $0.99 to 9,000 for $14.99. Some of the costumes for Hunter cost several thousand eyes, but most of the upgrades or boosts only cost 30 to 100 eyes.
Mentioned apps
Free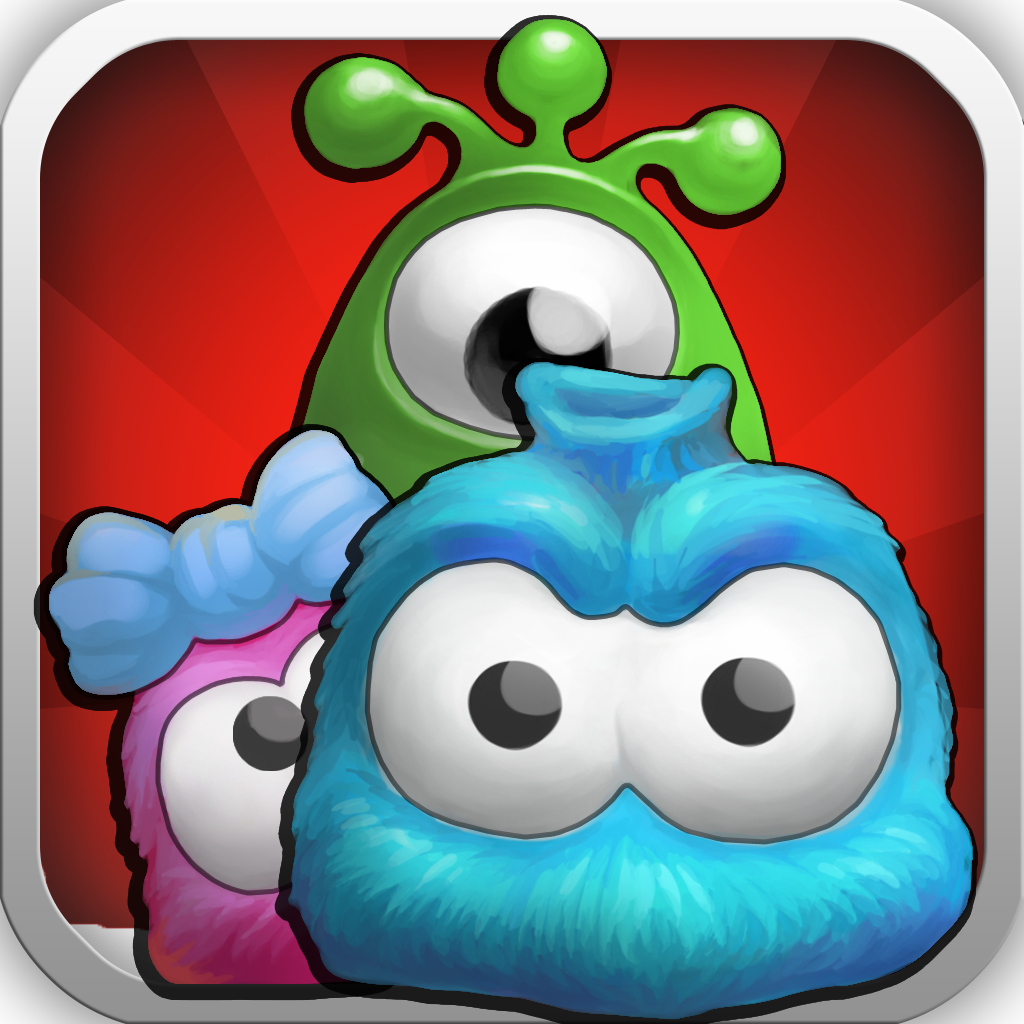 Eyes Attack
Marvelous Games
Related articles