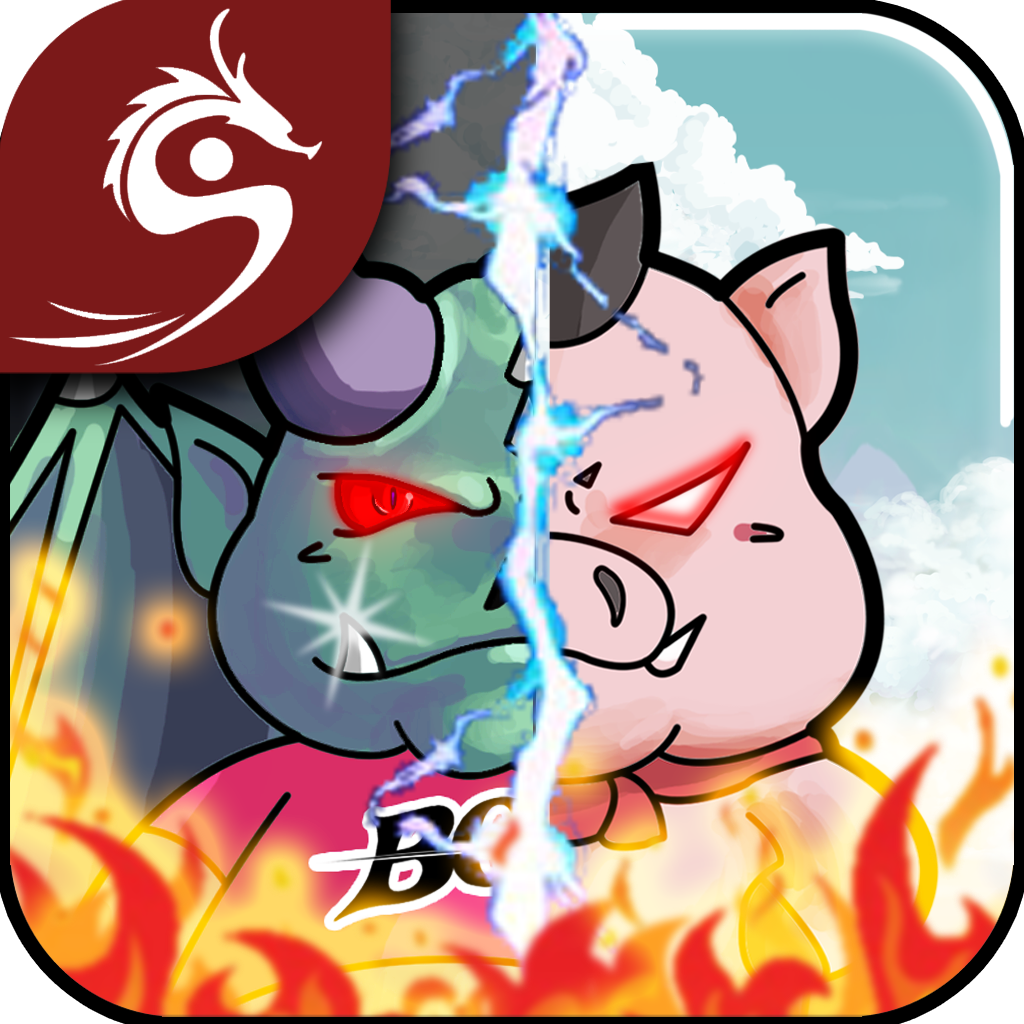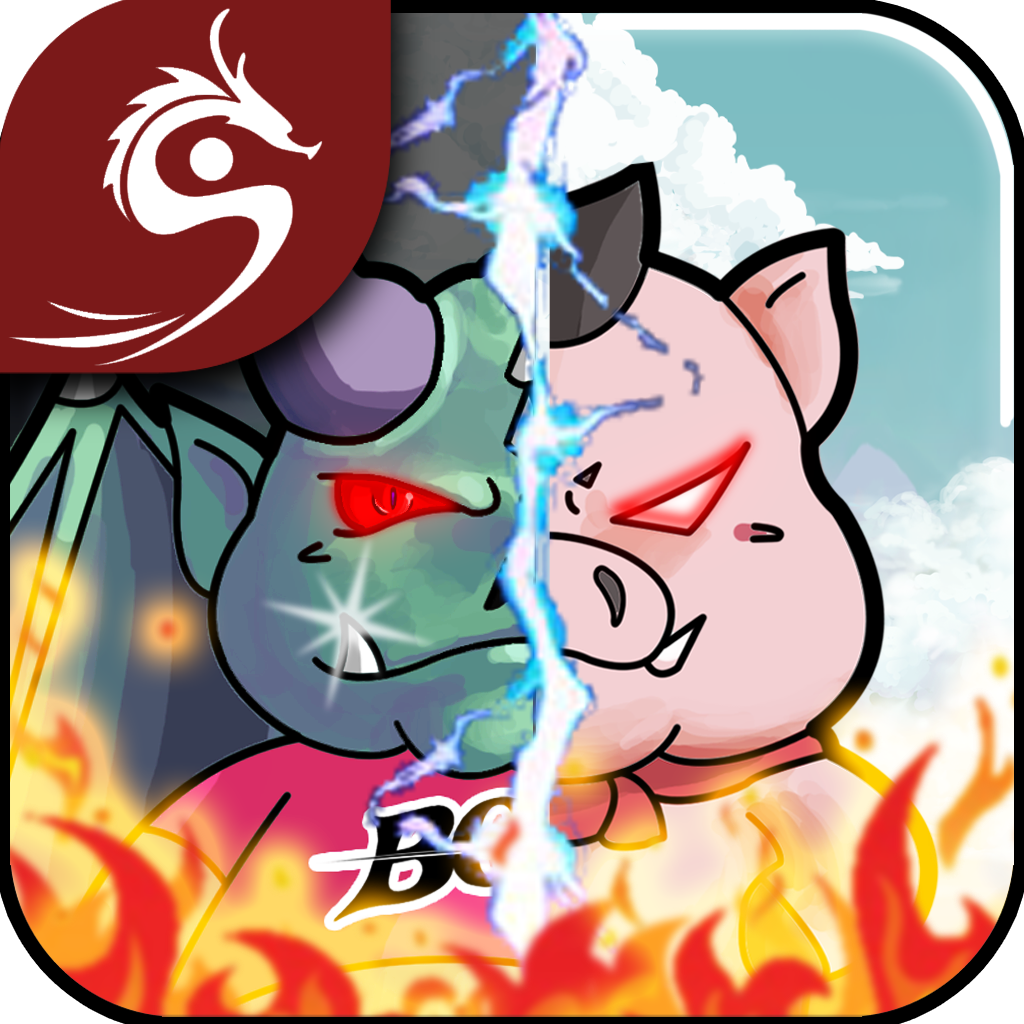 Quirky
App
Of
The
Day:
The
Legion
Of
Piggy
Heroes
Saves
The
Day
In
Pig
Alliance
February 6, 2013
Pig Alliance (Free) by SY Creative is an action flying game. You're an adorable pig whose girlfriend has been stolen away by the big bad pig boss. To win her back, you'll need to push yourself by flying as far as you can to save her. Along the way, there are five other superhero pig forms that you can morph into to help you on your journey.
I'm going to ruin the suspense a little. It's an endless runner type of game, so you never actually save your girlfriend. That's a bummer, right? However, it's still a fun game to play. The other superhero characters that you can morph into alone make this game pretty cool.
There are five other characters that you can morph into. One of them is even dressed like Captain America. There's also a cowboy, Cyclops from X-Men, a ninja, and an alien. You morph into a random character when you run into a little floating vial wrapped in a red bow.
Once you change into the new hero, you are practically indestructible for a short amount of time. Each hero has a way of clearing the path in front of you so that you can fly unharmed by the monsters. When the timer is up, you go back to being your normal flying pig self. Which isn't all that normal, now that I think about it.
Mentioned apps
Free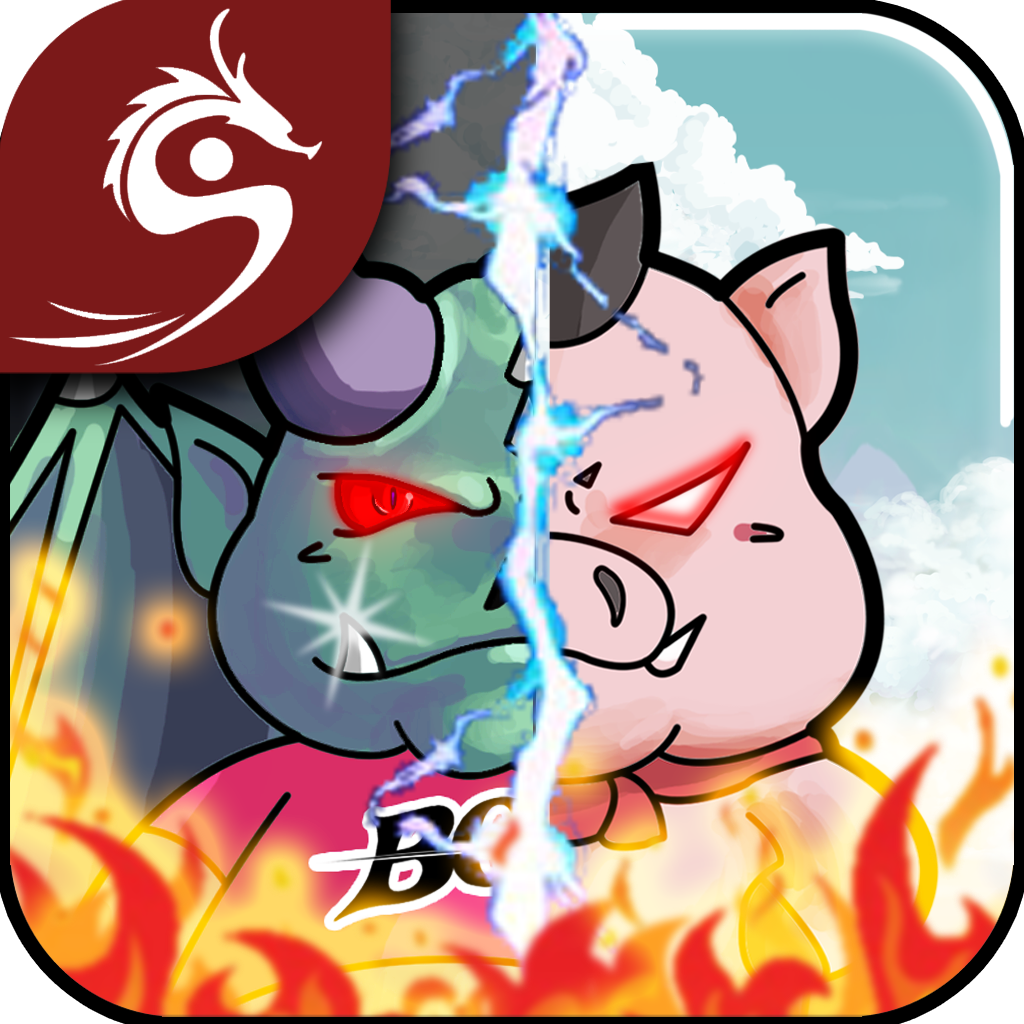 Pig Alliance
SY Creative
Related articles