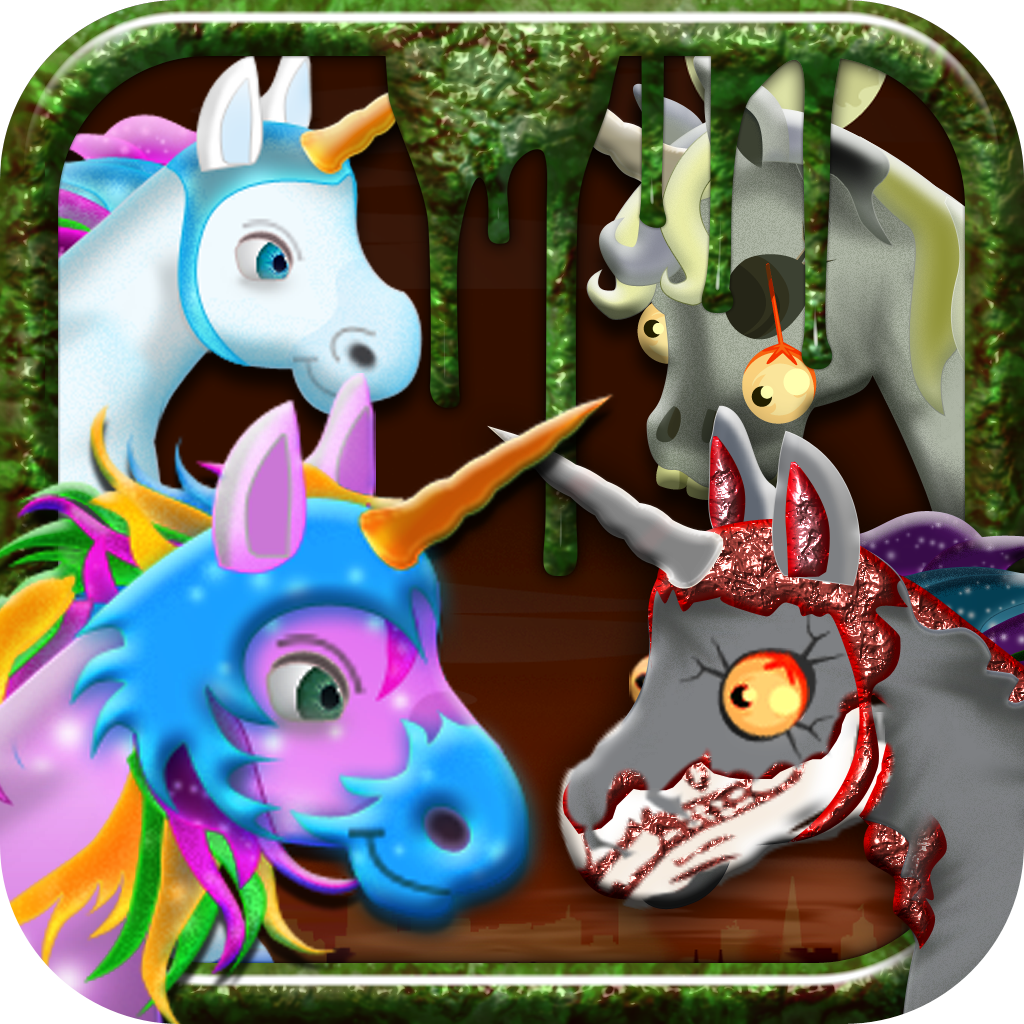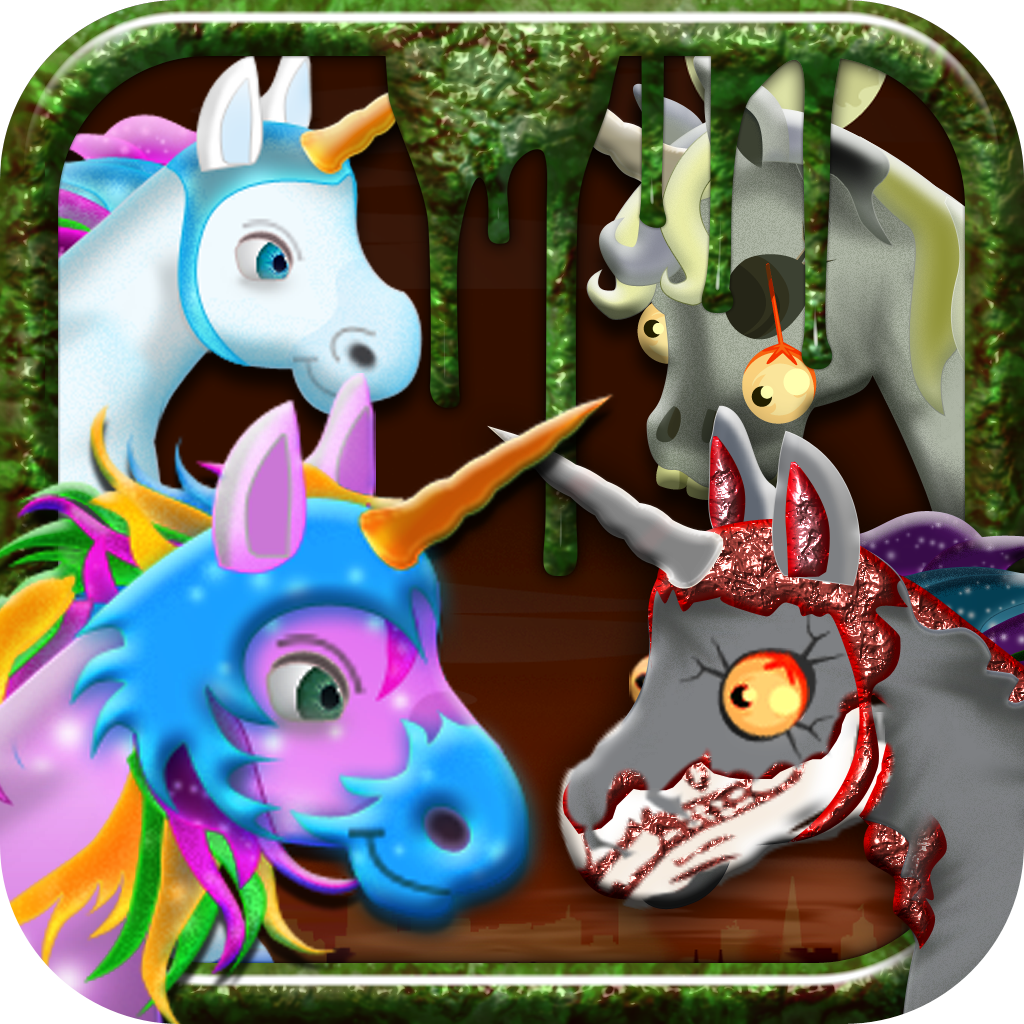 Quirky
App
Of
The
Day:
The
Unicorn
Zombie
Apocalypse
Is
Here
March 22, 2013
I've reviewed many different zombie apocalypse games. I thought that I had seen them all by now. Unicorn Zombie Apocalypse proved me wrong. I can admit that I have never seen unicorns fighting evil zombies and monsters with their rainbow magic. If you like unicorns and zombies, then this is an app that you don't want to miss.
You are a lone unicorn facing a horde of zombies and monsters. There are even zombie unicorns that you must battle. By tapping on the screen, you unleash rays of rainbows that destroy your enemies. After a little while, it felt like I was watching a darker episode of My Little Pony.
You are able to drag your unicorn anywhere on the screen with your left hand. As the monsters close in, a major aspect of the game becomes finding those little nooks where you can avoid touching anything evil.
Your goal in this game is to last as long as possible. The game keeps track of your time. Once you touch anything evil, the game is over, and your time becomes your final score.
There are also coins that you can collect during the game. Once you earn enough coins, you can unlock other unicorn characters. The least expensive unicorn to unlock is 500 coins.
If you want to unlock all the unicorns immediately, you can do so through an in-app purchase of $3.99. This in-app purchase will also remove the ads.
Mentioned apps
Free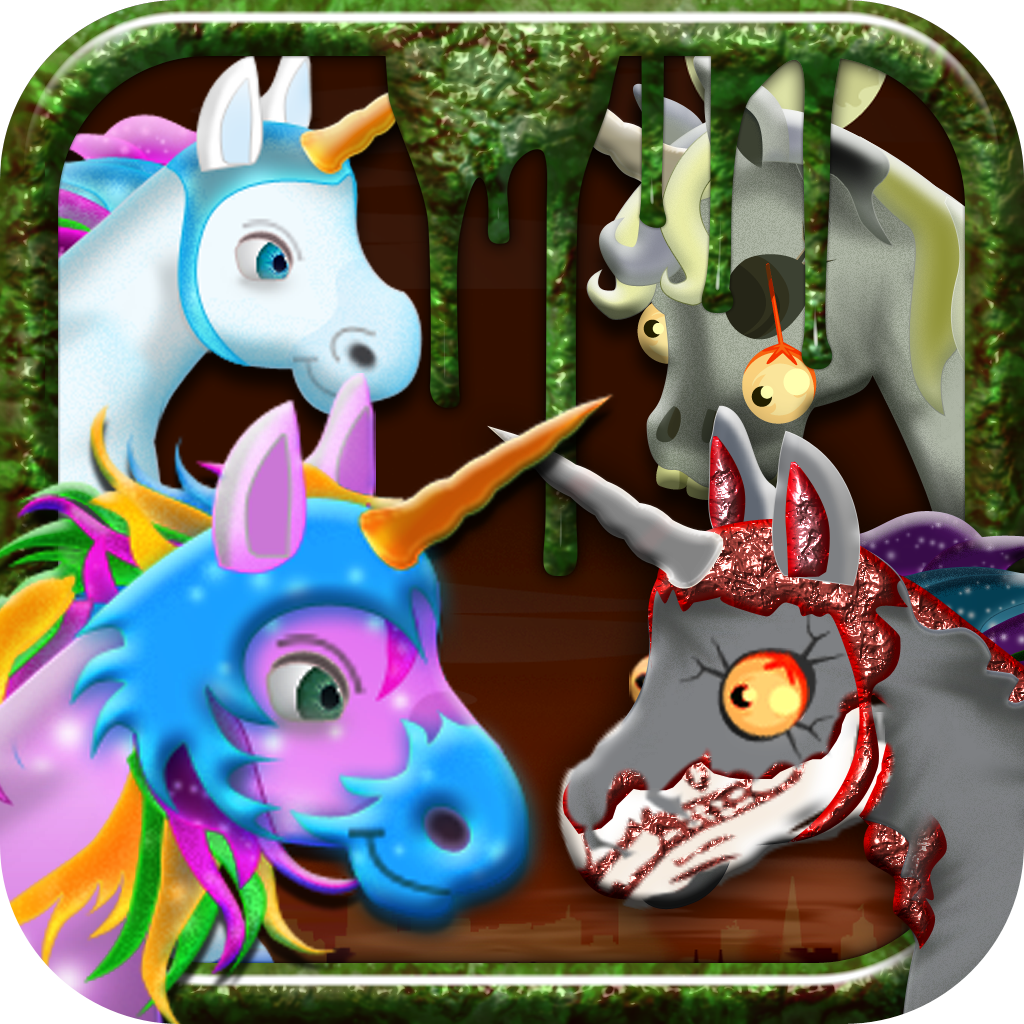 Unicorn Zombie Apocalypse Pro - Free Zombie Game
Hotel Romeo
Related articles