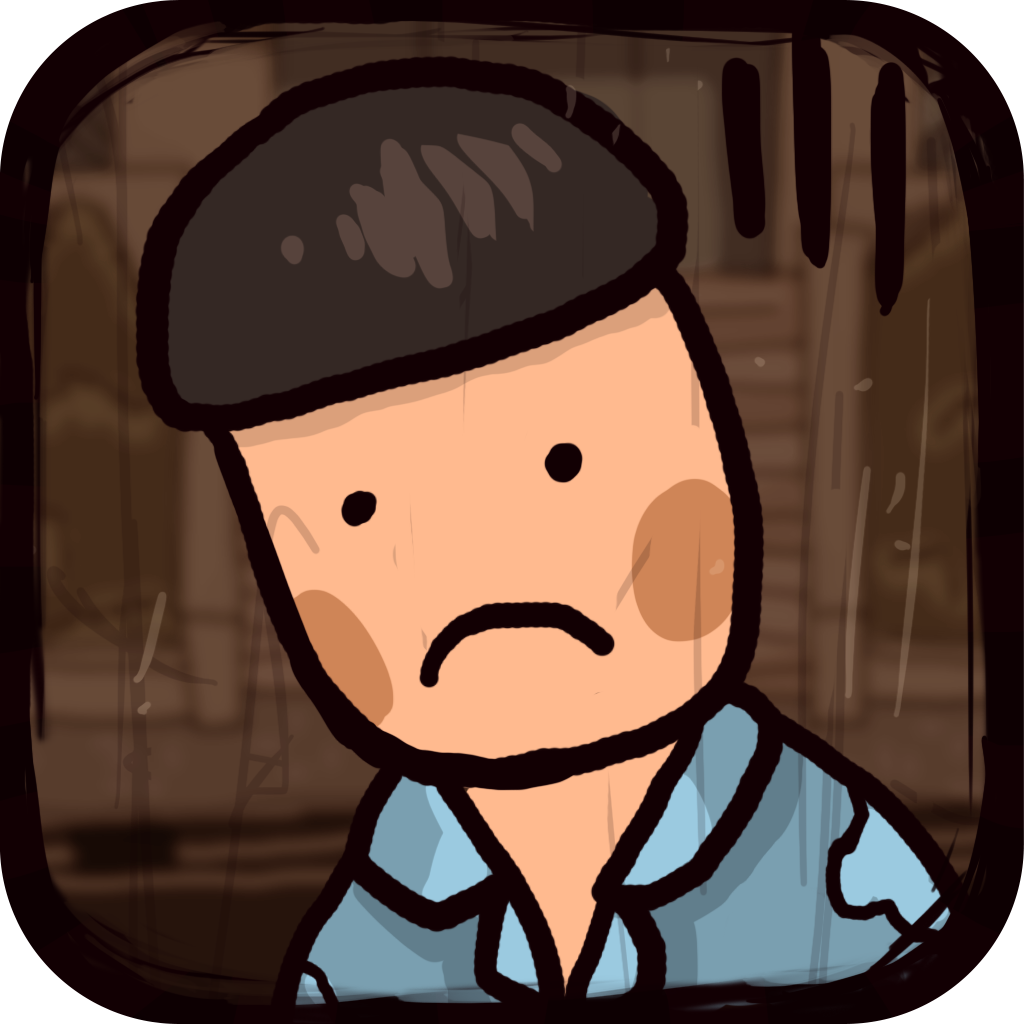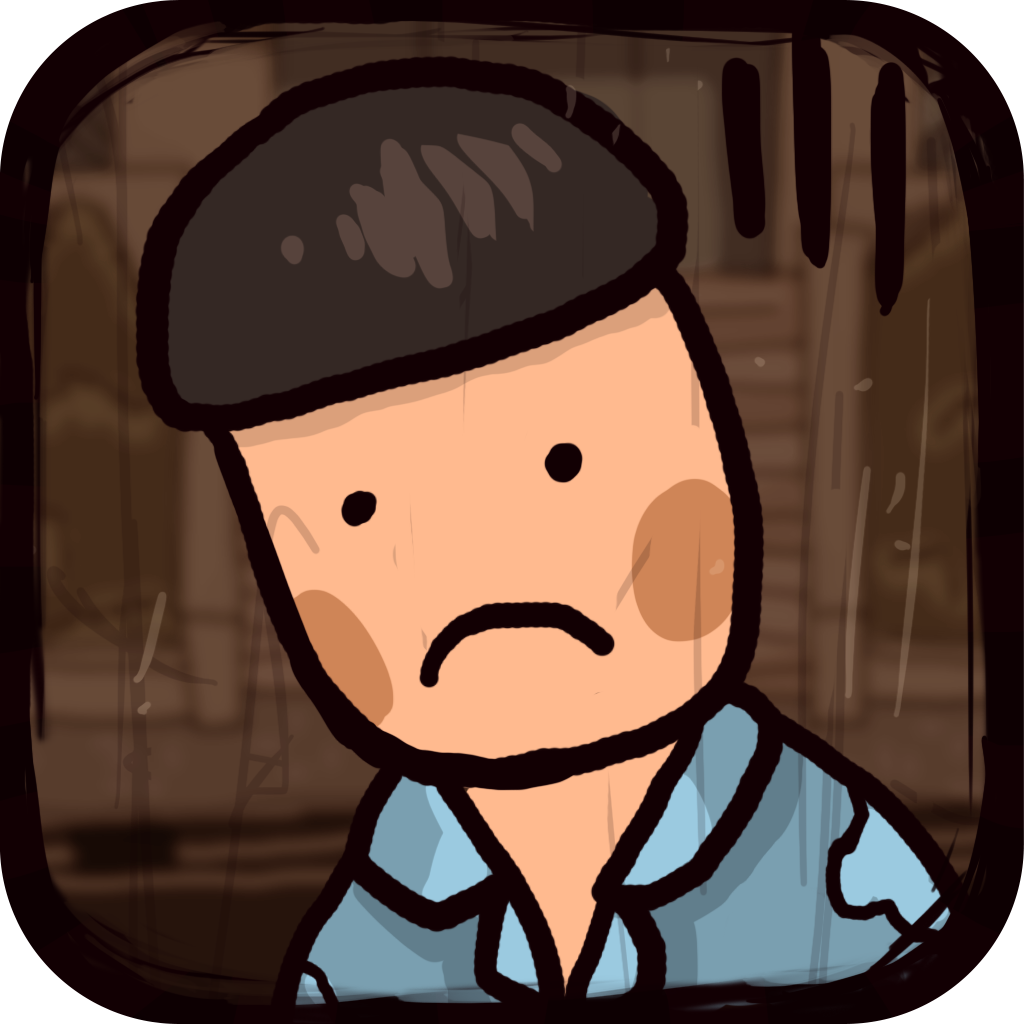 Quirky
App
Of
The
Day:
There's
A
Revolutionary
War
At
Workplace
From
Hell
February 17, 2014
A Revolutionary War At Workplace From Hell (Free) by Lionbird Ltd is a game that's about evolution. Let's face it. The corporate world is pretty fierce. Many people feel that in order to get ahead, you have to be willing to step on others. That's exactly what you do in this game. You push others to the ground and use them to get a promotion.
The gameplay is simple. You tap once on a coworker to push them down, and you tap on them again to absorb their work value. Once you've pushed enough people down and absorbed them, you get promoted.
However, climbing up just once step of the ladder isn't good enough. Once you've evolved, you now can dominate those below you. You also need to absorb more of them in order to move to the next level. There are nine levels in this game.
There's a diary of your climb to success. Each evolution has something unique about it. You can go through and read about your previous evolutions and see the image of what you used to look like.
There are ads that run along the bottom of the screen. There are also ads that pop up every so often during game play. However, there's a notice that comes onto the screen to let you know that an ad is coming. It prevents you from accidentally tapping on the ad.
One thing that I really like about this game is that it can take as long or as short as you want it to. I can invest some hours upfront and plow through all nine evolutions, or I can play a little bit here and there as time permits. It's not a game that you forget how to play if you don't regularly use the app.
Mentioned apps
Free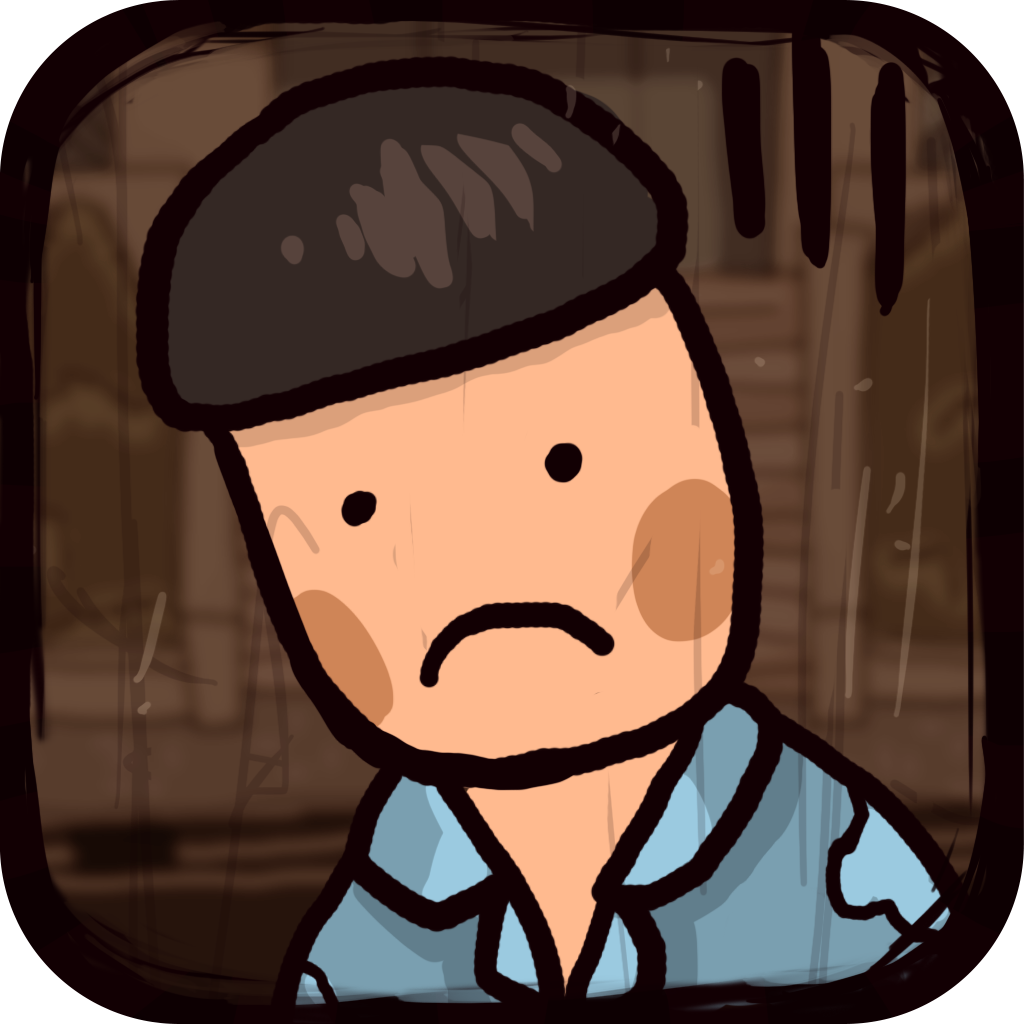 A Revolutionary War At Workplace From Hell
Lionbird Ltd