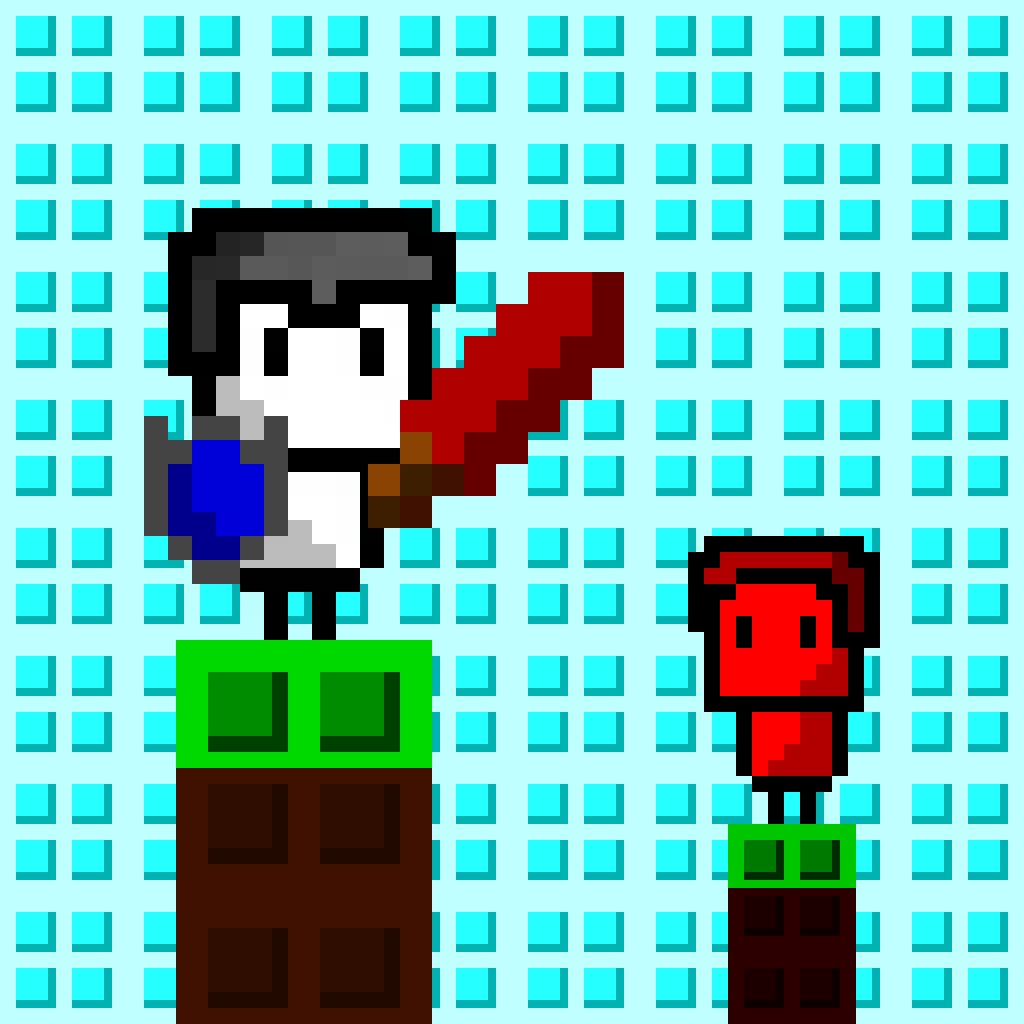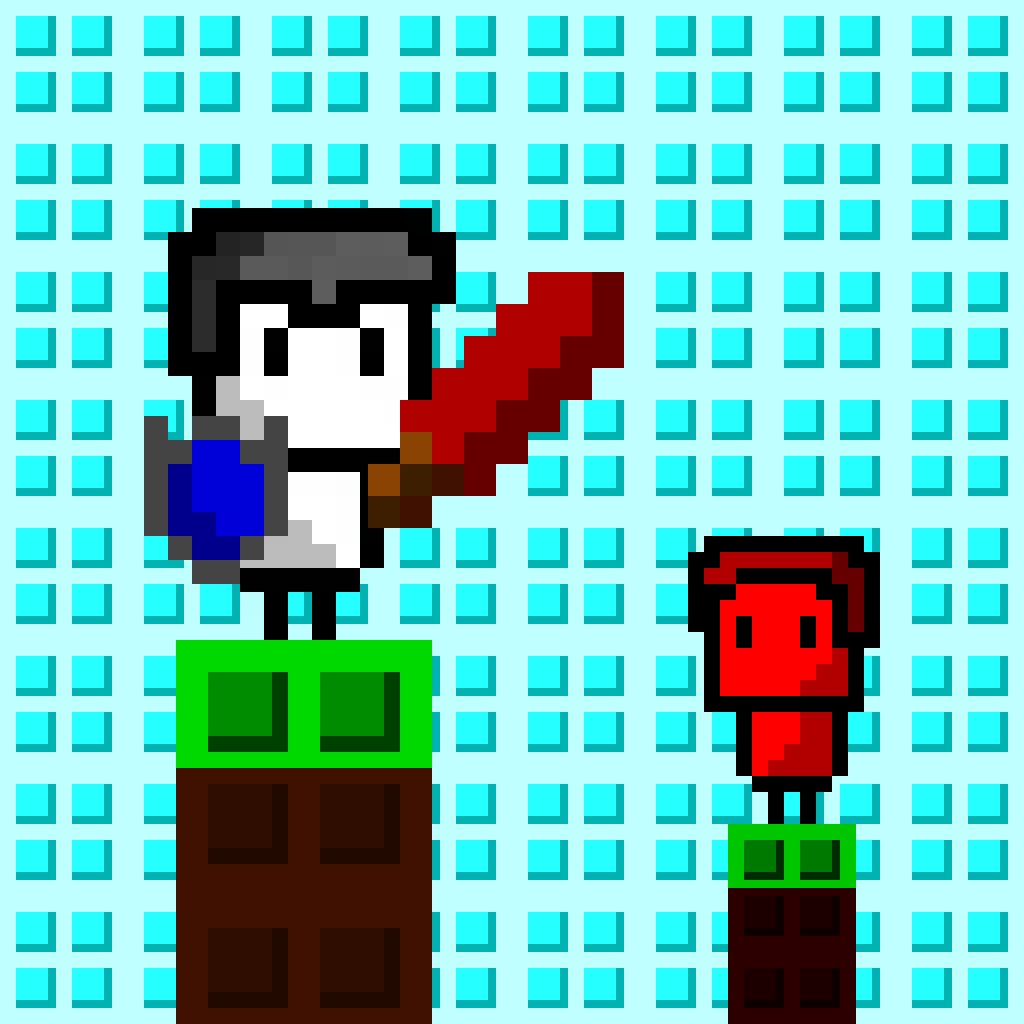 Quirky
App
Of
The
Day:
This
Retro
Game
Hits
Hard
In
8-Bit
Beatdown
October 20, 2013
8-Bit Beatdown (Free) by Daniel DeStefano is an action game that lets you battle to the death with awesome retro graphics. Every so often, I get the honor of reviewing a game that shows where the gaming industry is headed. There's nothing really revolutionary about the game itself. I'm blown away more by the creator.
While the app is sold by Daniel DeStefano, the information page in the App Store lists Zachary DeStefano, a freshman at Malvern Preparatory School, as the creator. That's right, folks. A young teenager created a pretty sweet retro game. This is a "faith in humanity restored" moment. I can't wait to see what he comes up with after he graduates.
This game is pretty straightforward. You tilt the iDevice to the left or right to move your guy. You use the joystick on the left to control which way he swings his sword. The button on the right allows you to jump.
There is a constant stream of monsters that you can attack. Some of them will drop coins, and others will drop chests. These chests have armor and weapons that will automatically be equipped.
There are different platforms scattered across the screen that you can jump on. You can fall between the ones at the bottom. However, this doesn't end your life. You'll just fall from the top of the screen onto a platform.
Your life ends when the monsters finally overtake you. When you die, your final score is how many coins you earned. There isn't a shop or anything to spend them on. They only act as score markers.
Even though the graphics are 8-bit, I enjoyed the attention to detail. I liked how the background and platforms looked like LEGO bricks. The retro music also added an awesome feel to the app.
Basically, this was a fun game to play. What makes it even more awesome is that it was made by someone who's still too young to drive. If we want creative and fun games to play five years down the road, then we need to support developers like Zachary. It's teenagers like him who are going to be making those games. So, download the game and give him some encouragement.
The 8-Bit Beatdown app is universal, and it's available in the App Store for FREE!
Mentioned apps
Free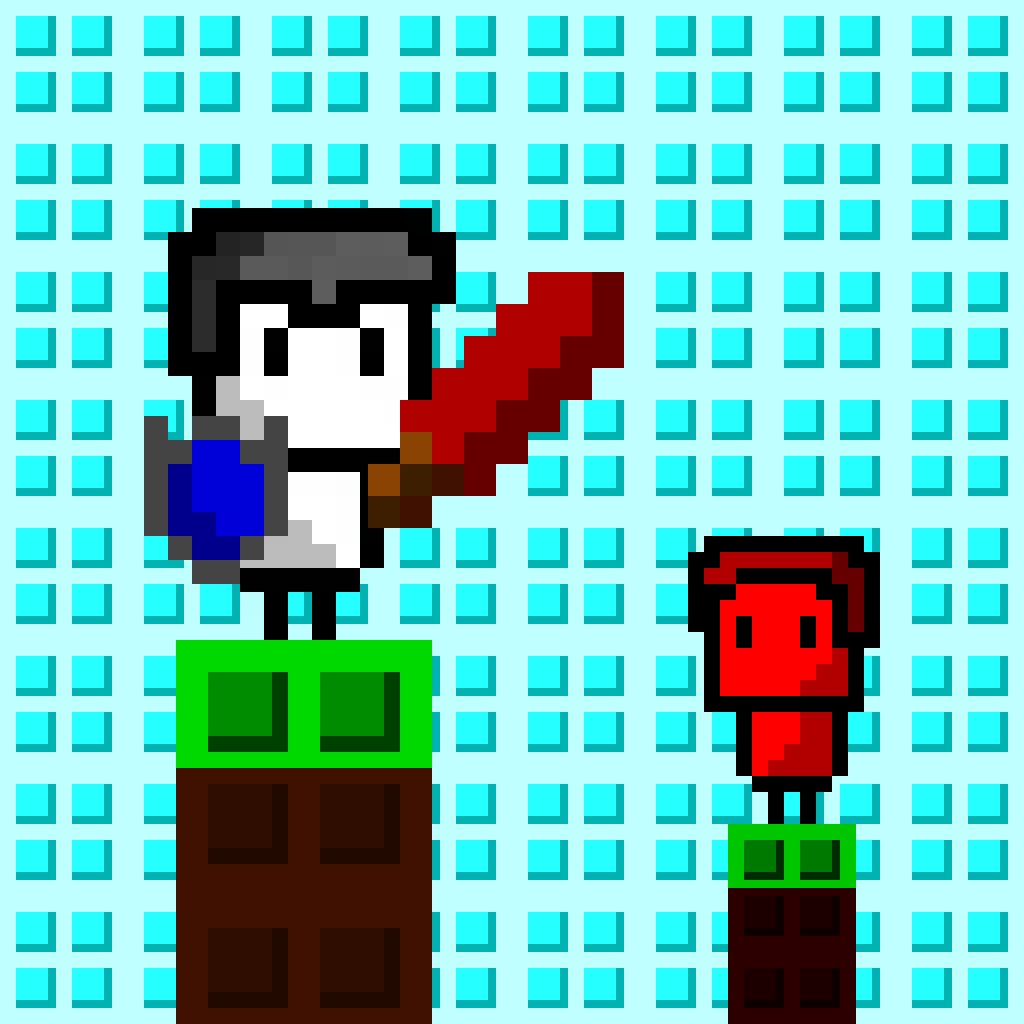 8-Bit Beatdown
Daniel DeStefano
Related articles