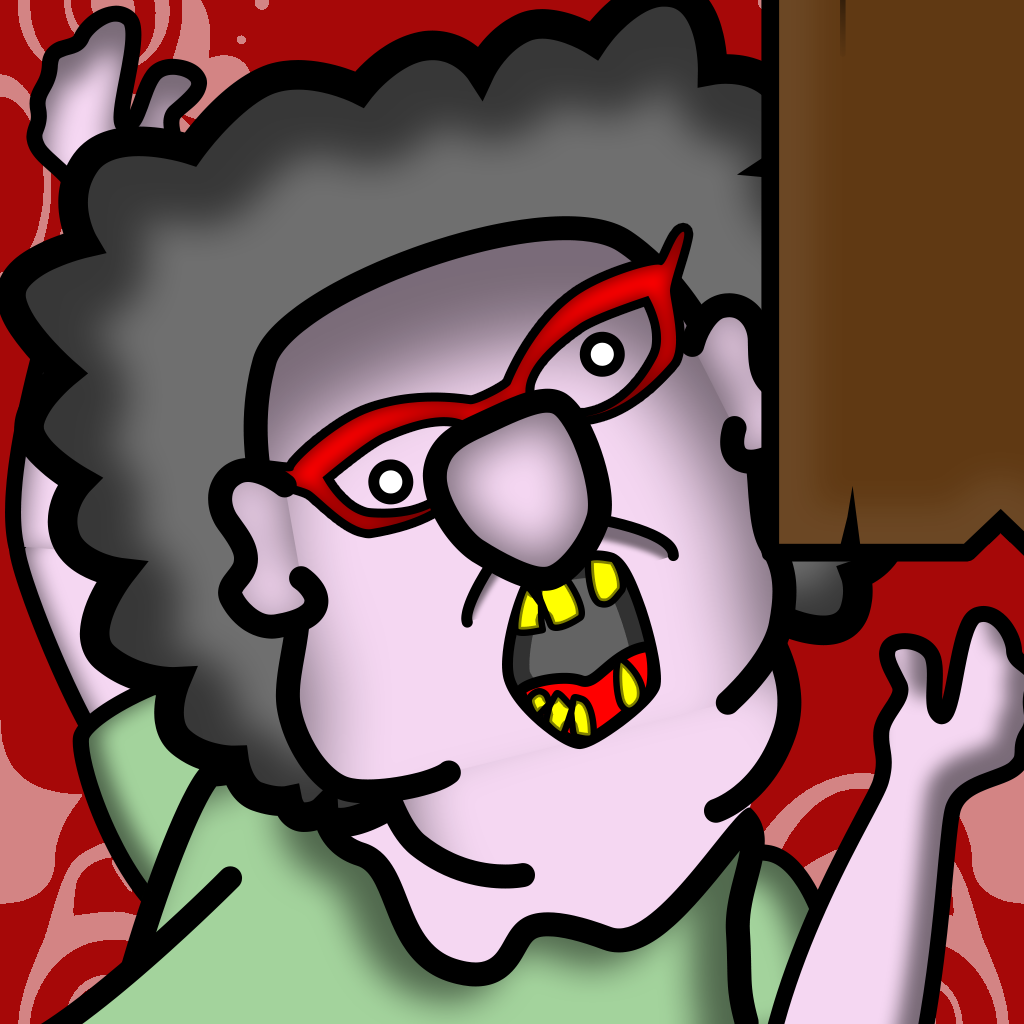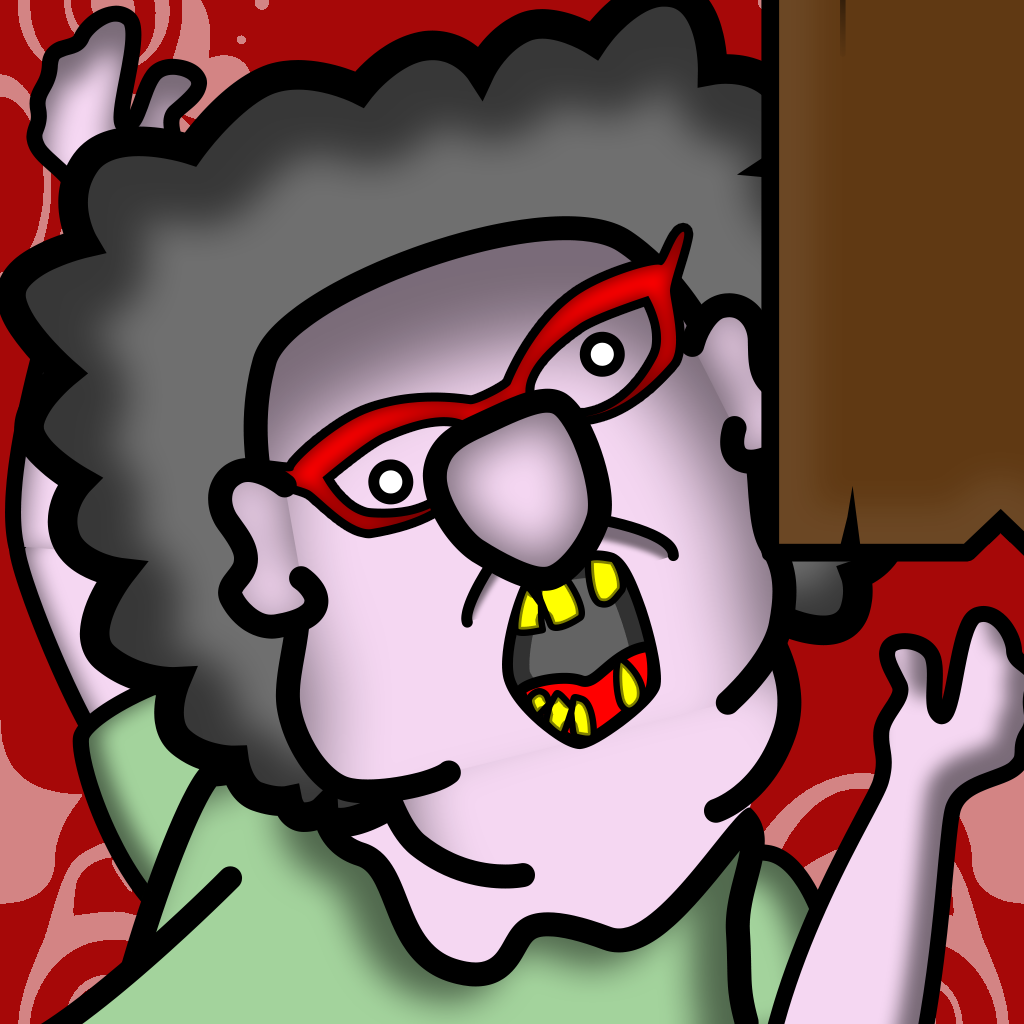 Quirky
App
Of
The
Day:
Throw
Granny
Like
A
Rag
Doll
May 4, 2013
Throw Granny (Free) by LookAtMyGame features an old lady that you launch onto the couch. She apparently needs a nap desperately enough that she's willing to be launched from a cannon to get it. If you're worried about hurting a sweet and elderly lady, you can set your fears aside. This granny is more likely to yell at you to sit down and shut up during her soap operas than to make you warm cookies.
This is a great physics-based game. This game actually belongs to an awesome sub genre of physics games called "ragdoll." Many physics games require you to move something from one point to another by using the laws of science in your favor. Ragdoll physics games have you manipulate an object that has no stability at all.
Granny's joint replacement surgeries must have been experimental. Her legs and arms flail in every direction while she tumbles onto the couch in a heap. One of my favorite parts of the game is actually the opening menu. Granny is in a rotating square and topples around like she's been put into a laundry dryer.
Some of the levels require you to remove obstacles so that granny can fall onto the couch at just the right angle. Other levels use a cannon to launch her onto the couch. The game features 36 levels that you can play.
Each level is rated with a gold or silver star. The rating is determined by how fast you manage to move Granny to the couch.
If you want to remove the ads, there's an in-app purchase of $0.99.
Mentioned apps
Free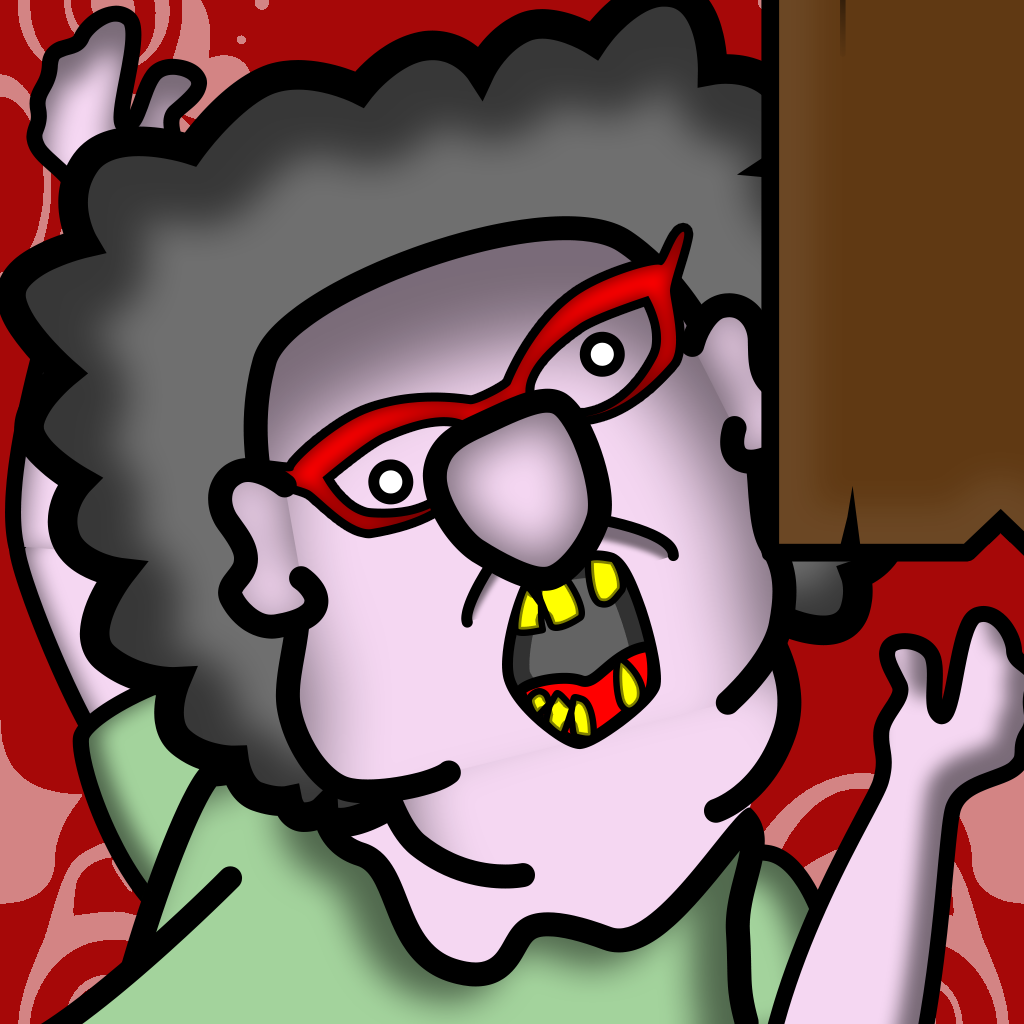 Throw Granny
LookAtMyGame