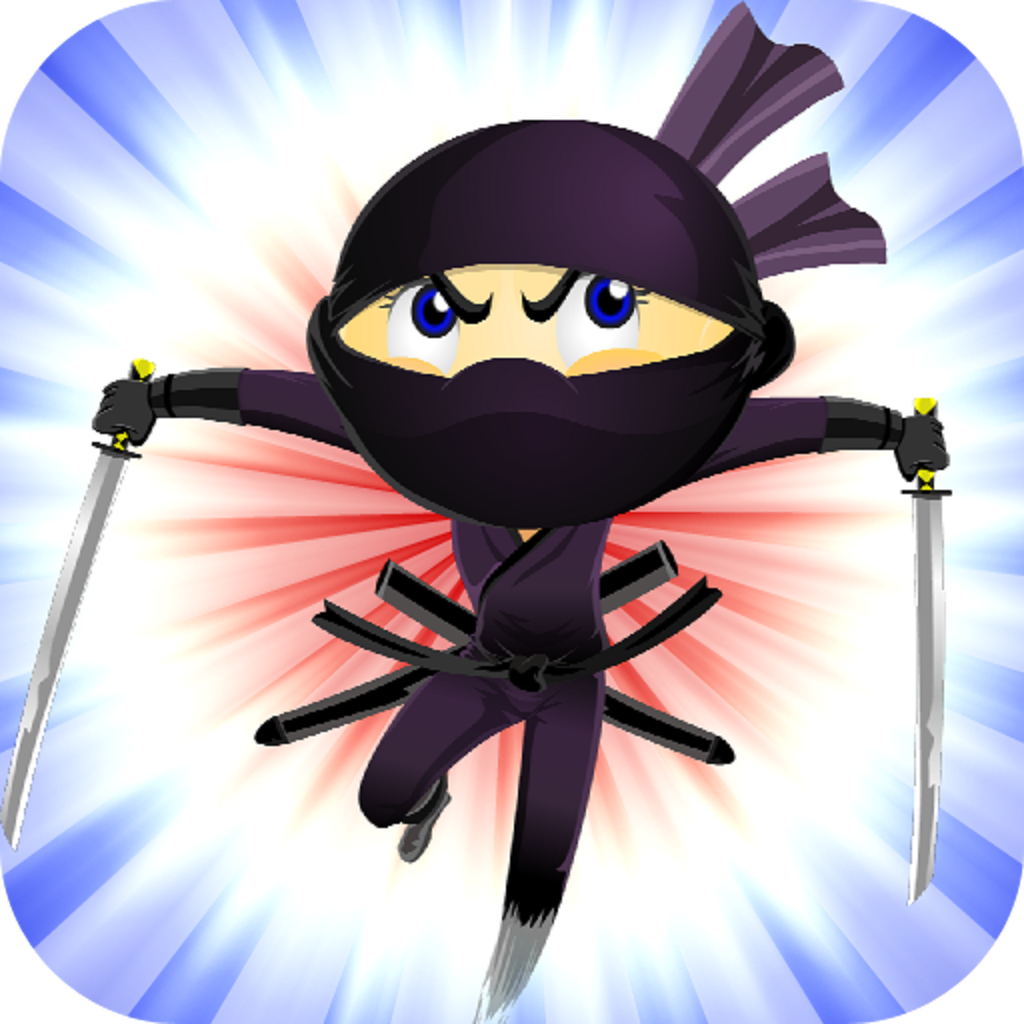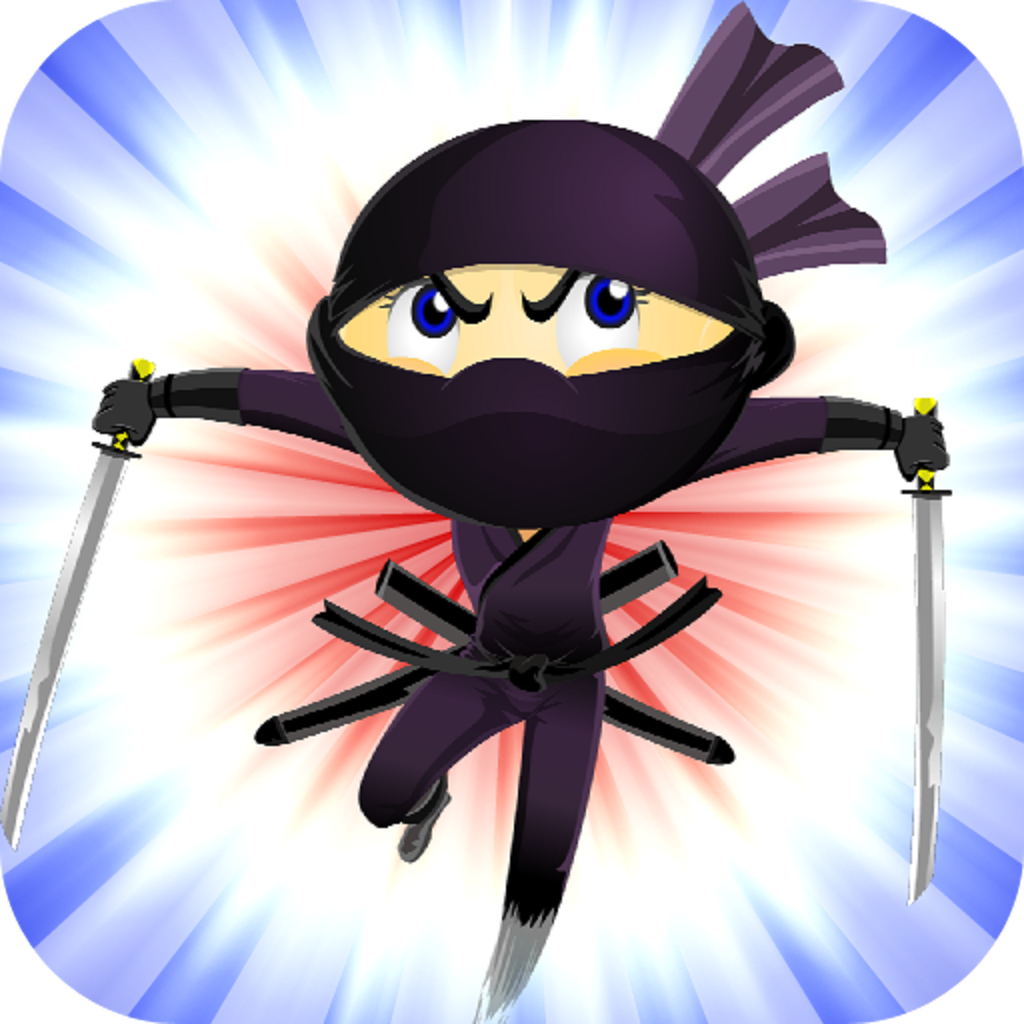 Quirky
App
Of
The
Day:
Throw
Ninjas
Instead
Of
Knives
In
Ninja
Fury
Pro
May 27, 2013
Ninja Fury Pro (Free) by jaime arellano is a launcher game that closely resembles the game Angry Birds. I won't try and pretend that it doesn't. Sometimes a game borrows heavily from a popular game, but the developers add enough of their own features to make the game worth trying. That's the redeeming quality of Ninja Fury Pro.
You begin the game with ninjas lined up by a giant slingshot. To throw them, slide you finger to the left over the slingshot and move it up or down to take aim. Lift your finger to release your ninja and watch him fly across the screen. The app will even trace a trajectory path for you.
Your goal is to use these ninjas to knock down the knights and their tower. The difference between this game and Angry Birds is what you have to do to win. In the ridiculously famous game by Rovio, you have to destroy all the pigs in the level to win.
In Ninja Fury Pro, you have a score goal that you must meet. Once you reach the score requirement, the level is cleared regardless of how many knights might be left behind. Then, the remaining ninjas are added up for a score bonus.
The game physics are also different. These ninjas don't bounce. If you land on the ground with the hope of skidding into the base of a tower, you'll be sadly disappointed.
There's also a strange way of accessing levels from the main menu. There are 10 stages. Each stage has three levels in it. Basically, you play through a grand total of 30 different levels, but you can only select what stage you're on in the main menu.
Mentioned apps
Free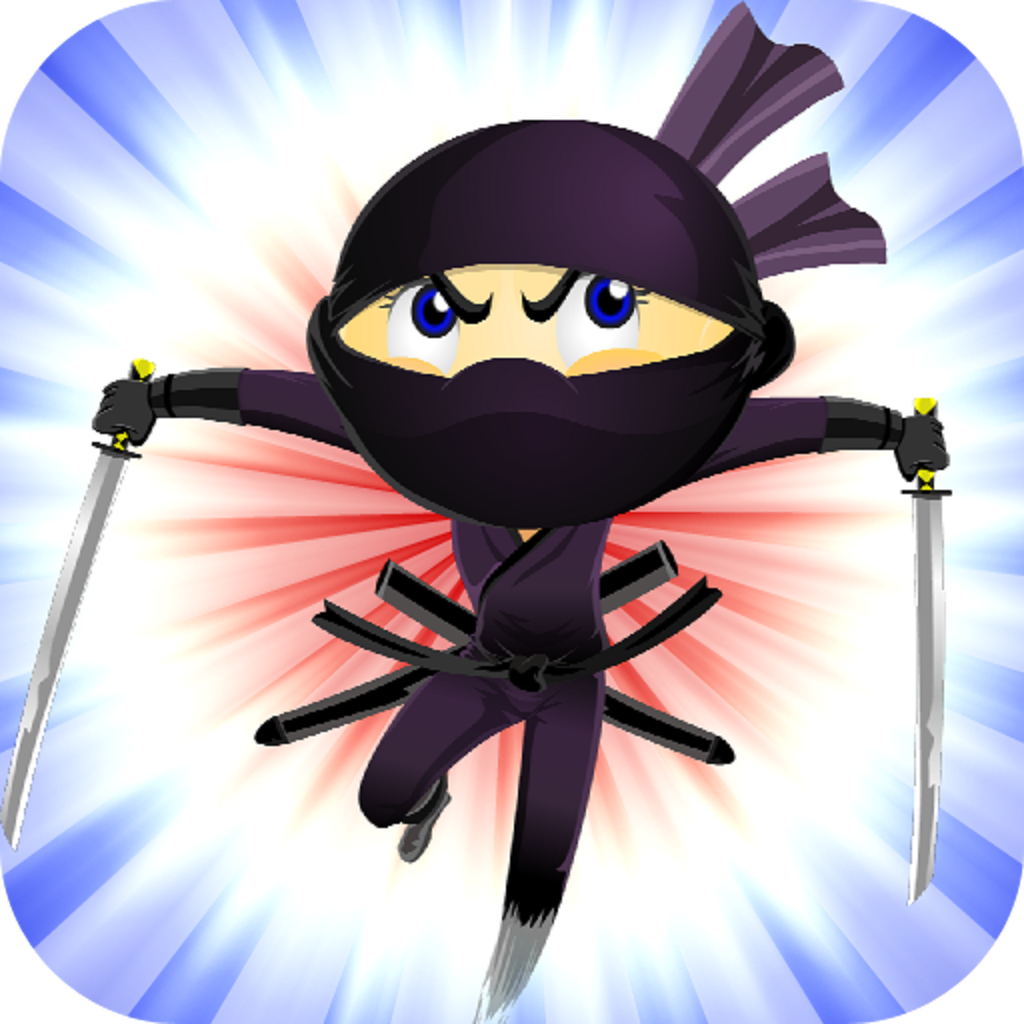 Ninja Fury Pro
jaime arellano