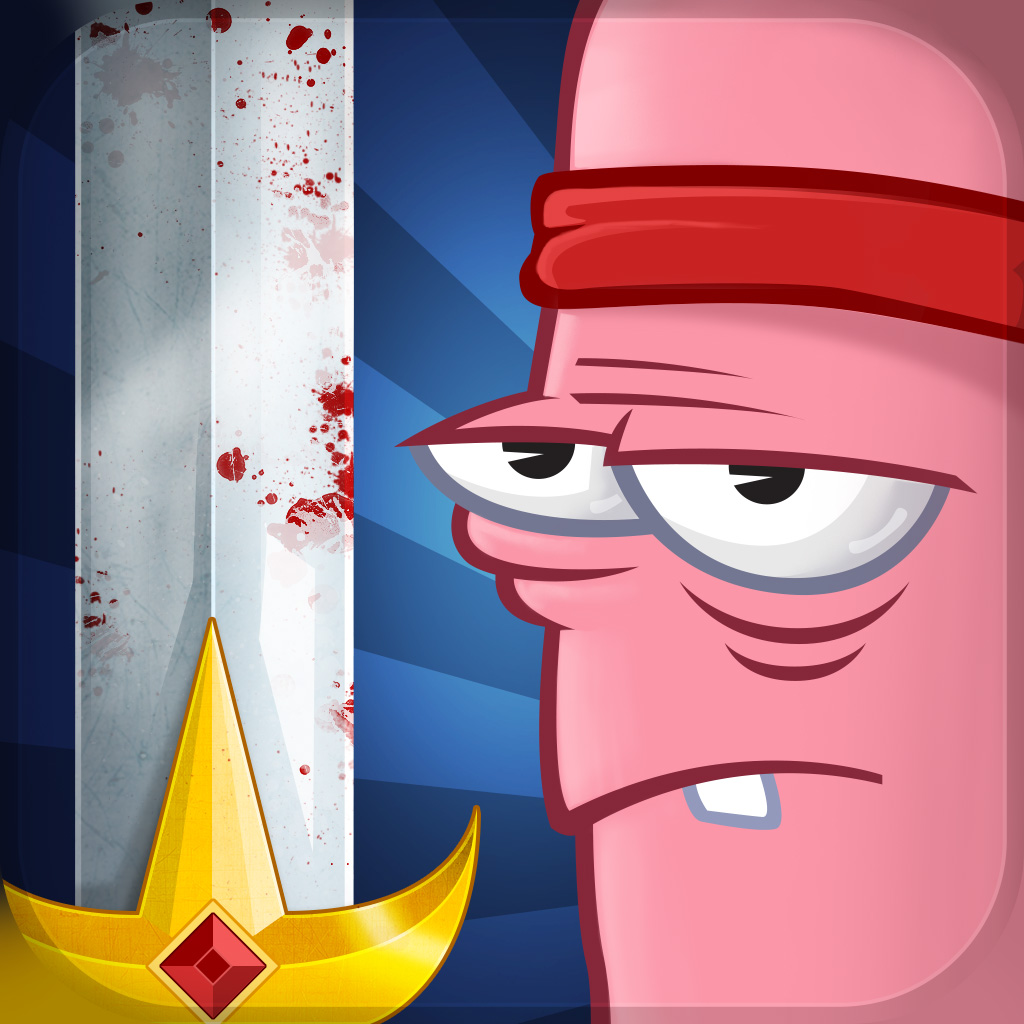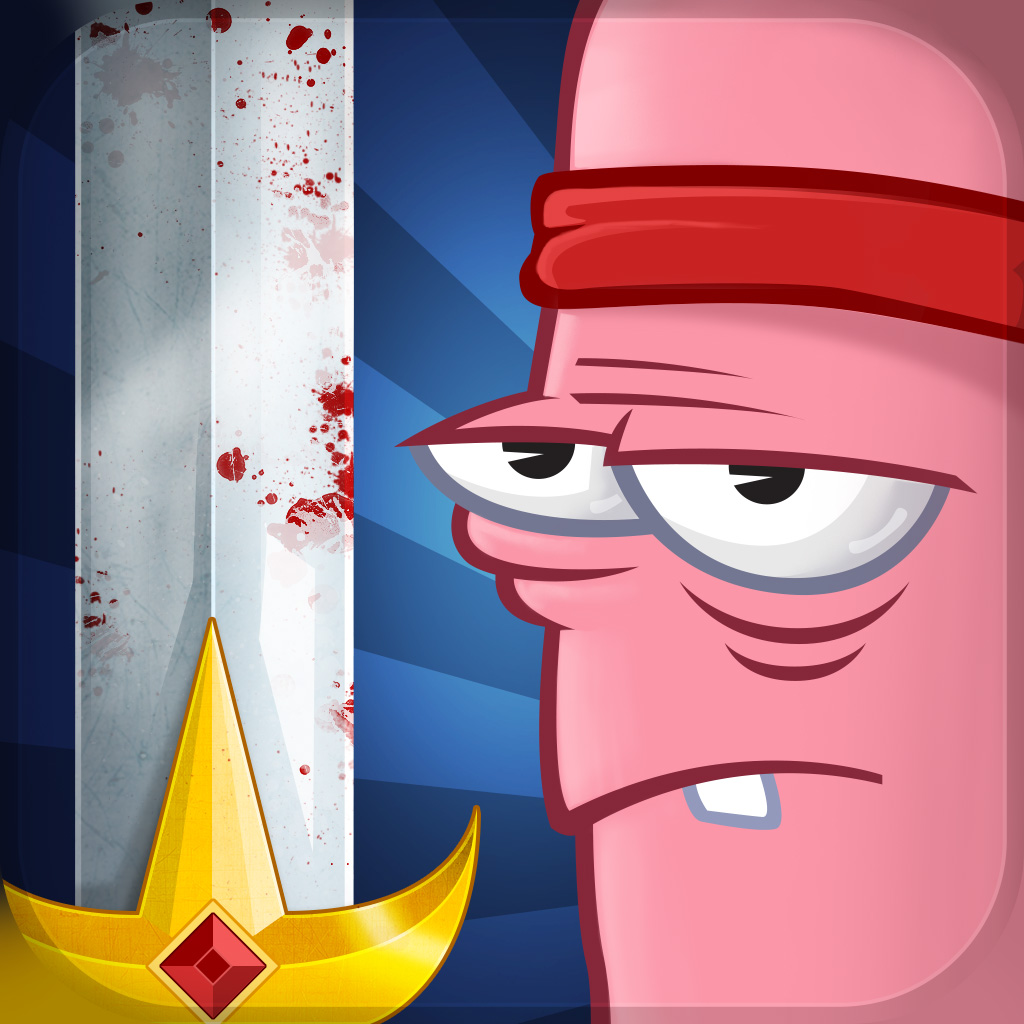 Quirky
App
Of
The
Day:
Tomato
Destroyer
December 9, 2012
Tomato Destroyer (Free) by Vladimir Ballo is the story of a worm who is harvesting grain. Out of nowhere, tomatoes and carrots try to attack him. These mutant vegetables are hindering Wormy's progress, and he's had it with them. As my co-tester put it, "It's like 'Attack Of The Killer Tomatoes' meets 'Worms' meets 'VeggieTales.'" To clarify, the vegetables don't break out into song. He was referring more to the fact that these vegetables have hair and accessories.
Wormy uses his mighty fists to punch out these mutant vegetables. As you play the game, you amass a wealth of coins that you can spend on weapons. There's a hammer, sword, crossbow, shotgun, and death ray. You can also upgrade each weapon.
If you're someone who enjoys completing missions in your games, Tomato Destroyer provides a list of different achievements that you can strive for. Some of these missions are as simple as surviving through 50 different tomato attacks. Other missions can be more detailed like defeating a certain number of vegetables that have facial hair.
The downside is that one touch from these mutants will kill poor Wormy. These mutant vegetables don't mess around. Luckily, wormy gets a new piece of armor for every wave that he survives. Each piece of armor allows for one extra touch from a vegetable.
The gameplay lasts as long as you do. There aren't any additional levels yet, although the developers mention in the app that more are coming. Like classic video games, the gameplay only gets harder and faster until you die. There really isn't a way to beat the app.
Tomato Destroyer is an iPhone app, but will also run on the iPad. However, it's not universal. The developers made up for that by making the app free to download. So, you don't have anything to lose by taking it for a test drive.
Mentioned apps
Free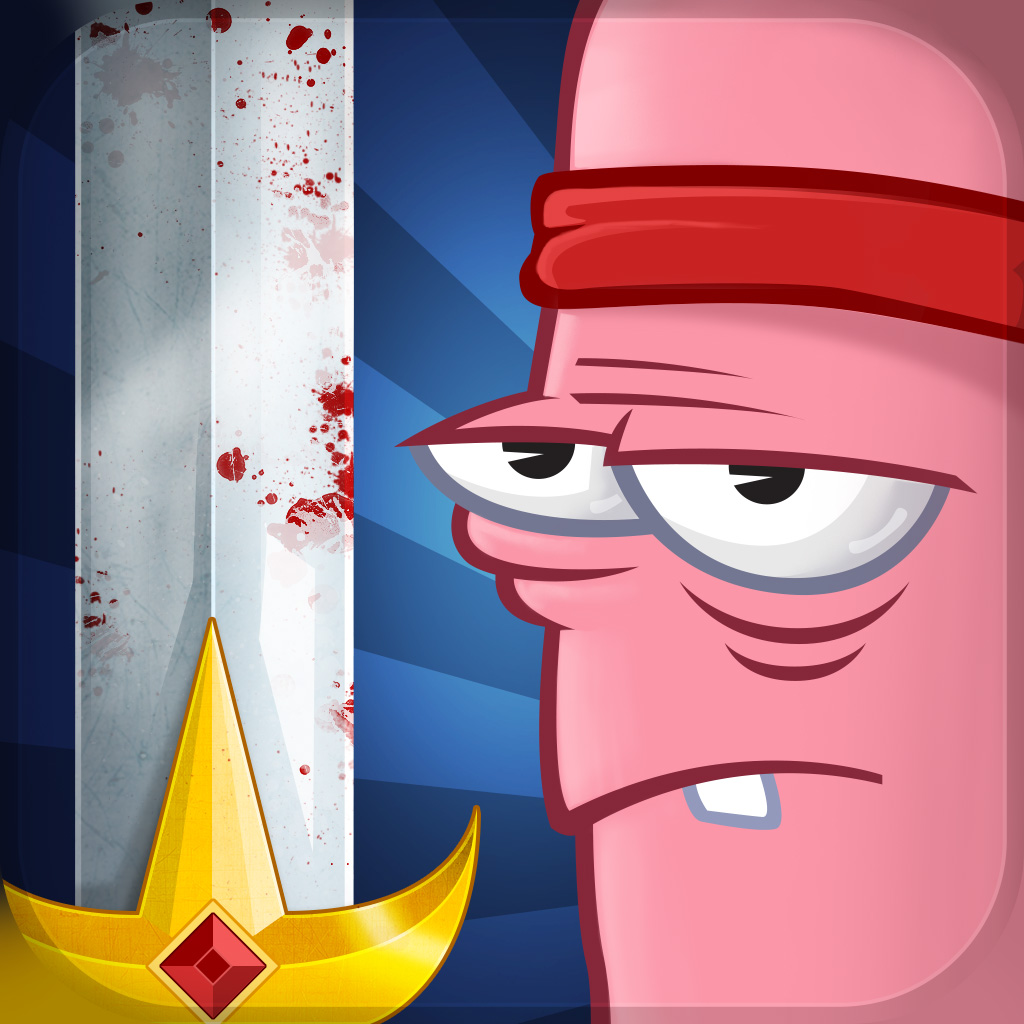 Tomato Destroyer
Vladimir Ballo
$2.99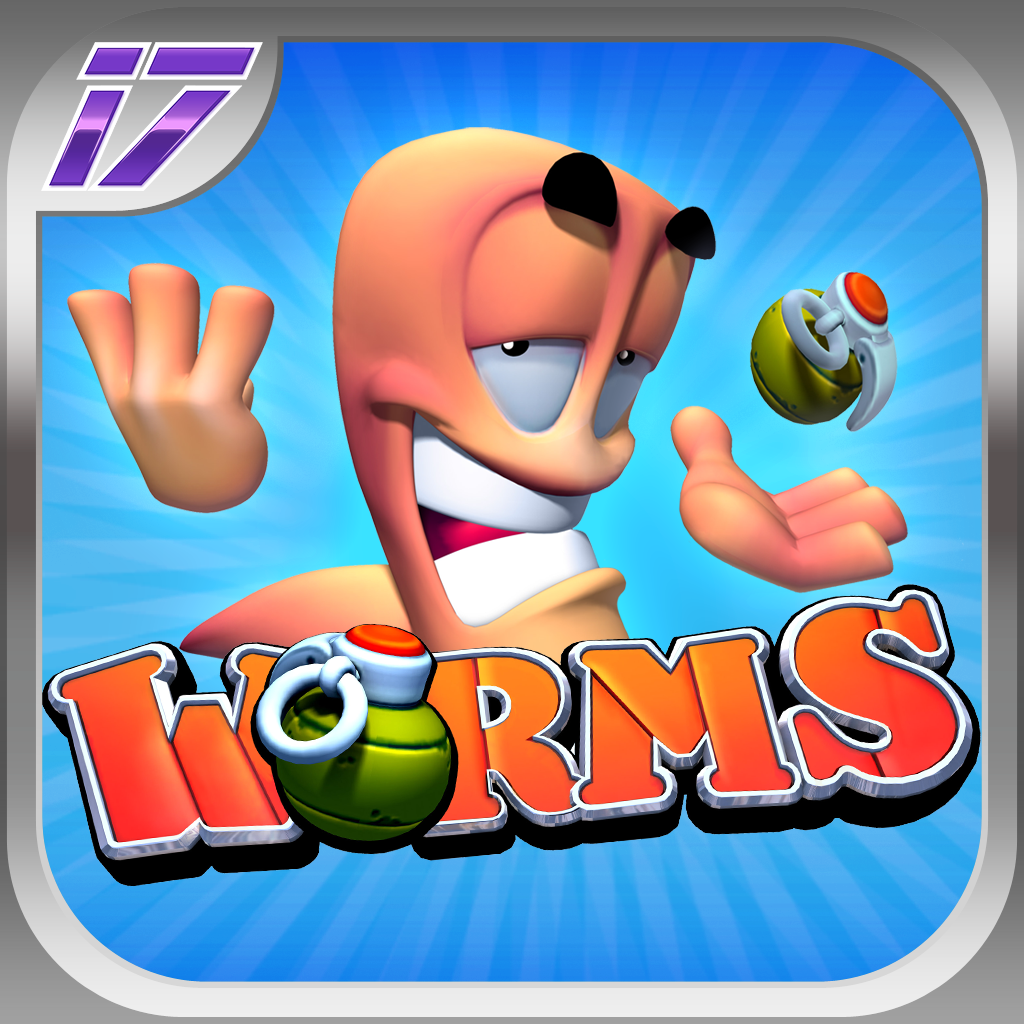 WORMS
Team17 Software Ltd
Related articles