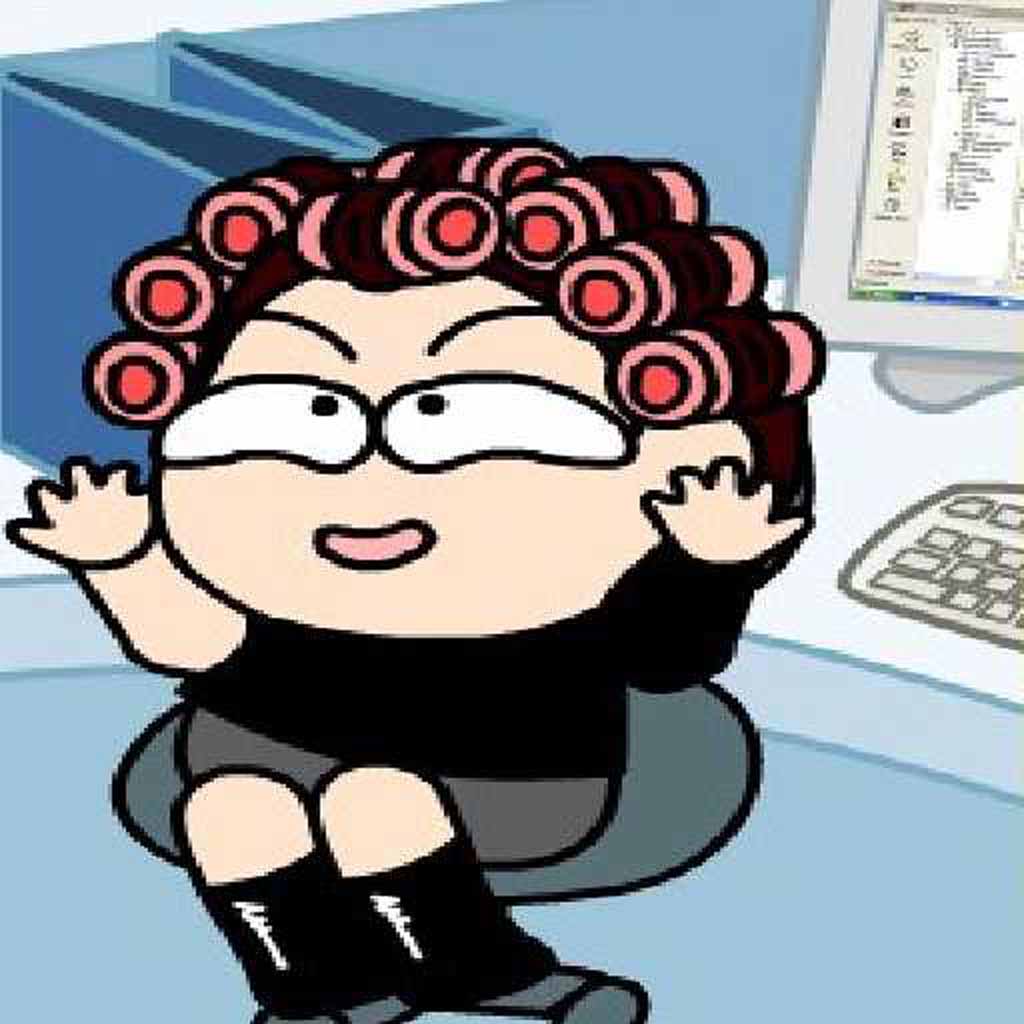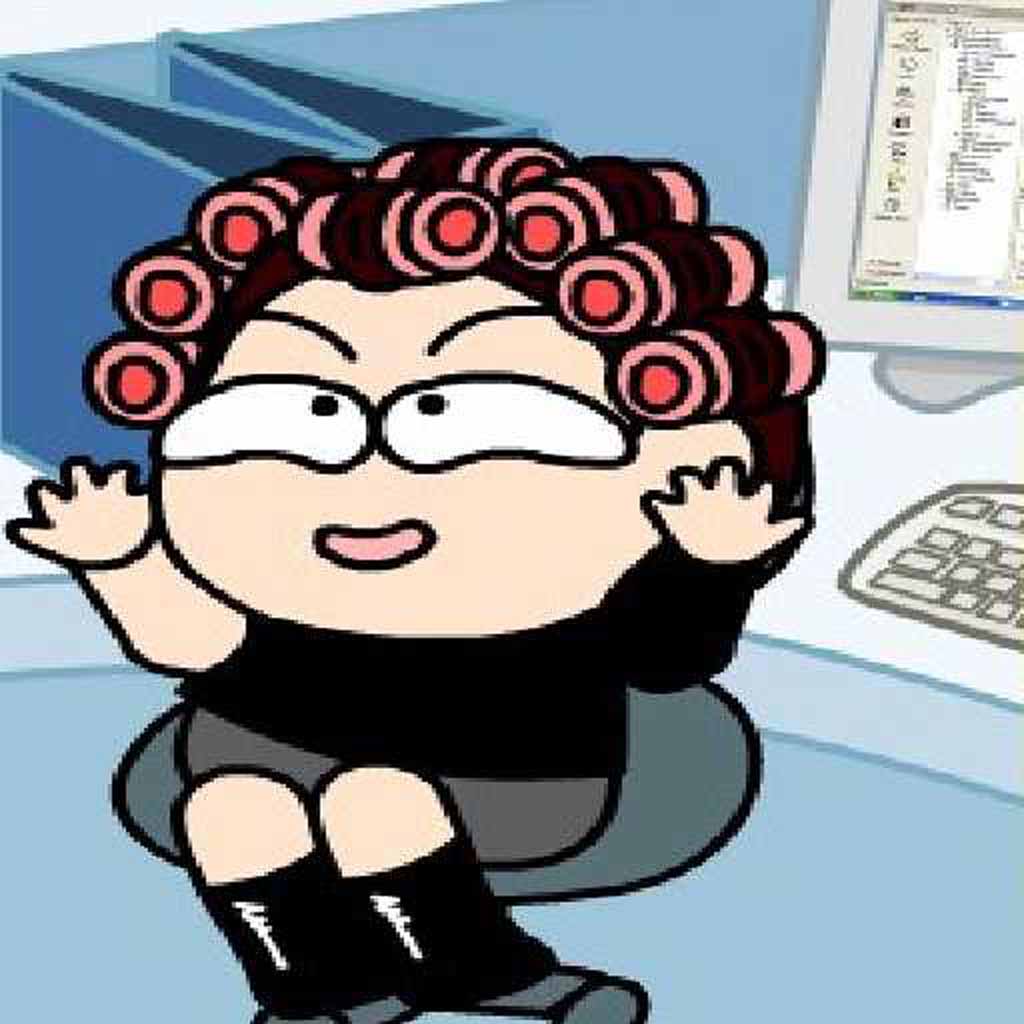 Quirky
App
Of
The
Day:
Try
To
Do
As
Little
Work
As
Possible
In
I
Hate
Office
July 23, 2013
I Hate Office (Free) by Tsai Pei Yer is a reflex game that involves trying to look busy when the boss is around. Lets be honest. Everyone has spent at least a small amount of time goofing off in the office while they wait for their fractured motivation to mend. The one thing that truly inspires productivity is the boss peering over your shoulder.
In this game, there are six different activities that you can do to waste some time while your boss isn't walking past your desk. You can do things like paint your nails, curl your hair, or take a nap.
Each of these activities is worth a specific number of points depending on how difficult it is. The longer an activity takes, the more points it's worth. You have 90 seconds to do as many of these activities as you can.
If your boss sees you while you're goofing off, the game is over. To stop an activity, you have to tap on your in-game computer screen. If you try the activity again once your boss has left, you'll have to start it from the beginning.
The activities use basic controls and gestures like tapping to paint your toes or apply a mask to your face. There are also arrows that you can tap on to knit or take a nap.
I liked how this game incorporated different activities that give you points. It makes the game more interesting and challenging. Most reflex games have you hold your finger on the screen for as long as you dare. With the different gestures, you have to work even harder to keep an eye on your boss coming towards your desk.
Mentioned apps
Free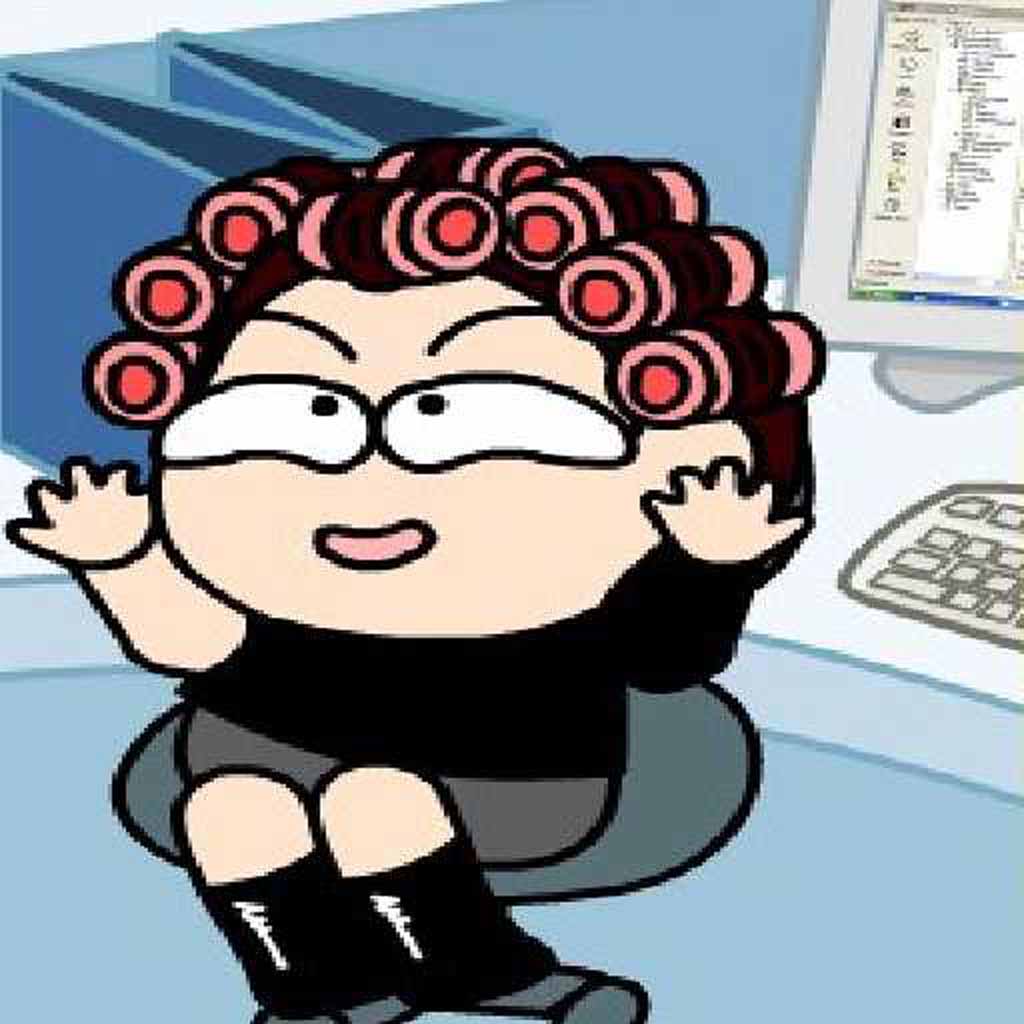 I Hate Office
Tsai Pei Yer