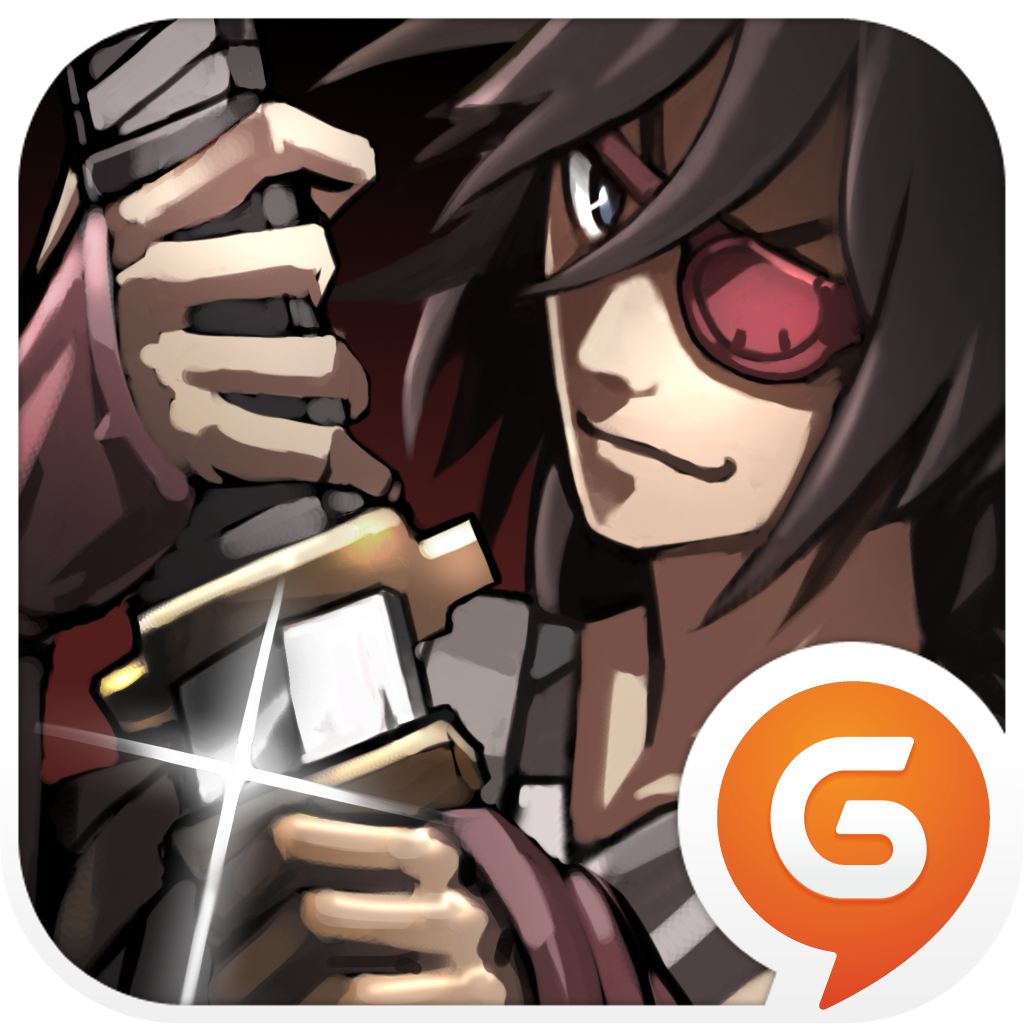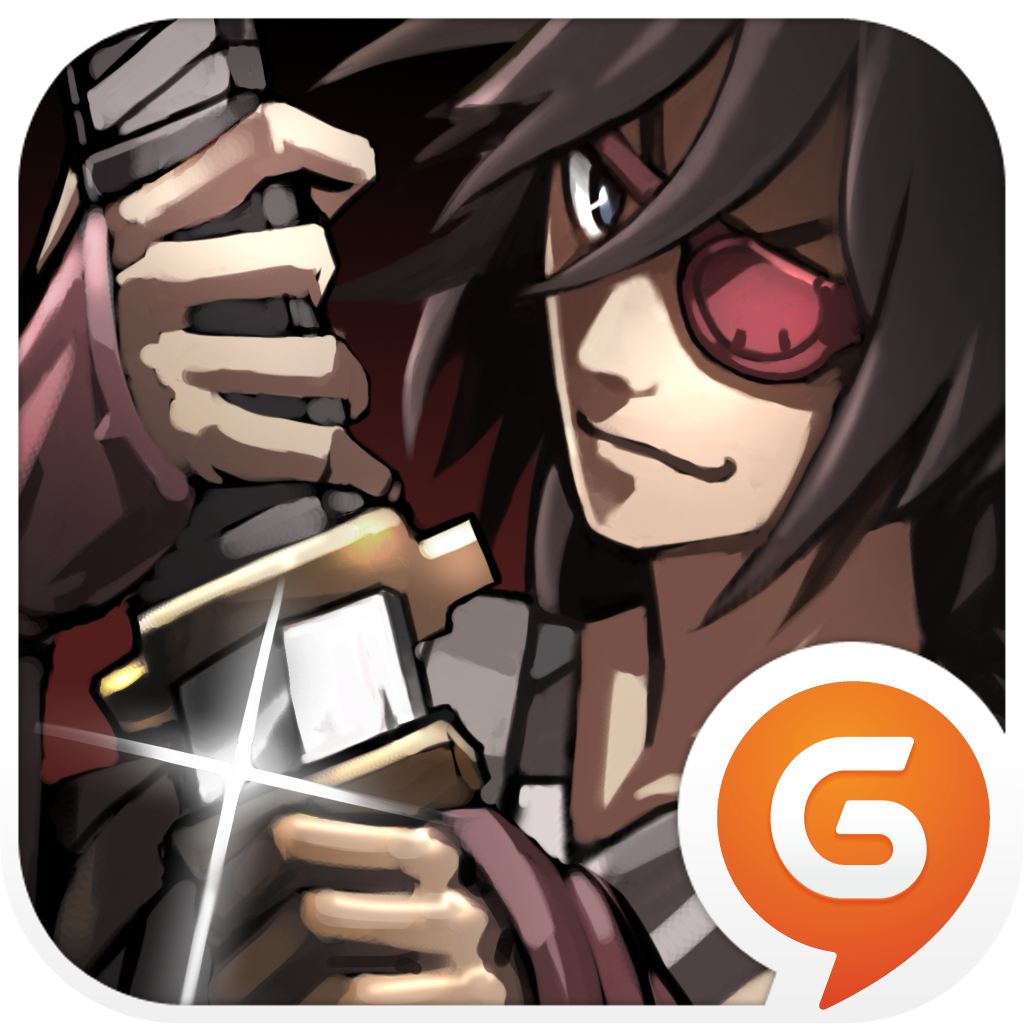 Quirky
App
Of
The
Day:
Undead
Slayer
Takes
The
Zombie
Fight
To
China
January 21, 2013
Undead Slayer (Free) by NHN Corp. is a zombie slaying game that takes place in ancient China. Normally, we battle the undead with guns, bombs, and the occasional bowling ball. Undead Slayer uses traditional weapons to defeat the monsters that have overtaken the Chinese empire.
If you've ever played Dynasty Warriors, there are plenty of pointy things out there that can kill you that don't take any sort of ammunition. In Undead Slayer, there are things like knives and battle axes that you can use depending on which hero you desire to fight with.
In the beginning of the game, Emperor Cao Cao sends you, his younger brother, Xiahou Dun, to defeat the hordes of the undead that have been taking over the land. You are the one chosen by destiny and the game developer to save China and the world. Along the way, you meet other characters who, for one reason or another, want to help you on your way. Each character possesses a different weapon, which makes them useful against other types of the undead.  For example, the first character you can play as is Li Dian, and he is an archer.
There are also other non-combat characters sent to help you. Cao Pi is your niece, and she was sent by her father to reward you with treasures whenever you do a good job.
There is also Zuo Ci who teaches you new skills that you can use. Each skill requires the use of spirit stones. You can collect these stones as drop items from fallen enemies. You can spend your gold to learn new skills as you level up, or you can upgrade skills that you've already learned in order to make them more powerful.
Each level is divided into three parts. The first part is to simply beat the level with your life intact. The second part is to beat the level again in a set amount of time. The third part is to beat the level and only take a set amount of hits during the battle.
Mentioned apps
Free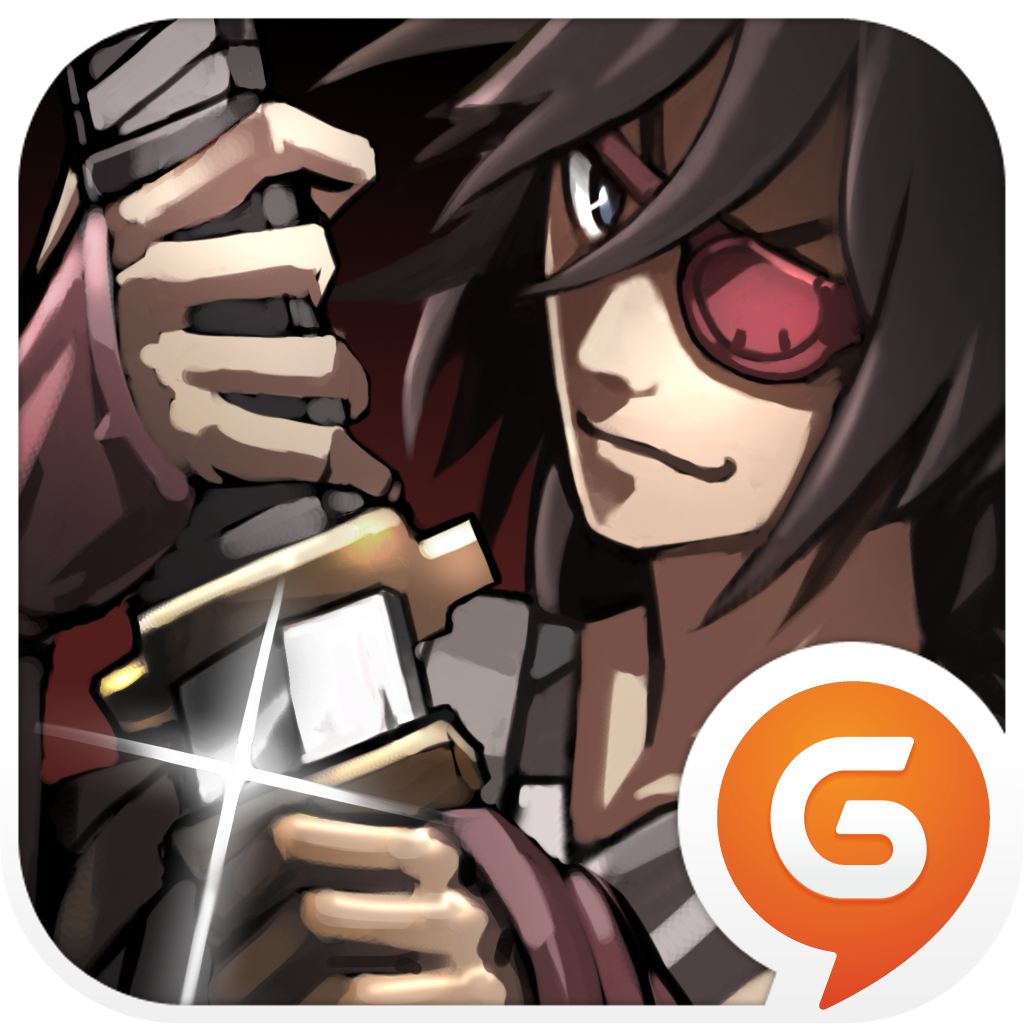 Undead Slayer
NHN Corp.
Related articles