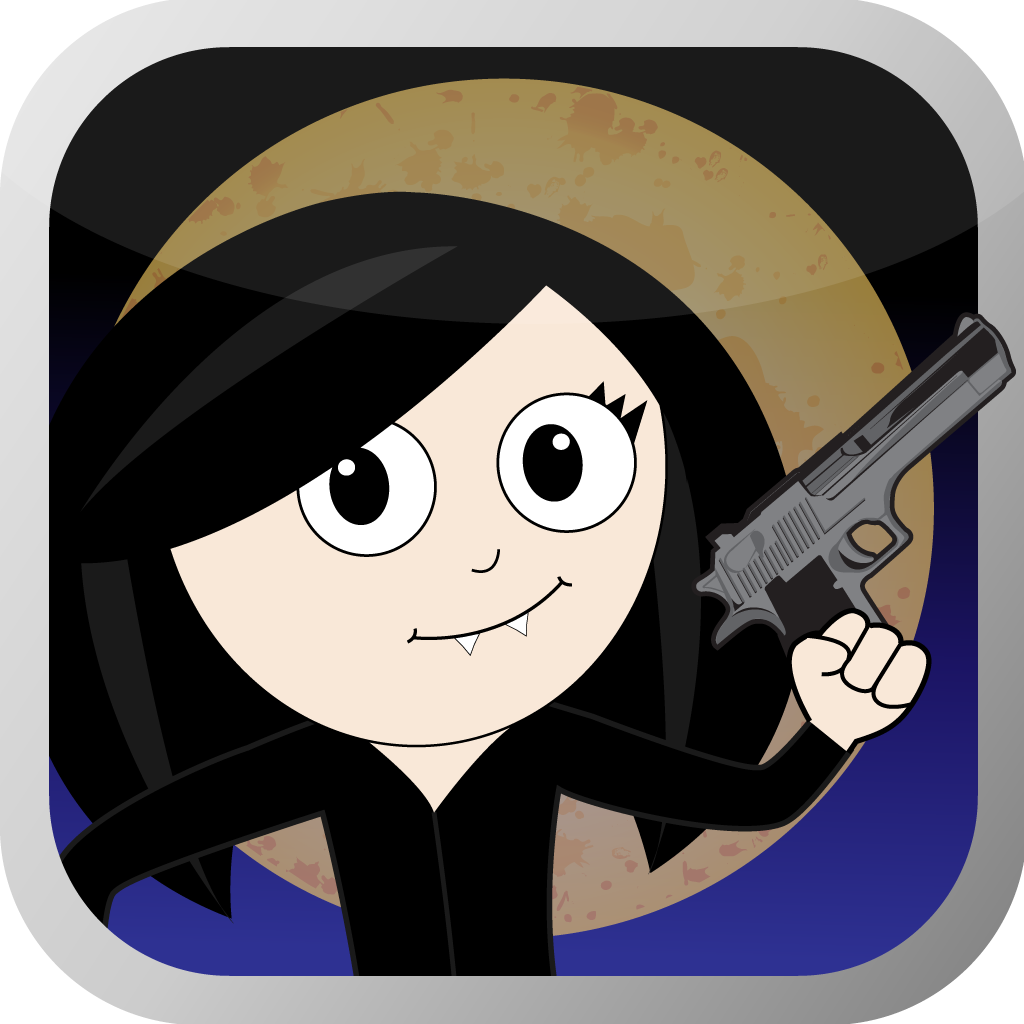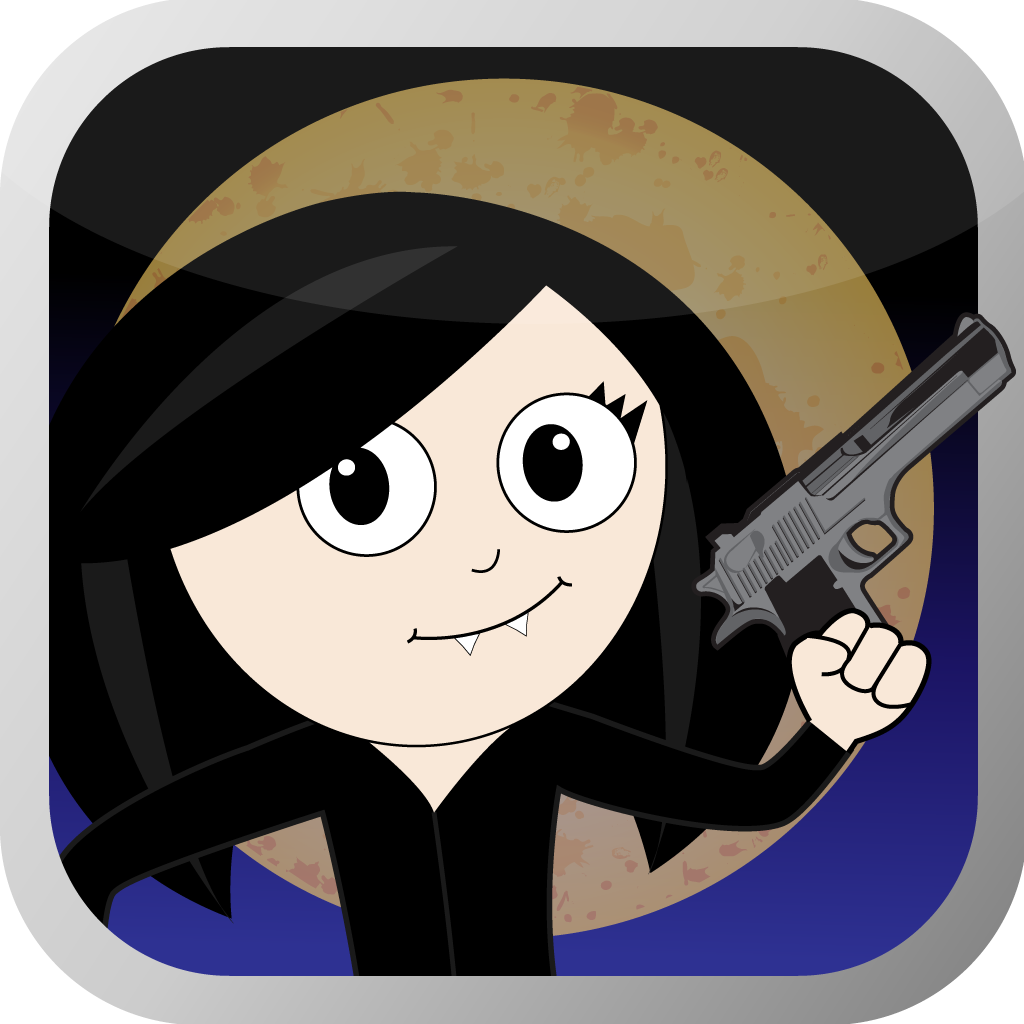 Quirky
App
Of
The
Day:
Vampire
Hunter
Destroys
Demons
And
Ghouls
February 19, 2013
Vampire Hunter - Run and Gun Free (Free) by Guoqing Xu is an arcade game where the object is to hunt down as many zombies and demons as you can. You are a vampire hunter who also happens to be a vampire. If this wasn't a game more geared towards kids, I would go into some deep philosophical search for meaning behind the vampire hunting other vampires, but I doubt this game goes that deep.
As it stands, this game is just a cute app that I think kids would get a kick out of. The monsters are comically drawn, and there's no blood or gore during the game.
The goal is to run as far as possible. The meter alongside the game keeps track of your progress. During your run, you'll see monsters coming down the road towards you. To shoot them, just tap on the screen. Tapping will also cause you to jump as you're shooting. This is what lets you get over the pits that come down the road as well.
To control your vampire hunter, just tilt your device to the side. There also is no penalty for running right along the side of the road. So, you don't have to worry about steering too far.
There are coins that you can collect, but the coins aren't used to purchase anything. They go towards your score.
Mentioned apps
Free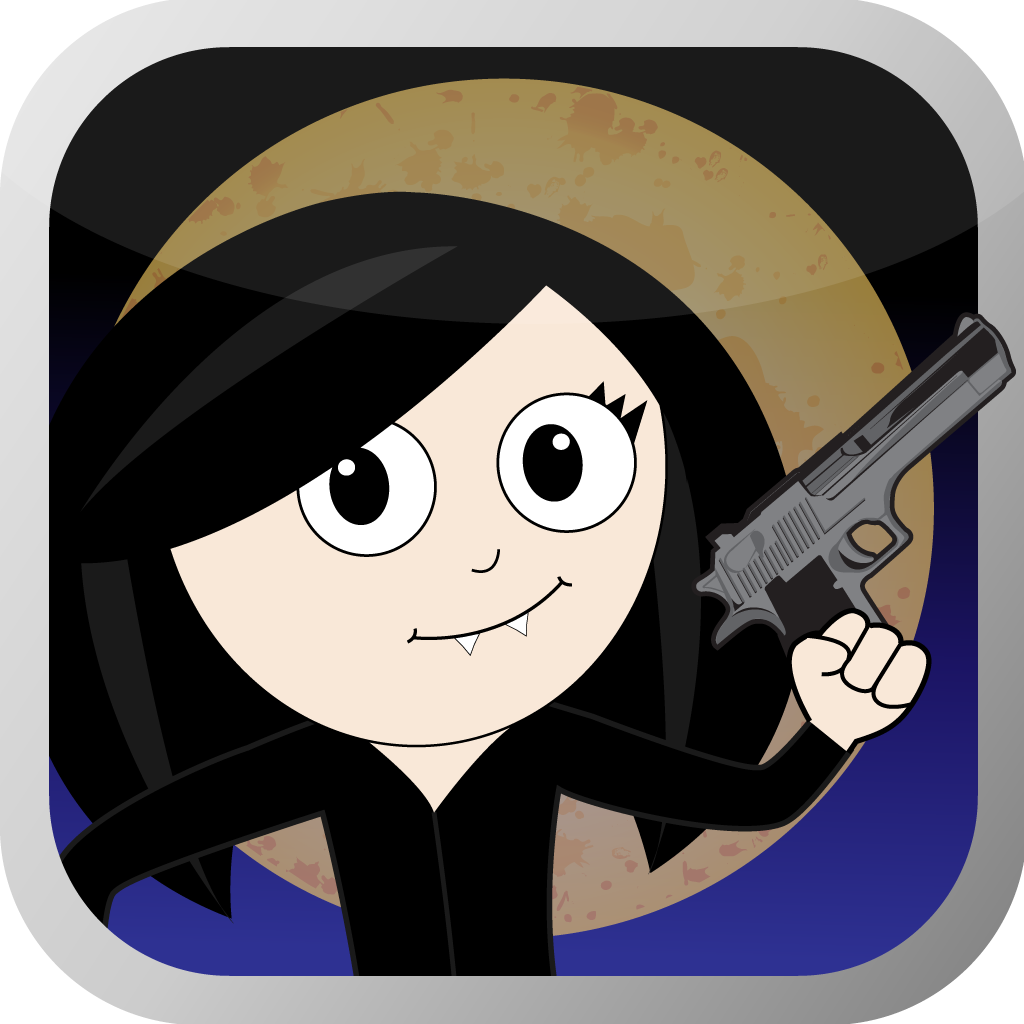 Vampire Hunter - Run and Gun Free
Guoqing Xu
Related articles