Quirky
App
Of
The
Day:
Word
A
Fall
Pushes
Fun
With
Words
Over
The
Edge
March 8, 2013
Word-A-Fall (Free) by Just Mobile Programs is a word game where you scramble to catch the letter tiles before they disappear behind the waterfall. Get ready to strut your best Scrabble skills as you work wonders with words.
In Word-A-Fall, there are letter tiles that are going over a waterfall and disappearing into the mist below. Your job is to create as many words as you can by tapping on these tiles before they're gone. Like the game Tumbling Tiles, it doesn't matter where the tiles are on the screen. It makes no difference if the first letter of the word is at the top of the falls and the next letter is at the bottom. All that matters is that you tap on the letters in the right sequence to spell the word correctly.
However, not every letter is created equal. Just like the classic Scrabble game, each letter has a point value. For example, the letter "z" is worth 10 points. So, "zoo" is worth more points than "bee." A fantastic advantage to this game is that you can tap on a tile as many times as needed before it disappears into the mist. So, if an "o" appears after you tap on the "z," you can hit that "o" twice to make "zoo" instead of having to wait for another "o" to come along.
There are three different modes to play through. Classic is the basic mode that accepts two-letter words and has the slowest speed for the letters disappearing. WordSmith only accepts words that have four or more letters. Rushing Rapids has a faster speed for the letters disappearing. No matter what personal level you're at when it comes to word games, everyone can find a mode that's comfortable for them. However, I make no promises that you'll suddenly start winning at Scrabble during family game night.
Mentioned apps
Free
Word-A-Fall
Just Mobile Programs
$1.99
SCRABBLE
Electronic Arts
$1.99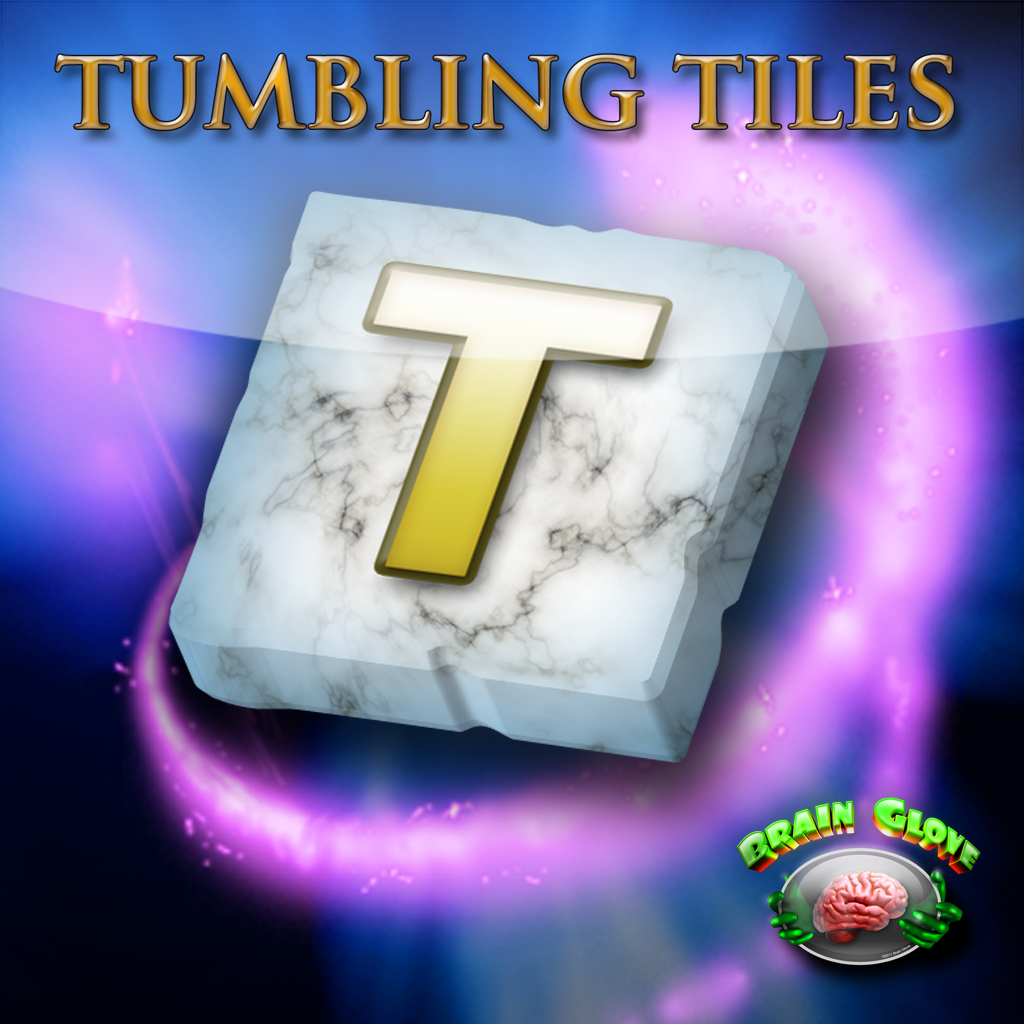 Tumbling Tiles
Brain Glove